The new Sigma 100-400mm F5-6.3 has earned rave reviews for its incredible sharpness and versatility, making it a favorite among photographers of all skill levels," said Mark Amir-Hamzeh, president of Sigma Corporation of America. "With Sigma's incredible holiday instant savings, there is no better time than now to add this high-performance lens to you or your loved one's photography kit.
We shot with the 100-400 earlier this year during a media event in Utah and it was fantastic—the focusing issues with the MC11 adaptor ($249.00 on Amazon) have since been corrected, and now it's on sale at $100 off.
Those instant savings brings the price to $699.00 for a lens that produces stunningly sharp images on both full frame and ASP-C crop sensor.
See this story from Sigma Pro Liam Doran who shot with the 100-400 in the mountains like we did, getting action and landscapes for his Digital Photo Pro review.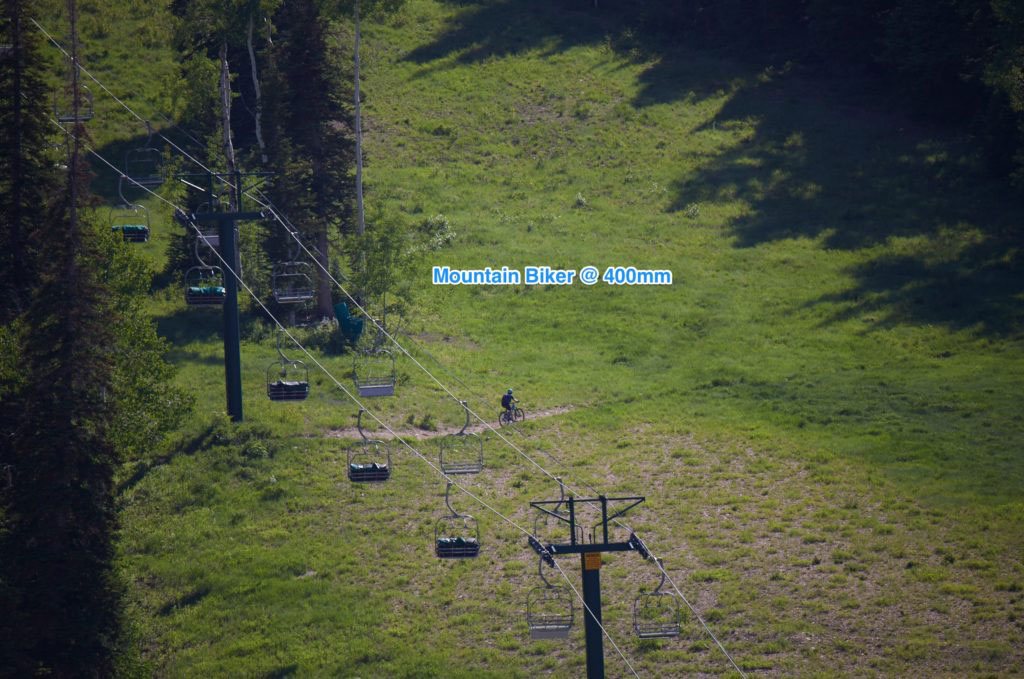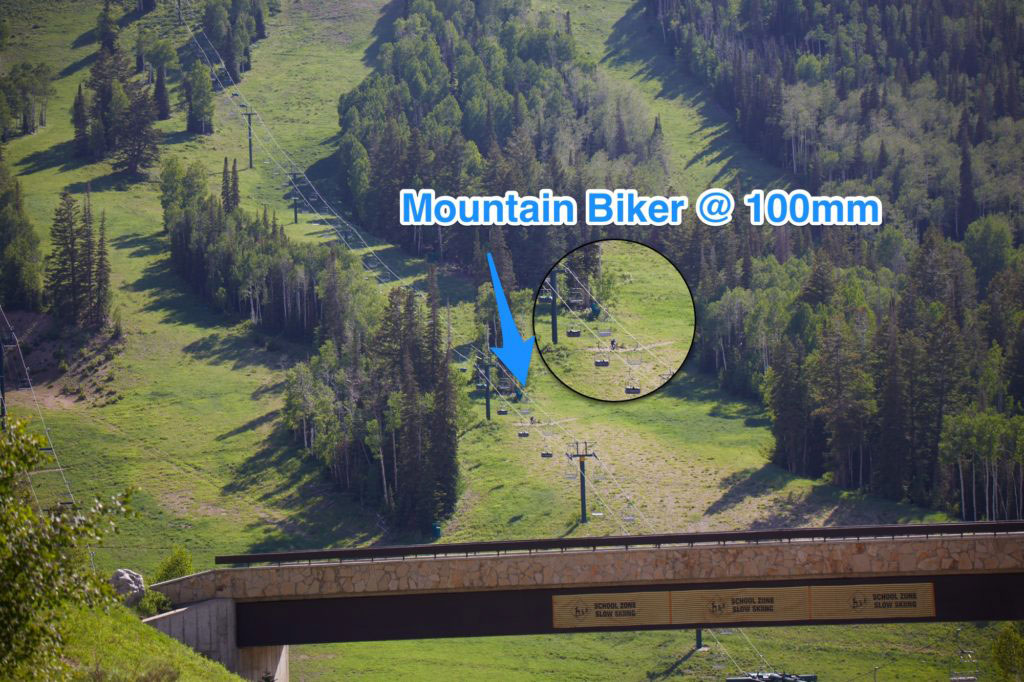 At $800.00 on Amazon it's a steal; especially, when connected to the MC-11, and a Sony body like the a9. For $699.00 it's a helluva deal.
More information on the Sigma 100-400mm F5-6.3 DG OS HSM | C is available at sigmaphoto.com.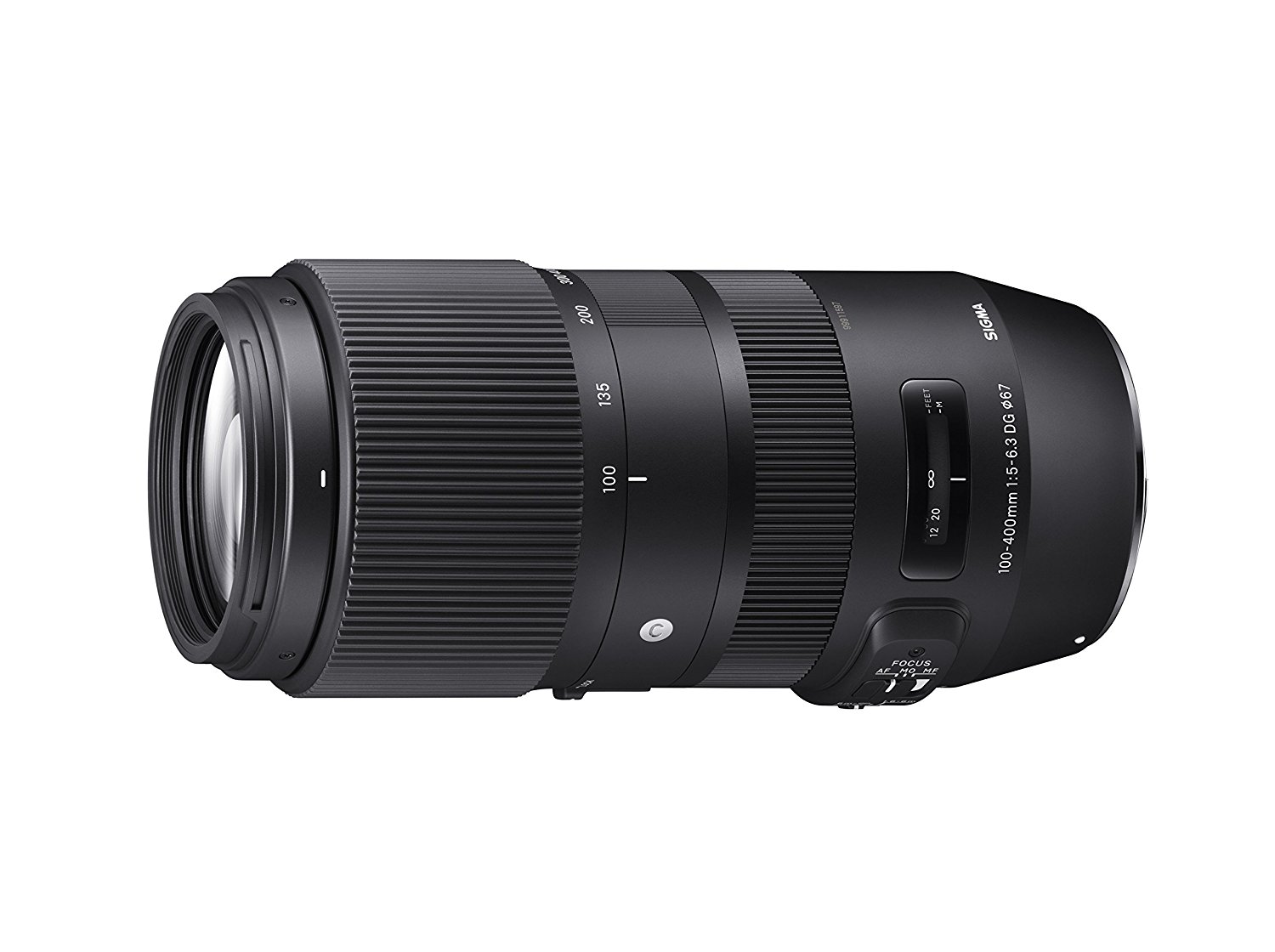 Versatility and Performance
The reason this Sigma is so good is the combination of lightweight and compact form with uncompromising image quality. The 100-400mm lens excels at capturing just about any subject matter and scenario. Photographers get sharp optical quality throughout the entire focal range with beautiful smooth blurring on out-of-focus backgrounds.
The optical stabilizer detects horizontal, vertical and diagonal camera shake, bringing incredible clarity to fast-moving sports and wildlife photography. Nature photographers can rely on the sturdy, dust and splash-proof construction, while excellent close-focusing makes it perfect for isolating subjects such as flowers, insects, and other small wildlife at comfortable distances.
Sigma's sale is through the end of the year and available from their dealers and on Amazon.
…
My daily shooter is Sony A1 with a vertical grip and various Sony lenses attached like the FE 20mm F1.8. Find more gear recommendations in our shop. As an Amazon Associate I earn from qualifying purchases.