Posting to the Sigma Blog, Jack Howard says
I wish this lens had been in my bag back in my newspaper days.
I'm a journalist, never worked for a paper, but think the same thing about the 35mm f/1.4. This super-fast tele prime is nice and sharp wide open and even sharper a stop down. During WPPI, I played with this lens a bit, took a few frames outside the convention center, but nothing as lovely as Jack got.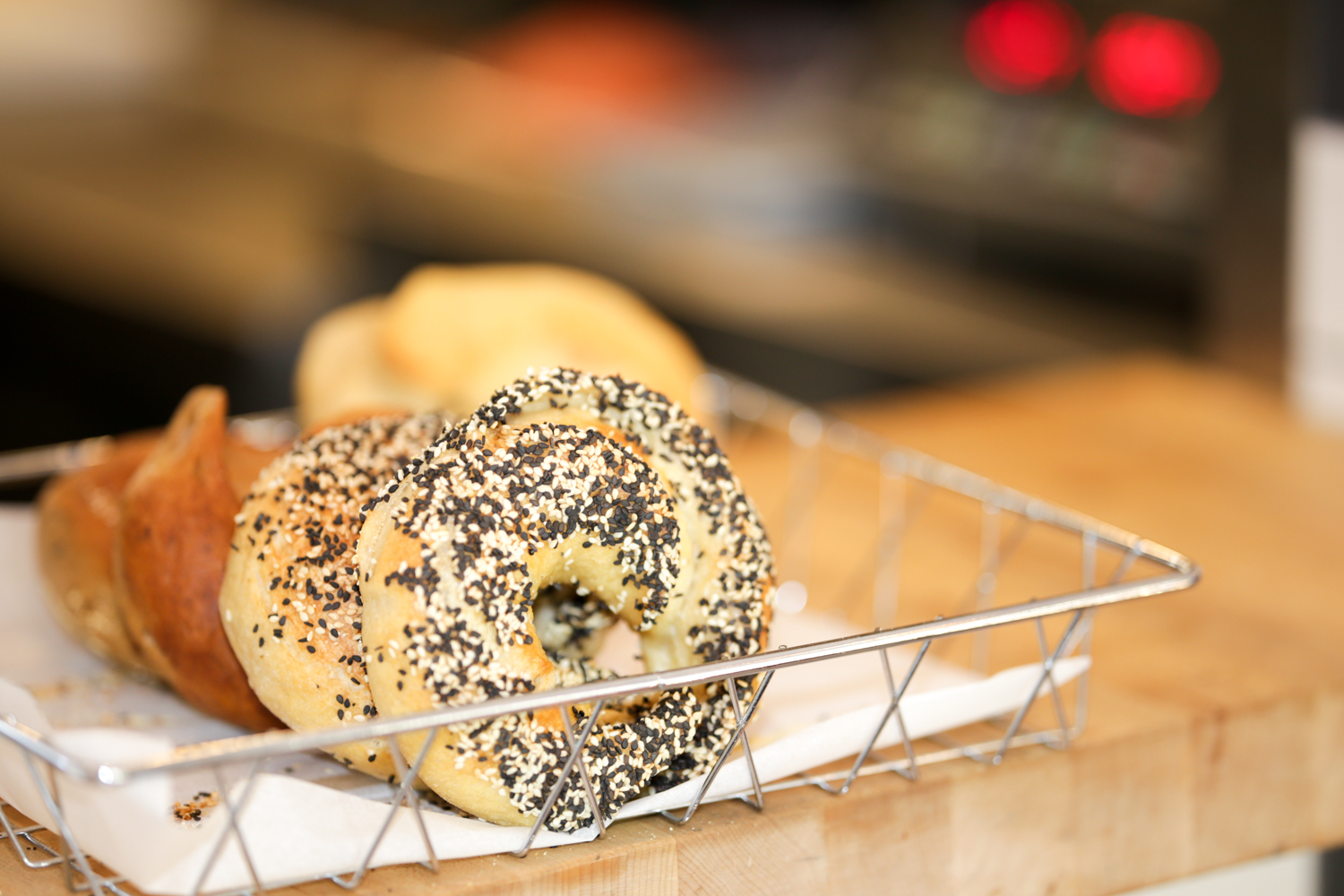 I didn't spend enough time with the the 135 to form more of a, "very nice," opinion, notice the speed and sharpness, but don't doubt it's as good as Jack says it is.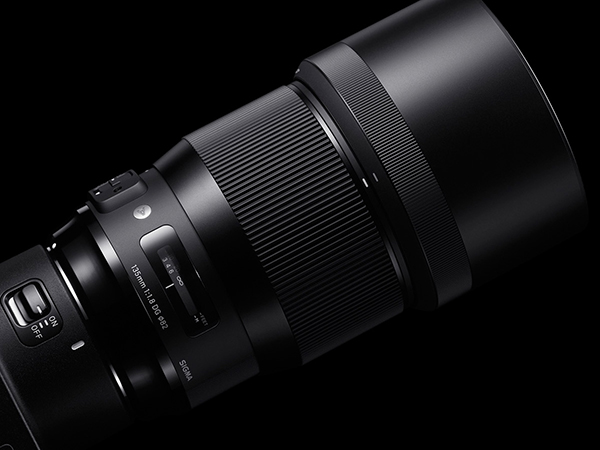 See the rest of Jack's photos and his review on the blog. There's also a post about the 135mm on a studio shoot. This lens is for Canons, but you can covert it to Sony with the Sigma MC-11.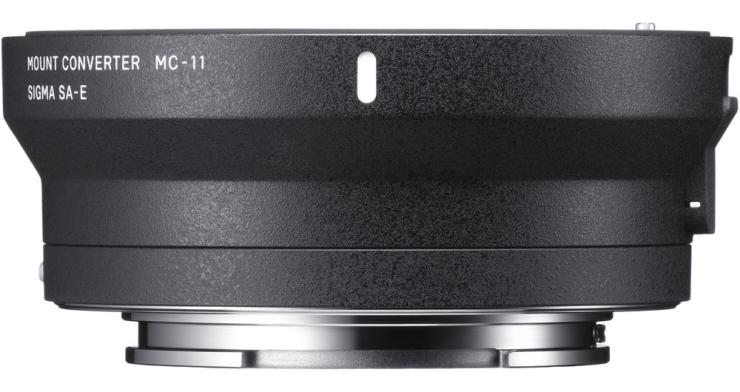 Read about the MC-11 here and this post about the MC-11 kits on the Mirrorless Pro, where the content is shared ad-free, sponsored by Sigma.
You can pre-order the 135mm F1.8 now for $1,399.99 from Amazon.
…
My daily shooter is Sony A1 with a vertical grip and various Sony lenses attached like the FE 20mm F1.8. Find more gear recommendations in our shop. As an Amazon Associate I earn from qualifying purchases.