Sigma's latest lens just arrive, the 16mm F1.4 DC DN, and here's my first shot with it for a Bike Hugger story.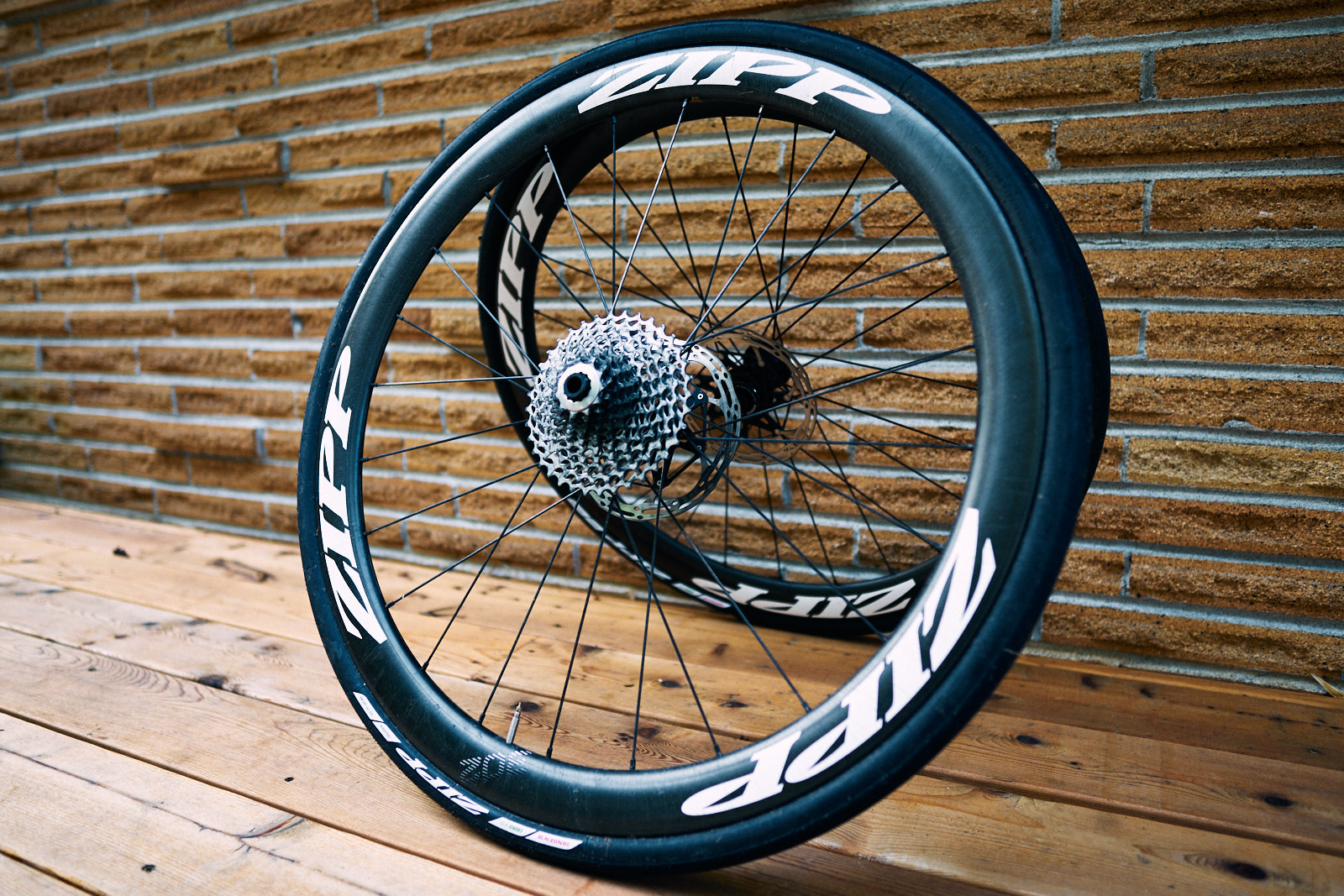 Not bad, huh? First impressions:
Good fit, finish
E-mount
Light
Street shooter
Sharp
The photo above was taken with my trusty old a7r and set to auto-crop to APS-C for a 35mm equivalent at a a 24mm focal length. The new lens builds on the success of the 30mm F1.4 DC DN | Contemporary, which SIGMA released in 2016 as the first in a new series of prime lenses for mirrorless cameras that are E-mount.
The lens also combines F1.4 brightness with top-level optical performance and costs $329.00 on Amazon. Equipped with a stepping motor it focuses fast, ultra-smooth, and accurately for both still and video capture. Key features include a dust-and splash-proof mount, nine rounded aperture blades, advanced lens coatings to minimize flare and ghosting, and a reversible and removable petal-type hood.
Read the full specs at Sigma and it's shipping now.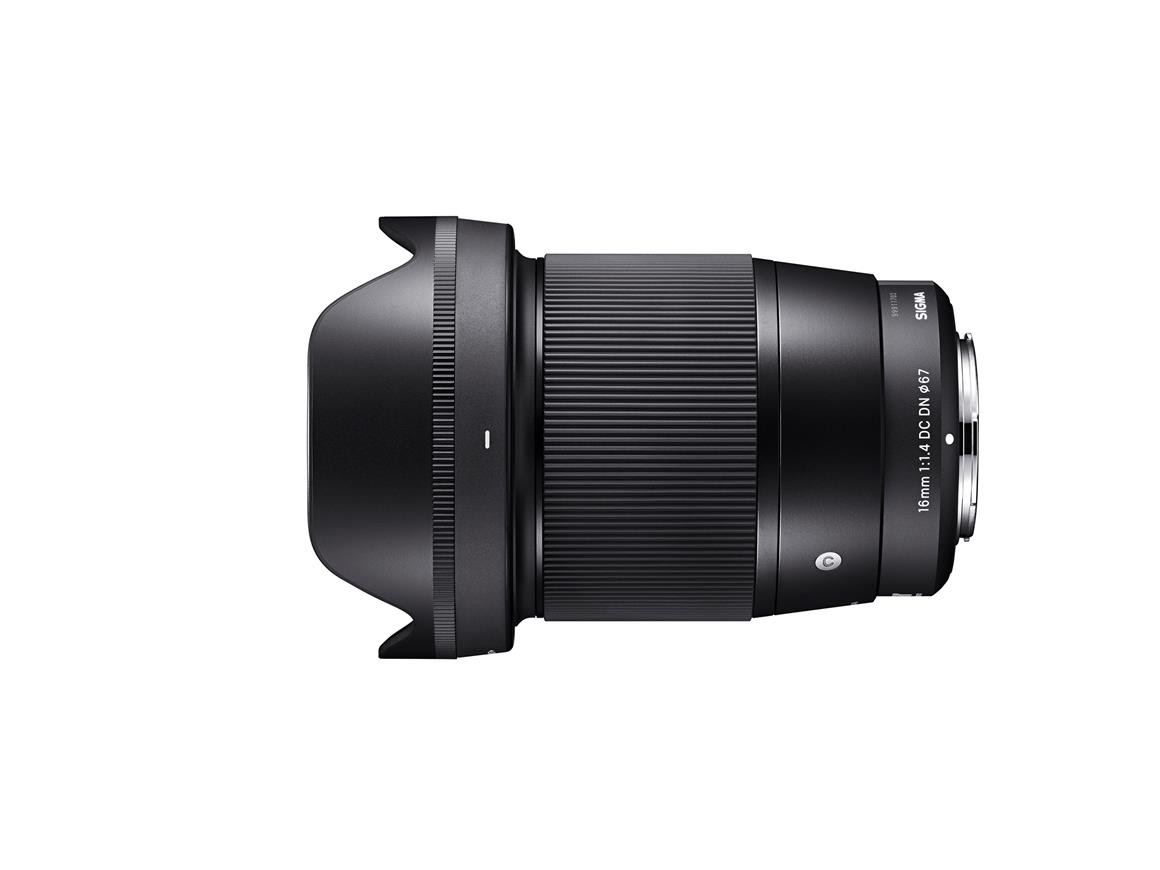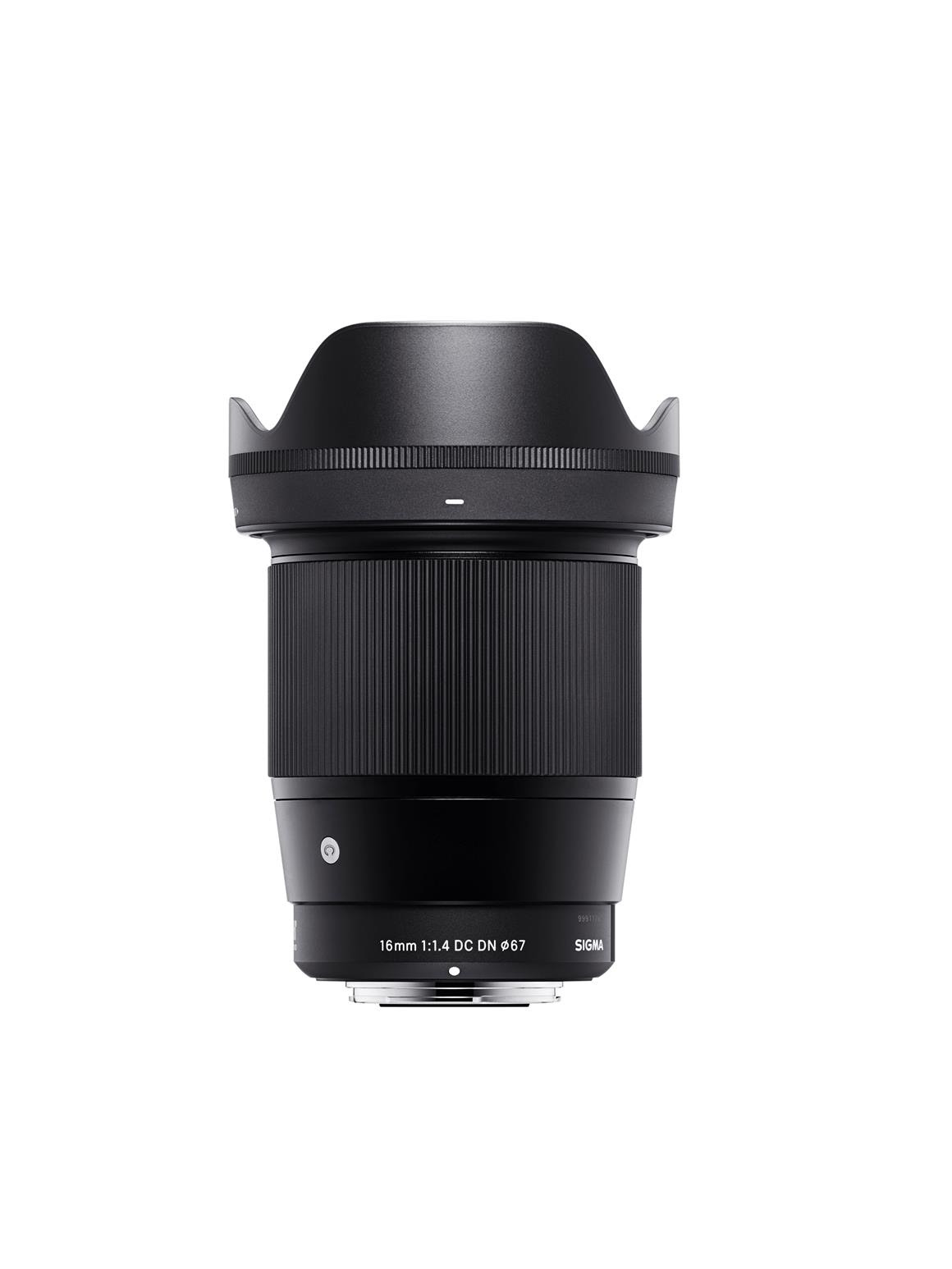 I'll need to spend more time with it, of course, and what you need to know is the image quality rivals Sigma's Art line and here's why
With 16 elements in 13 groups, the optical system features a multitude of high-tech and high-end components, including three FLD glass elements, two SLD glass elements, and two molded glass aspherical elements. This optical system minimizes optical aberrations and ensures outstanding resolution at wide-open aperture and throughout the aperture range. In
particular, the two aspherical lens elements have ultra-high-precision surfaces polished to tolerances under 10 nanometers, minimizing the onion ring bokeh effect that some aspherical elements produce and ensuring clear image quality throughout the frame. In addition, the structure of the optical system gently bends light to minimize sagittal coma flare and deliver optimal optical performance from the center of the frame to the edges. The result is a smooth, round bokeh effect with ample light volume throughout the frame.
…
My daily shooter is Sony a9 II with a vertical grip and various Sony lenses attached like the FE 20mm F1.8. Find more gear recommendations in our shop. As an Amazon Associate I earn from qualifying purchases.