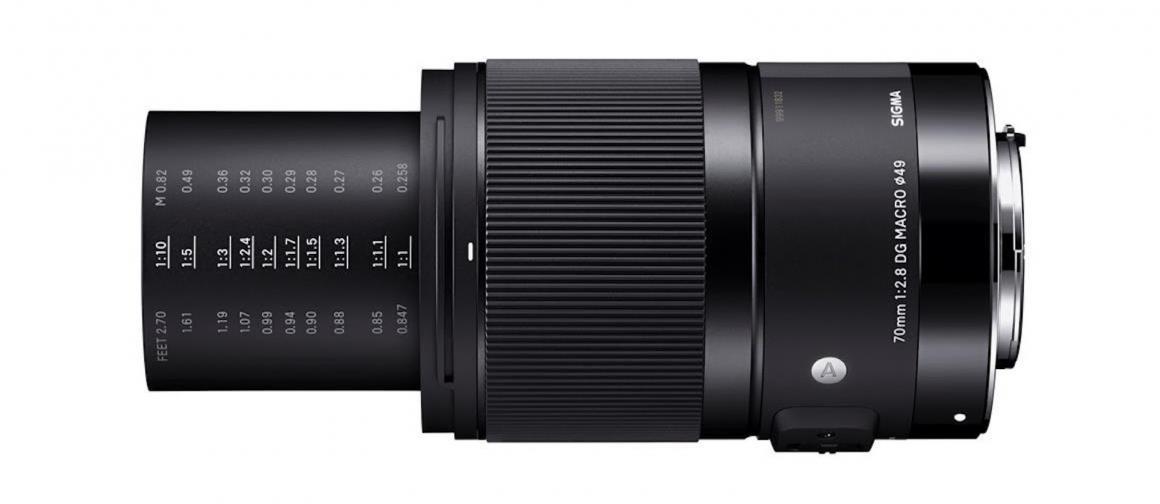 When Sigma introduced their first macro lens in the top of the line  "Art" series lenses—the Sigma 70mm F2.8 DG MACRO Art—they didn't announce the price. And today, we know now it's $570 at full retail.
This matters to Sony shooters because the macro is convertible from Canon EF to E mount using the MC-11. Later, it'll ship as an E Mount with the other art lenses—it's going to be a busy summer for Sony and their ecosystem.
The 70mm F2.8 is the first macro to join Sigma's "Art Line." That's a lens collection noted for exceptional optical quality and at a very reasonable price. I haven't shot with it yet, but expect it'll produce
Stunning resolution and incredible clarity, while at the same time offering extremely smooth autofocus performance for a weightier, high-performance lens.
To get extremely smooth AF, Sigma manufactures the lens with an extending, floating, two-group focusing mechanism that, "Minimizes aberration at all focal lengths." The AF works at 1:10, 1:5, or the maximum magnification ratio of 1:1.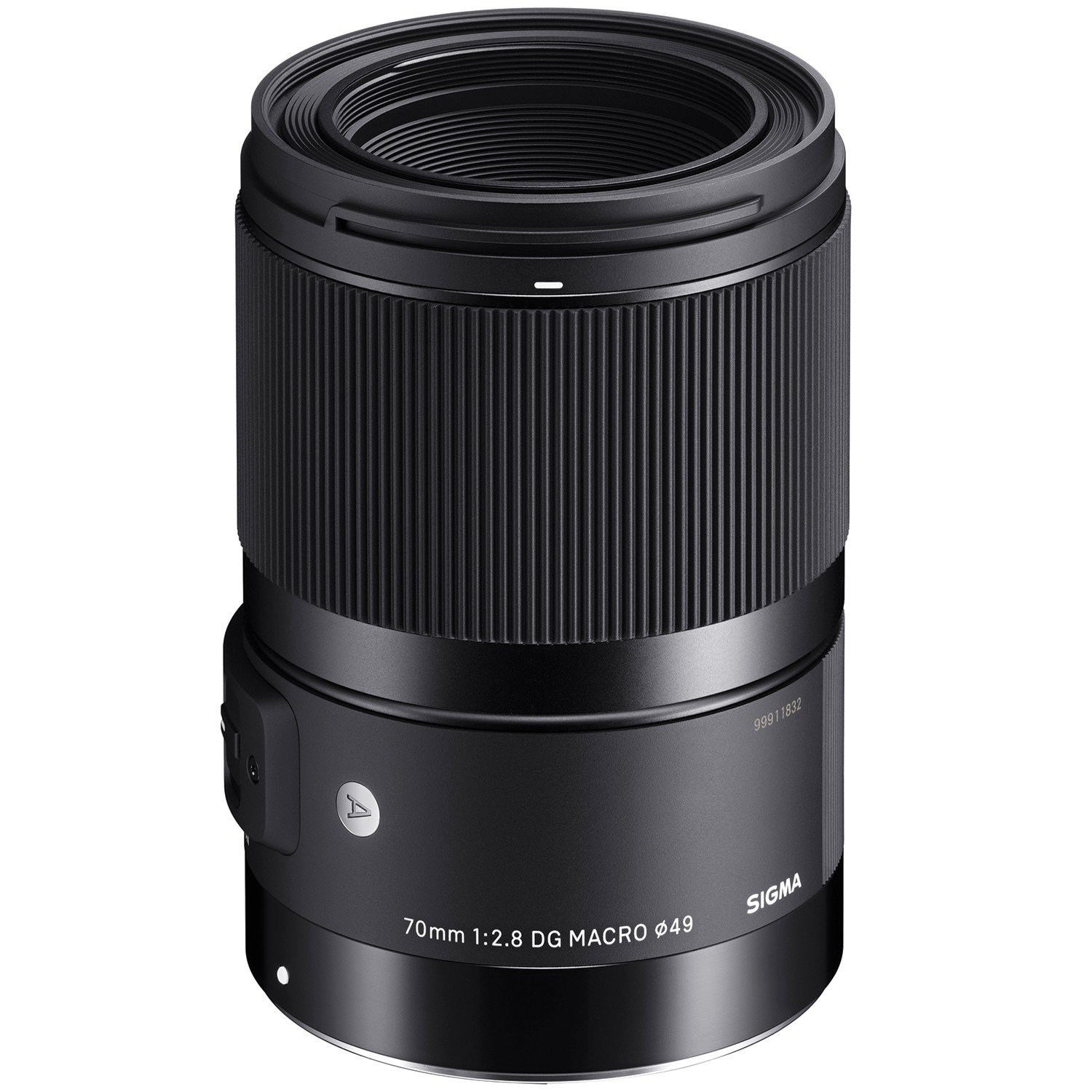 Additionally, Sigma's focus-by-wire system is paired with a "coreless DC motor" for precise focusing—a must for macro shooters.
Use the macro for creative and portrait work.
Features
First true 1:1 Macro Art lens with stunning resolution and clarity
Focus-by-wire system for comfortable and precise focusing
Compatible with Sony E-mount cameras with full-frame sensors
Compatible with Canon Lens Aberration Correction
Compatible with SIGMA ELECTRONIC FLASH MACRO EM-140 DG (adapter required)
Compatible with SIGMA TELE CONVERTERS (Execpt for the Sony E-mount)
To get more details about Sigma's macro, read the post on their site. Also, don't miss the Sigma sale going on through May 14th. The sale includes eight Art primes, seven Art zooms, and the MC-11. Find them all either direct from Sigma, at a retailer near you like Glazers in Seattle, participating retailers on Amazon or B&H.
…
My daily shooter is Sony A1 with a vertical grip and various Sony lenses attached like the FE 20mm F1.8. Find more gear recommendations in our shop. As an Amazon Associate I earn from qualifying purchases.