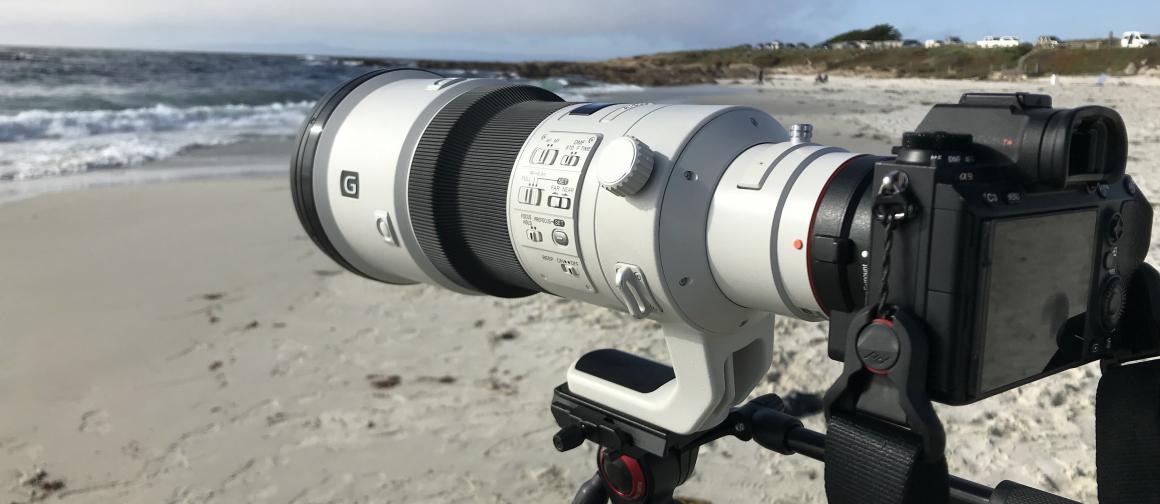 With a full schedule, I didn't have much time for words but did take photos, interview collective members, and had a fabulous time with Sony staffers and shooters.
ICYMI, Sony Kando Trip is a brand evangelism event and my fav moment(s) was shooting with the 500mm f/4.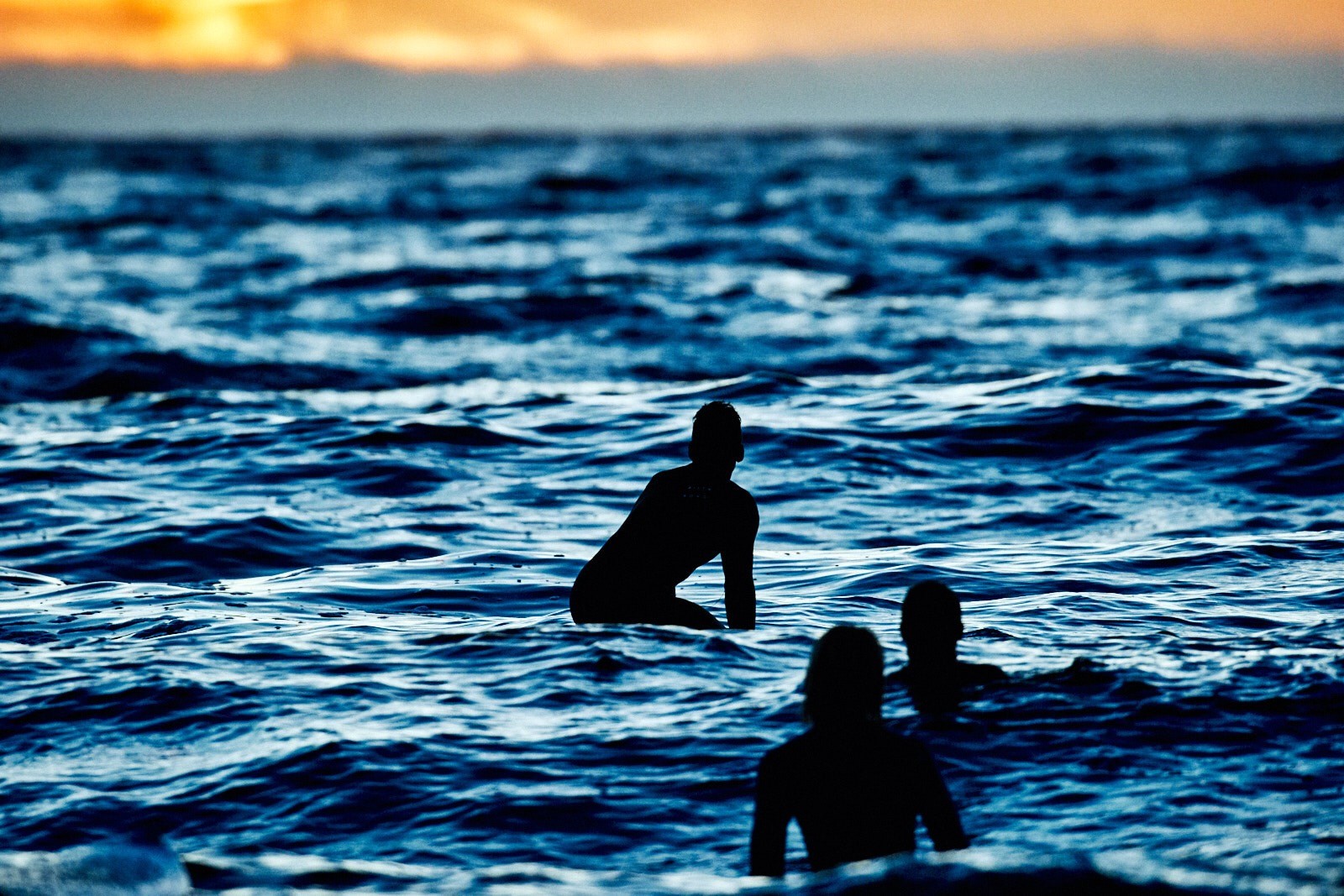 It was better than any virtual reality experience I've had putting me right into the action, like these surfers at sunset. I'll have more to share from the trip with a story for Digital Photo Pro and a recap here later this week.
Until then, I suggest you follow the hash tag on Instagram. Kando Trip photos are still getting uploaded like this one.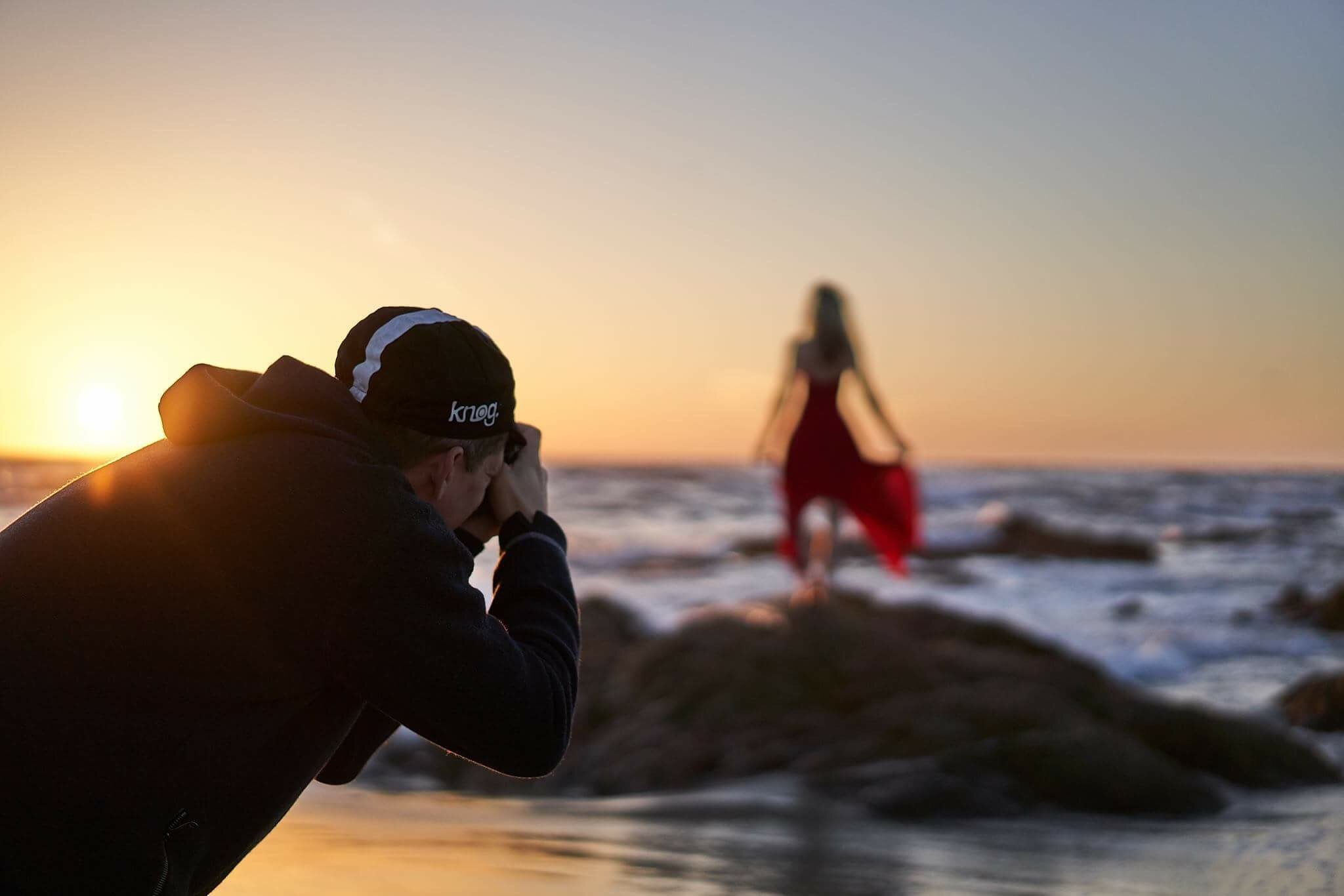 …
My daily shooter is Sony a9 II with a vertical grip and various Sony lenses attached like the FE 20mm F1.8. Find more gear recommendations in our shop. As an Amazon Associate I earn from qualifying purchases.