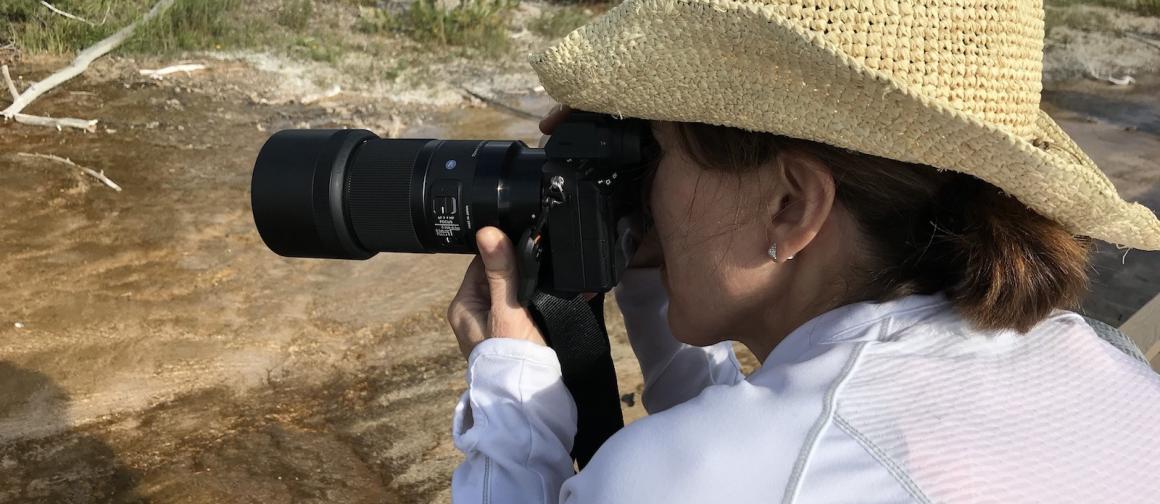 The timing is such that I'm writing a review of Sigma's 70mm F2.8 DG Macro lens when the august issue of Professional Photographer awards them a Hot One. Two actually, one for the 70mm and the 105mm F1.4 DG HSM Art Lens, AKA the "Bokeh Master."
The annual Hot One Awards are given to innovative, exciting and inspiring technology products for photographers. And, Professional Photographer is the official magazine of Professional Photographers of America, the largest international non-profit association for professional photographers.
The association has been active for over a hundred years.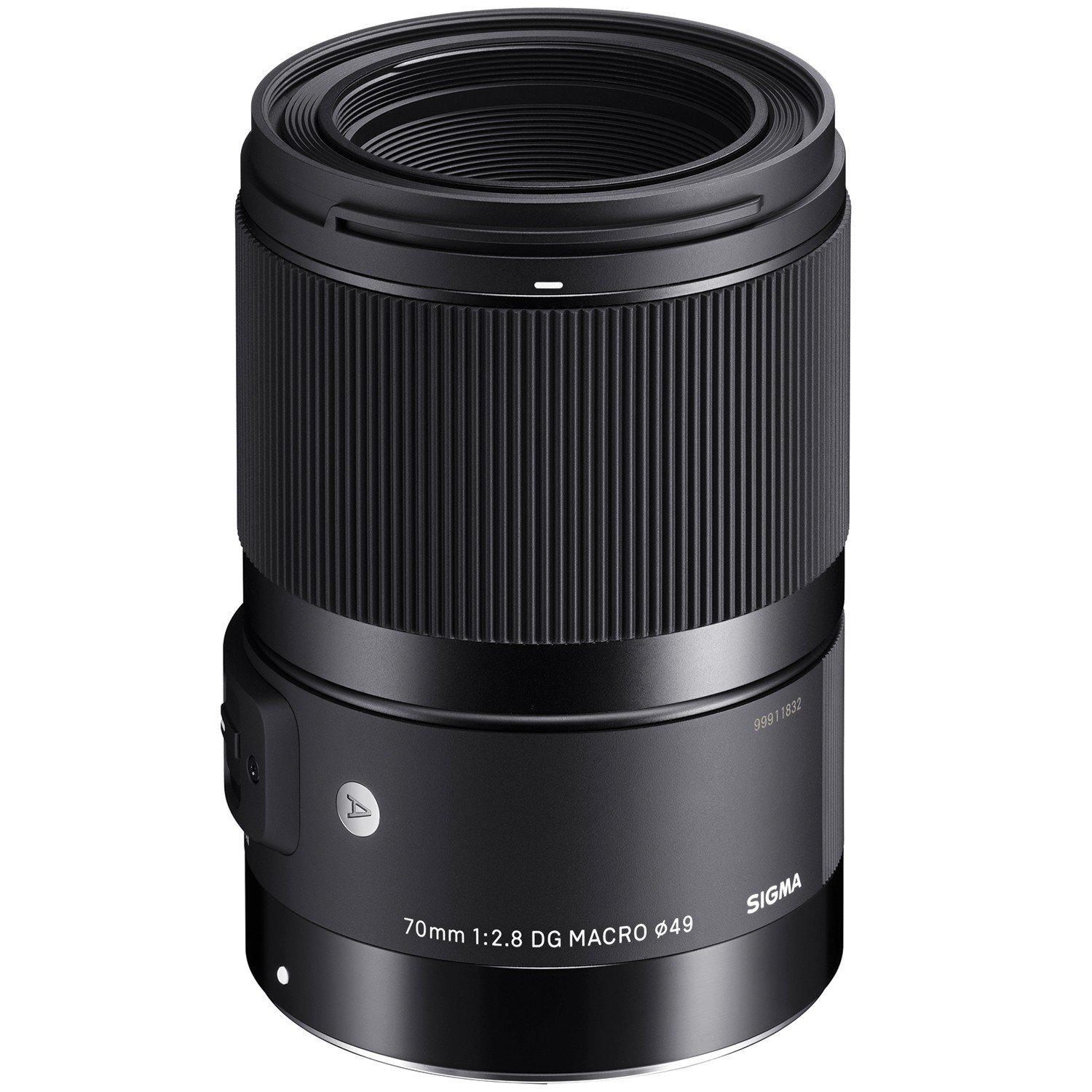 So far, I've shot with the 70 Macro around my backyard, at Grand Tetons National Park and Yellowstone. Once I finish the review, I'll share the photos taken and my thoughts on Sigma's successor to their legendary macro, the EX, and the first to carry the art badge. It also ships now with an E Mount.
I love it, is what I can say for now and that's because it gives me another view of the world. One that's sharp and clear too.
What I also noticed is they focus-by-wire system featuring newly developed coreless DC motor for comfortable and precise focusing typically required for macro photography.
The mirrorless manufactures don't talk enough about the lens motors, but that's how the super fast AF is made possible…the lens working with the sensor. While it's not like shooting sports, if you've ever tried to take an extreme close up of a honey bee on flower, they're not exactly sitting still.
You move in, zoom, get focus, snap and they're either gone or you should move.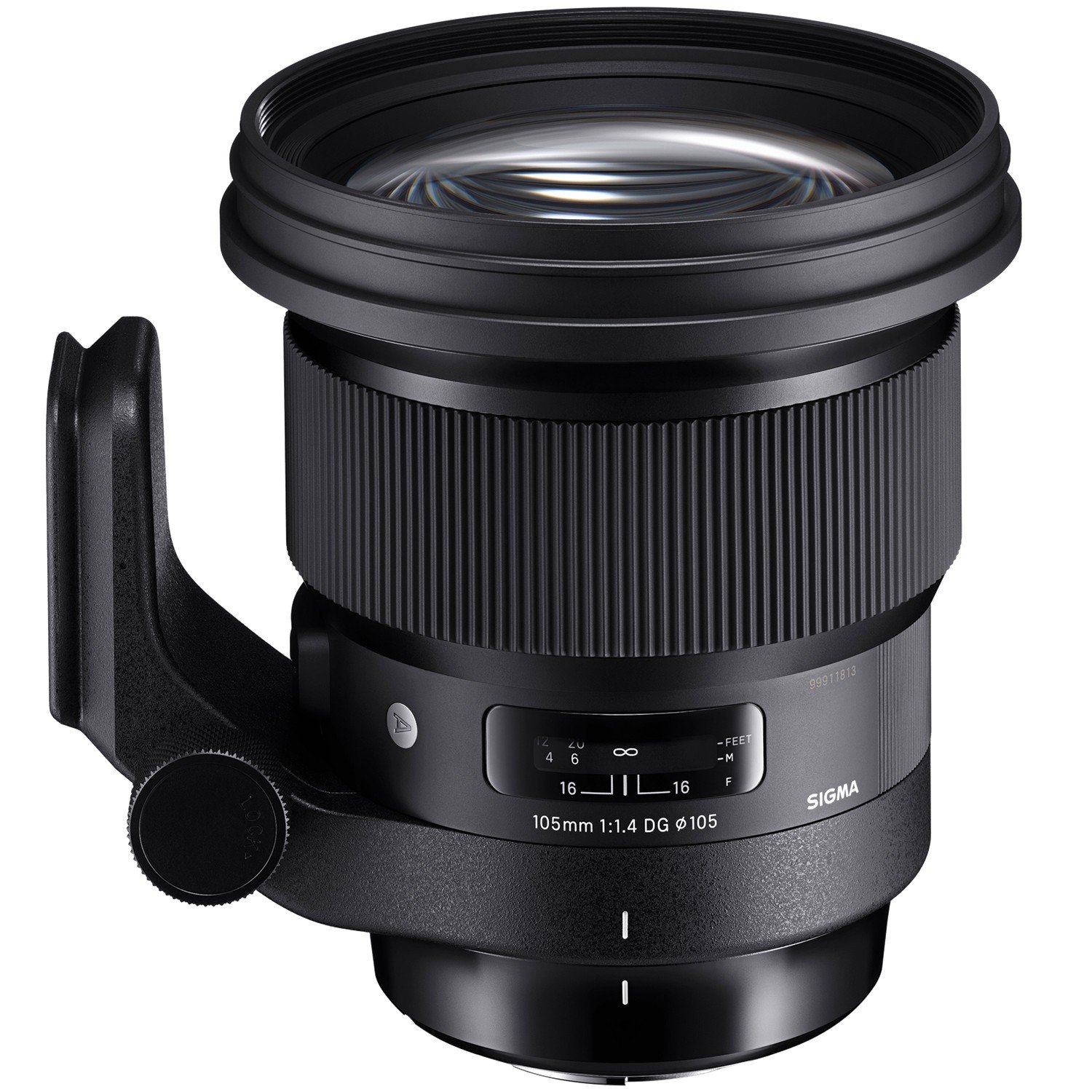 I haven't shot with the 105 yet, it's on the list, but the wide-aperture, mid-telephoto performance with F1.4 brightness at maximum aperture is going to deliver the bokeh.
Read the 70mm specs on Sigma's site, the 105 too, and click through for a gallery of photos from Professional Photographer.
…
My daily shooter is Sony A1 with a vertical grip and various Sony lenses attached like the FE 20mm F1.8. Find more gear recommendations in our shop. As an Amazon Associate I earn from qualifying purchases.