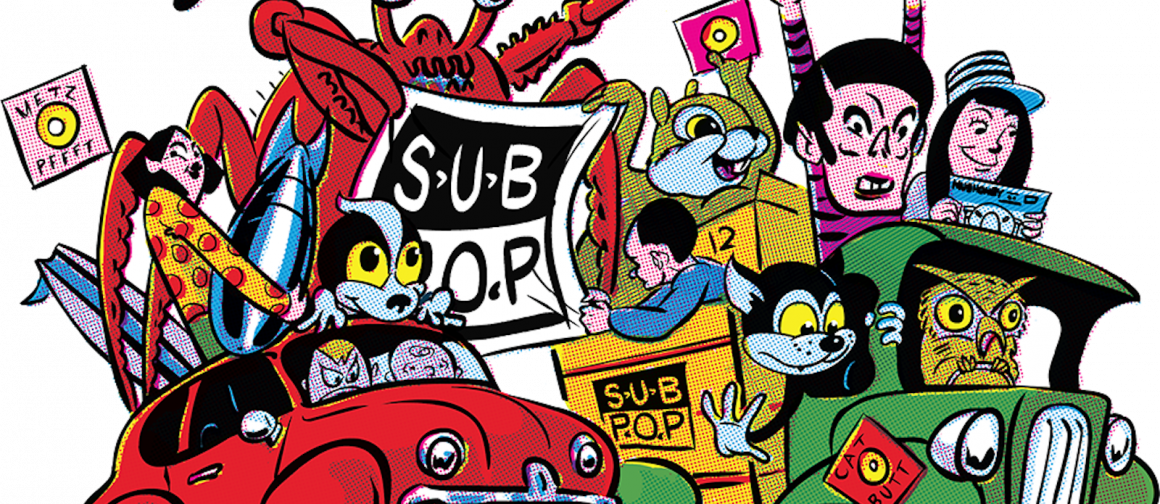 SPF 30 in Seattle isn't about wearing sunscreen; as if, even with climate change, we're still mostly gray and cloudy, but the Sub Pop Festival celebrating 30 years of records somewhat well-regarded records, CDs, and tapes you've probably heard at some point during the past three decades.
It's great news for Losers.
The event is entirely free and the best part, is like a block from my house…so I'll have a Sony a7III with me, and spending more time shooting street. The timing is I realized I hadn't shared much of any street  photography yet with the latest rev of the a7 ($1998 on Amazon) and a FE 35mm f/2.8 ($798 on Amazon). I have the shots, but have been focused on sharing landscape and travel.
Here's an example from a trip to Atlanta.
Back to SPF 30, what you need to know is the record label was founded in Seattle in 1988. They're celebrating their 30th birthday on August 11. I'll be there with a camera and thousands of Sub Pop fans.
Best known for signing Nirvana, Soundgarden, and Mudhoney during the 1990s grunge explosion, the label's bands are credited with shaping the sound of the Seattle music scene. They're still signing big names like Iron and Wine, Shabazz Palaces, Beach House, Bob's Burgers, and Flight of the Conchords.
My recent fav is Pissed Jeans.
They're on the schedule to play at the Crocodile while the rest of the bands are one of the four stages. Find all of Sub Pop's bands on their online mega mart, , visit their retail store at Sea-Tac if you're flying through, and find the SPF 30 schedule here. It starts on August 10 at the Moore Theater and Mural Amphitheater and then on Alki on the 11th where there are bands, lots of them, on 4 stages.
SP30 Bands
Mudhoney
Shabazz Palaces
Wolf Parade
Kyle Craft
Moaning
Beach House
Clipping
Fastbacks
Metz
Lvl Up
Loma
Jo Passed
Father John Misty
Bully
Hot Snakes
Caspar Babypants
The Not-Its
The School Of Rock West Seattle House Band
As if that's not awesome enough, there's local nonprofits, a family-friendly area complete with inflatables (inflatables!), food struck, and a beer/wine garden.
I'll be there with my street shooter set up, this one.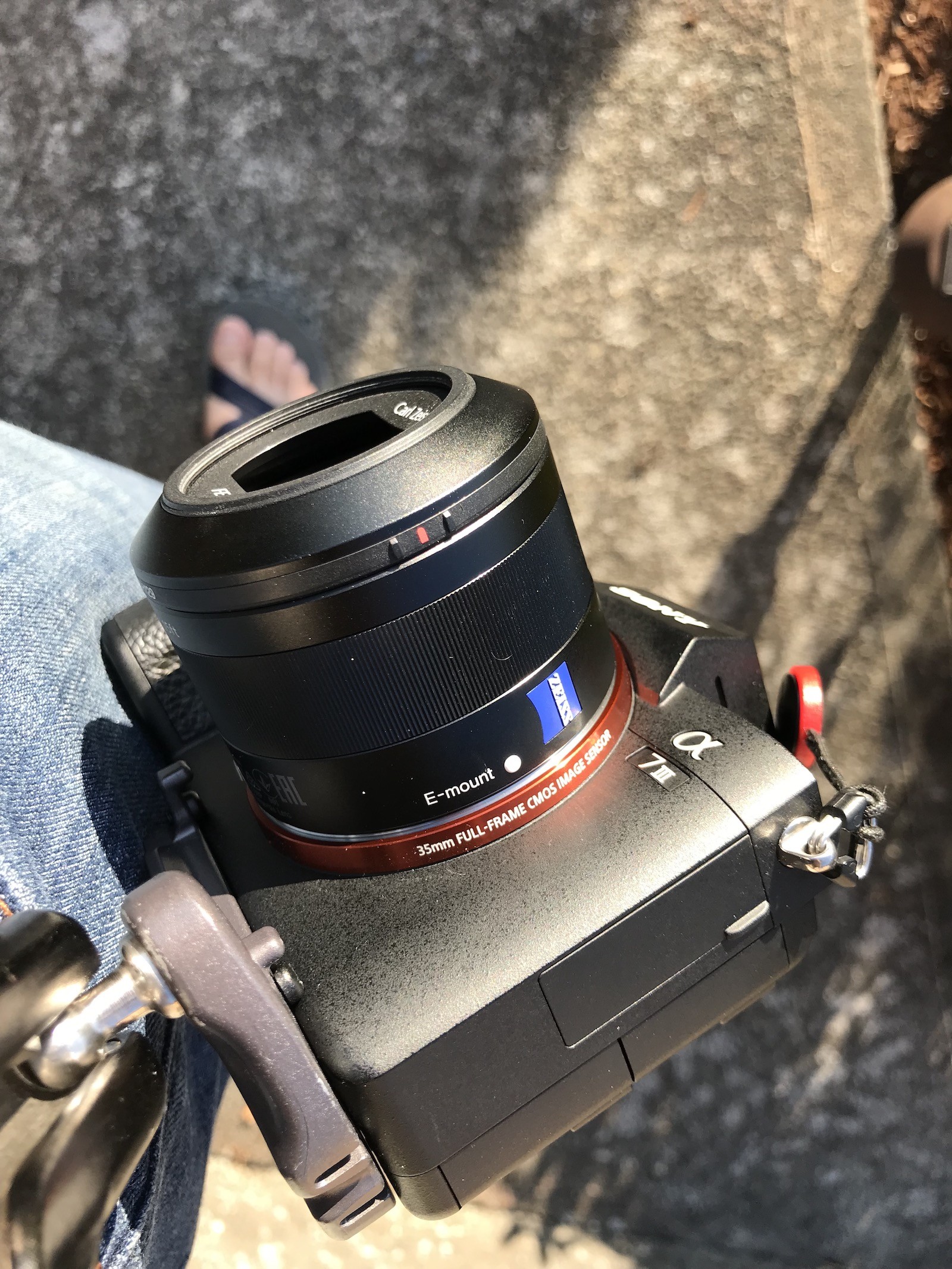 Hope to see you too. I think it's great that Sub Pop is saying thank you to their local and global music community along with KEXP. The band roster should create a, "Sense of uplifting togetherness where we not only listen to great music but we become better at listening to each other as well."
I do take a few concerts photos too.
…
My daily shooter is Sony a9 II with a vertical grip and various Sony lenses attached like the FE 20mm F1.8. Find more gear recommendations in our shop. As an Amazon Associate I earn from qualifying purchases.