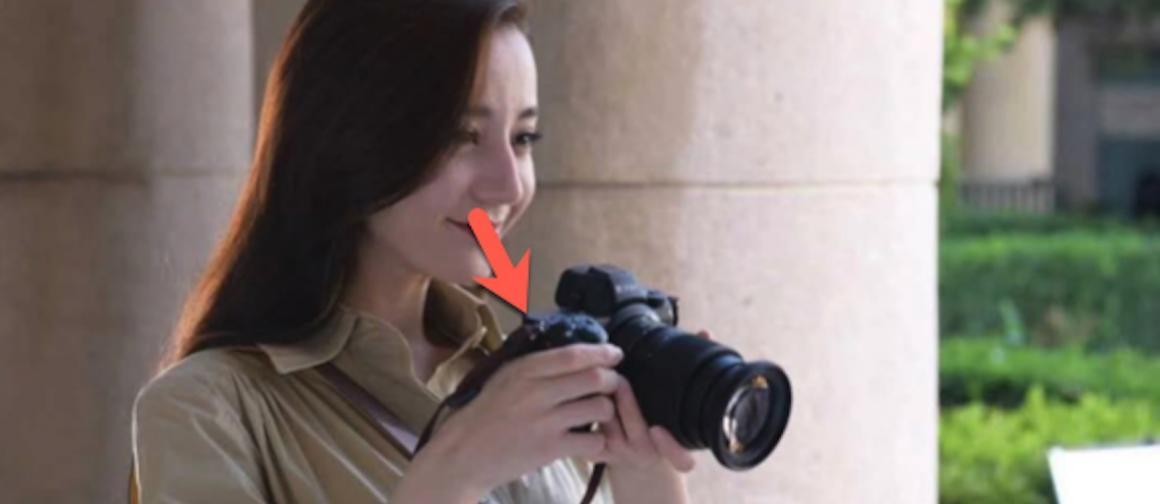 After another round of teasers and this time from a Nikon brand ambassador, YouTubers, the press and anyone else interested in cameras is speculating what Nikon will release.
Hugh Brownstone said this on his YouTube channel.
Nikon has a once -in-a-generation opportunity to redefine state of the art — actually reset the entire industry — but they have to get past Sony's a7 III first. This is a unique set of opportunities and challenges, and it is not yet clear if Nikon — or Canon coming in behind them — is up to it.

The soon-to-be-unveiled Nikon mirrorless needs to beat not the Sony a7R III, not the Nikon D850, but Sony's brilliantly-named "basic" camera, the Sony a7 III. Why does the camera have to beat this particular camera? After months of using these cameras, it's clear the a7 III is the state of the art camera.

It might not be the highest resolution, or better sensors, some with better ergonomics, some with better video, but none compete against the whole package.

So will Nikon's camera beat the a7 III? Will it come close to the a7 III in price? Find out more thoughts in Hugh's video.
I like Hugh, he took this photo of me. And, agree with what he's saying. I'll also add this fun fact: in the last 5 years, Sony has released 9 full-frame mirrorless cameras.
It took Sony 3 generations to get their pipeline up to speed, and release the a9. Even as a fan of Sony, waiting for the red imaging processing light was a chore.
What it'll come down to for Nikon is weight savings and their image pipeline.
Can Nikon do it in their first gen mirrorless and will their lenses push the elements fast enough to keep up with the sensor?
We'll know soon.
In a couple weeks.
…
My daily shooter is Sony A1 with a vertical grip and various Sony lenses attached like the FE 20mm F1.8. Find more gear recommendations in our shop. As an Amazon Associate I earn from qualifying purchases.