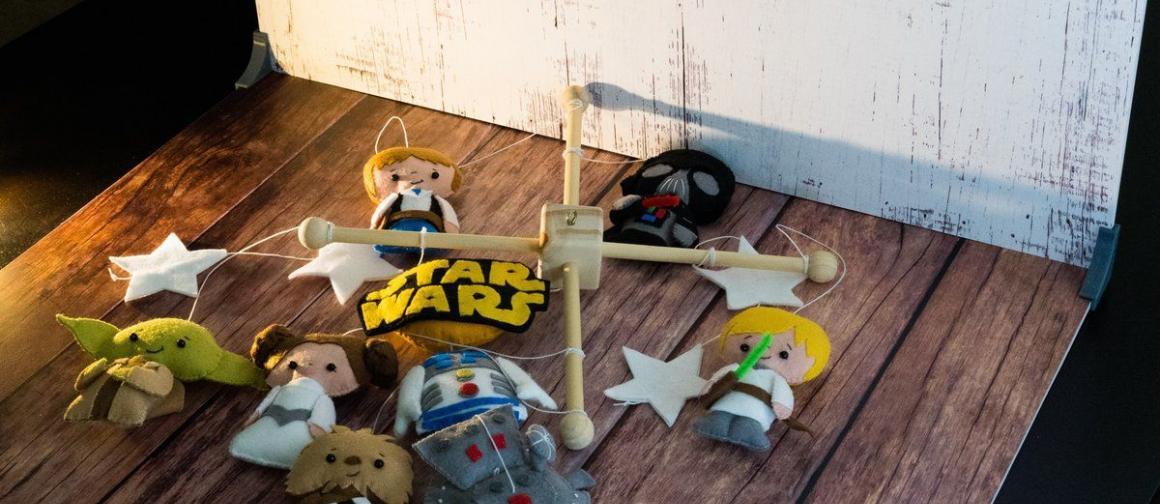 For creatives, SnapIt Boards are an easy, affordable product photography solution. Each board is printed at 300 dpi for a photorealistic reproduction of the original background image. For the work I do with products, I chose the Rustic Rainbow and Chuckwagon ($59 on Amazon). With a nice lens and good bokeh, the backdrops look real.
They're durable and made with a quarter-inch thick PVC foam. The finish is impeccable. You can wipe it clean and it's non reflective.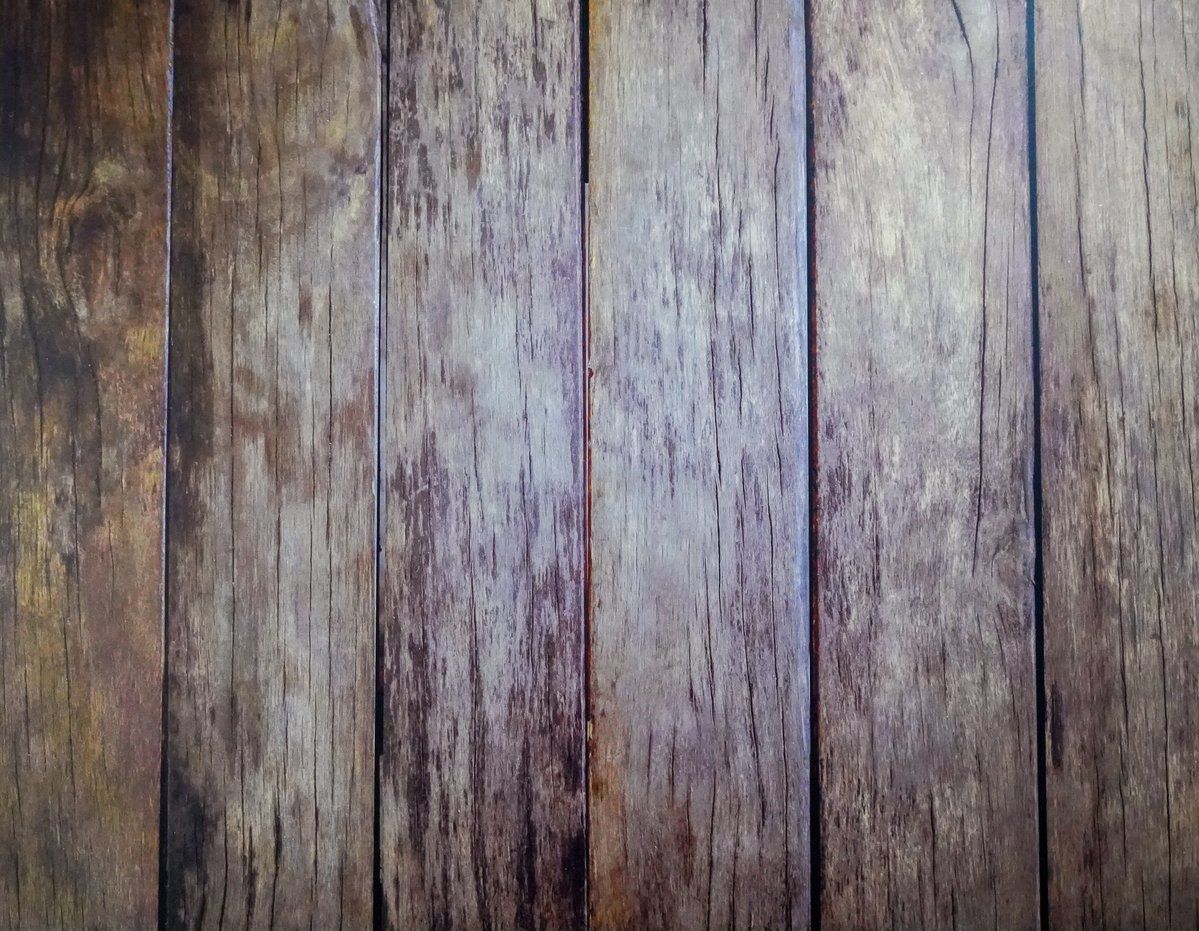 What makes the SnapIt boards work are the brackets. They stand a board up and you can mix and match them for one-of-a-kind backdrops. For example, to create a wall and a floor.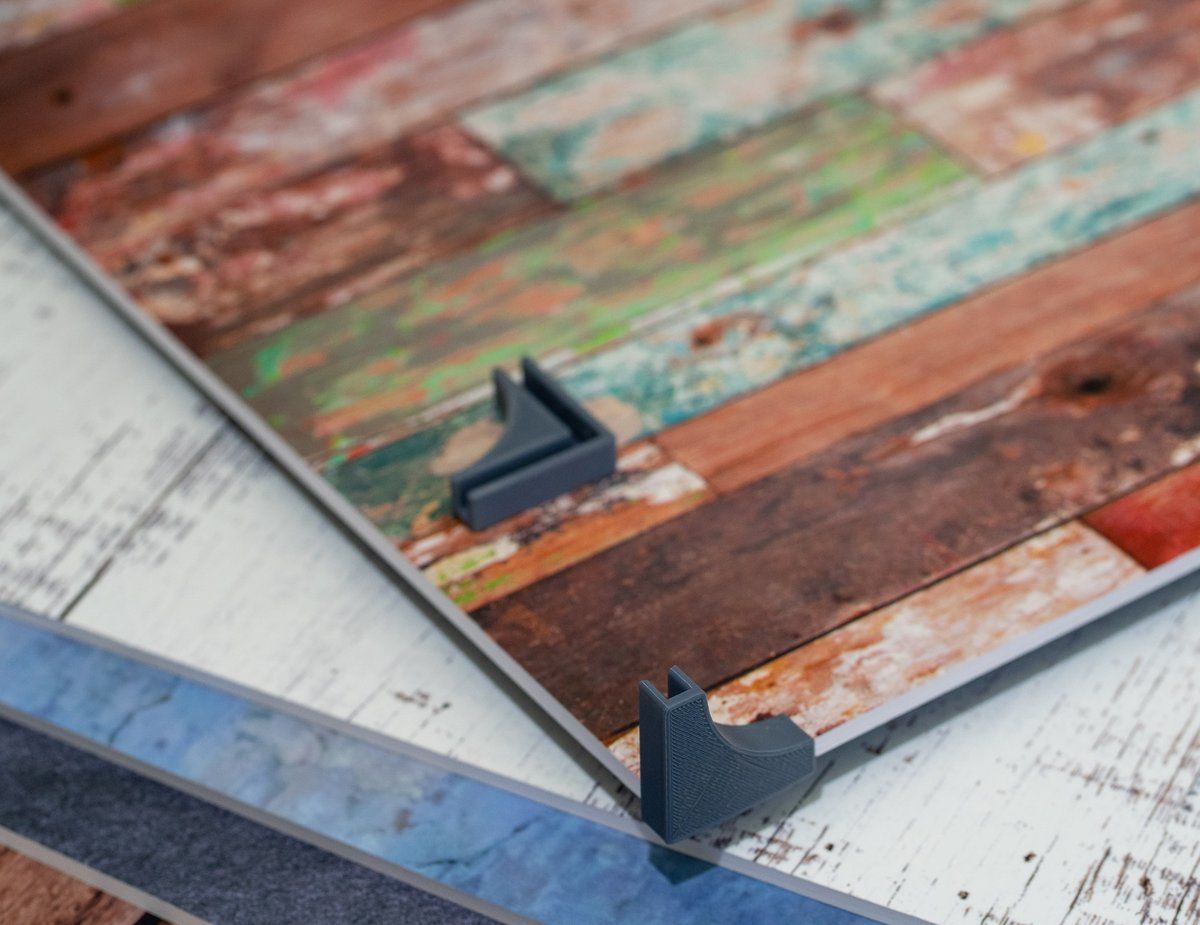 I also like the story behind the product.Created by Billie Jean "Mimi" Strahan, also appealing is how portable the boards are. So when it's not raining in Seattle, I use them outside incorporating natural light. The boards are so realistic looking, it's impossible to tell that I'm not out on a location instead of just in my backyard.
SnapIt Boards For Product Photography Specs
Board dimensions: 26 inches x 20 inches
Board weight: 1.6 lbs.
Shipped dimensions: approx 31.25 inches x 25.25 inches
Shipped weight: 4 lbs.
…
My daily shooter is Sony a9 II with a vertical grip and various Sony lenses attached like the FE 20mm F1.8. Find more gear recommendations in our shop. As an Amazon Associate I earn from qualifying purchases.