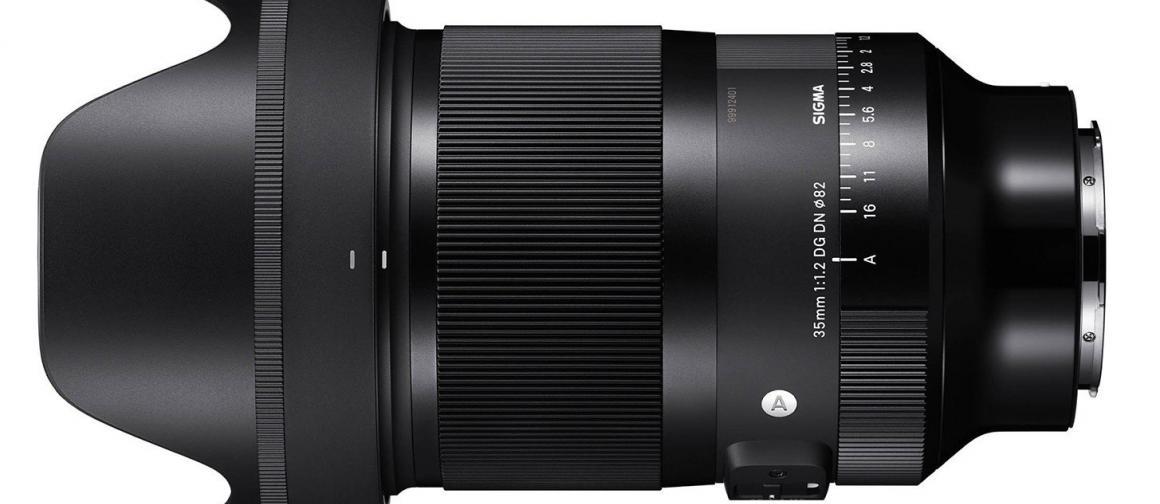 The Sigma 35mm F1.2 is a lens for creatives. Technically, it's the first wide-angle AF lens with F1.2 maximum aperture for Sony E-mount. It also demonstrates the Sigma commitment to developing lenses suited for high-performance full-frame mirrorless cameras, including their own fP.
Creatively, though, that's where it really shines.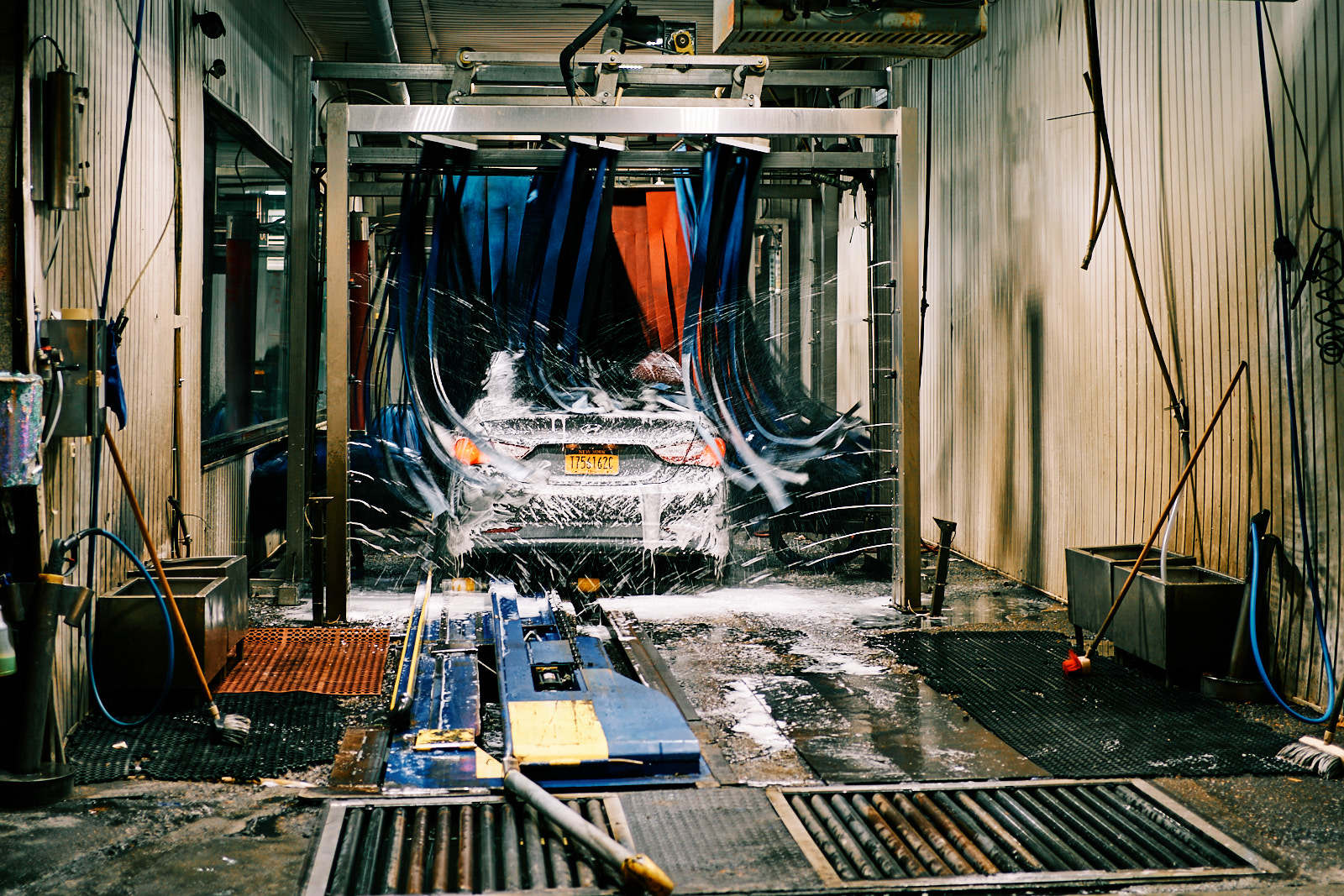 I shoot with the 1.2 wide open the entire time—extra battery in grip, monitor off, riding around cities. And, doing so enables the astounding image quality and creamy bokeh effects in street, portraits and anywhere I want to make use of a shallow depth of field. Sigma's Hyper Sonic Motor drives the focus lens groups fast enough to keep up with my a9 II.
Wide Open, Tactile
By releasing the 1.2, Sigma solved the seemingly impossible challenge of a sharp image across the entire frame at a very large aperture. Having worked with Sigma for 3 years now, it's great to see them not only achieve ultimate image quality but take it to the next level.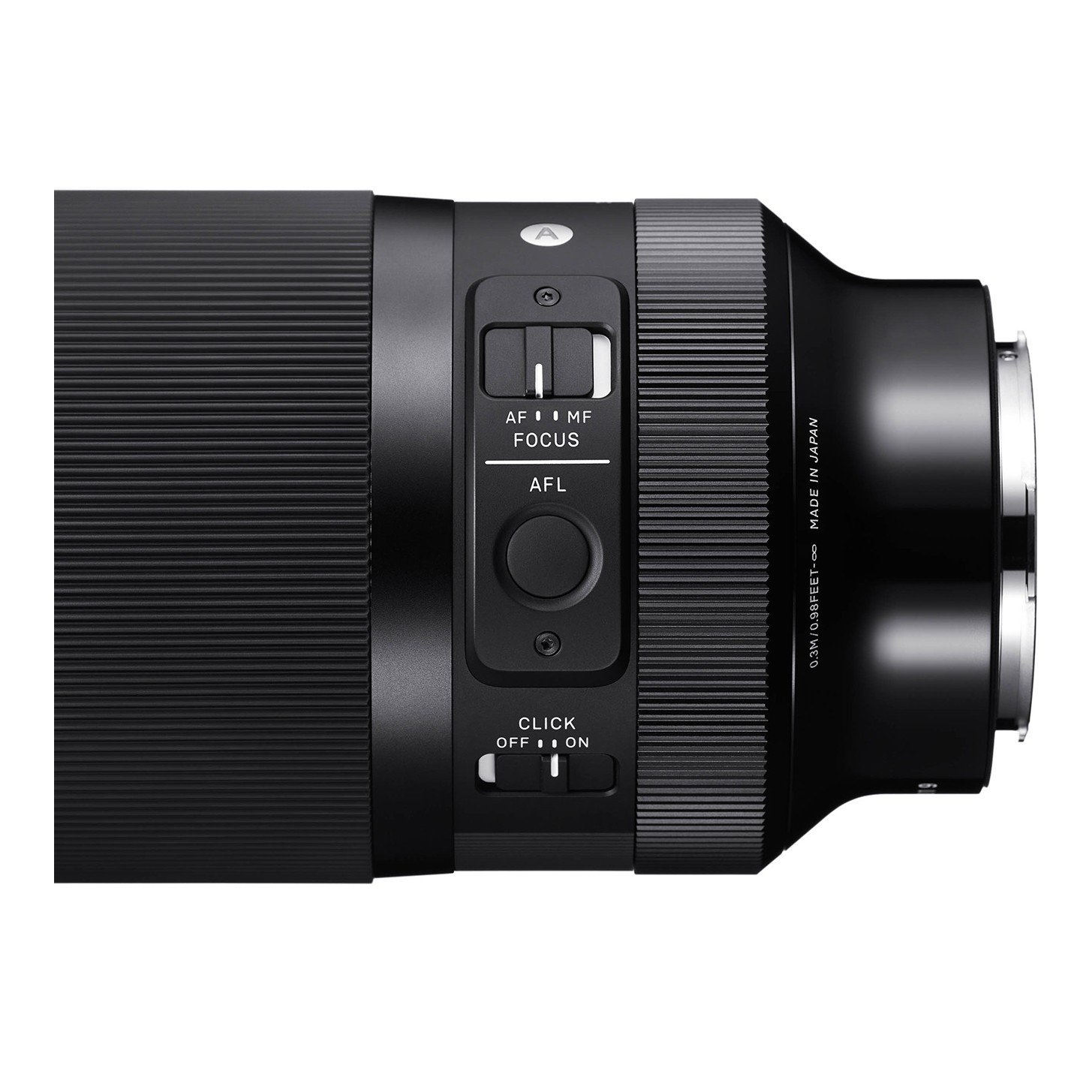 The 1.2 gives you the flares and Hollywood look you want while correcting the aberrations you don't. Even wide open, I'm not spending any time correcting in post, just refining, and I've got plenty of resolution to work with. Like the 60-600, the 1.2 is very tactile in the hand. The aperture ring is de-clickable and the AFL button programmable.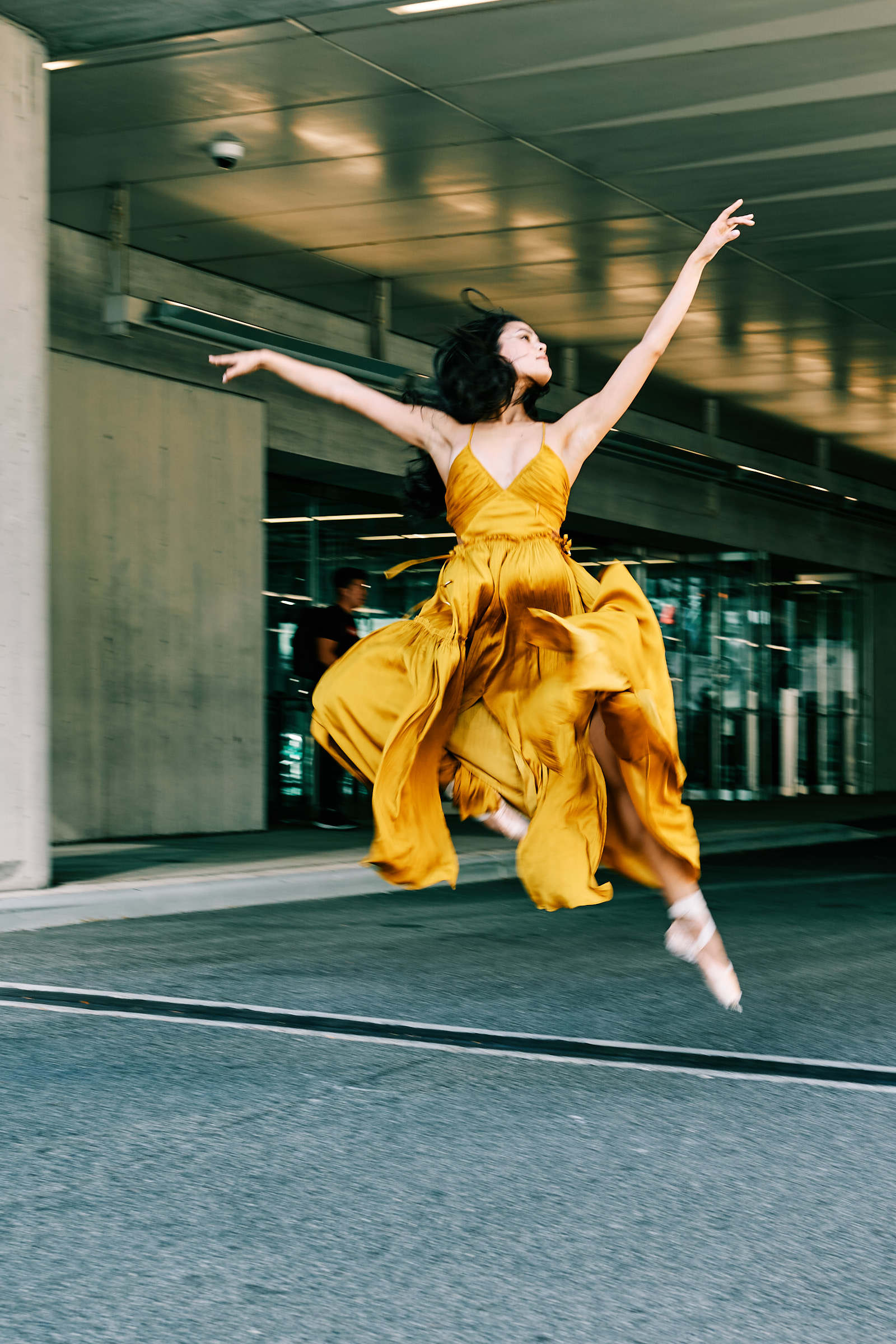 A lens with the performance characters of the 1.2 means it's not light or compact. It feels like a Foster beer can in the hand and weighs 2.4 lbs. For a trip with my bike, I'd probably choose another lens from Sigma, like one of their three primes.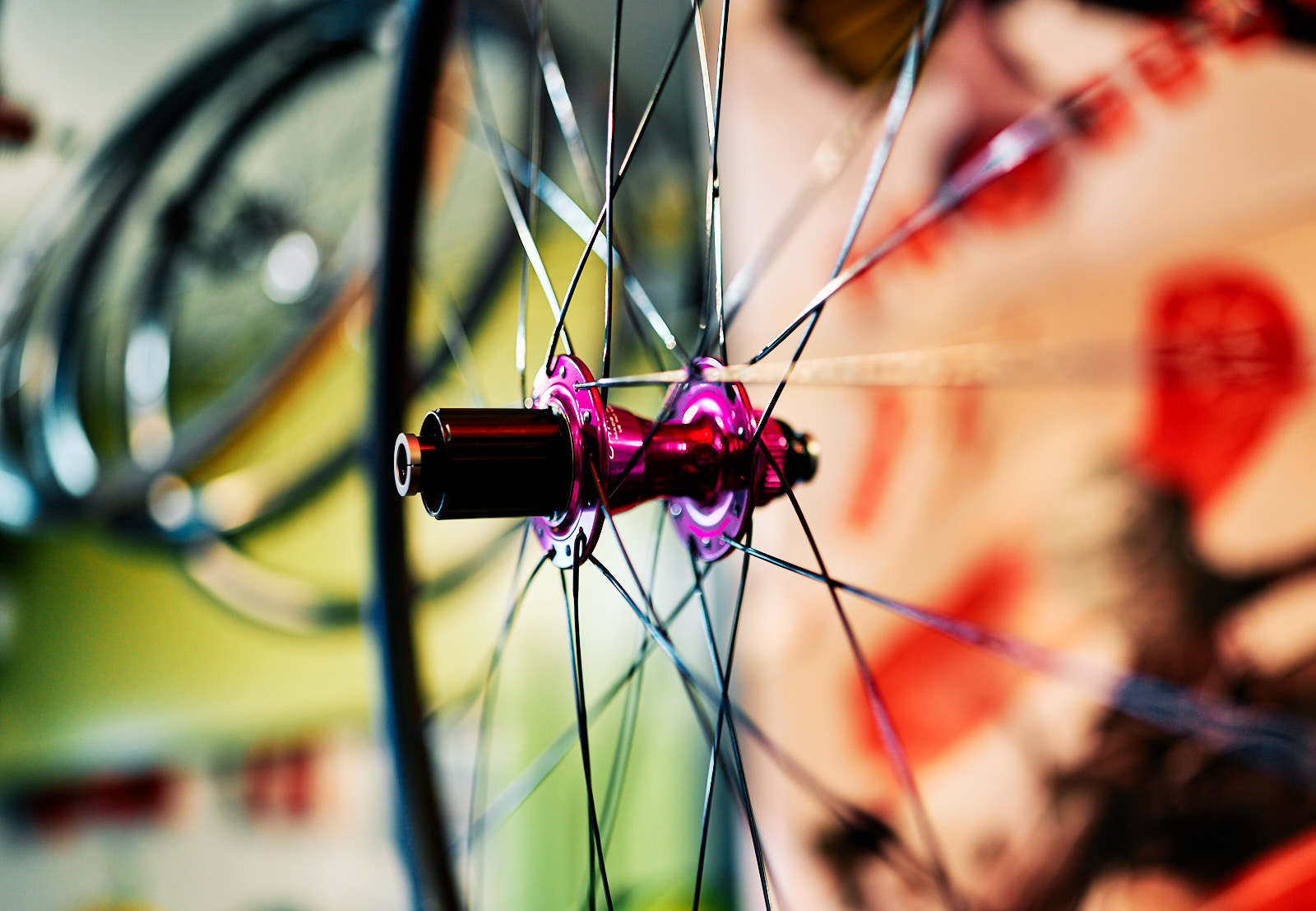 When traveling with the lens, I'm confident in the dust and splash-proof body with water- and oil-repellent coating on the frontmost surface of the lens.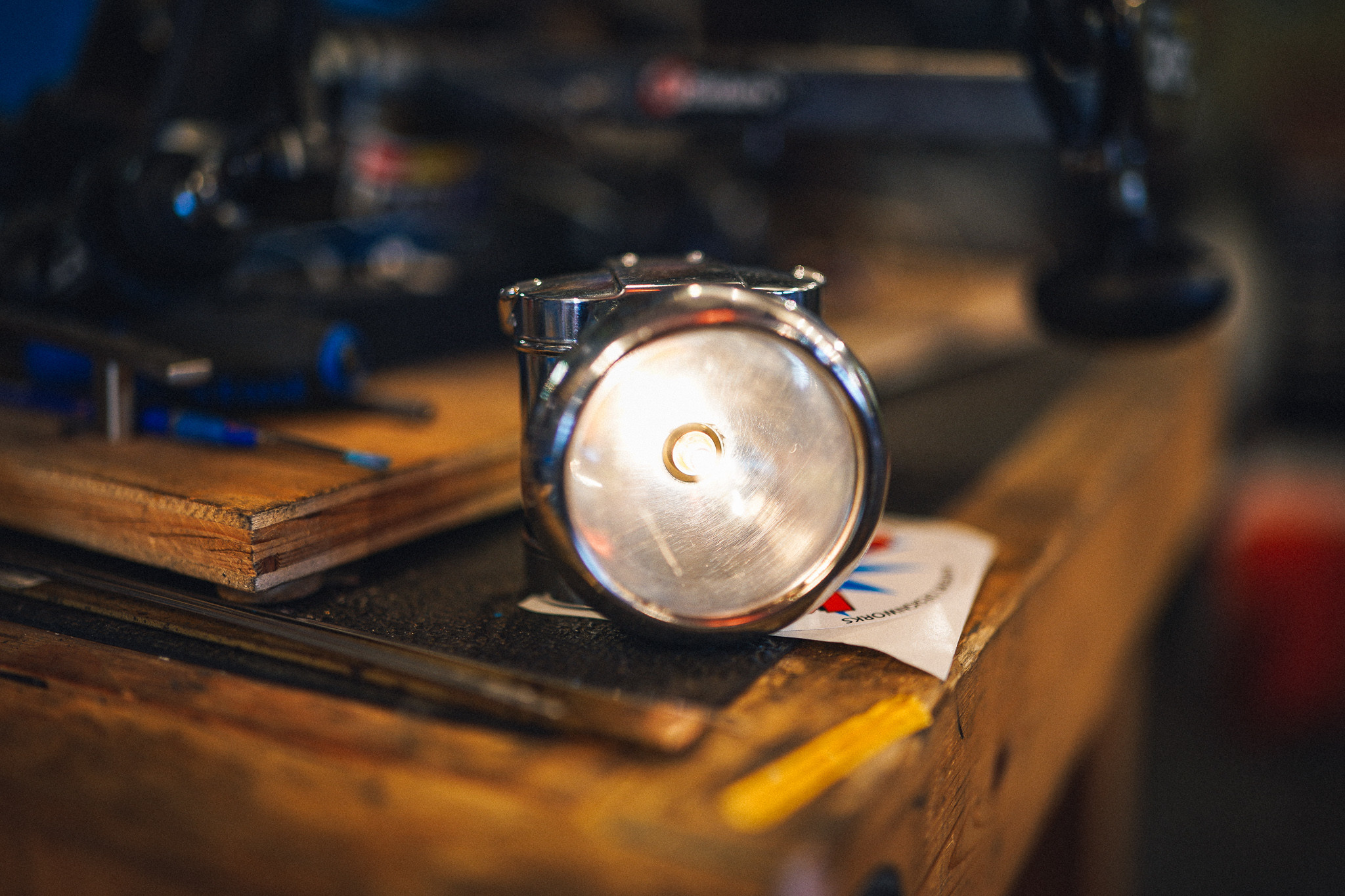 Considering my creative vision and what I enjoy about photography, the 35mm F1.2 DG DN | A has me imaging what else I can achieve with it.
Namely, astrophotography in Maui. That'll complete what's next on my shot list for this year.
Sigma 35mm F1.2 Key Features
Newly developed high-performance lens series for full-frame mirrorless cameras
First F1.2 maximum aperture, large-diameter prime lens
High operability that supports various shooting situations in both still and video
Substantial functions enable user confidence, even in tough environments
Edge-to-edge sharpens with creamy bokeh
The Sigma 35mm F1.2 costs $1499 and is available from B&H, Adorama, and a retailer near you.
…
My daily shooter is Sony A1 with a vertical grip and various Sony lenses attached like the FE 20mm F1.8. Find more gear recommendations in our shop. As an Amazon Associate I earn from qualifying purchases.