The just-launched a9 is a powerful new camera from Sony. It promises super-fast performance, excellent image quality and the best autofocus on the market. It also seeks to deal with some of the shortcomings of the Sony a7 series, such as battery life, card slots, control dials and more.
After sitting front row at the launch, then two days of testing, David and I made this first-look edit. And, will add full reviews of the camera when the company provides final shipping versions to the media.
Images from the a9 are embargoed until April 27th, so this video does not include them. We can share an image from the viewfinder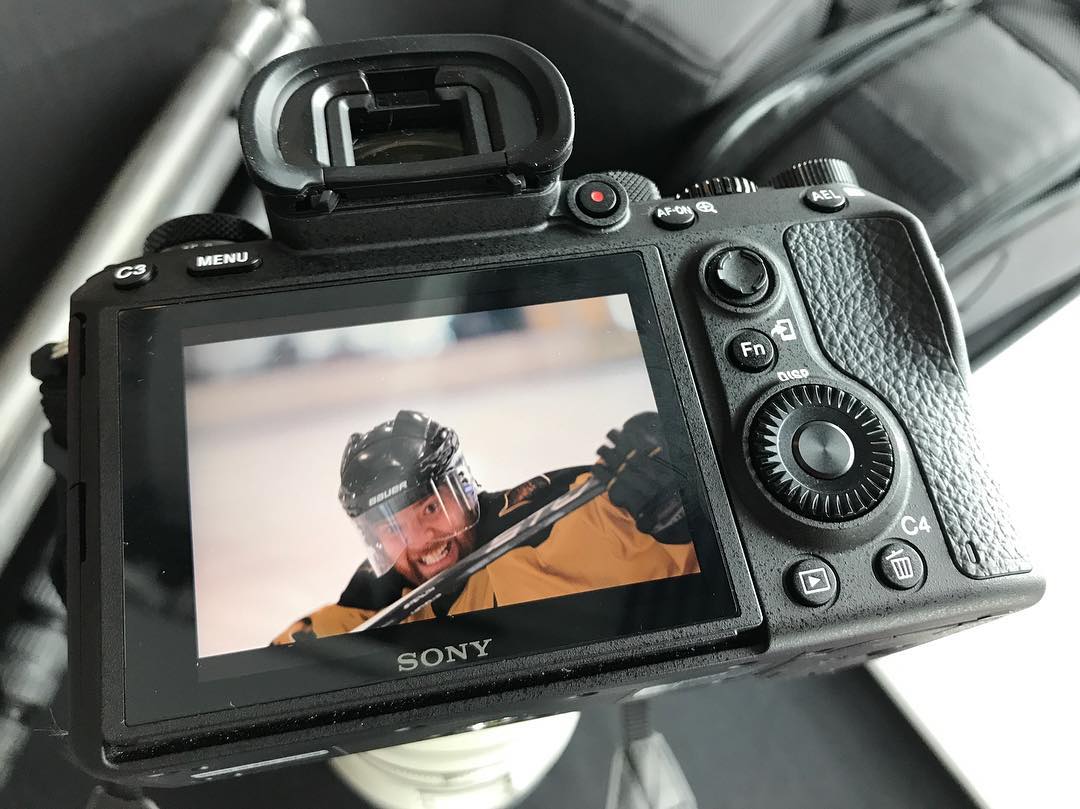 Also, see this video for an example of the 20 FPS, and we'll post the sample images on the 27th.
The a9 will ship next month from Amazon for about $4,500.00. The preorders sold out….but watch that page for when they return.
…
My daily shooter is Sony A1 with a vertical grip and various Sony lenses attached like the FE 20mm F1.8. Find more gear recommendations in our shop. As an Amazon Associate I earn from qualifying purchases.