A week ago in NYC, Sony introduced the Sony Alpha a9 full-frame camera and the G Master 100-400mm Super Telephoto lens to the media. They've since uploaded video from the live stream to their YouTube channel and we can now share the images and videos we took.
Like this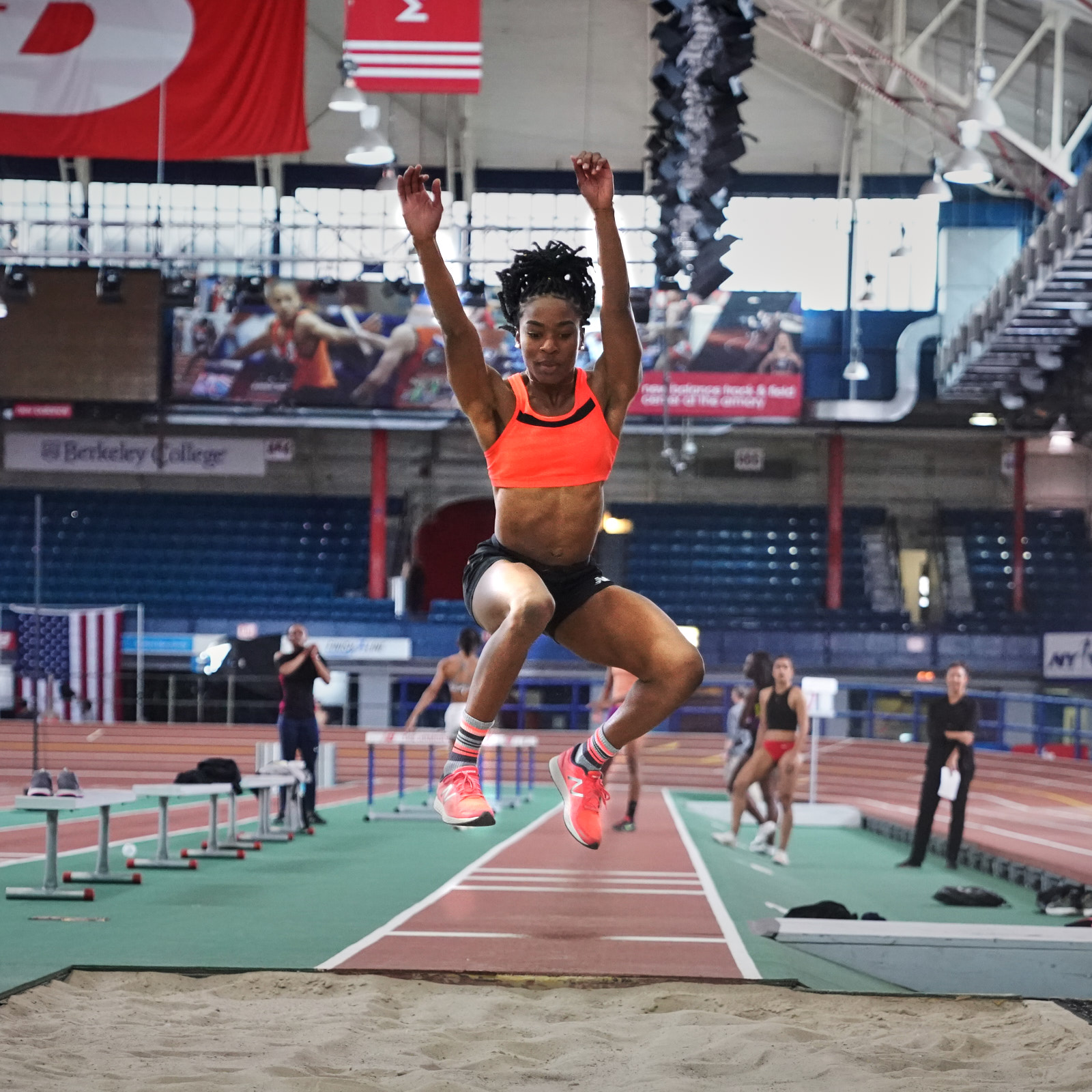 I shot stills, thousands of them, and sharing selects here. See more on our Facebook page. Spending hours in post, editing the images, the a9 lives up to the DSLR-surpassing promise with super-fast performance, excellent image quality and the best autofocus on the market. The one exception is the zoom lens should have more bokeh for a sports shooter, as you see from the shots at the track meet. All the people in the background are a distraction from the subject.
The a9 does address the shortcomings of the Sony a7 series, with much longer battery life, two card slots, control dials, touchscreen, and more.
If you're already in the Sony ecosystem, this is a 4-year upgrade since the first gen, the best camera they've made, and absolutely recommended. Those paying attention to mirrorless should take note that DSRL has been end-of-lifed, having run it is course, and you cannot get this level of innovation with a mirrored body.
What's also important is that Sony listened to the press, customers, and influencers and address a laundry list of updates with this body. You can expect a wave of lenses to come next too.
Considering Sony is on a mission to get their cameras on the NFL sidelines, here's how much it would actually cost a pro to switch from Canon to Sony. The article is written by Dan Bracaglia for DP Review and is very thorough.
My take is the Alpha Series is less about a wholesale switch, but instead the adoption of a new body, like the a9, and using an MC-11 adapter from Sigma for the lenses.
The a9 will ship next month from Amazon for about $4,500.00. The preorders sold out….but watch that page for when they return.
The blazing-fast SD cards Sony released a couple weeks ago are made for this camera.
Sony a9 Key features
20 fps shooting
60 fps AF/AE calculation
Blackout-free
Silent, vibration-free shutter
1/32000 sec. top shutter speed
693 AF points, 93% coverage
Full-Frame 4K video capture
Other features
A new battery system that doubles the capacity
Dual SD slots using UHS-II SD cards
Rear joystick for focus
Customizable menu
VGA OLED with 120 fps refresh rate
The Photos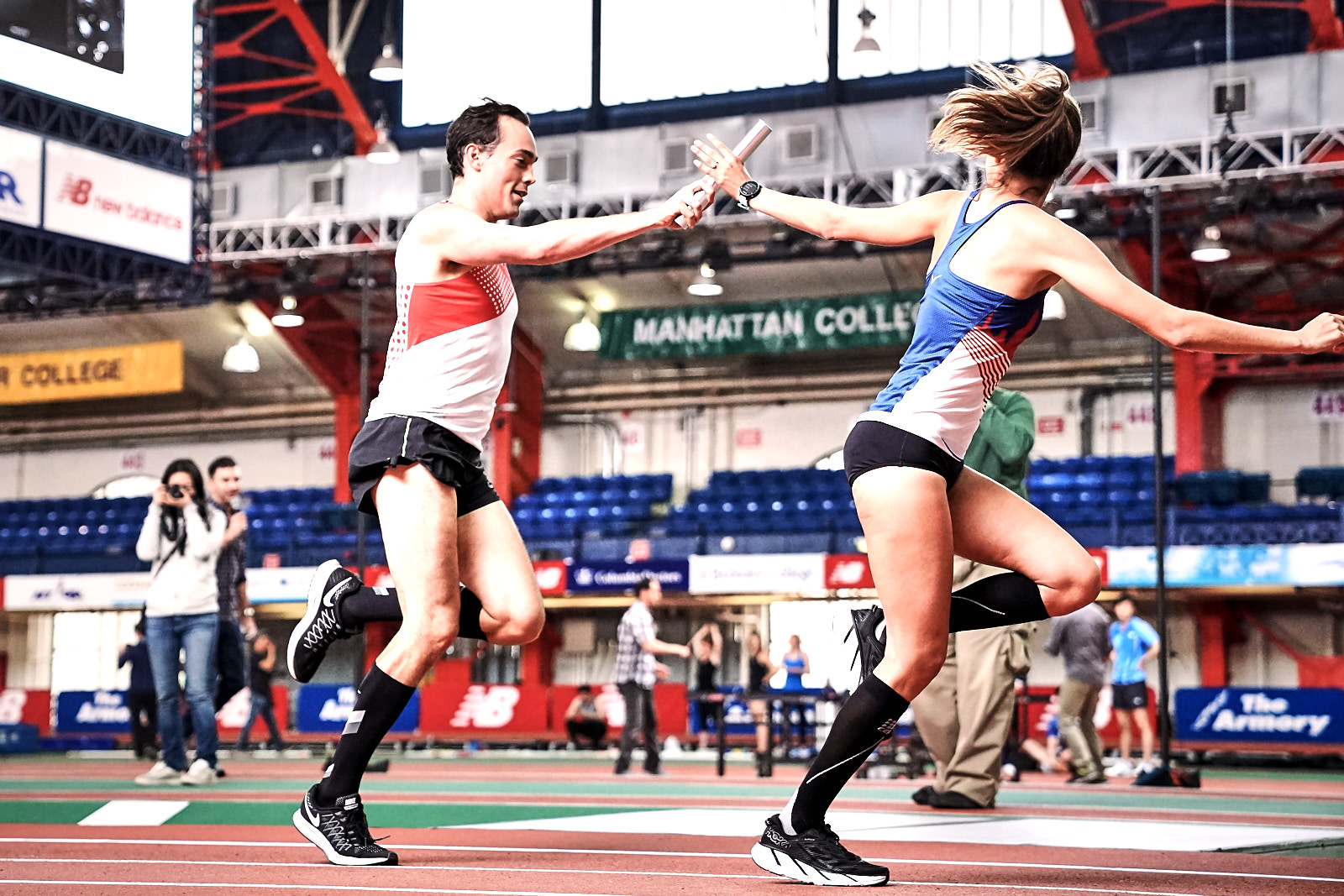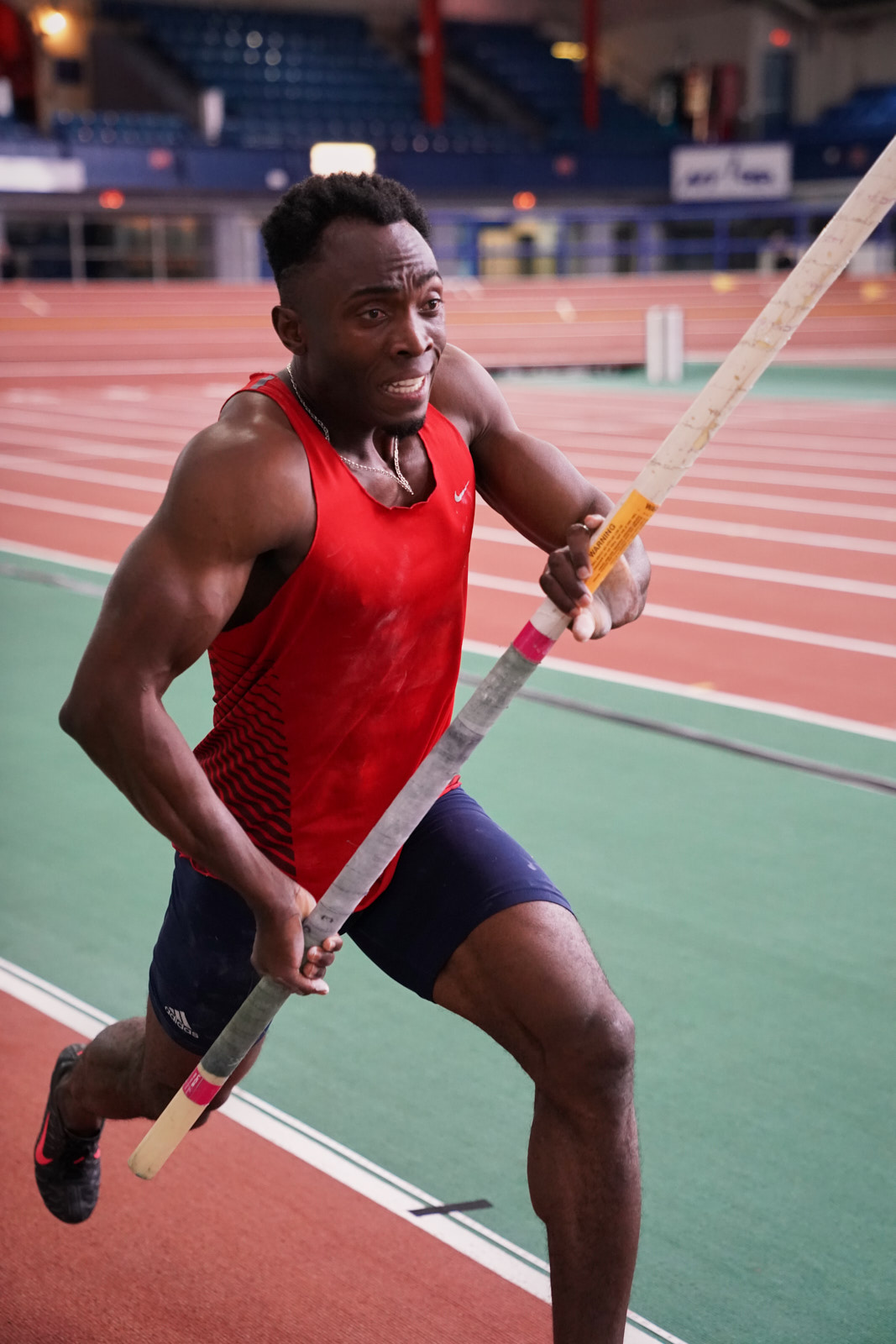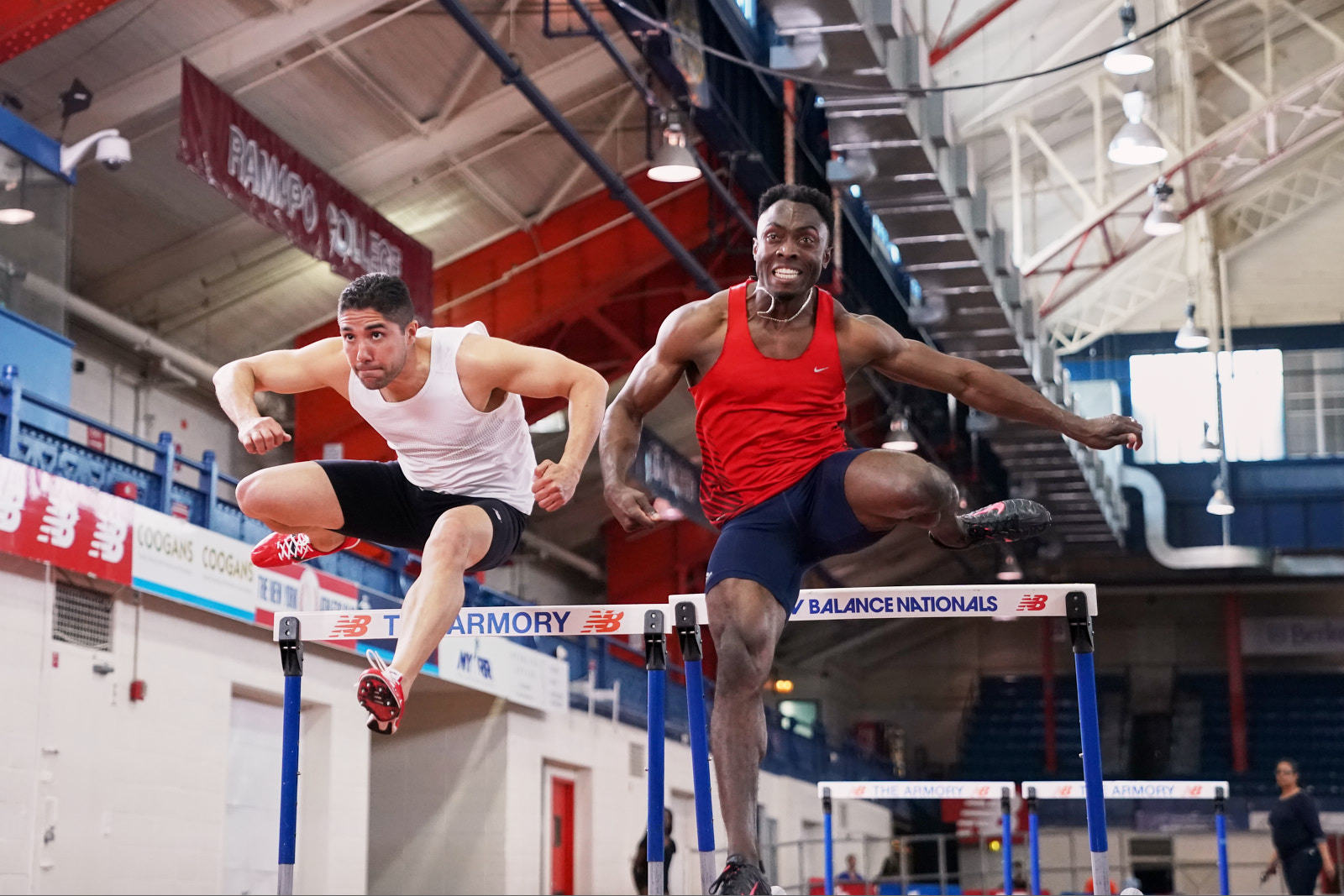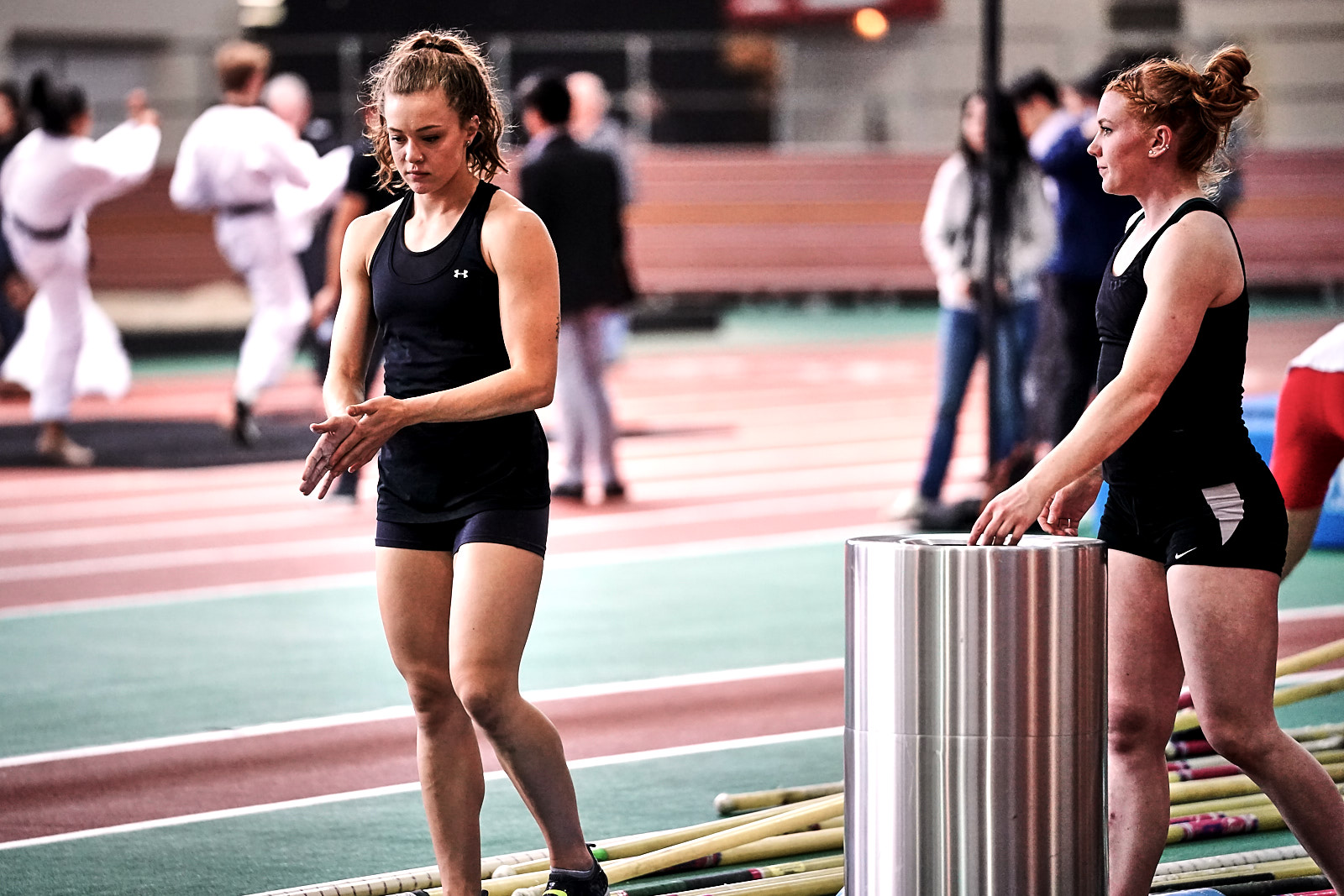 …
My daily shooter is Sony a9 II with a vertical grip and various Sony lenses attached like the FE 20mm F1.8. Find more gear recommendations in our shop. As an Amazon Associate I earn from qualifying purchases.