Ed note: hello there…this post is about the 2018 deals. See the current ones here.
After Sigma kicked off the week of Black Friday sales, Sony just announced their promotion. And, whether you're looking to upgrade your current system or for a great bundle deal, Sony has the deals through Dec. 2.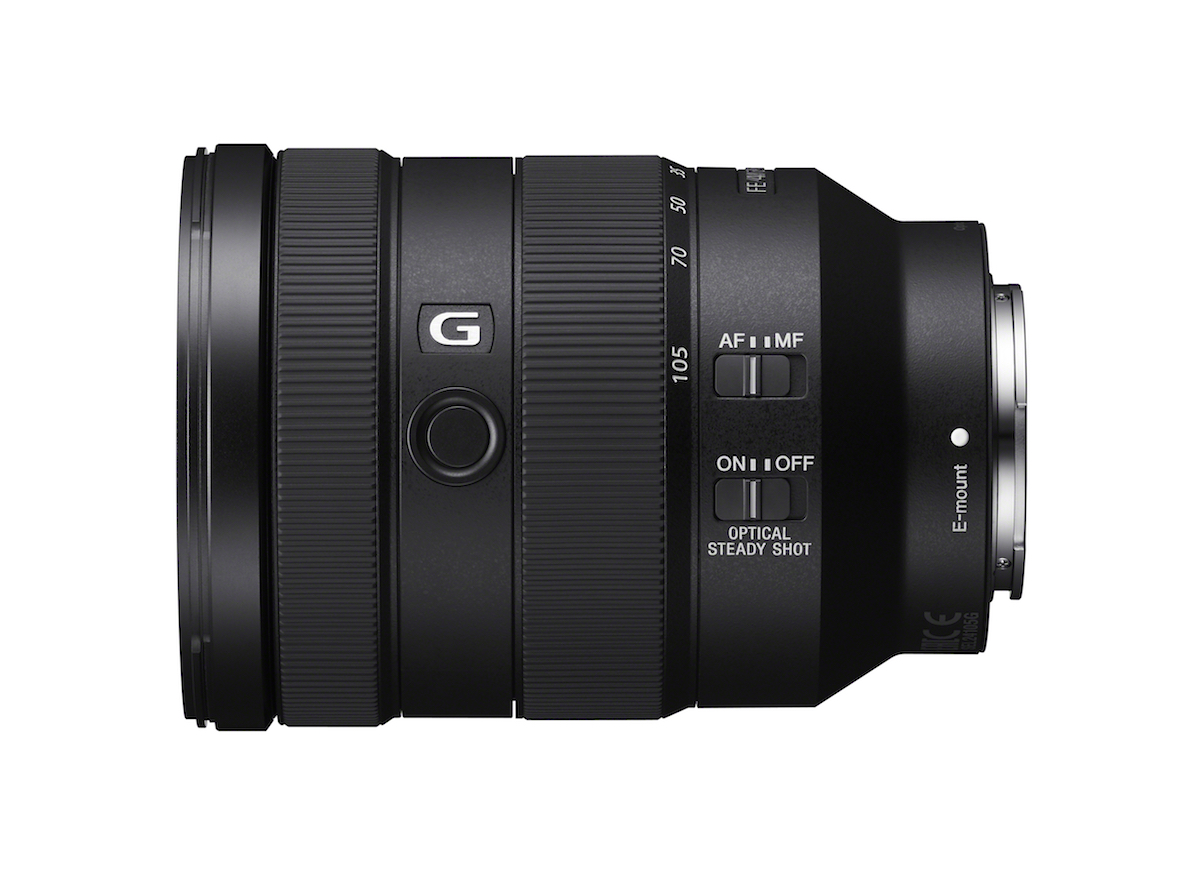 For a full list of sale items see their promo page on Alpha Universe.  Here are the highlights and a complete list. The great thing about Sony's relentless release schedule is they still manufacture the previous revs and are now heavily discounting them. The a7R II is $600.00 of the original MSRP.
Sony Alpha Camera Bundles
Sony Alpha Camera Bodies
Sony Alpha Lenses
Don't miss the RX100 Mark V on sale for $949.00. It's one of Sony's most popular and I attended that launch earlier this year. The other always surprising, all-in-one from Sony is the RX10 Mark III. I attended that launch earlier this year and there's just no other camera camera for the enthusiasts and professionals who need a unique combination of image quality, telephoto reach, and shooting speed. It borrows Sony's a9 tech for the blazing fast pipeline that'll shoot up to 14fps and 960fps in HFR mode.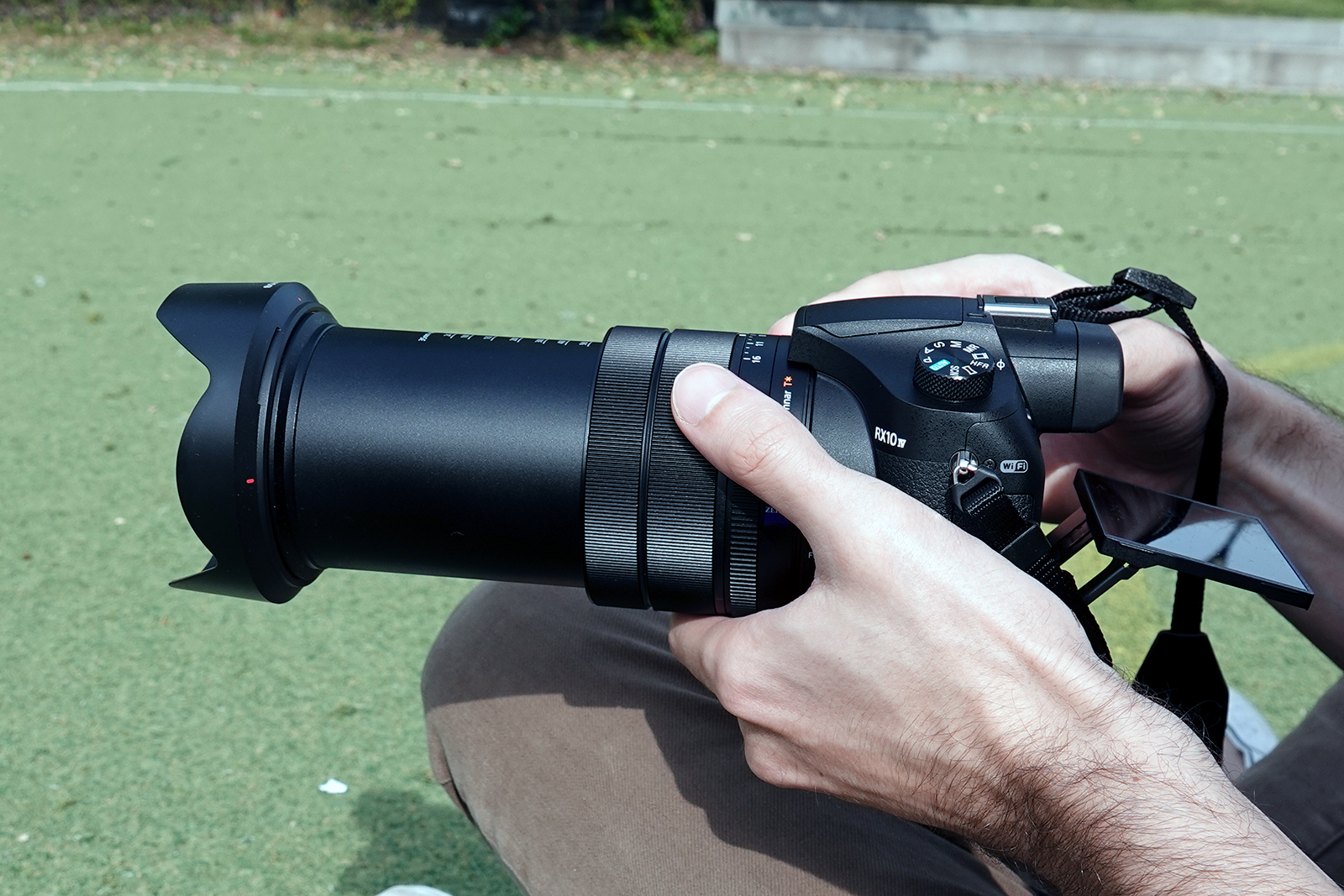 I'd move quick on these sales, as some of the models are already sold out, in the time it took me to share this sale with you.
Don't miss the Sigma sale either. There are 8 prime lenses and 5 zoom lenses to choose from plus the MC11 all for $100 off.
Both Sony and Sigma, if ordered from Amazon ship or ship free with Prime from Amazon.
My fav camera from Sony—it's my daily shooter—isn't part of the sale, but listed at 15% or 600.00 off.
For what it is and offers, the RX1R II for $3298 is a very good deal. I've shot pretty much everything with that camera; including a wedding.
…
My daily shooter is Sony A1 with a vertical grip and various Sony lenses attached like the FE 20mm F1.8. Find more gear recommendations in our shop. As an Amazon Associate I earn from qualifying purchases.