A joke around the dinner table, as the media and Sony staffers unwound following the launch of the R10 IV was, "Where's the Willy Wonka room at the factory?" It seems like every relentless 6 months or so, Sony releases a new groundbreaking mirrorless camera with whoa features that get the press talking.
Including me and here's why…it's like their tech is from the future and there's more to come. The a99 crossed the mirrorless event horizon and I imagine there's a product designer, designing in a category say like travel, who gets the keys to the Wonka room for an hour, and comes out with a hot sheet of tech to deploy.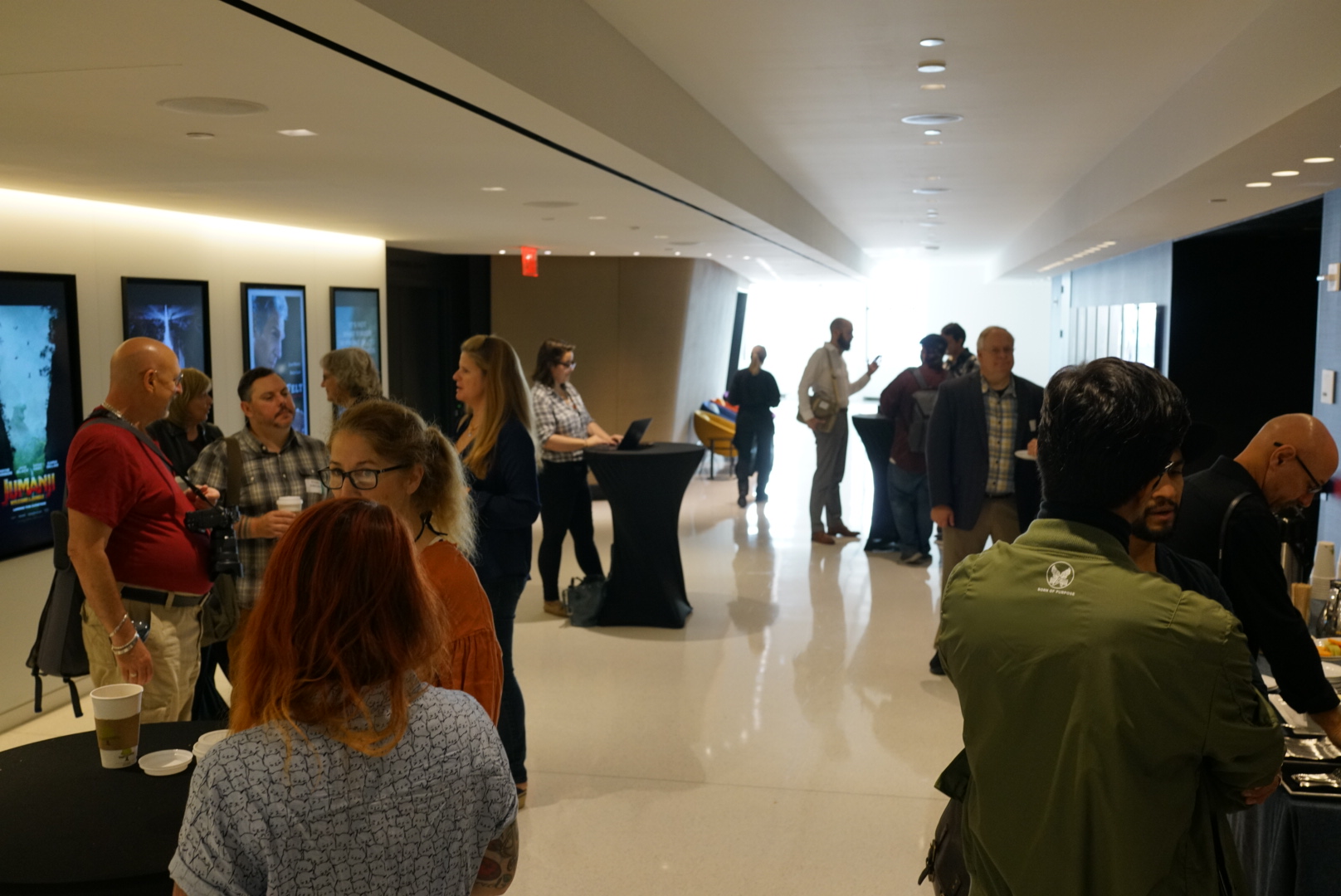 While that's an exaggeration, and a joke, I agree with Patrick Murphey-Racey who taught me how to shoot sports with Sony Cameras, that the RX10 IV is futuristic.
In fact, I stole his headline about the camera, and quote his notes about the RX10 IV tech below.
Stacked CMOS RS 20 MP sensor—Same sensor as the RX100V sensor has DRAM on board so it can actually capture and feed the SD card.
315 Phase detect AF points (the most accurate way to AF)—All DSLR's have been using contrast detect AF since the beginning, and some now have Phase Detect AF which is how the 70D and 80D can AF so well when shooting video, for instance.  Phase detect AF is much much more accurate than contrast detect and so is a big advantage for the RX10IV.
24 fps with tracking AF (RX10III is 14 fps with tracking AF)—This is just plain wicked fast.  You will actually be able to shoot movies with 20 mp stills strung out together as the still camera frame rate is the same as 24P.  This is crazy and will allow film-makers to have some fun in 6k and even 8K for short bursts.  On the still side of things, this sucker can shoot faster than an A9 and still track a moving subject for under $2K.  That's just wrong!!!
249 frame limit for RAW bursts at 24 fps—So, you can also look at it as getting 10-second 8K bursts at 24P.  Think on that for a moment, will you?
Leaf Shutter—Just like all the RX series cameras, this one has a leaf shutter as well, which means you can sync strobes up to 1/4000th without HSS.  Nice!!!
24-600mm f/2.4-f/4 lens (killer for sports and birds in flight)—It's easy to miss that this is a Zeiss lens.  Don't.  It's really sharp and since the lens is not removable, it means that you won't have to clean your sensor each time you gear up for a shoot.  Going to Central and South America, on a sailboat, or to Africa and other dusty places, the RX10IV will be right at home and your images dust-free!
Back Button AF-ON Button Enabled—Finally! This is such welcome news to all of us that shoot photojournalism and sports!!!  Thank-you Sony!!!
4.5 stops of image stabilization on board—All of the RX lineups is just simply one of the best ways to go for putting on a gimbal and walking around. Between the massive zoom range, the speed of the lens when it's wide, and the built-in image stabilization, it makes the RX10 IV a killer choice for a Ronin-M or other serious gimbal.  And hand-holding that thing at 600mm is not only possible but easily do-able.
120P FullHD, 24P & 30P 4K—
The RX10II, III and now IV are all remarkable video making machines.  With the XAVC-S codec, they are ready for your production and are lightweight and pack up small.  just add the XLRK2M unit with its pro level shotgun mic and Phantom power on board, and it can be your main shooter.
These are Patrick's notes from the launch and I agree with them. I covered the launch here and for Digital Photo Mag and Digital Photo Pro. Being in the moment at events, it's easy to miss all the tech, and Patrick noticed what's important.
Like I said, I learned how to shoot sports with Sony cameras from him and he knows the brand. Yes, he's an ambassador, but a trustworthy influencer in the space, who often helps me understand the context to the jumps in tech.
Speaking of jumps, last year I wrote about the mark III for Shutterbug. The big jump then was increasing the zoom lens from 200 to 600.
There's a lot more tech pack into the RX10 IV now and I'm working on my hands-on story about it.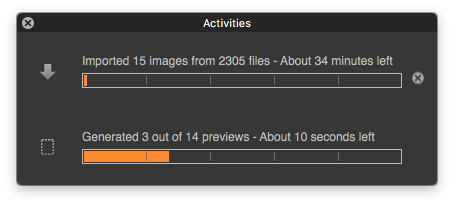 The list price on the RX10 IV is $1700 USD and in ships in October from Amazon and other Sony-authorized retailers.
…
My daily shooter is Sony A1 with a vertical grip and various Sony lenses attached like the FE 20mm F1.8. Find more gear recommendations in our shop. As an Amazon Associate I earn from qualifying purchases.