I landed my first magazine cover shooting with an A7R—the first generation—and kept the camera even after the Mark II came out and was followed by three years of updated Alpha Series models. The body is special to me and I find that revision of Sony's image processing has a look I like to work with the most.
The story I wrote about the camera was about how the mirrorless form factor allows a photographer more freedom to shoot with anonymity. That's because the subjects don't recognize the camera for what it is—it's a pro's DSLR disguised as a point and shoot.
I took shot after shot with my diminutive camera — the mountain bikers riding through a rock garden barely noticed me. Maybe they guessed I was a tourist? The result was that I was able to get intimate, in-the-moment shots without sticking a long camera lens in their faces and making them self-conscious.
Ever since then, I've been able to get intimate, in-the-moment shots without large bodies or lenses interrupting my subject's attention.
If there was ever a camera purpose-built for street photography, it's a mirrorless one. And now, as mirrorless technology improves and the ecosystems expands, there are more lenses than ever. One of them, the Sigma 30mm f1/4, is a best seller—and for good reason.
It's a good value costing under $400 and when combined with a body like the a6000, you're shooting high-quality mirrorless photos for under $1000. Really, for the price, the lens is amazing. Bump the budget up another $1000 for the a6500 and you'll benefit from Sony's latest tech too. Handmade in Japan, the body finish matches Sony as well. It's almost like they were made for each other.
While the Sigma 30 is designed for APS-C cameras, I attached it to my full-frame a7R and the results were impressive. I shot at dinner, a winery, and had it with me for an Earth, Wind, and Fire concert.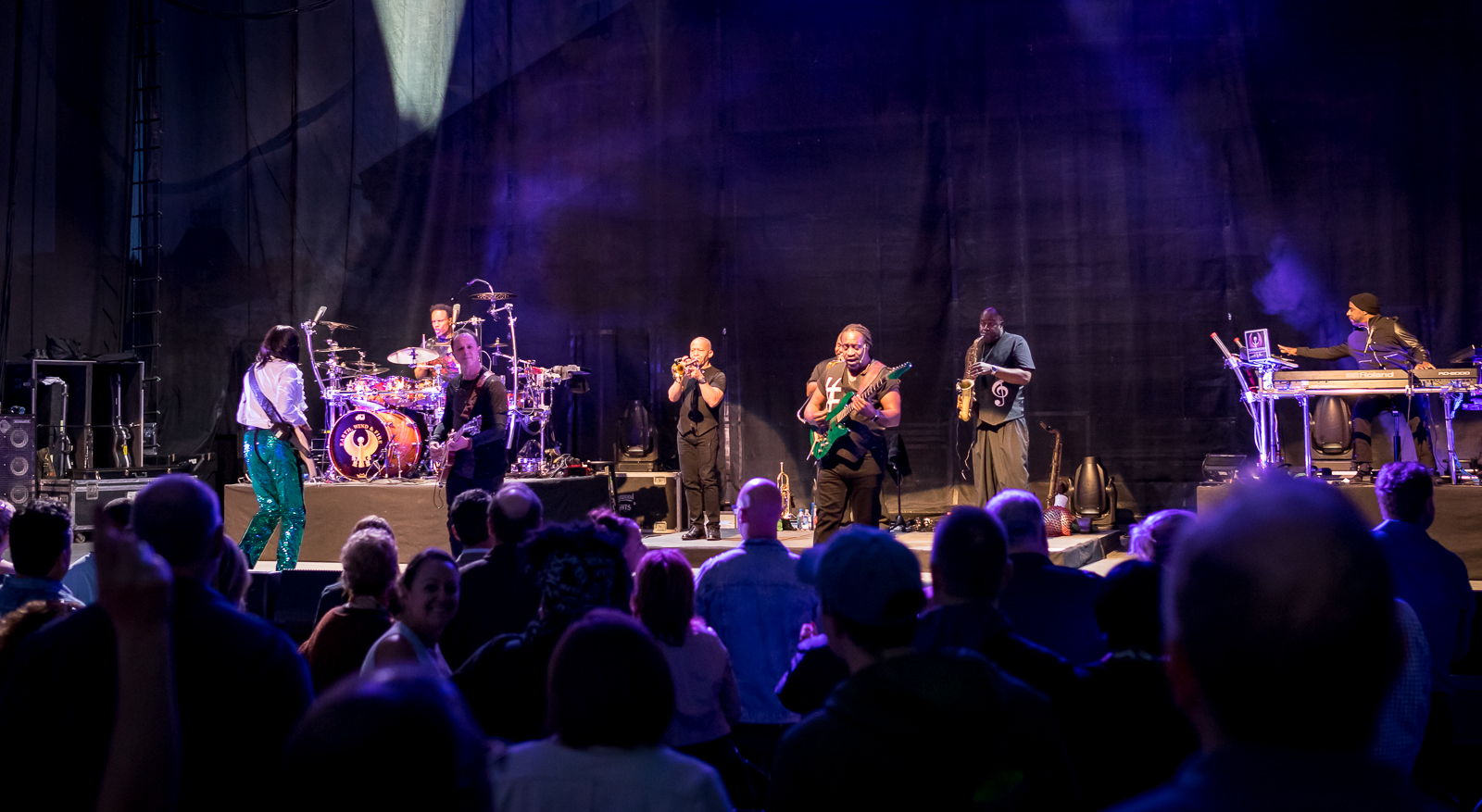 Again, this lens configured with an E Mount costs $329.00, and Sony is still selling the a7r for $1898.00. Getting high-quality photos doesn't have to be expensive anymore and this is an ideal prime that now may never leave my a7r.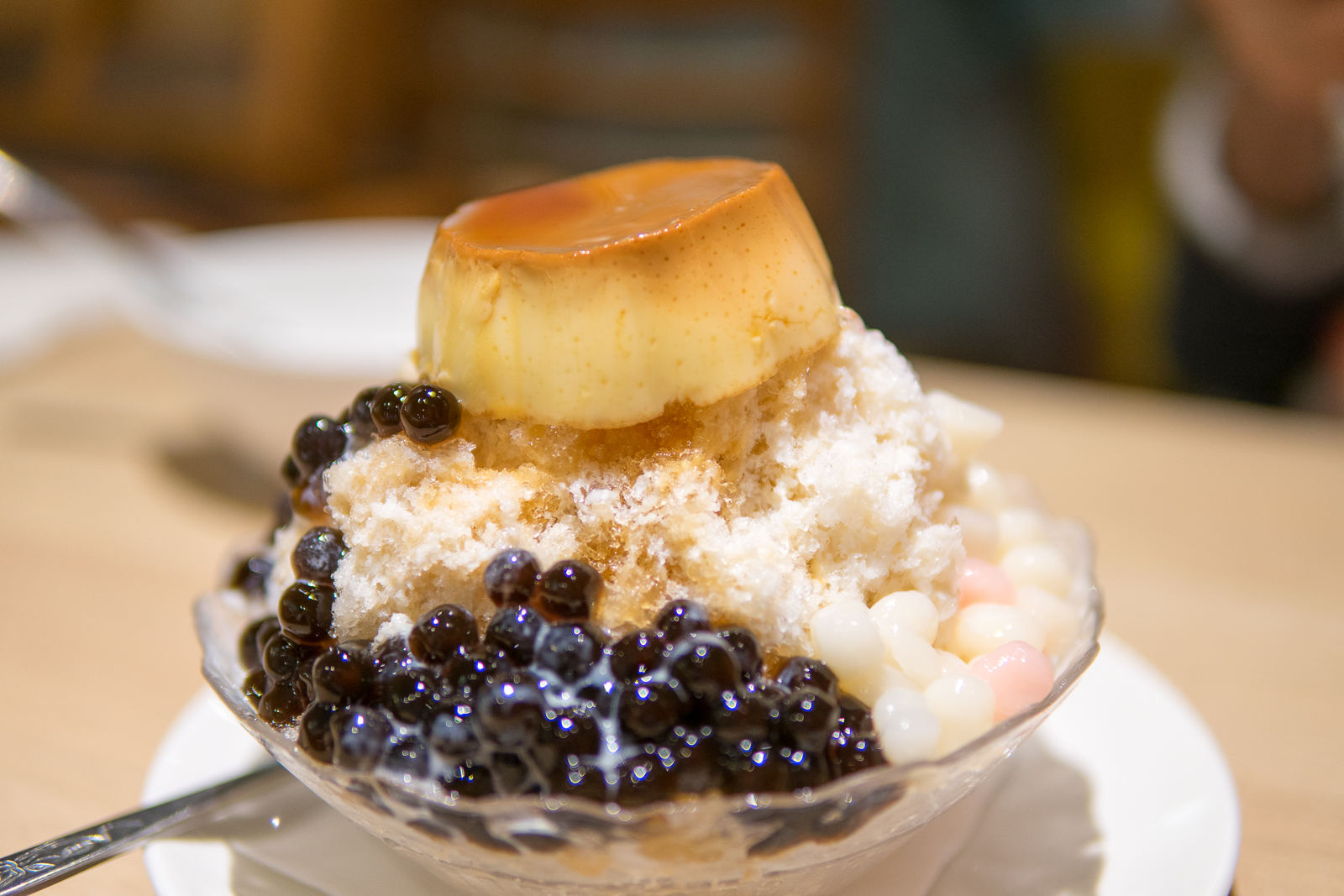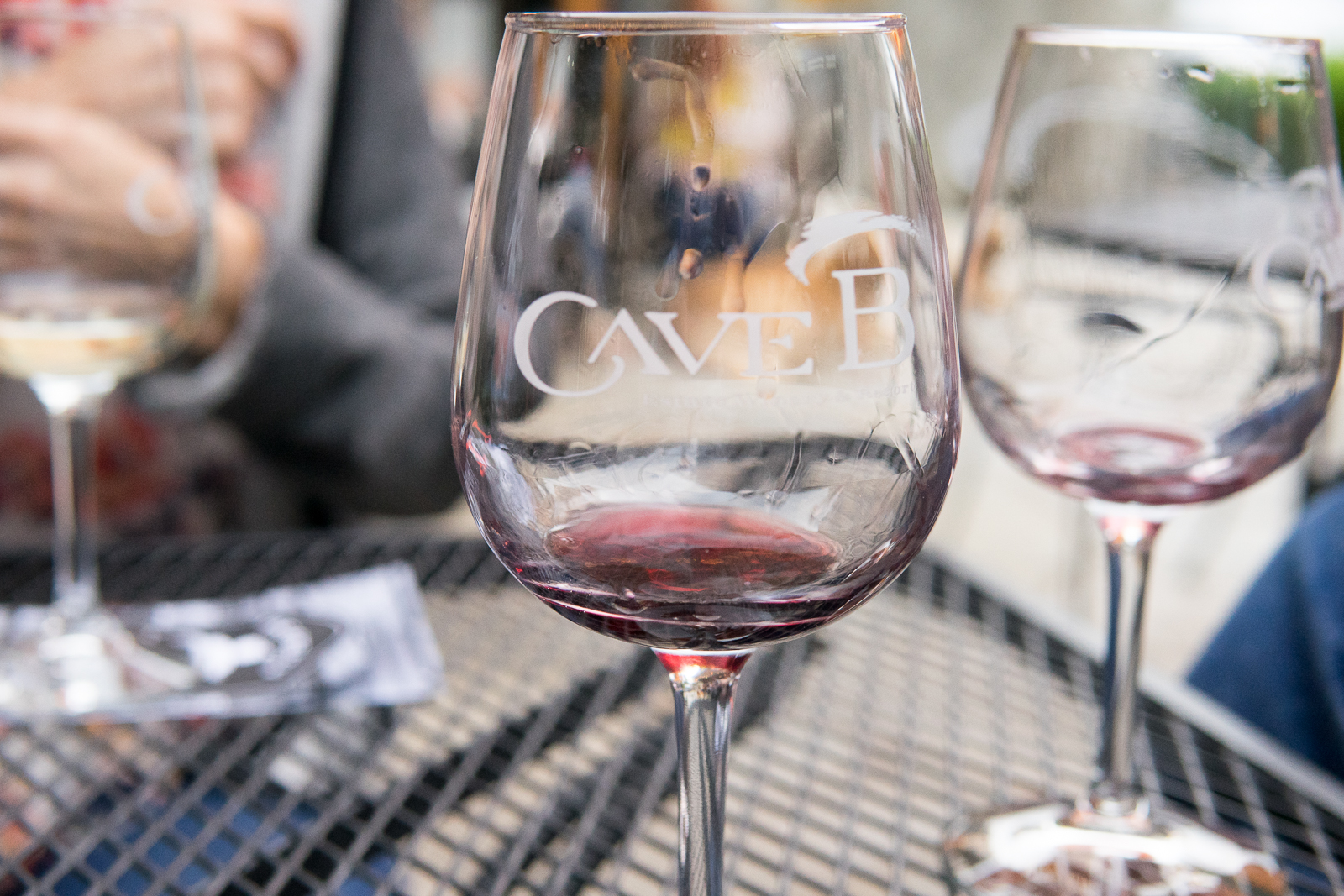 The Sigma 30mm f/1.4 lens gives the same angle of view and greater depth of field at the same aperture as a 50mm lens does on a film camera, making it far more adept than other bulkier setups. On the full-frame sensor, I've got a 4800 x 3200 image to work with in post. Connecting natively, there are 30 functions including face detection and Eye AF. The focus by wire system with MF assist turned on meant I could quickly get the frame in focus in ever-changing concert lighting conditions by spinning the rubberized focus ring.
To me, the best thing about the Sigma 30—besides a budget prime—is that it fits inside a handlebar bag on my bike and I can take it wherever I ride.
Just like I did in Colorado for that cover shoot
…
My daily shooter is Sony A1 with a vertical grip and various Sony lenses attached like the FE 20mm F1.8. Find more gear recommendations in our shop. As an Amazon Associate I earn from qualifying purchases.