This little dog just beat the crap out of his toy when the trainer allowed it. He's running full speed too and I got the shot with the RX10 Mark IV shooting at 24 fps.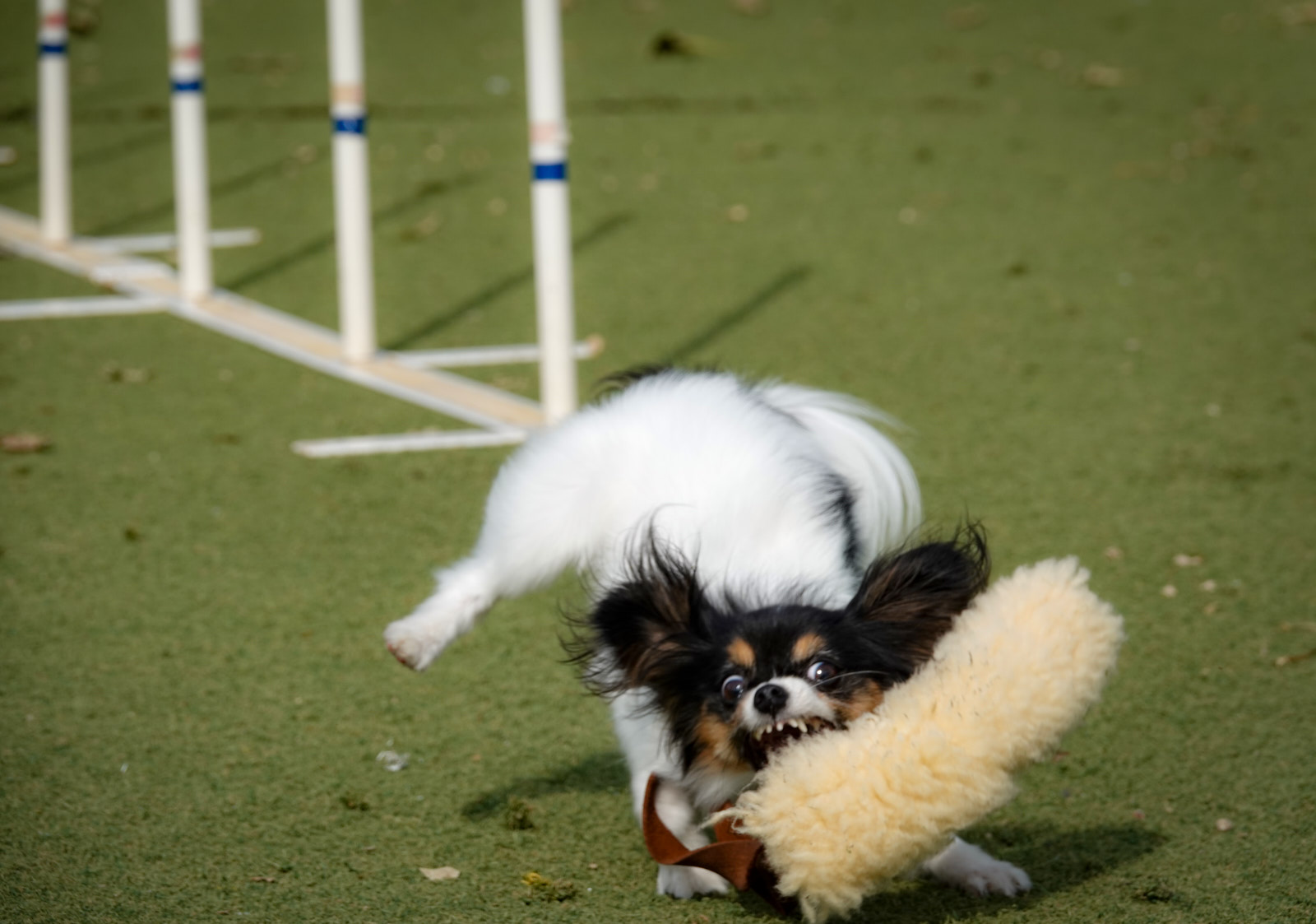 It all happened so fast, I didn't know what I had in post-production until I looked.
While a fixed lens, a palm-sized camera for birders isn't really my thing, getting shots like that is.
And, really what this new generation of super-fast mirrorless cameras are about.
We can debate, discuss, analyze and share opinions about the disruption mirrorless is causing. Or just be excited that you can get the shot no matter the subject.
This animation simulates what 24fps for 10 seconds is like while shooting and in post production, from this sequence, I pulled out the frame of the dog catching the toy.
As I observed during the launch, the RX10 Mark IV is a camera for enthusiasts and professionals who need a combination of image quality, telephoto reach and shooting speed. The highlights
4K video

0.03 second AF

315 focal-plane Phase Detection AF point, about 65% of the frame

24 fps with AF/AE continuous shooting

24-600 mm f2.4-4.4 lens
Of those feature highlights, the Optical SteadyShot is equivalent to a 4.5-step faster shutter speed. That means you don't need to carry a tripod either.  
The images that 1-inch sensor—much bigger than the one in your phone— can produce is the marvel of Sony's processing tech and miniaturization. Considering it has a 25X zoom, and the speed of the a9, the camera follows Sony's design intent of putting a photographer in the moment, allowing them to be creative with the tech getting out of the way.
To that point, I'm not a nature shooter, preferring street and the bike, but I could imagine tossing the camera into my backpack, riding to a location, and photographing wildlife.
Before shooting with the RX10 III or IV, I'd not consider such a thing. I can even shoot in Seattle's wet winter months because the body is ruggedized.
Shipping in October, the Sony RX10 Mark IV will cost $1698.00 and is available for preorders now on Amazon. 
More Photos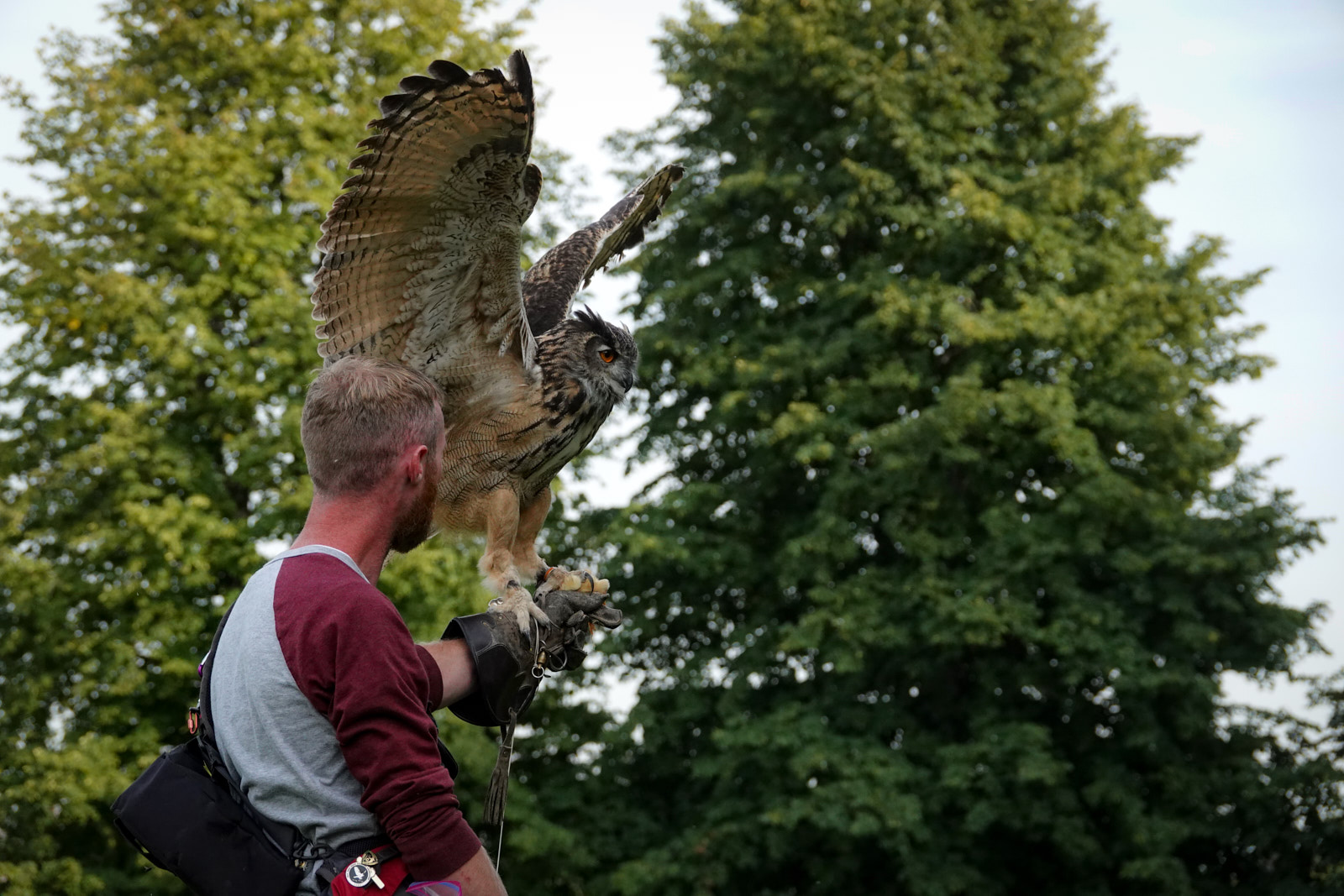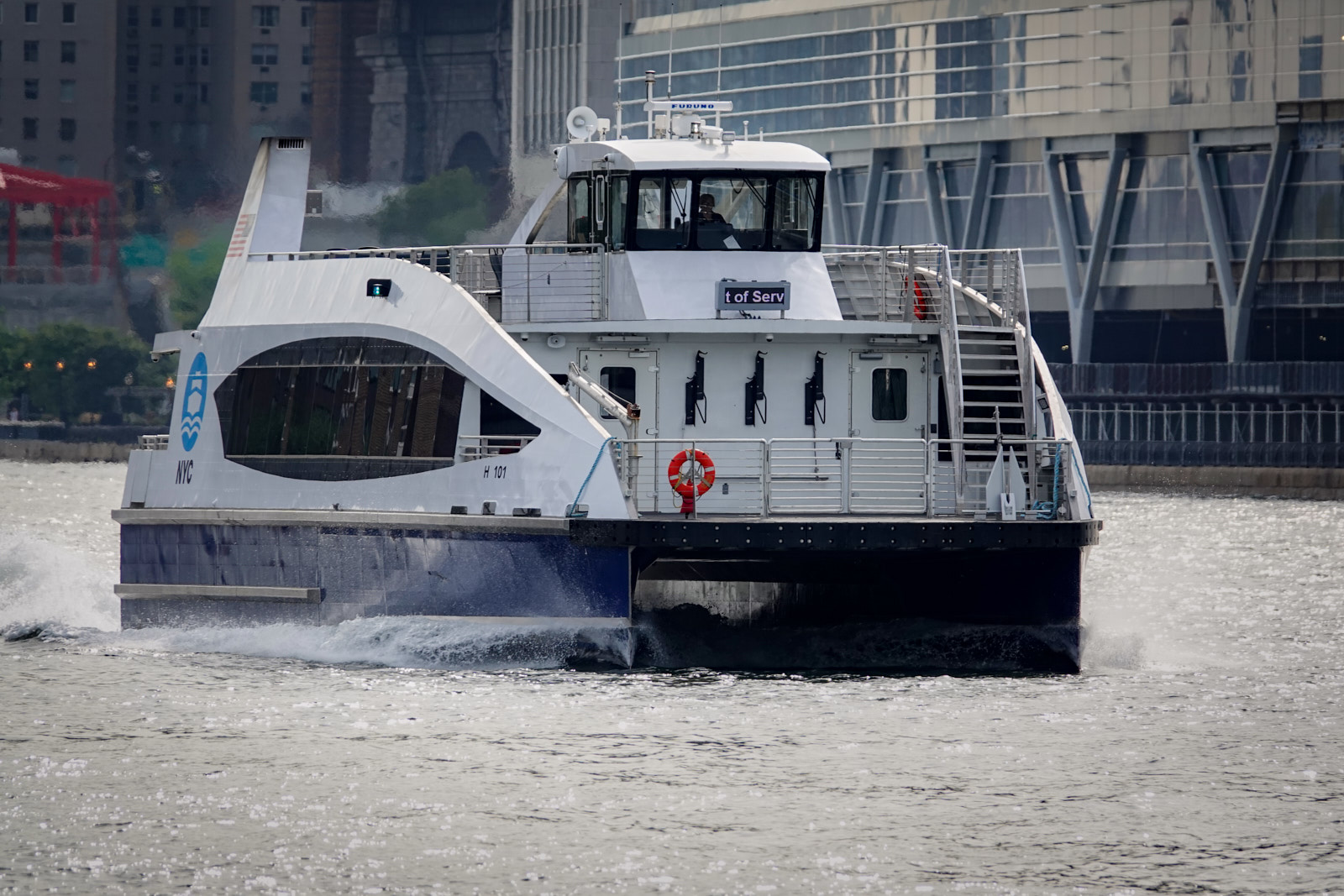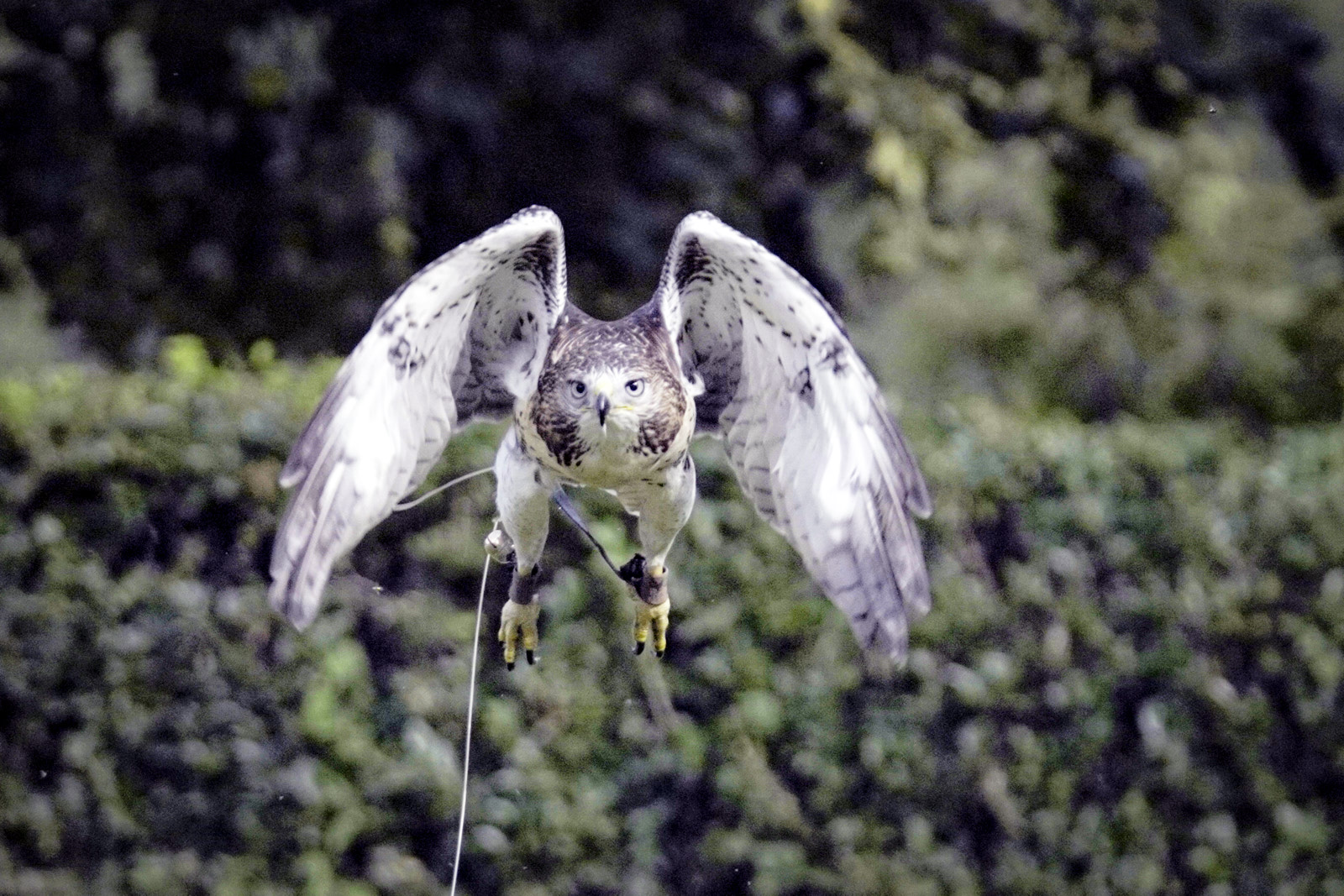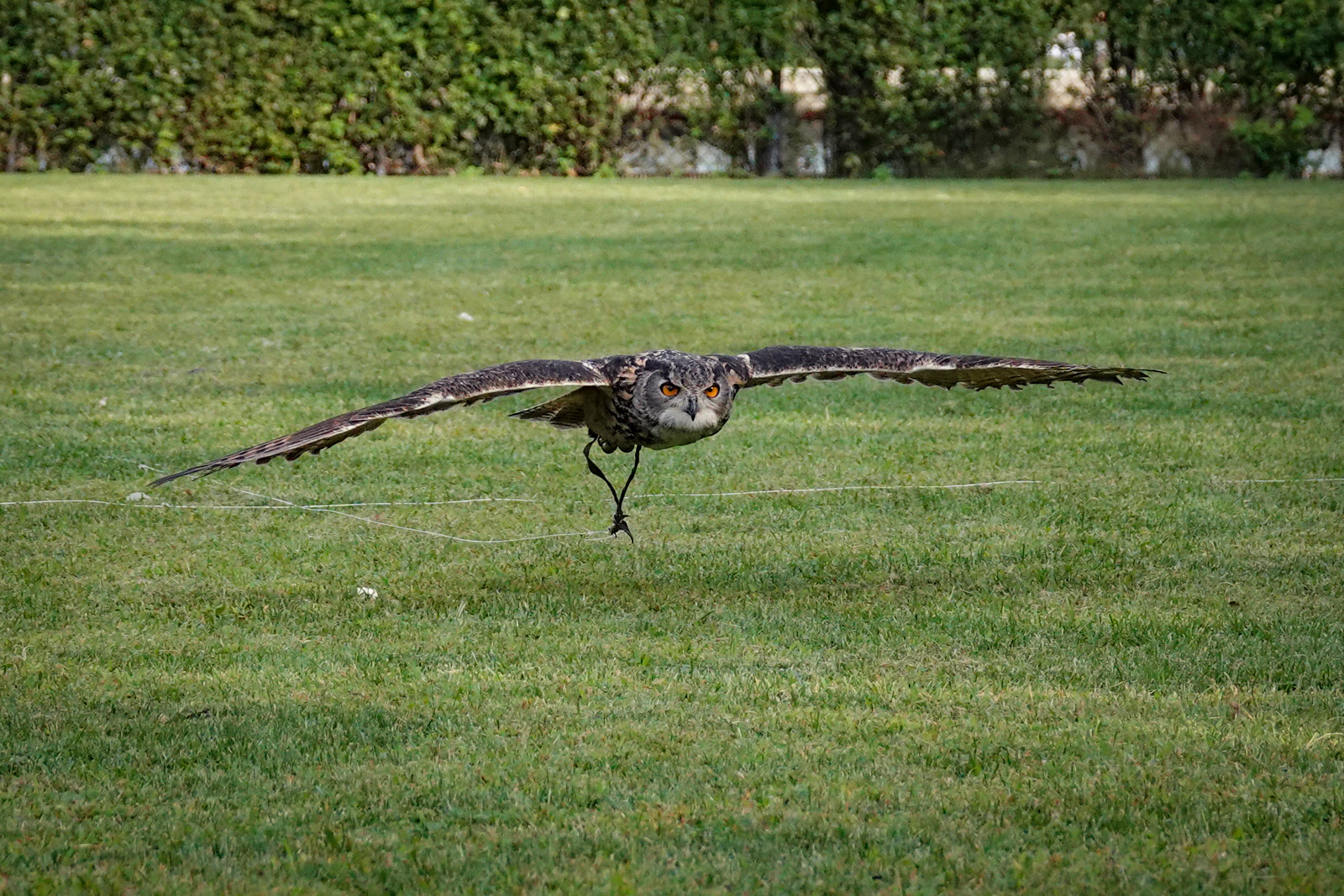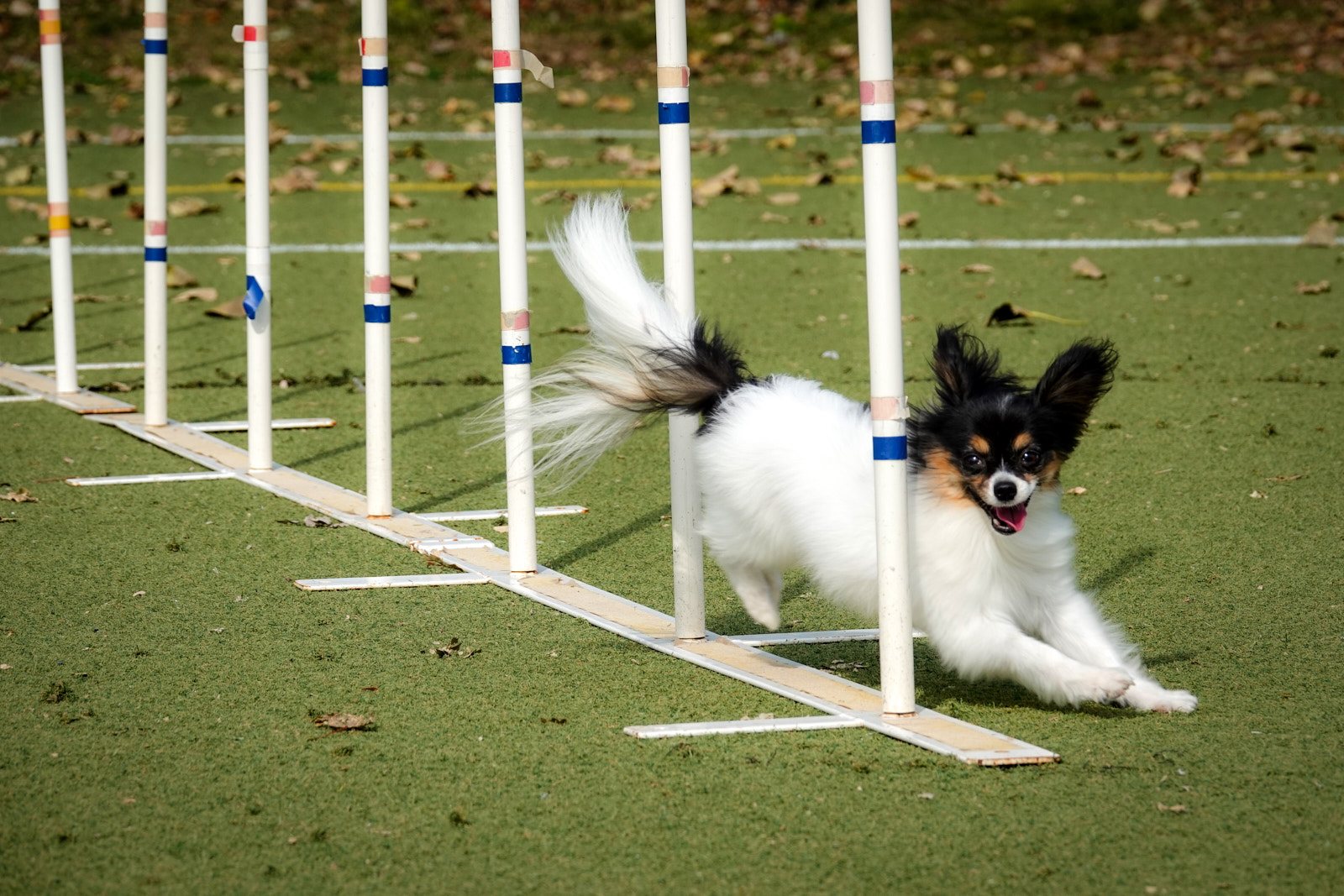 …
My daily shooter is Sony a9 II with a vertical grip and various Sony lenses attached like the FE 20mm F1.8. Find more gear recommendations in our shop. As an Amazon Associate I earn from qualifying purchases.