Ed. note: I asked Mahesh to tell me about his trip to Alaska with Sony cameras and the following is his reply.
My name is Mahesh, aka, @starvingphotographer and as Byron asked, I'm writing this to share with you my recent photography adventure in Alaska. As a member of the Sony Alpha Imaging Collective (shown in the featured image), I had the honor and privilege of experiencing this trip with nine other photographers. Subjects were vast and varied, ranging from expansive glaciers to majestic grizzly bears.
Let me begin by briefly describing this eclectic group known as the Alpha Imaging Collective. We are a band of photographers and videographers who use Sony Imaging equipment to tell visual stories, share experiences, and document the world around us.
For this trip I took the following Sony gear:
I also brought along other essential gear such as a tripod, remote release, circular polarizer, ND filters, headlamp, and laptop.
From across North America, all of us flew into Anchorage to begin the adventure. We then drove to Knik River Lodge in Palmer, Alaska. Along the way, we stopped at Eklutna Historical Park where we photographed its iconic cemetery and Russian Orthodox Church. We also took a small detour to the old Knik River Bridge.
The Knik River Lodge was ideally situated to photograph the Northern Lights. Although the conditions weren't optimal, I was able to find an interesting composition (image 1). The A7RII and fast 16-35 mm f/2.8 GM lens were perfect to photograph this low-light scene.
The next morning we went on a 9 mile hike to Reed Lakes. It was a glorious day with pleasant weather and breath-taking scenery (image 2). The color of Lower Reed Lake was absolutely incredible! Again, the combination of the A7RII and 16-35mm was essential to capture the expansive beauty before me. By the time we finished dinner and made it back to the Lodge, everyone was ready to relax and process images.
Day three found us in a helicopter, on our way to Knik Glacier. This was one of the most spiritual experiences of my life. I can't begin to describe the feeling of walking atop a glacier, just a speck on a frozen landscape of ice and water (image 3). We ended day 3 by visiting the Alaska Native Heritage Center on our way back to Anchorage.
On our fourth and final day, we flew to Crescent Lake at Lake Clark National Park. The views from the flight were mesmerizing! I specifically brought the RX-10 Mk III for inflight photography. The versatility of the 24 – 600mm lens can not be overstated. I was able to capture shots which might not have been possible with any other camera or system (image 4). Grizzly Bears are the main attraction at Crescent Lake. My go-to system to capture these cuddly but fierce creatures was the Sony a9 and 100-400mm G Master lens. The autofocus of the a9 and the sharpness of the 100-400 GM lens are a pair made in photography heaven (image 5). I was particularly impressed with the high ISO prowess of the a9, as I needed to keep up the shutter speed to capture moving subjects, often in deep shadows.
We packed a lot of photography into 3 ½ days. My sincerest thanks to Sony Alpha for this once-in-a lifetime opportunity.
Alaska truly is the last frontier.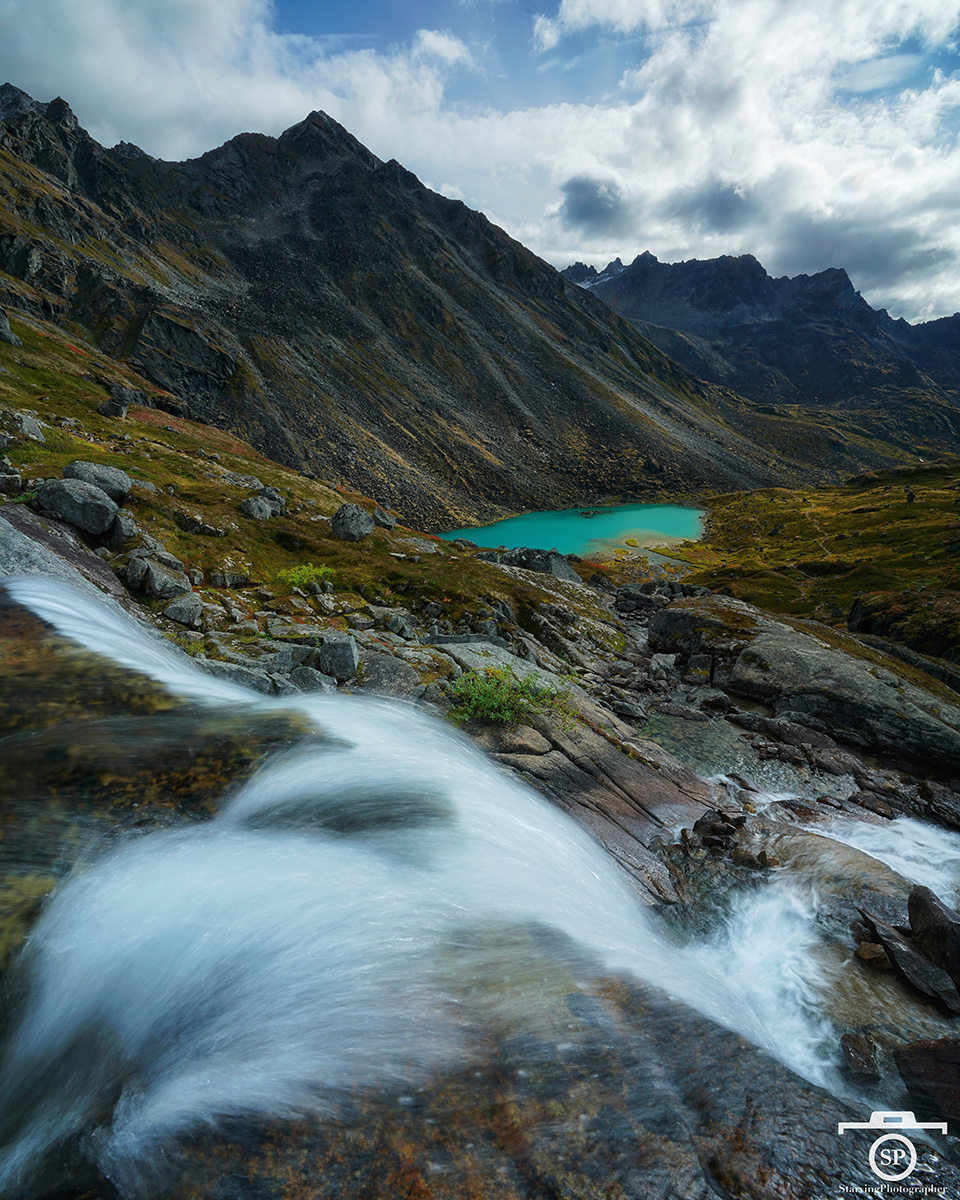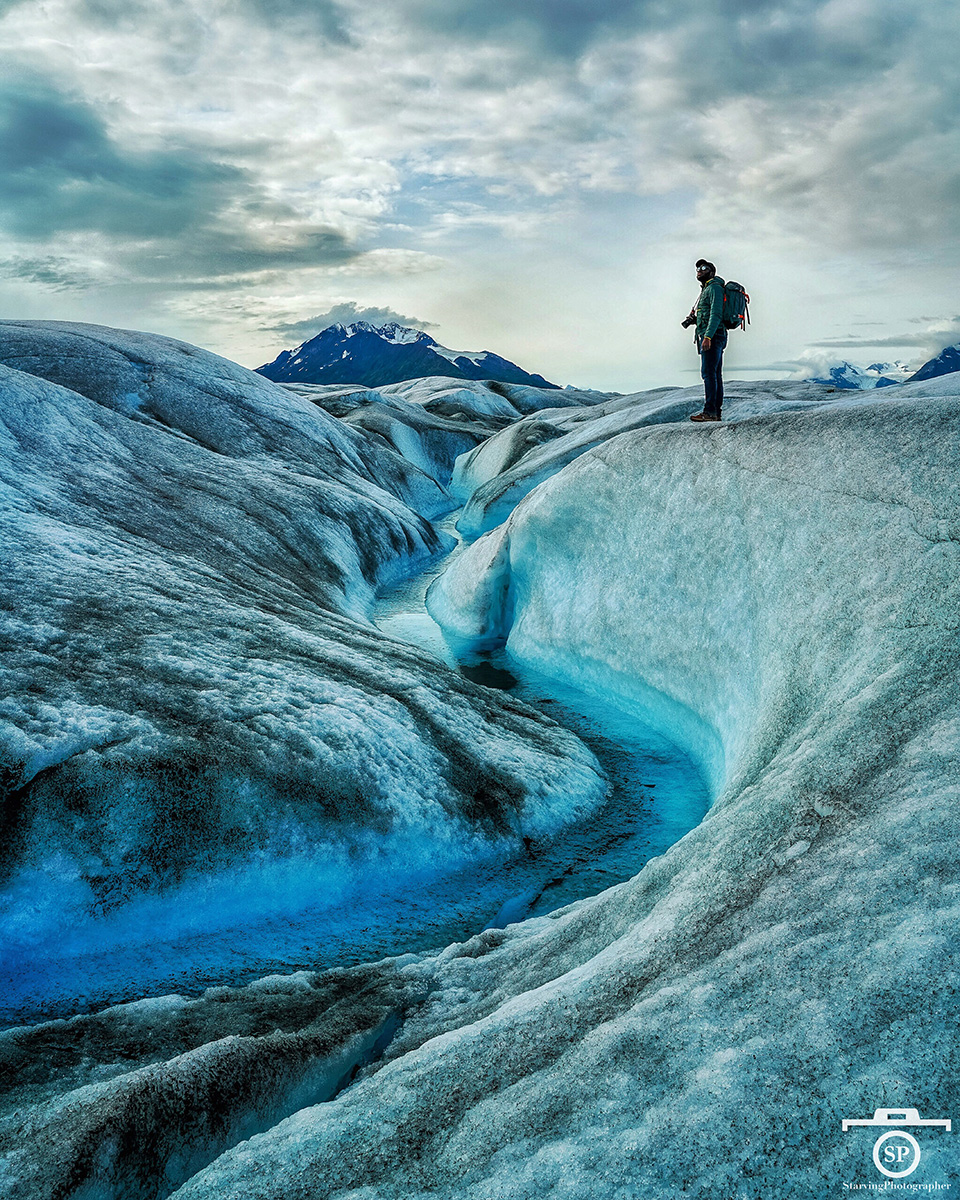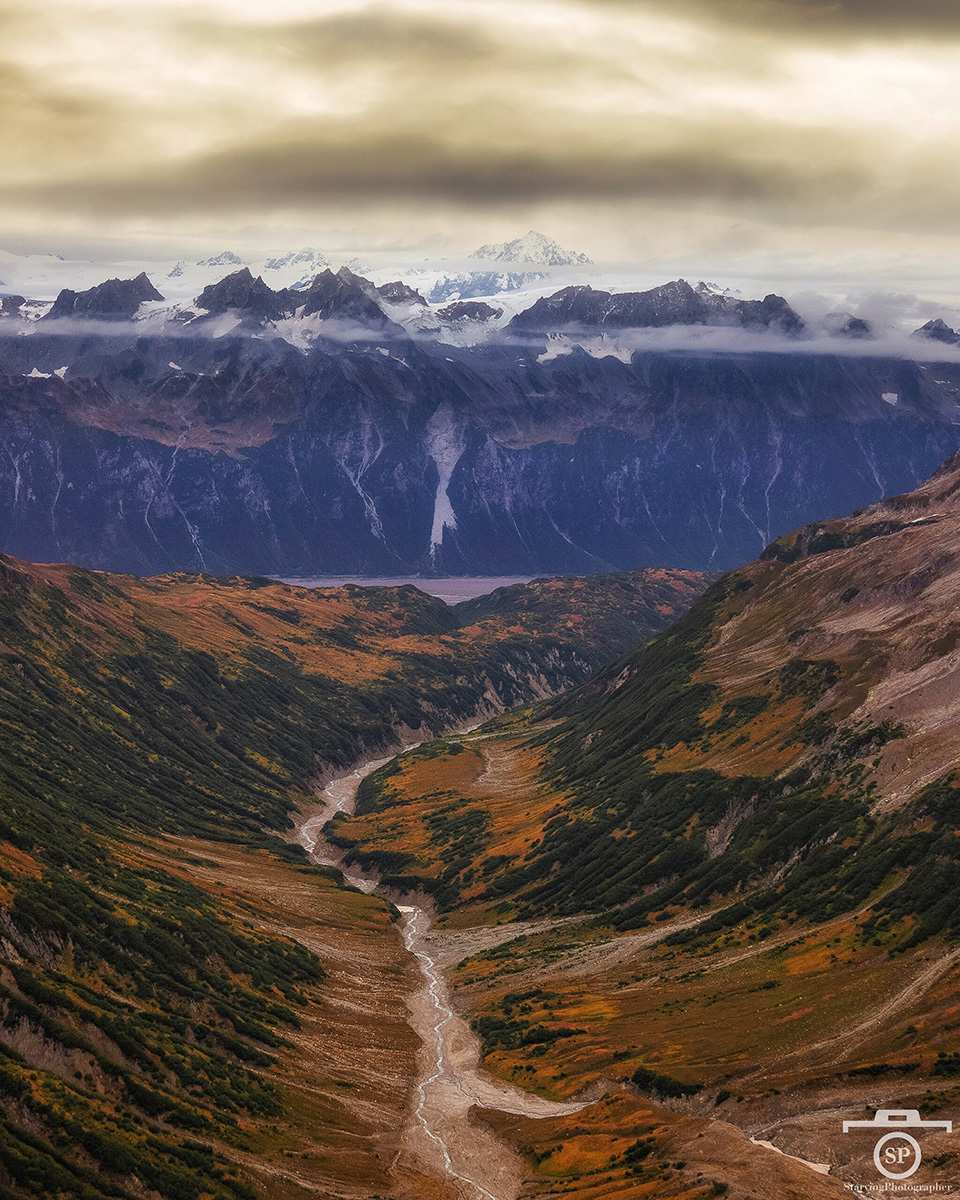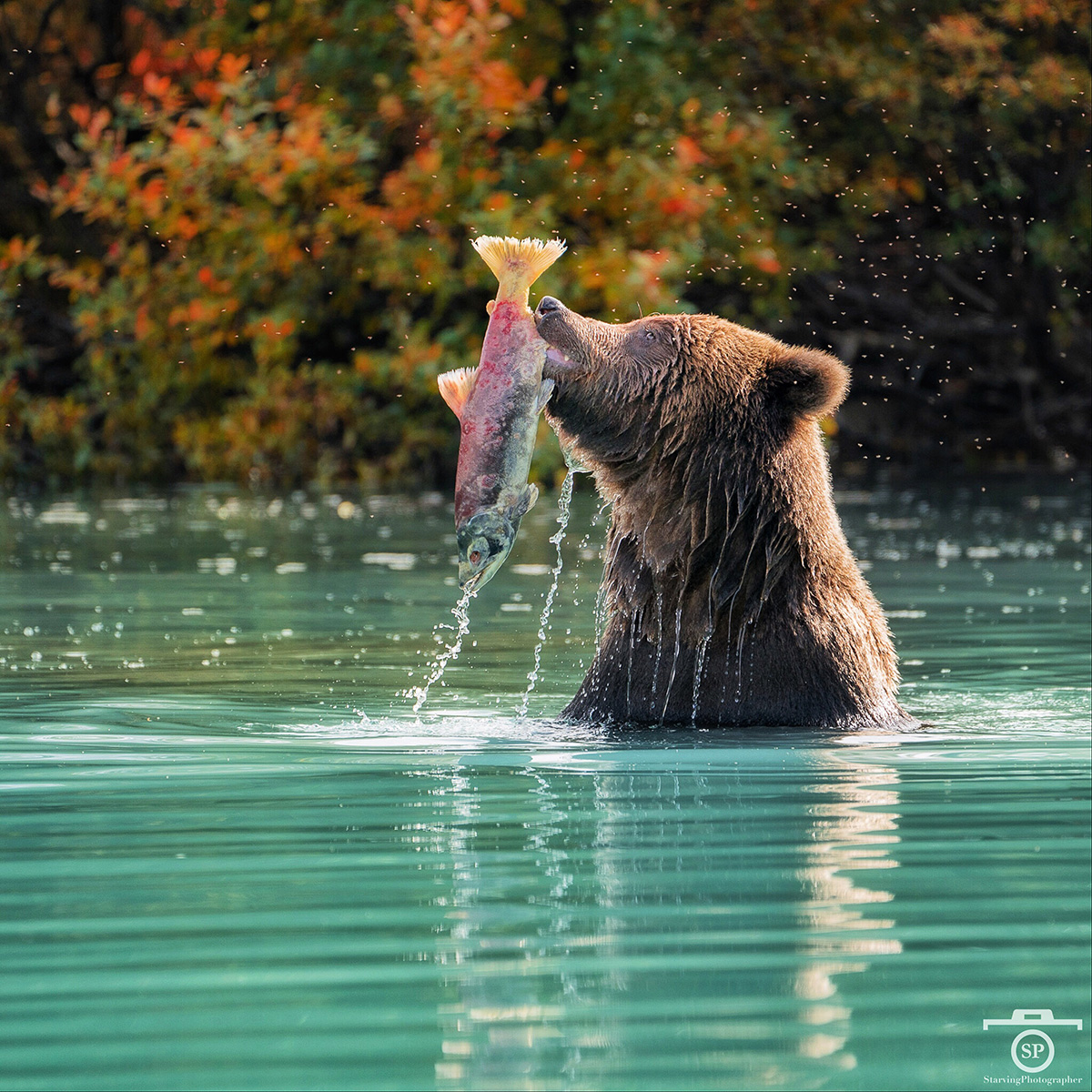 See more from the Sony Alpha Imaging Collective trip to Alaska on Instagram.
…
My daily shooter is Sony a9 II with a vertical grip and various Sony lenses attached like the FE 20mm F1.8. Find more gear recommendations in our shop. As an Amazon Associate I earn from qualifying purchases.