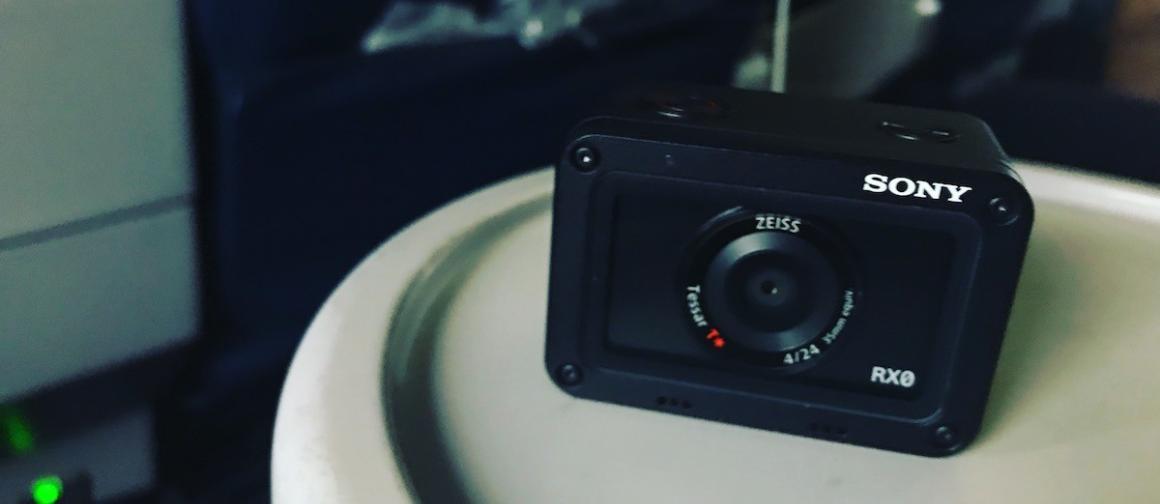 The most remarkable thing about mirrorless to date, is that I'm carrying 7 cameras with me to Maui and combined they weigh less than a traditional DSLR set up. The Sony RXO is a next-level travel camera.
Seven cameras in my backpack!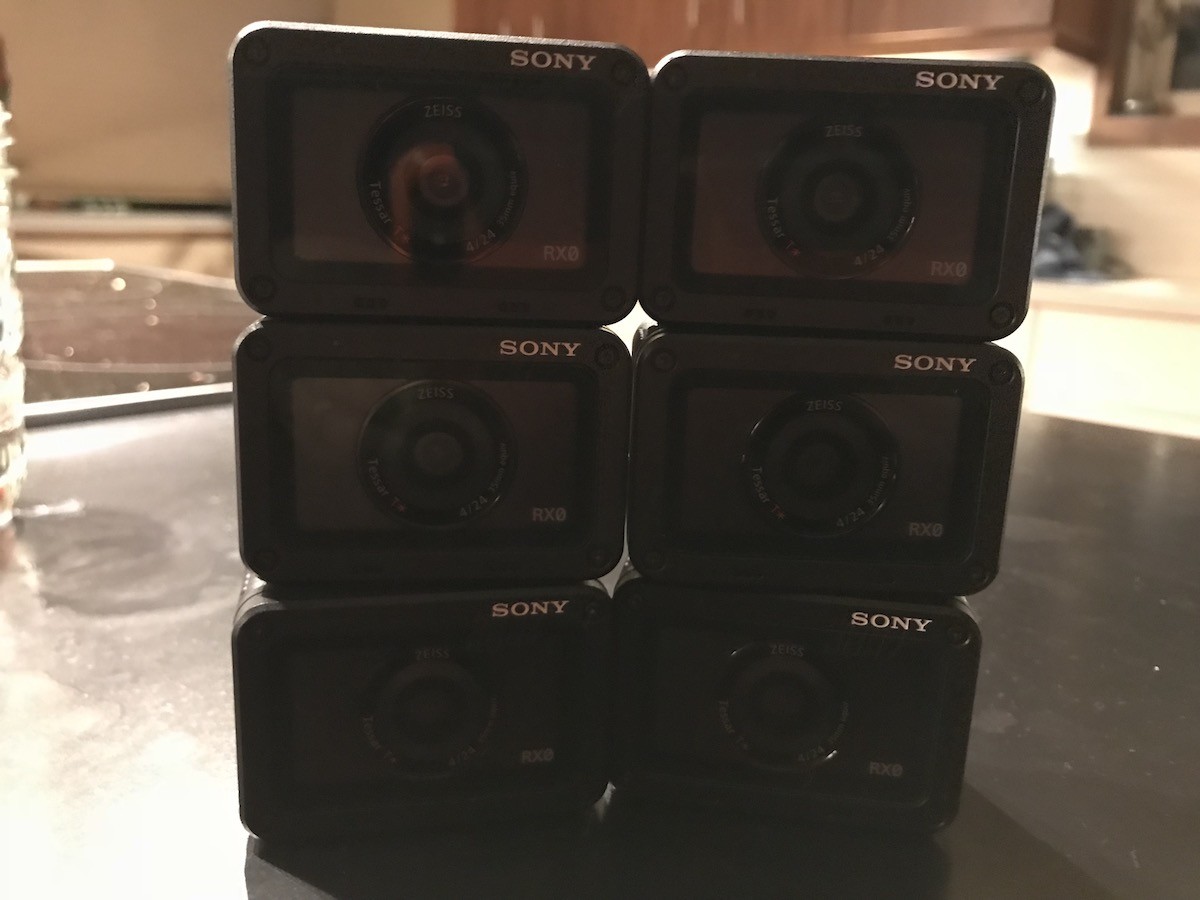 And, 6 of those are the Sony RXO ($698 on Amazon). The other is a Sony a7R III ($3198 on Amazon). I'm here shooting stills and videos, but also on family vacation, so not posting much here until we get back.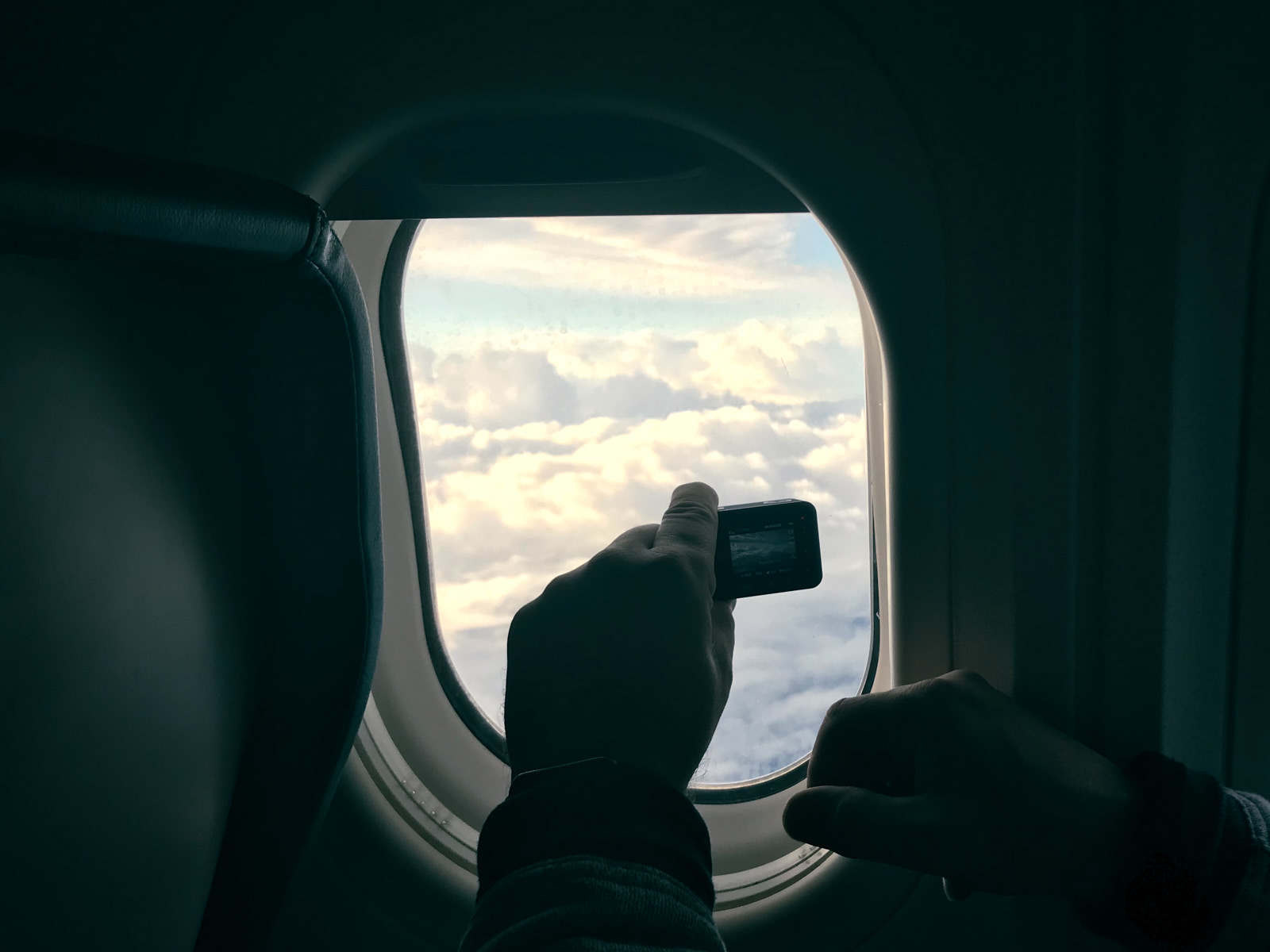 To see the setup and what I shoot, please follow along on Instagram and the other side of the publishing house, Bike Hugger.
…
My daily shooter is Sony a9 II with a vertical grip and various Sony lenses attached like the FE 20mm F1.8. Find more gear recommendations in our shop. As an Amazon Associate I earn from qualifying purchases.