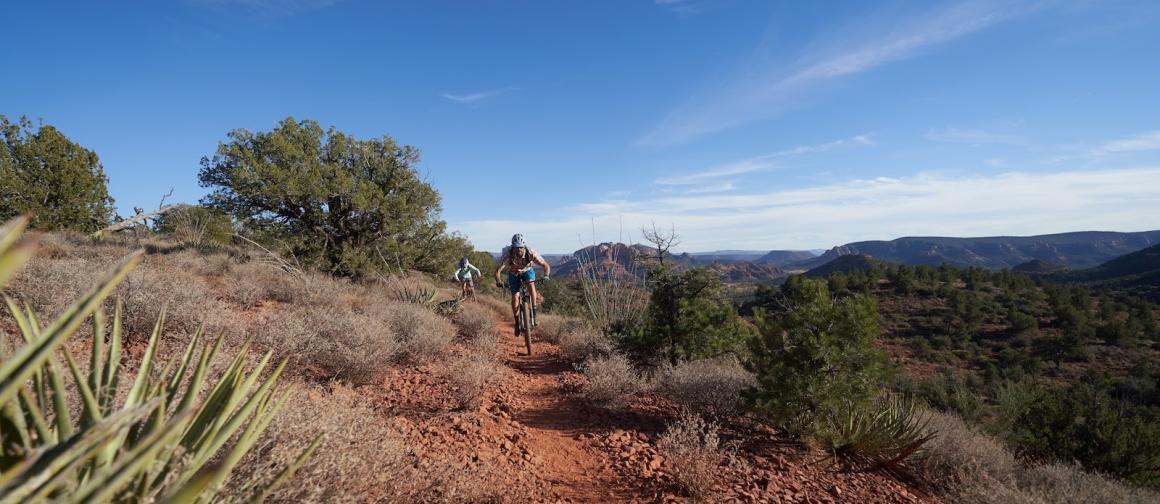 My demo Sony a7R III ($3198 on Amazon and sold out) is en route for a hands-on review and just in time to take it with me to Maui, for our annual family vacation. Last year, I shot with the RX100 V ($948 on Amazon), a camera that I tried to dislike, but it's great. I just prefer full frame for what I shoot and excited about the 3rd mark of the a7R.
As readers know, I've shot and kept the a7r (caused I landed my first cover with it), and had a mark  II with me for a Formula One race. From what I've heard and read, Sony has addressed their issues with the previous two marks, and delivered on the promise of mirrorless once and for all.
It's like Sony is saying,
What else we gotta do to get you on board with mirrorless?
While unable to attend the launch, I followed it and the subsequent shoot in Sedona my editor at Digital Photo mag attended.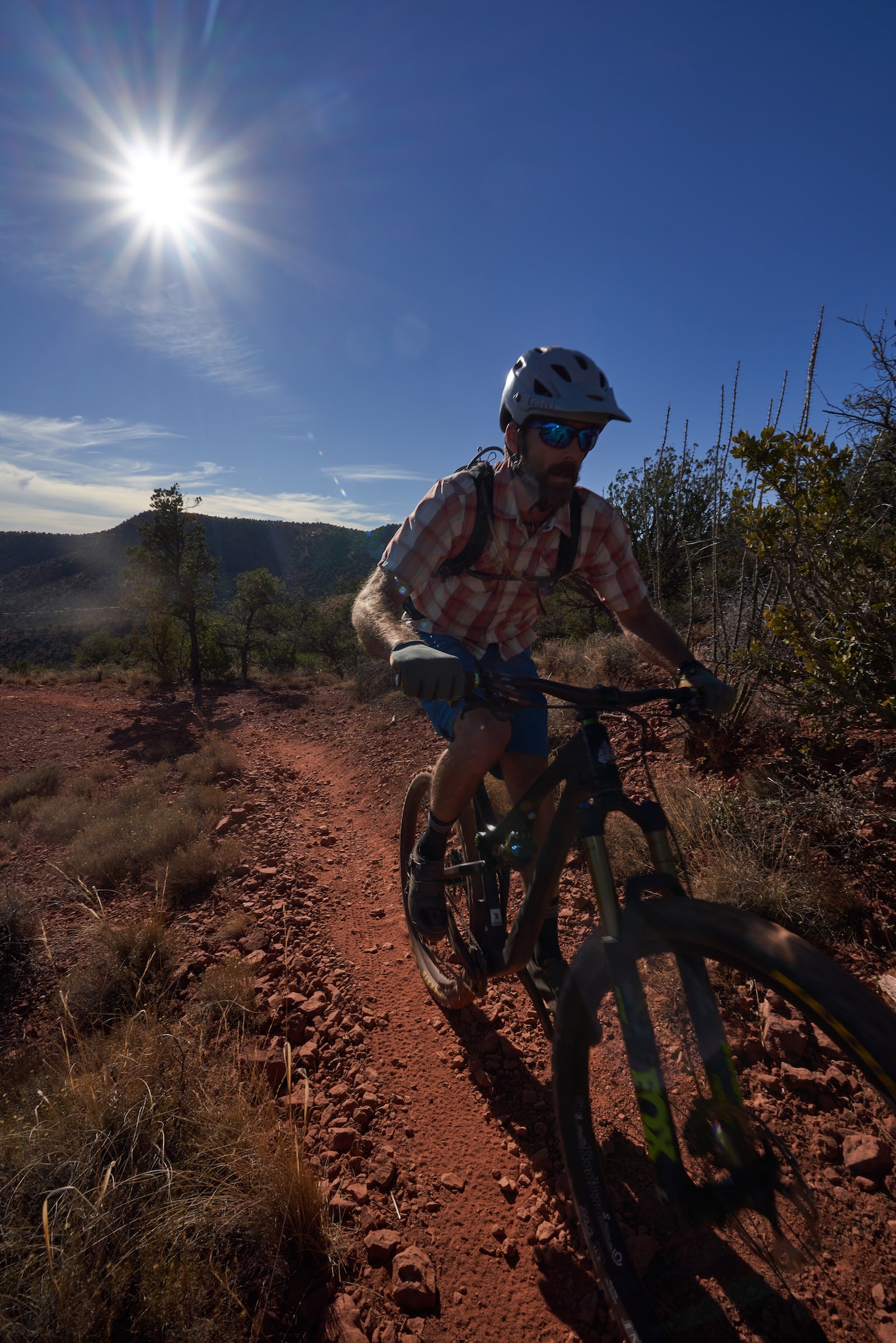 2 years prior, I shot in Sedona too, with an a7r. The upgrades two cycles make are significant in that the Sony is now a new style of camera: adept in studio and in the field. Back then, the weight savings and picture quality were enough to convince me to switch, having to be thoughtful about the shot took much time as well as the throughput to the card.
I'll get my own snaps soon enough, until then I suggest you read David's hands-on review of the Sony a7R II where he explains why Sony delivers the promise of mirrorless and how they got to here.
As nice as the a7 was, it was very limited, performance-wise. I remember testing the camera and being both delighted and frustrated by it. Images looked superb, but the AF system was prone to jumping off the subject, and the lack of a practical focus selection tool made it difficult to focus on subjects. I have a lot of great shots of my young son from those days, made possible by having a lightweight camera to always have on hand. But for every great shot, there was at least one out-of-focus shot.
…
My daily shooter is Sony a9 II with a vertical grip and various Sony lenses attached like the FE 20mm F1.8. Find more gear recommendations in our shop. As an Amazon Associate I earn from qualifying purchases.