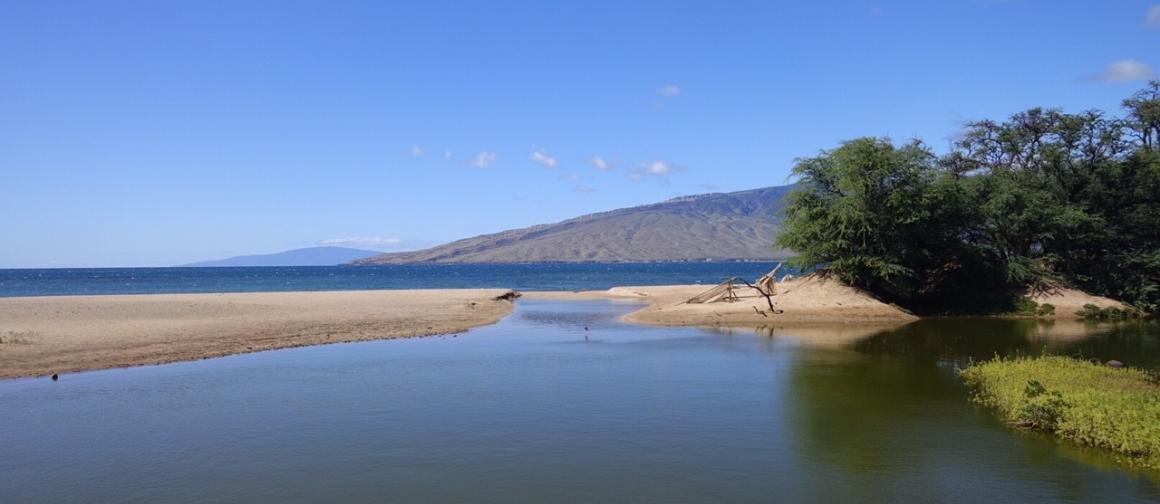 The best part about this video is I'm in Maui with new Sony gear vacationing and creating an immersive experience about riding around the island with Final Cut Pro. And, @mzsitka creates this short in about 45 seconds with her phone while eating a sandwich. Watch it on YouTube, Instagram, or below.
Three hours earlier, I handed her a Sony RX0, with no instructions, other than a walkthrough on how to connect to the app.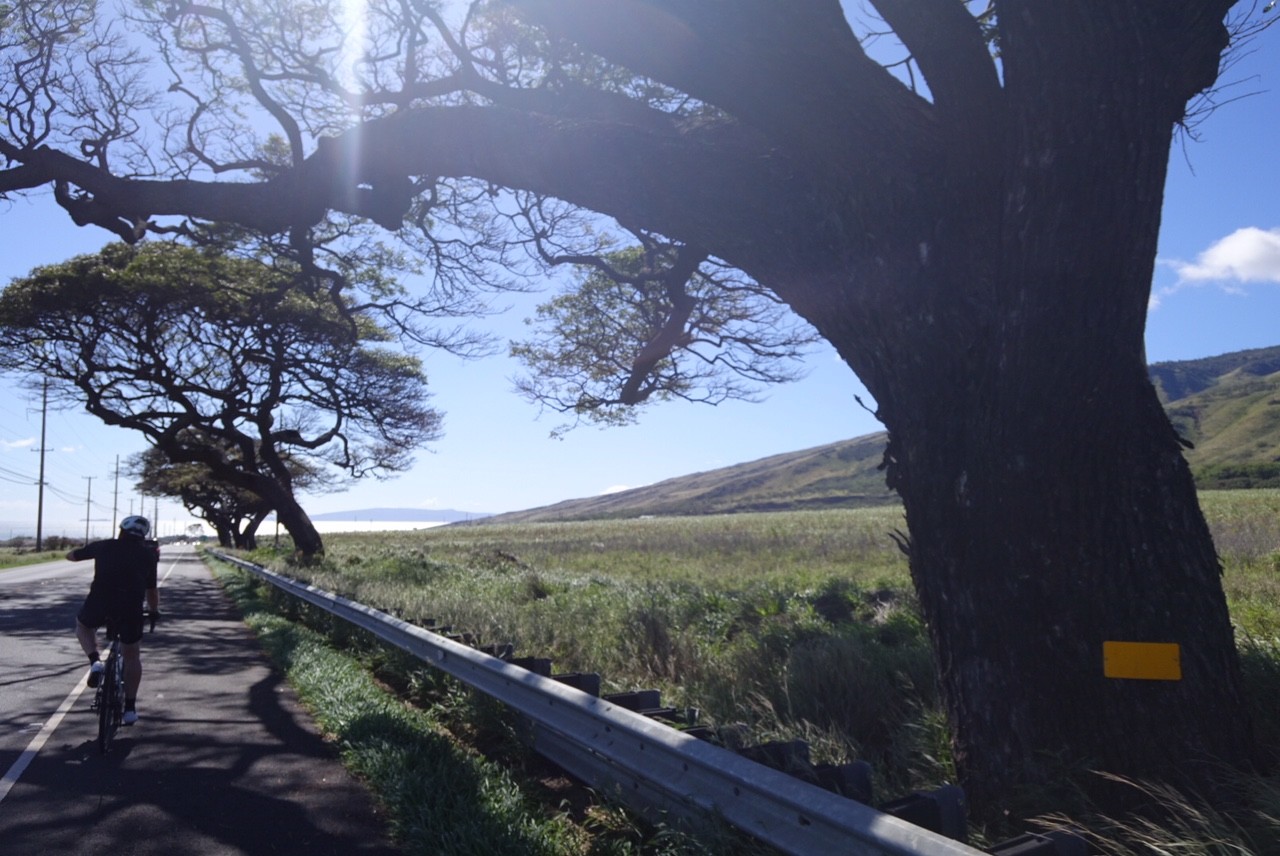 In terms of buzz and headlines, the a9 and a7R III overshadowed the RX0 ($698 on Amazon) this year, but the form factor and the high-quality output from this cube camera has my creative attention.
…
My daily shooter is Sony a9 II with a vertical grip and various Sony lenses attached like the FE 20mm F1.8. Find more gear recommendations in our shop. As an Amazon Associate I earn from qualifying purchases.