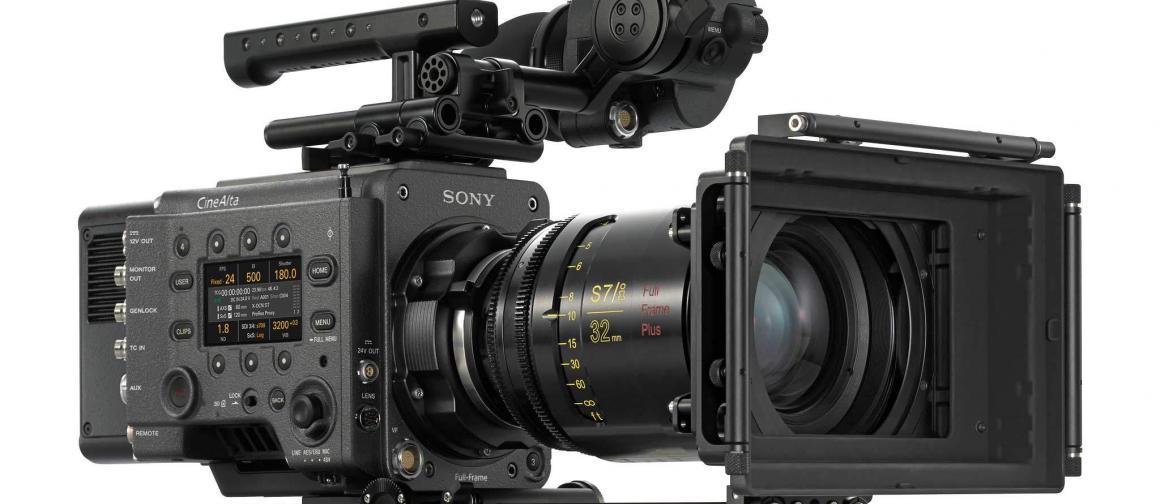 On Friday during Cinegear, Sony announced new updates and developments for its VENICE CineAlta motion picture camera system. They include version 2 firmware, high frame rates, and a new extension system for expansion flexibility and enhanced ergonomics.
During the announcement, Peter Crithary, marketing manager for motion picture cameras, Sony Electronics said
Venice was born from the voice of cinematographers.
and
Their voices continue to fuel the ongoing development of this powerful camera with the mission to make a real difference in their daily work. These new enhancements provide professionals more freedom to hone their craft, and also protects their investment.
While you may not be a cinematographer, the announcements from Sony in the cinema space are important because the various development teams collaborate on sensor technology and optics. With VENICE, users can remove the PL mount and connect native, E-mount lenses…the same ones made for Alpha series cameras.
VENICE Version 2 firmware
Highlights from the version 2 firmware include
Dual base ISO – With 15+ stops of exposure latitude, VENICE will support high Base ISO of 2500 in addition to existing ISO of 500, taking full advantage of Sony's unique sensor for superb low light performance with exceptional dynamic range from +6 stops to -9 stops as measured at 18% middle gray. This increases exposure indexes at higher ISOs for night exteriors, dark interiors, working with slower lenses or where content needs to be graded in High Dynamic Range, while maintaining the maximum shadow details.
Select FPS (off speed) – in individual frame increments, from 1 to 60.
Additional Imager modes – V2.0 newly adds several Imager Modes, 25p in 6K Full-Frame, 25p in 4K 4:3 Anamorphic, 6K 17:9, 1.85:1 and 4K 6:5 Anamorphic imager modes.
User up-loadable 3D LUTs – users can customize their own looks and save them directly into the camera.
Wired LAN remote control – users can remotely control and change key functions, including camera settings, FPS, shutter, EI, iris (Sony E-mount lens), rec start/stop, and built-in optical ND filters.
Select FPS (off speed) – in individual frame increments, from 1 to 60.
VENICE Extension System
The extension system allows the camera body to detach from the actual image sensor block with no degradation in image quality up to 20 feet apart.
High Frame Rate
The optional high fame rates include
60 fps in 6K
Up to 90 fps in 4K,
Up to 120 fps in 2K
Learn more at the Venice site.
…
My daily shooter is Sony a9 II with a vertical grip and various Sony lenses attached like the FE 20mm F1.8. Find more gear recommendations in our shop. As an Amazon Associate I earn from qualifying purchases.