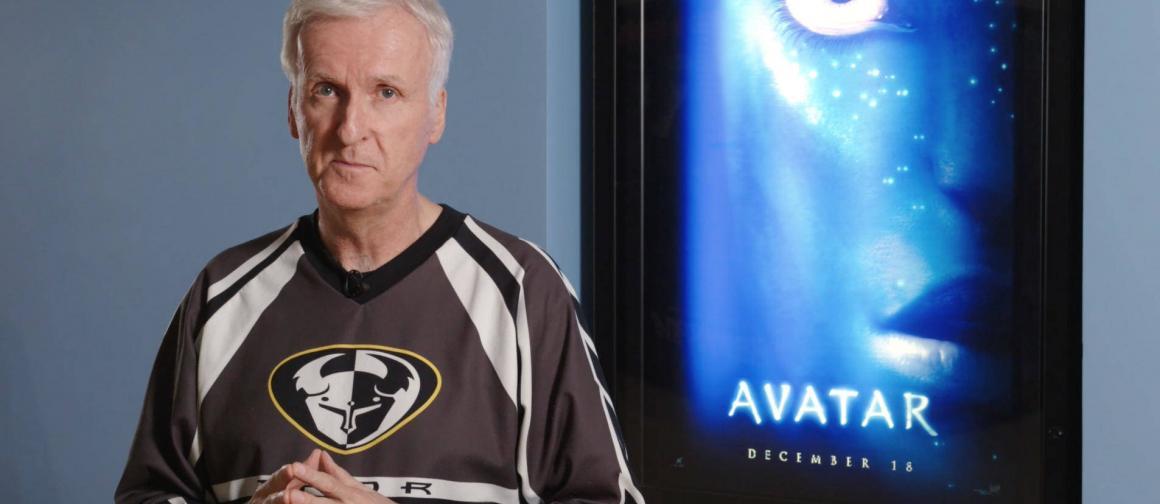 Following the Venice announcement, Sony also shared the news that James Cameron is shooting Avatar two and three with the motion picture camera system.
When it was released in 2009, the first Avatar was also shot on Sony cameras. These follow ups in the franchise will bring even more enhanced special effects, more elaborate production requirements, and next-level live action sequences.
According to Cameron's production company, Lightstorm, thee Sony Venice camera system was the right choice to continue the Avatar storyline and deliver an entirely new experience to audiences.

The Venice camera delivers the most astonishing image I've ever seen.
said Director James Cameron
The blacks are rich, deep and velvety, the highlights and source lights are amazingly bright. For the first time, we truly appreciate what the term High Dynamic Range means.
This news is relatable to the Alpha series (like the a7 III) because Sony's engineers collaborate across product lines and share the technology. Simply put, E-mount lenses fit on the Venice and it's a full-frame sensor, like the one in the a7r.
As Neal Manowitz, Vice President of Digital Imaging at Sony Electronics said during the launch
For Avatar, Venice will be put to use in very demanding environments. The camera's Full Frame sensor gives them complete flexibility and freedom to choose aspect ratios, various bokeh and lenses that match their shooting requirements.
To get interesting, new angles, Cameron will use the Sony extension system. That allows the camera to detach from the sensor block with a 20 foot cable. The camera(s) will be paired with various 3D stereoscopic rigs.
Cameron is also using various still cameras and the RX0, my personal fav. The PXW-Z450 and PXW-320 camcorders are being used for behind-the-scenes footage with an F55.
Principal photography is expected to start in 2019 and I'm sure we'll hear more about how Sony's tech made the next big blockbuster sequels.
…
My daily shooter is Sony A1 with a vertical grip and various Sony lenses attached like the FE 20mm F1.8. Find more gear recommendations in our shop. As an Amazon Associate I earn from qualifying purchases.