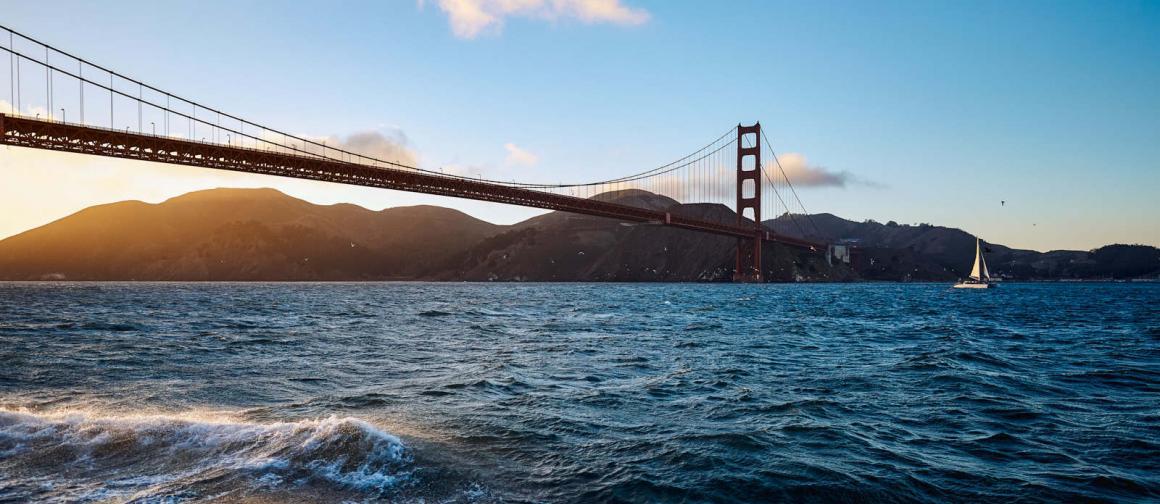 The other thing I did in San Francisco with Sony, besides attending the Be Alpha event last weekend, was a shoot with the just-announced 24 1.4 GM lens. Yesterday I filed my story about it for Digital Photo Pro and here's what else you need to know.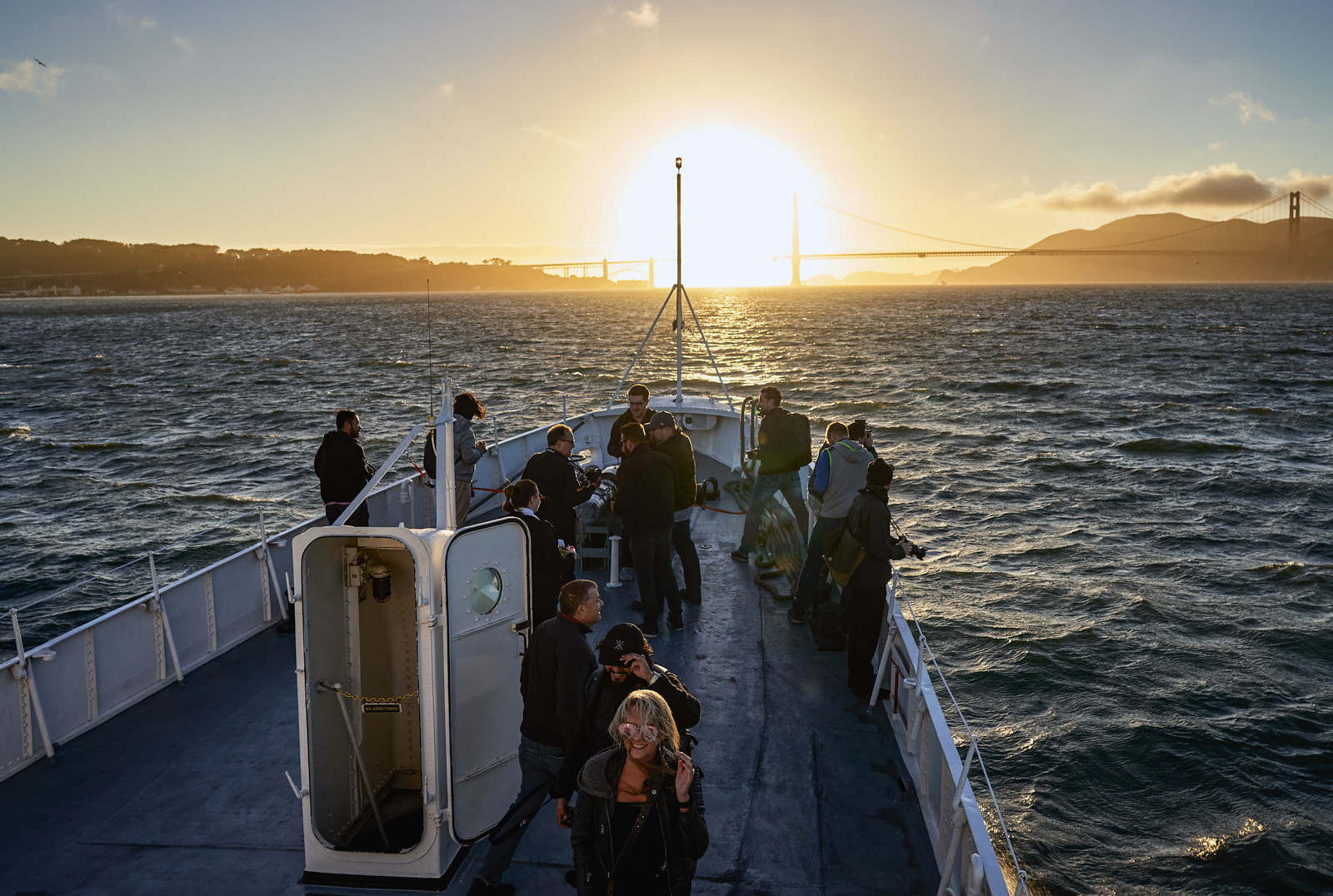 The 30th lens in Sony's lineup (source DPR) with exceptionally high resolution and beautiful bokeh, it's the most compact and lightweight in its class at 3 x 3.6 inches and 15.7 ounces with a 67mm filter diameter.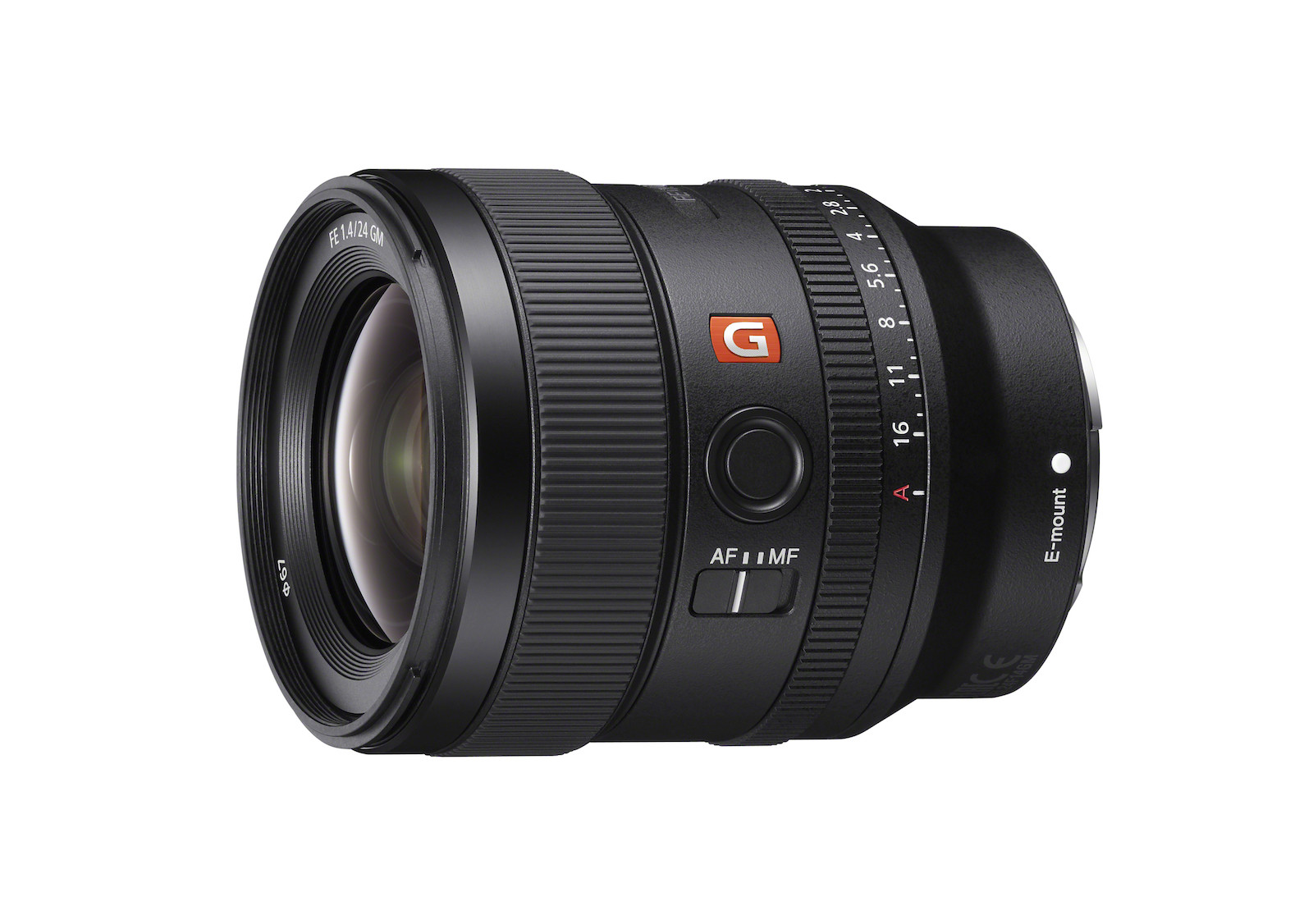 More importantly, the 24 F1.4 GM is like a new deal with Sony's customers. As I said in my DPP article
It's fitting that Sony invited the press for a shoot with this lens on the Potomac, a yacht commissioned for the New Deal president. Sony certainly has established a new deal with its customers and that's bringing the most advanced mirrorless technology to market.
Constructed with a direct drive, solid-state motor that works like a miniaturized maglev train moving back and forth every millisecond when the focus is locked and a subject tracked. Such a lens, pretty much from the future, is required to truly benefit from a mirrorless system. Because it must keep up with the blazing focusing speeds to hit specs like 24 fps with no blackout.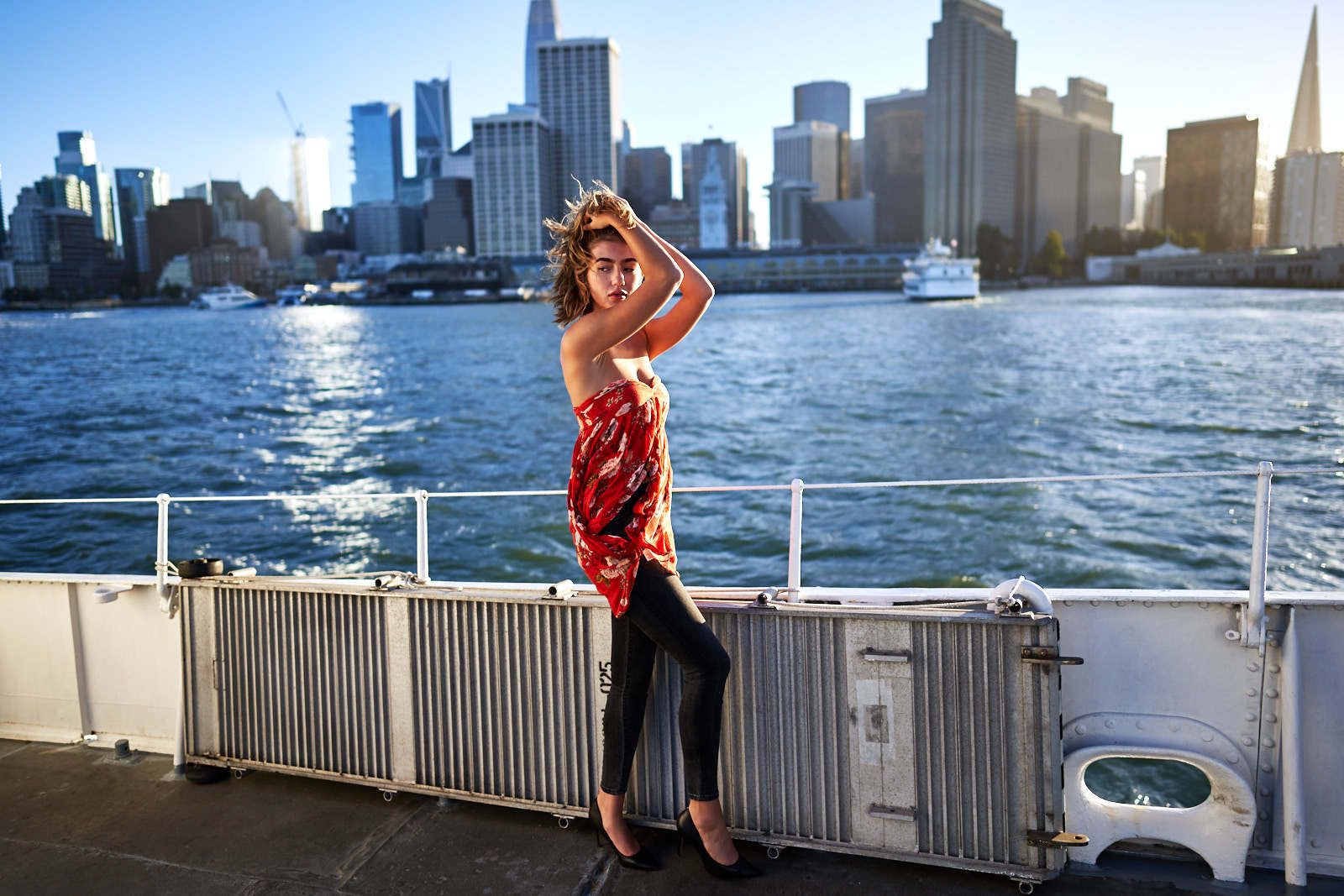 The technical details of how a lens like this works with the sensor, image pipeline, and read/write speeds are what makes a mirrorless system so compelling because it's not a retread or using adapted lenses made for DSLRs.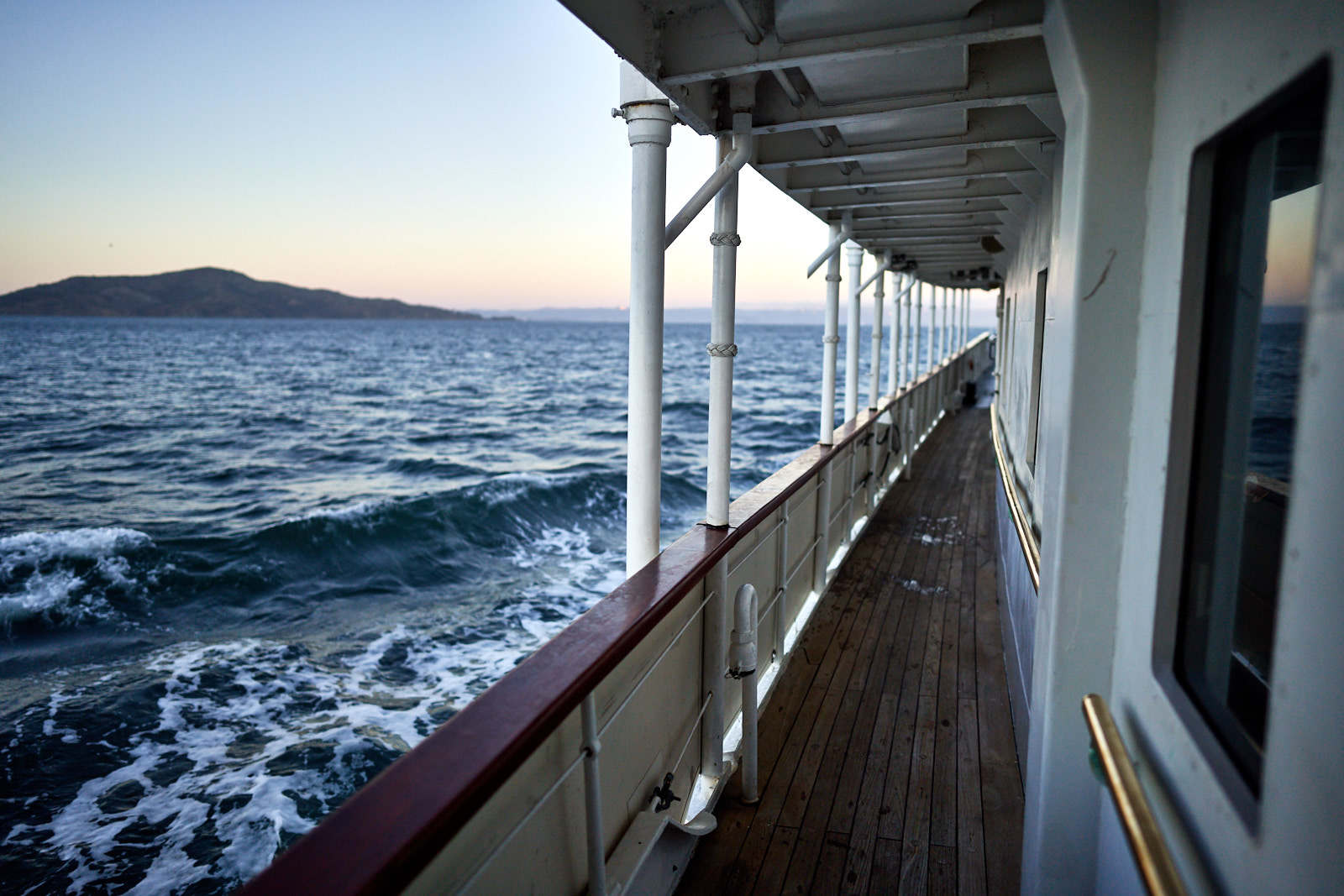 The best part of the deal though is shooting with a lens like the 24 1.4. With Sony staffers nearby to answer every tech question I'd have, after the first few pics, I was caught up in the moment with each picture more brilliant than the next as the light got more golden.
Edge-to-edge sharpness with creamy bokeh in a fast wide angle under $1500 is news, sure but I'm seeing how good those photos are in the EVF while composing them with no blackout.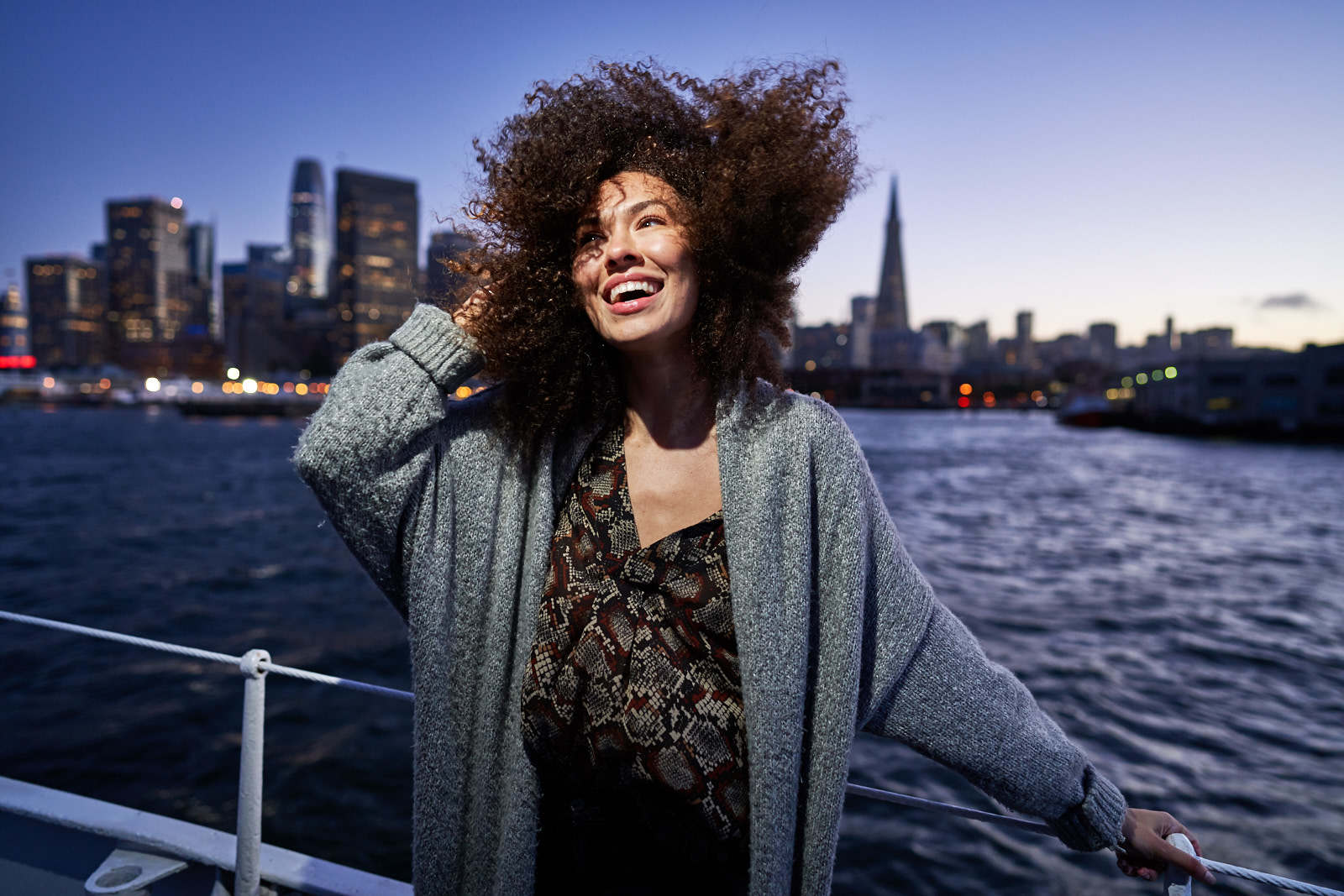 The model is posing, at night, on a yacht with her hair whipping in the wind. Locking the focus on her face with Eye-AF, the in-body stabilization countered the motion of my hands while a LED light was also hand held above us.
If you're a Sony shooter now, I strongly encourage to buy this lens or rent for a weekend. If you're considering a switch, this is the setup to try because of the versatility the wide angle lens gives you. This is a lens for reportage, landscapes and attached to a gimbal at a party for sweeping crowd shots.
Step back a bit from a model and the context from the scene is added with the right amount of bokeh.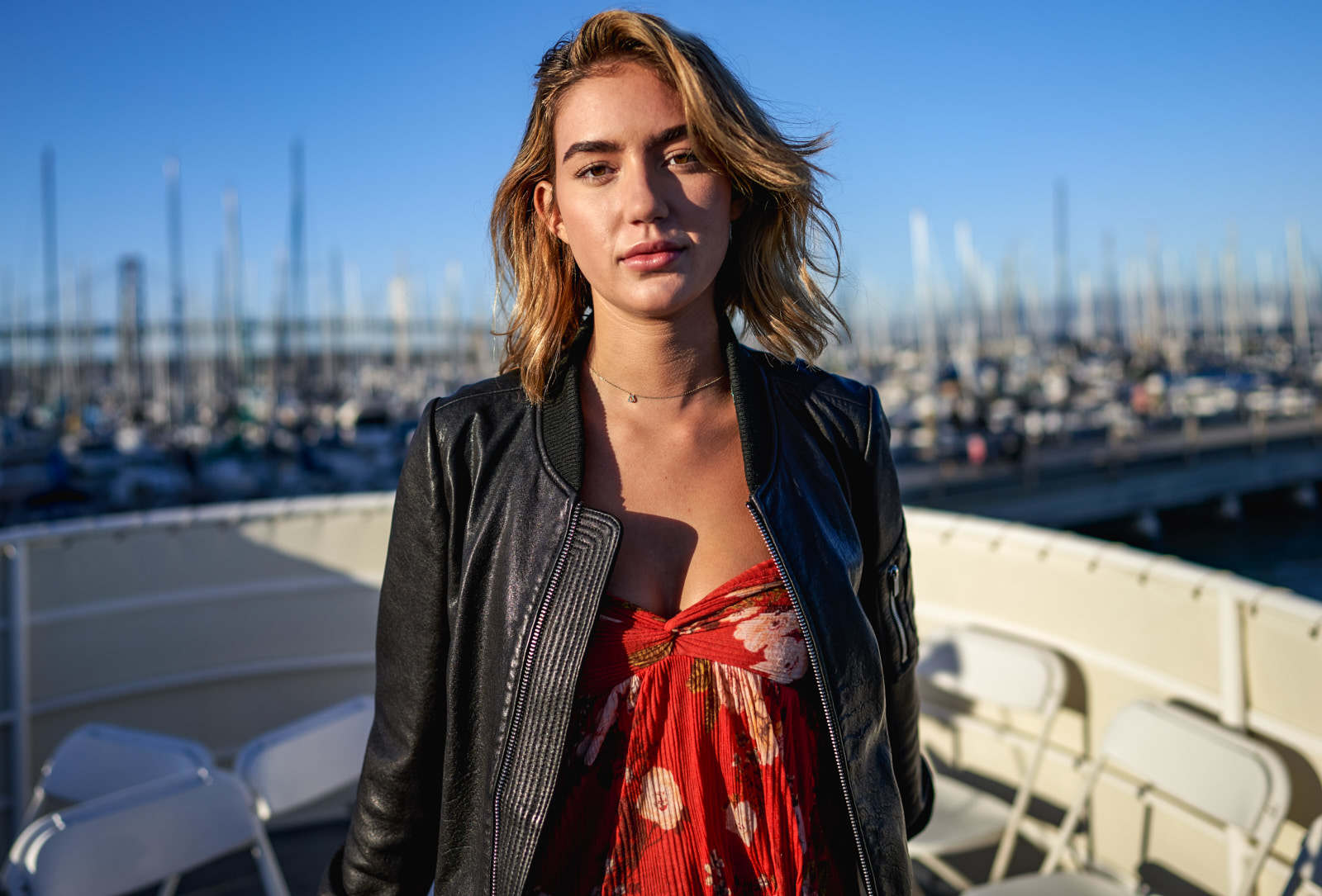 30th Lens
Considering that Canon and Nikon just launched their mirrorless product it's a good time to remind everyone that Sony started the revolution in 2013, and they've been reinventing every year since. Only Sony has the tech to deliver the shooting experience I had on the yacht.
The 24 1.4 is Sony's 30th lens. And, from what they told me, they aren't stopping. Considering the lead they have on their competitors, I wouldn't expect them to either, and they'll keep extending it.
That's the new mirrorless deal.
---
Also published on Medium.
…
My daily shooter is Sony A1 with a vertical grip and various Sony lenses attached like the FE 20mm F1.8. Find more gear recommendations in our shop. As an Amazon Associate I earn from qualifying purchases.