Most press junkets are a figurative dog and pony shows—they're designed to give the assembled press a company's official position on new products. Sony's media event for the new RX100 V ($998.00 on Amazon), a6500 ($1398.00 on Amazon) and a99 II($3,198.00 on Amazon) were a literal dog and pony show, with a full day of shooting taking place at a rodeo school in the Texas plains complete with calf roping, horse jumping and dogs catching frisbees. While there were other shoots (skate park, concert, and restaurants)  this shoot was the most applicable for the outdoor shooter, and the one that best showed off the features of Sony's trio of new cameras.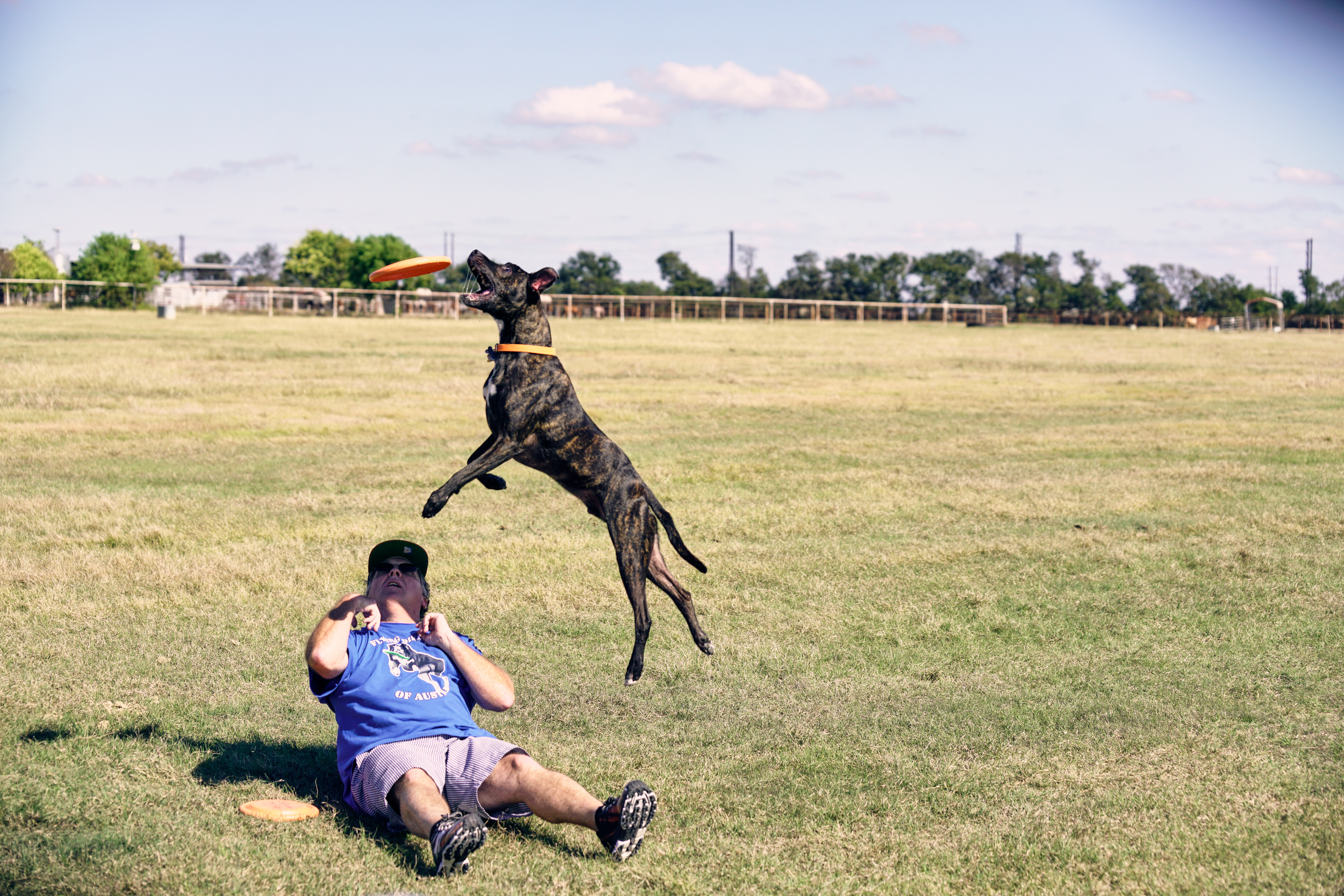 Sony has released 6 new cameras since January of 2016. The a6500 is the second update to the company interchangeable lens, APS-C cameras. Sony's every 6-month release schedule, only interrupted by the Kumamoto earthquake, which took out Sony's chip fabrication plant, also means that they're fixing issues with previous revs of their cameras and adding features in new releases.
After spending 3 days shooting these cameras, and talking to the assembled Sony staff, it's clear that there's a cost to mirrorless. You've heard about the costs by now from photographers and manufacturers hanging onto to their mirrors. And, what's important is Sony doesn't deny those costs. They listen to the complaints of customers and journalists and incorporate changes to improve their cameras in an ever-evolving process coming off a factory that seems only to stop for a literal earthquake.
To best understand where they're coming from, it helps to know they bet the company on mirrorless and insist that their cameras are disposable with a 2-year lifespan before being replaced by even better tech. As it was said to me, "Date your cameras and marry your lenses."
a6500
The a6500 lines up at the top of Sony's Alpha series with an APS-C sensor,  E-mount, and world's fastest autofocus with a subject lock on of 0.05 seconds…. And a touchscreen, which my nose ended up triggering. With so many cameras coming from Sony, new features like a nose-sensitive touchscreen can be confusing to long-time shooters.
But with so many cameras, and permutations coming off Sony's factory line and selling like hotcakes, there's a mirrorless for everyone— including pros. Fans of Sony's brand will find a camera to fit in a backpack for any trip or adventure. Considering all camera manufacturers are competing for attention with your phone, Sony's attention to new features is welcome, but the age and complication of their operating systems, remains a mystery.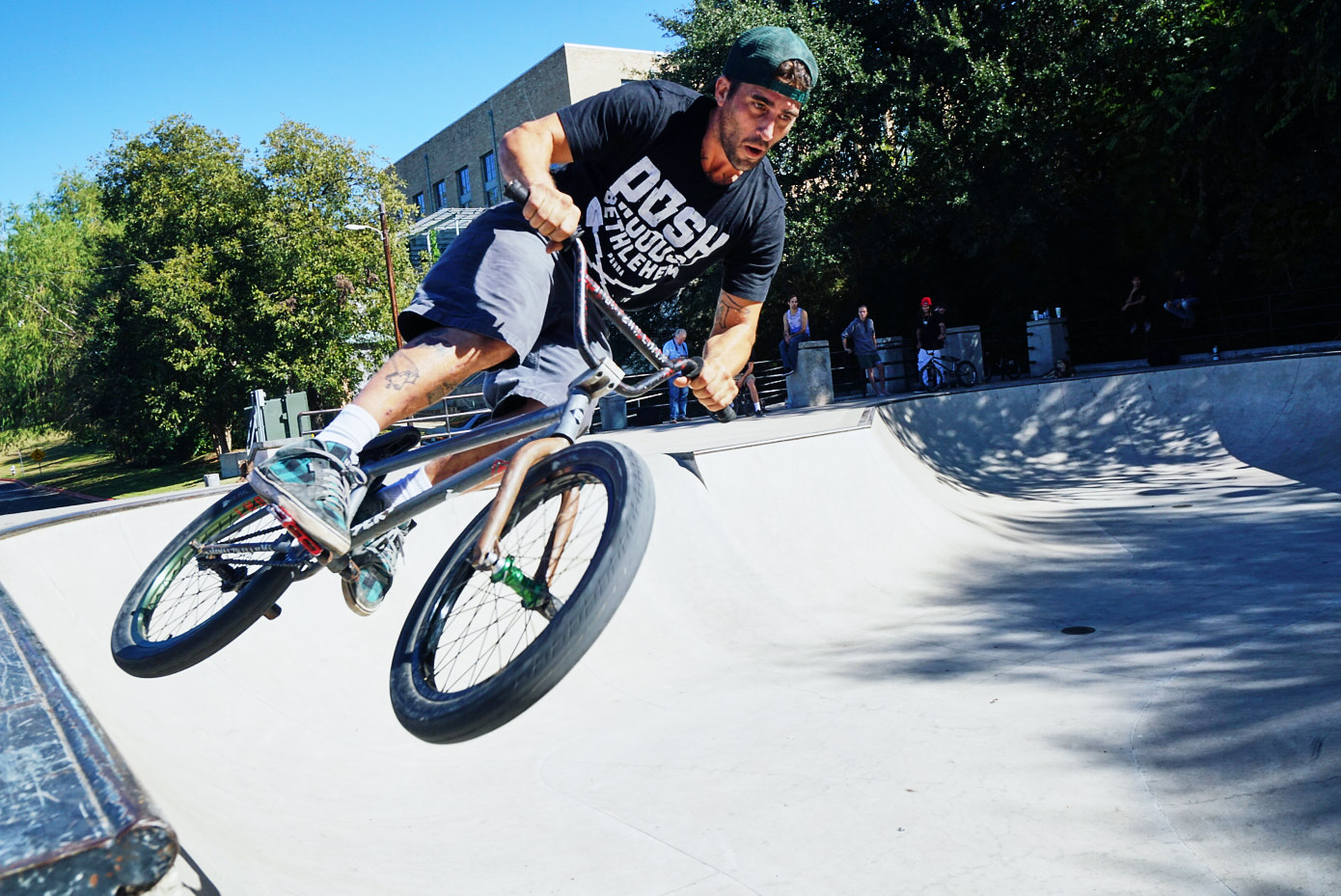 A99 II
My go-to camera during the week in Austin was the a99 II. That's Sony's most DSLR-like body and attached to it were very high-quality lenses, including a 50 f1/4. It was launched to celebrate the 10th anniversary of their Alpha series and features a 42 mp, full-frame sensor with in-body stabilization. Sony's Translucent Mirror Technology, which I call semi mirrorless has no moving mirror like a DSLR that flips up and down when you shoot, so it can perform continuous AF with live preview pulling from a massive array of focus points.
With all the features of the flagship cameras from Nikon and Canon in a body that's half the cost of those systems, it's a compelling package.
Thanks to the excellent subject tracking that results from having hundreds of AF points on the sensor and shared in a separate AF module all I had to do was line up the shot, compose, wait for it…and hold the shutter release until the subject was out of frame. There was no focus hunting and the low noise and high dynamic range from the full-frame sensor meant color and detail came through in rapidly changing ambient light conditions.
RX100 V
The specifications for the pocket-sized RX100 V—the fifth model in the compact market benchmark RX100 line—reads like it's from a much bulkier DSLR and yet it fits in the palm of your hand or pocket. It has the smallest sensor of the three cameras I spent time with and at the highest usability cost because of the user experience.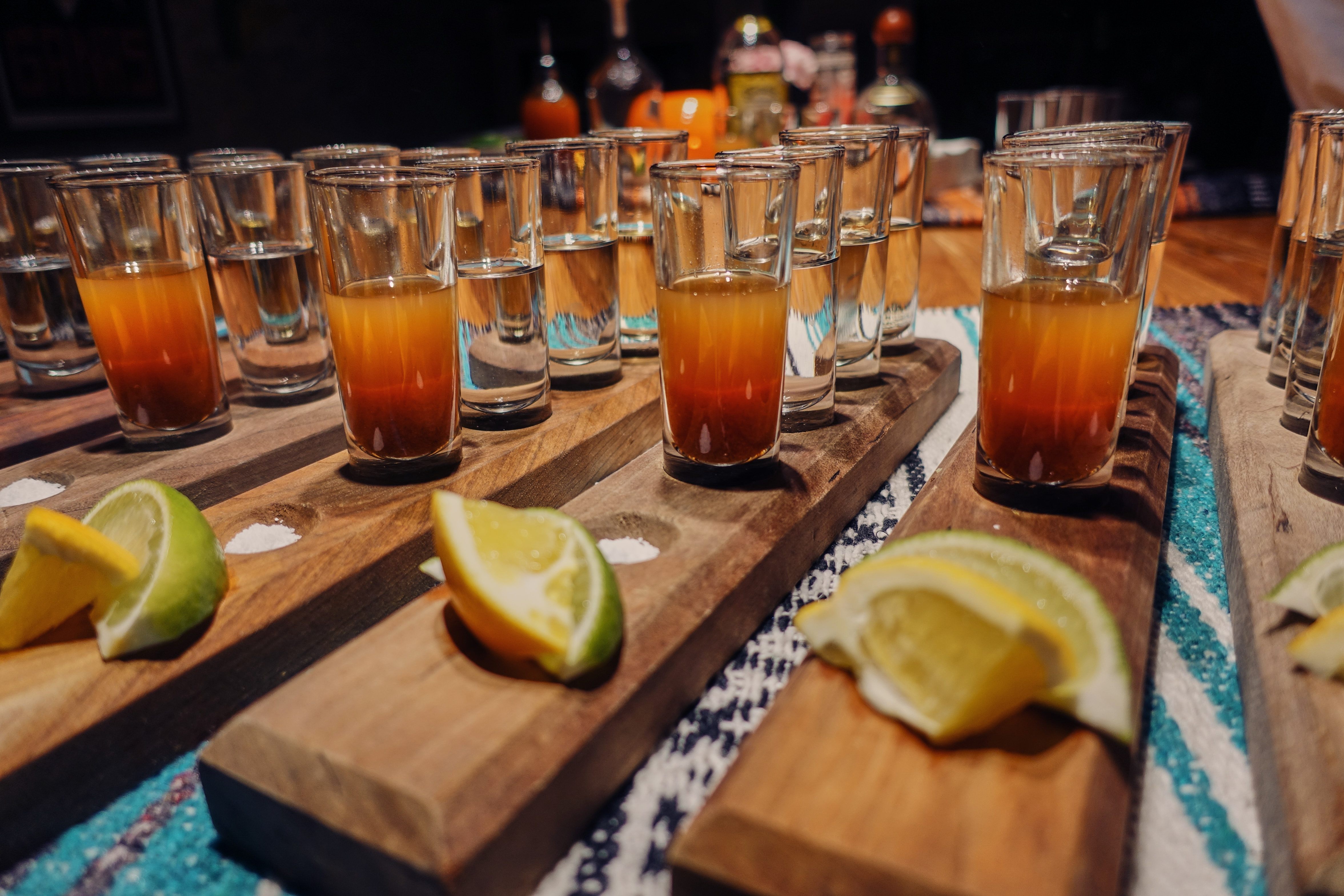 Also, it makes stunning images in auto-mode. Scanning the near 8 thousand images I took in 3 days, the ones from the RX100 dropped my jaw the most thanks to the pinpoint sharpness of the f/1.8 lens and the high-performance Sony sensor.
How Sony gets so much image out of a 1" sensor (much bigger than the one in your phone) indicates their processing prowess, and it's their defining power—Sony's chip fabrication is the state-of-the-art and their sensors are found in countless devices. Despite targeting consumers, the menu system is the most cumbersome and littered with help flyouts, pages of settings, and a three-step process to fire off the super slo-mo video. All Sony cameras demand you read the manual or get into some fan forums, to lessen the chance you'll get angry when you missed a BMX  trick with the wrong setting or mode.
Mixed Mirrorless Messages
The amount of time I've shot or would want to shoot HFR all three cameras offer for work or on vacation is approaching zero because it's not my thing, but Sony's got the tech packed in the tiniest of their cameras, the RX100 V. That camera is a testimony to Japanese manufacturing and miniaturization and it's the best choice for the active user that wants a good tradeoff between image quality and portability. Why would a pocket camera need an HFR of 960 frames per second? To not miss you kid's soccer match goal, of course, but I imagine a very frustrated soccer mom trying to figure out how to make that feature work.
Despite the nose-touch screen problem I had, the a6500 is a video powerhouse with, again, stunning results. Ergonomically, the a6500 is my least favorite of the three, fitting awkwardly in the hand and requiring too much fiddling to get to the right setting. It may work perfectly for some, but I prefer the company's A7S II, another camera in their pro mirrorless line intended for video with a larger body that fits their biggest, full-frame sensor. Pro tip: set the HFR to low or mid, you'll still get the shots but not take 300 at a time.
Which Sony Camera Is Right for You?
Considering Sony is releasing up to half-a-dozen cameras a year, and still selling the previous models, if you're on a budget, look to the two-year-old models to get the best deal. If you're ready to spend and get the most for your money the current crop of Sony cameras delivers on the promise of mirrorless and I argue are worth the cost.
Sony is pushing their technology so hard because they can—their system is not locked into legacy lenses and owners like the competitors. Because traditional DSLRs have reached their technological limit, eventually Nikon and Canon will have to respond.
It's a really great time to be an enthusiast because cameras are so good now compared to just a few years ago. My advice when using a Sony camera is to familiarize yourself with the features and carry extra SD cards if one should fail. High frame rates and huge files are really pushing SD cards to the limit. Despite their drawbacks and fragility, they're used in mirrorless systems because of their optimum small size.
Summary
A99— at $3,199 it's 1/2 the price of a pro DSLR that does it all and then some.

Rx100—Get this for 960 frames per second, a crazy-fast frame rate, in a body that fits in the palm of your hand. It costs $999.00.

A6500— for 4K and fast buffering video at $1399.00.
Final Thoughts
My favorite feature about mirrorless is the size and weight. I can pack a body and lenses on a ride and get professional images or switch to 4k video mode and shoot an edit for YouTube.
In fact, a reason I'm working in the photo space reviewing cameras is I landed a cover with an action shot taken after riding around a mountain bike park all day carrying an a7R.
While I prefer full-frame sensors for the larger resolution and clean files, I could not argue about the frames coming out of the a6500 with a G Master lens.
Like this one…..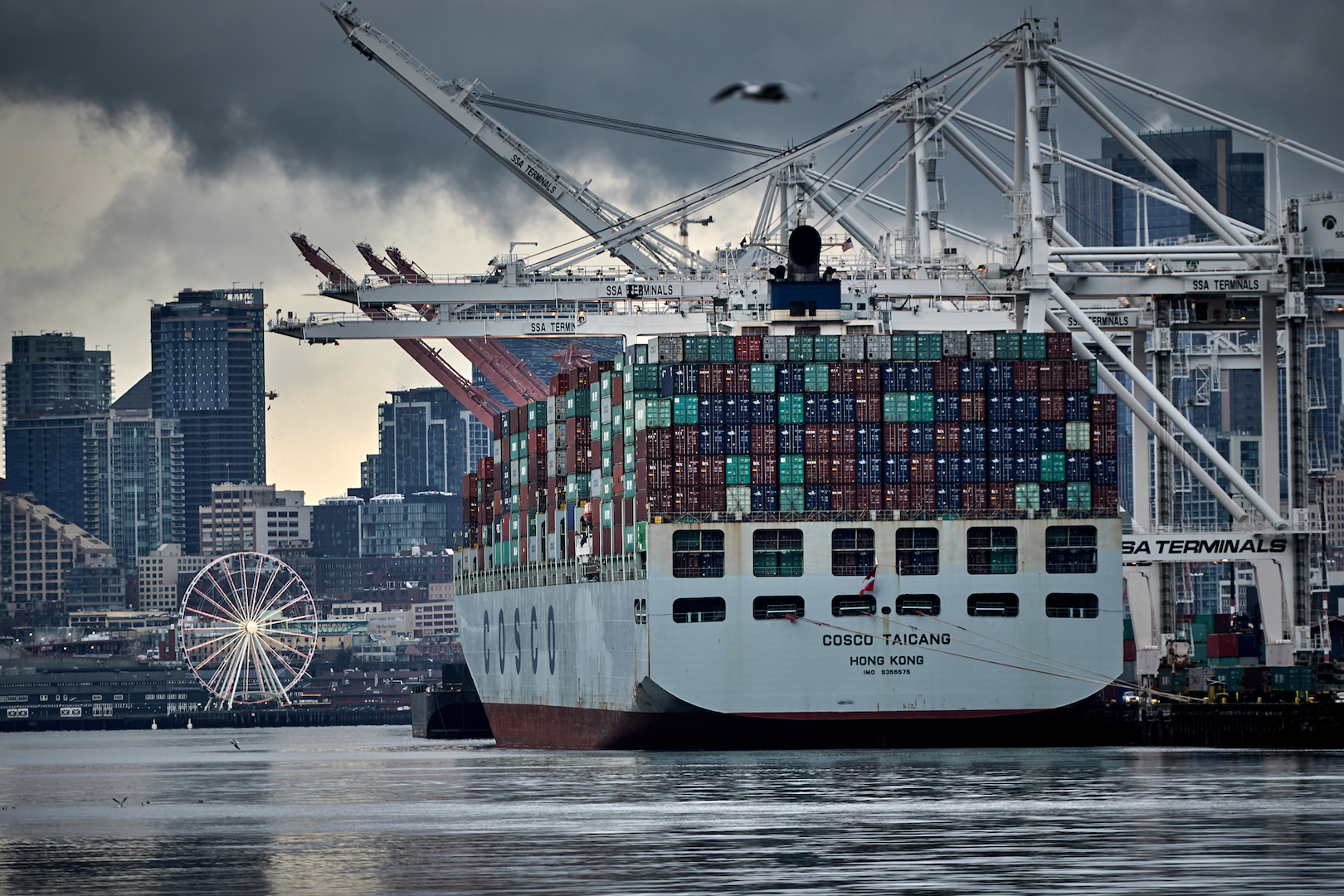 …
My daily shooter is Sony a9 II with a vertical grip and various Sony lenses attached like the FE 20mm F1.8. Find more gear recommendations in our shop. As an Amazon Associate I earn from qualifying purchases.