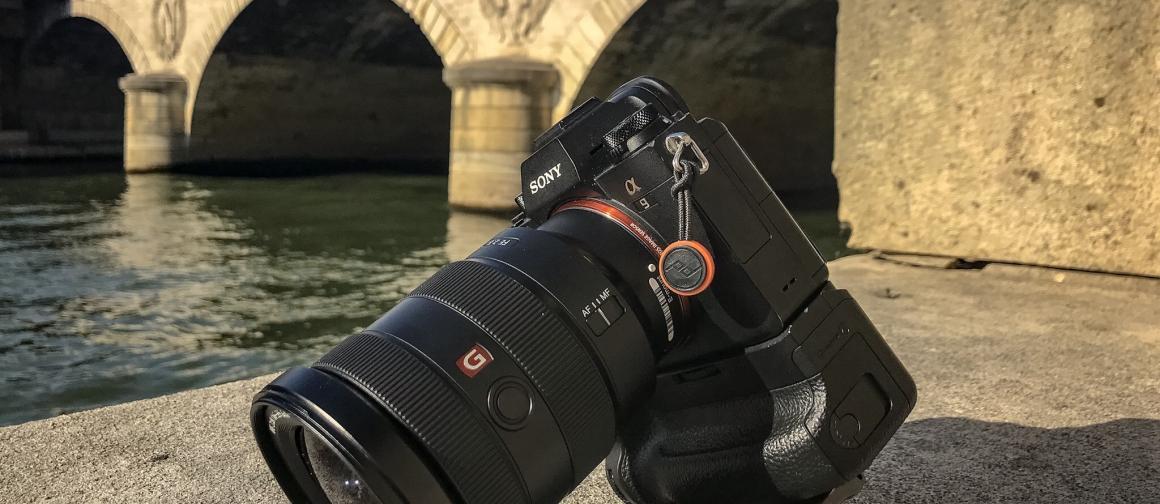 It was such a beautiful fall day, like you'd expect, post-card perfect and too nice to spend much time looking at paintings in museums. I spent the afternoon street shooting Paris with the Sony a9 and then hung out on the balconies at the Centre Pompidou.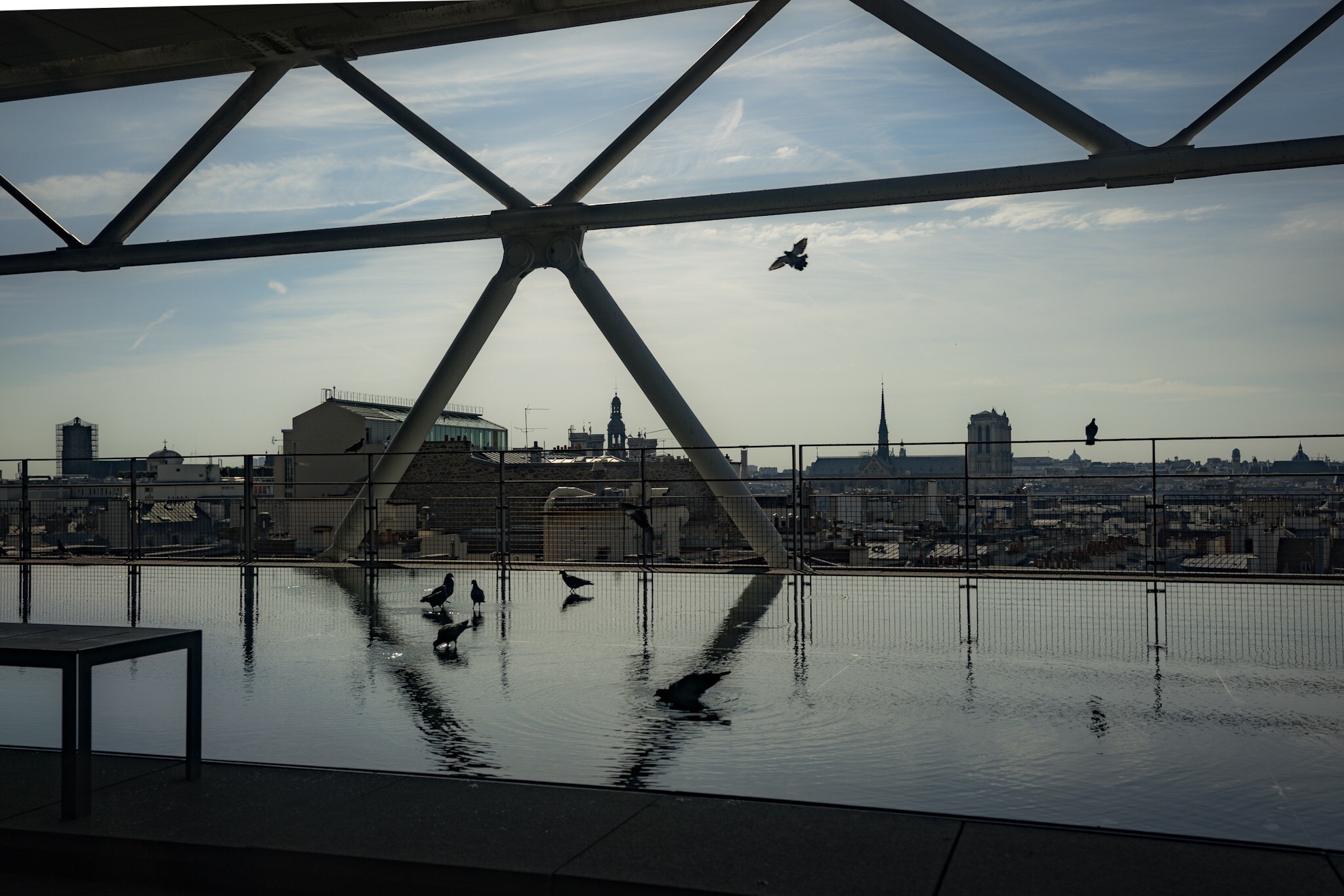 This one had a pond.
The Pompidou houses modern art and works you probably read about in art class. Timing wise and considering my assignment, the work of Sabine Weis was displayed as a featured collection.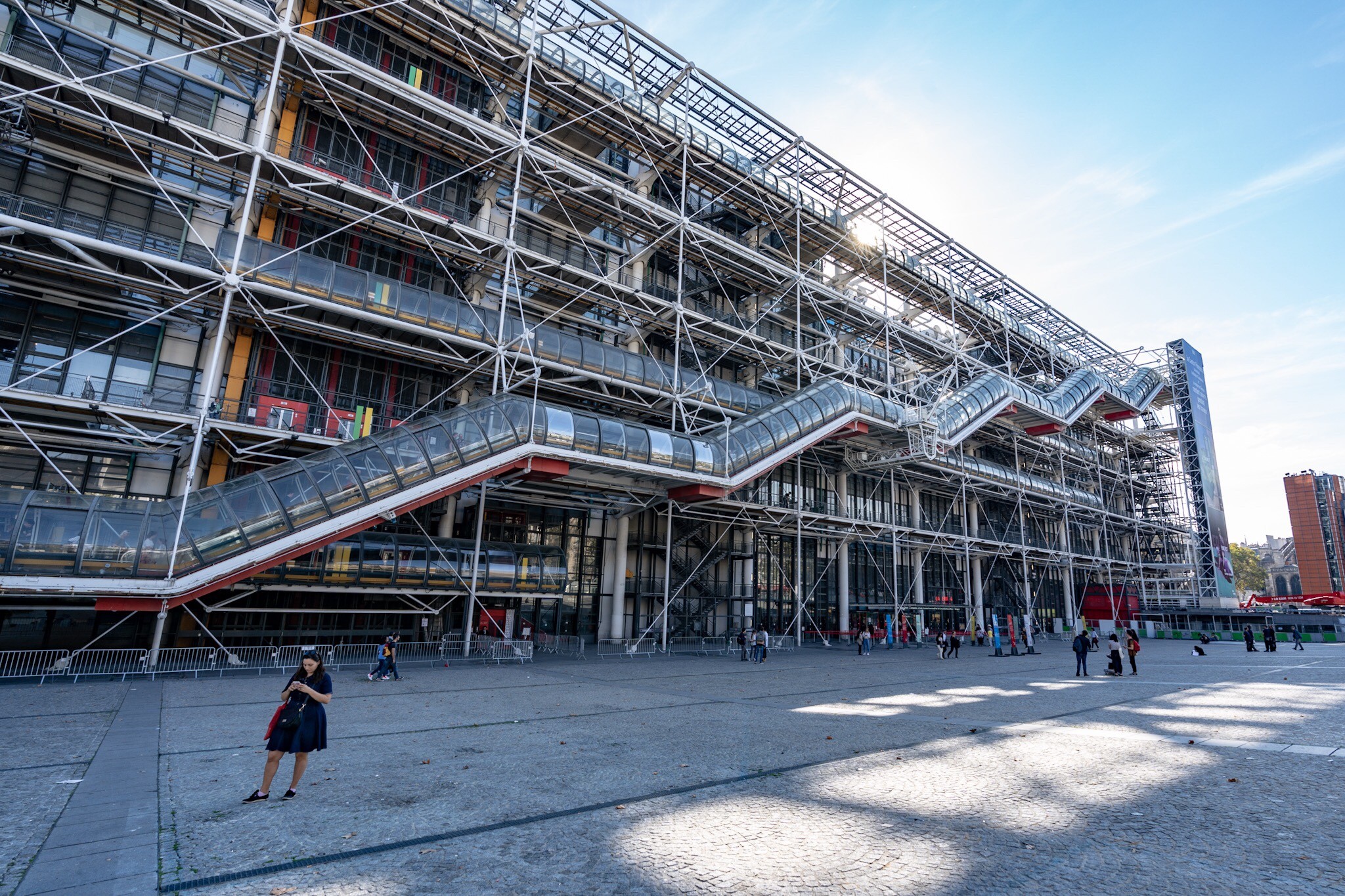 Viewing a master street photographer's work was affirming and inspiring. It certainly reaffirms what I'm trying to do with the Sony a9. That's their flagship tech camera and I shot jets with it last at Miramar.
Then, as now in Paris the experience feels almost like cheating because the camera acquires a subject so fast, tracks it at 60 times per second, and you see the 20 frames per second with no blackout.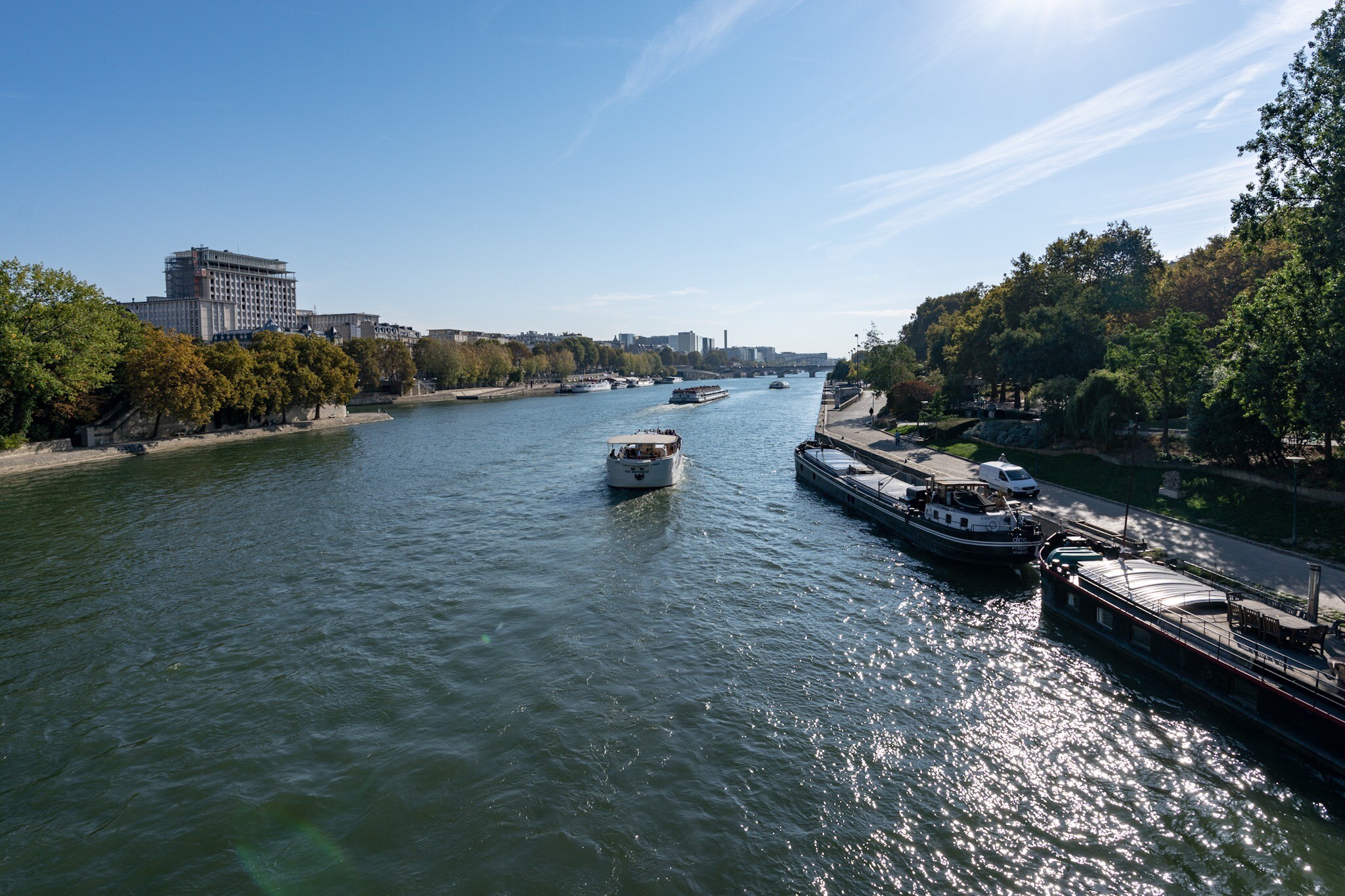 My a9 is setup with electronic shutter so it's silent too.
With the grip attached (adds a second battery), I just left the camera on and was in the moment. I'm heading out for another shoot today while the weather is nice. Will have crepes for a snack.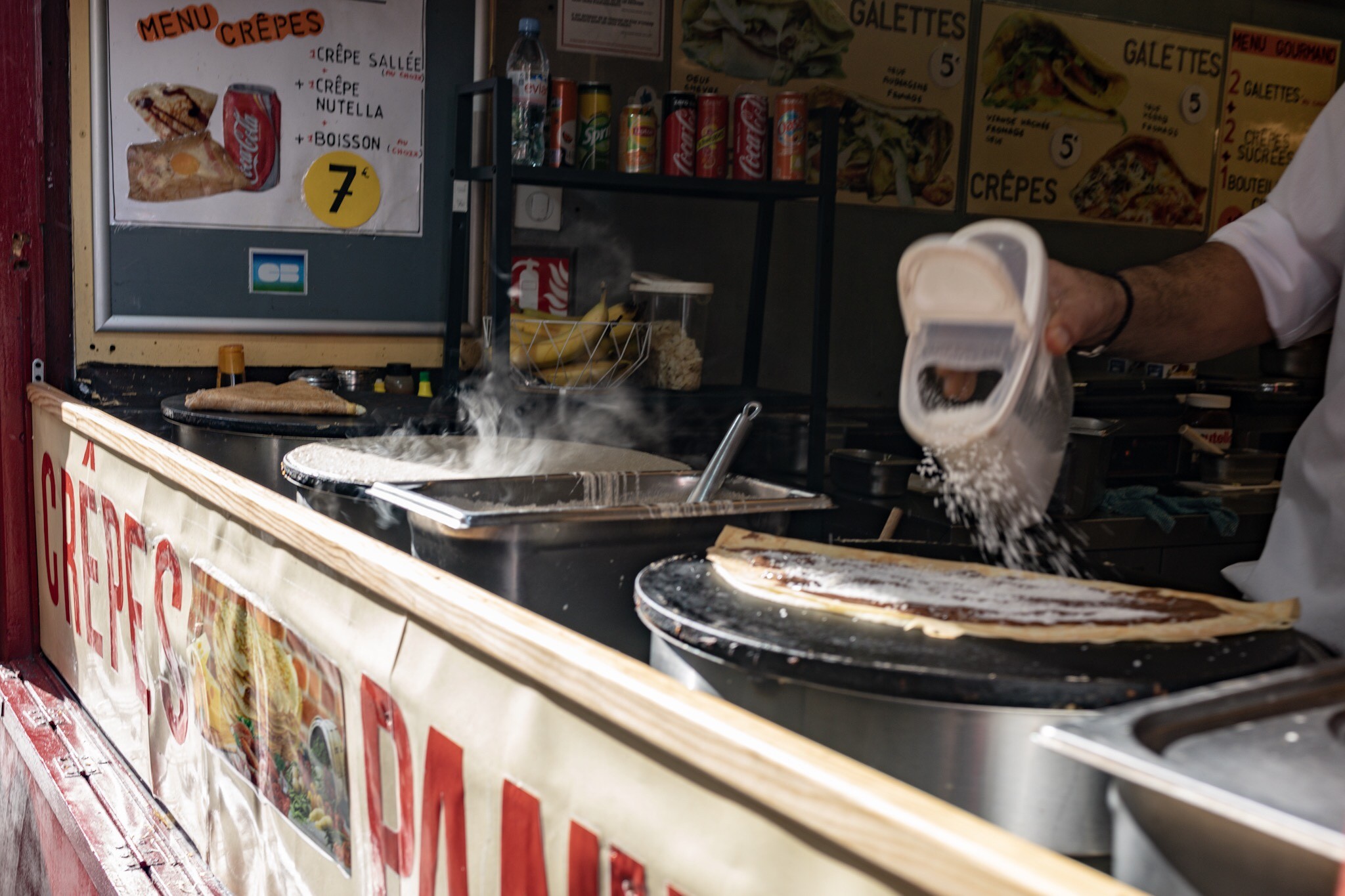 Follow along on Instagram.
…
My daily shooter is Sony A1 with a vertical grip and various Sony lenses attached like the FE 20mm F1.8. Find more gear recommendations in our shop. As an Amazon Associate I earn from qualifying purchases.