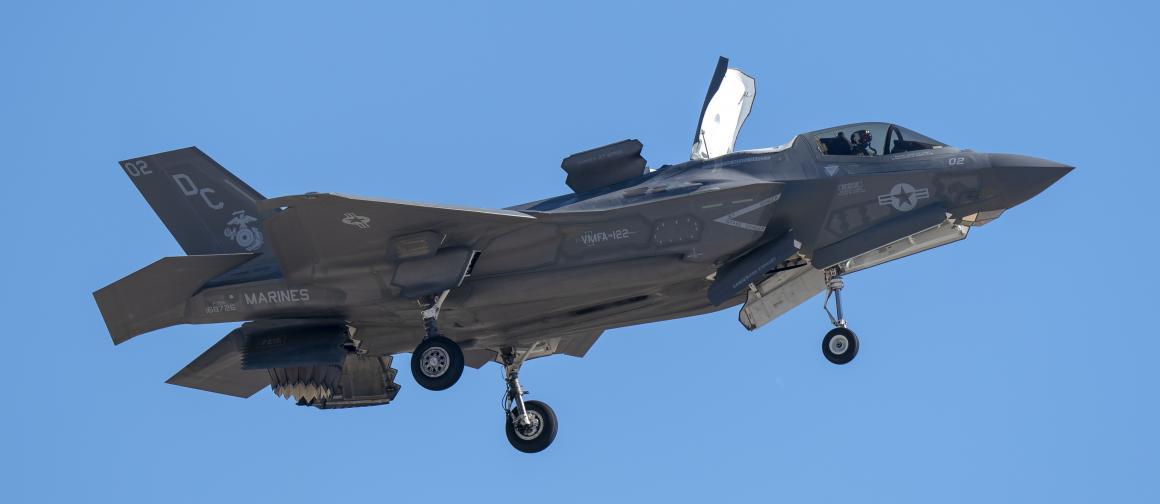 If you've been following along on Instagram, by now maybe you're wondering what was it like shooting with the Sony a9 and 400 2.8 G at Miramar.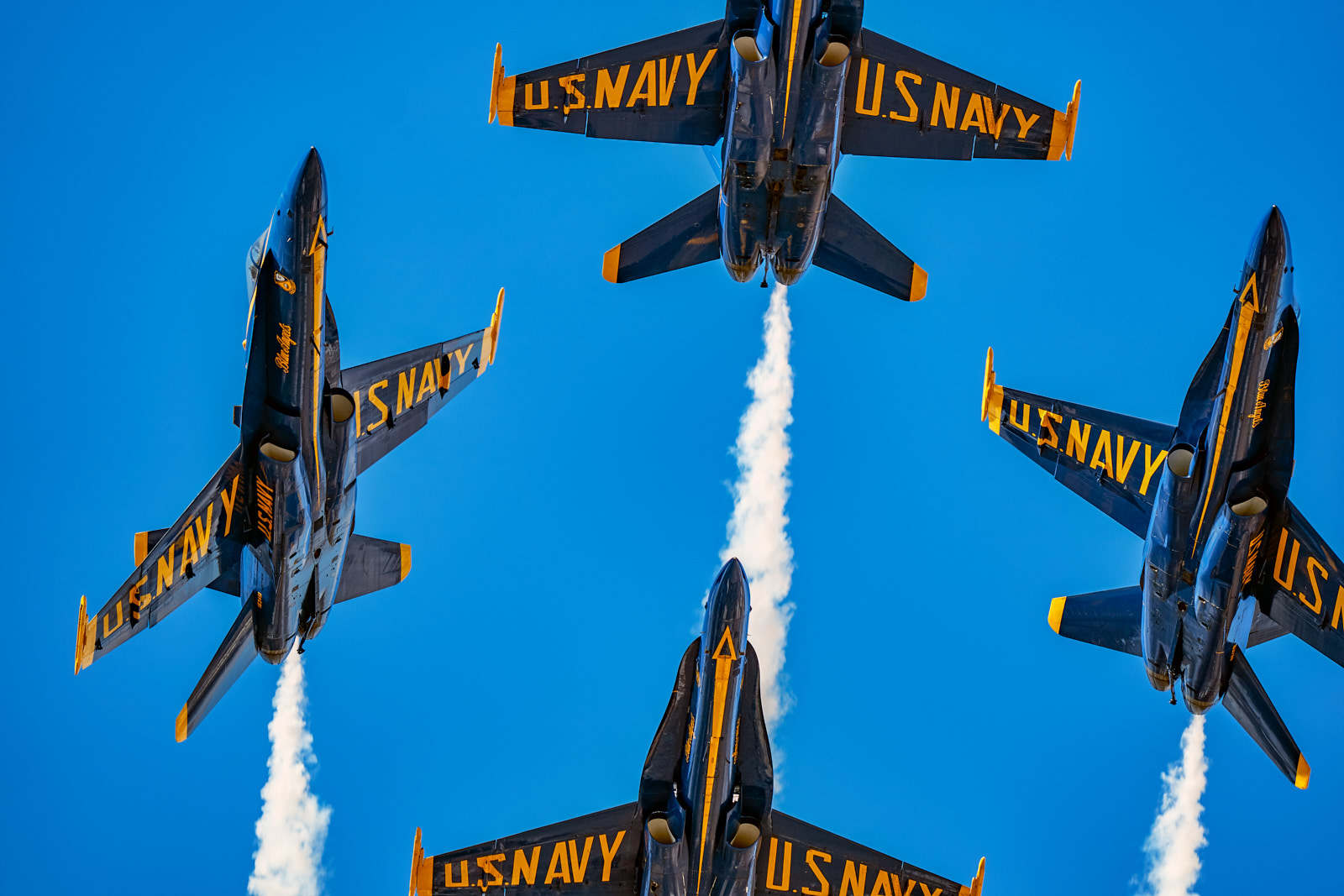 Well, it put me right into the Danger Zone.
No, really…there was fire and stuff.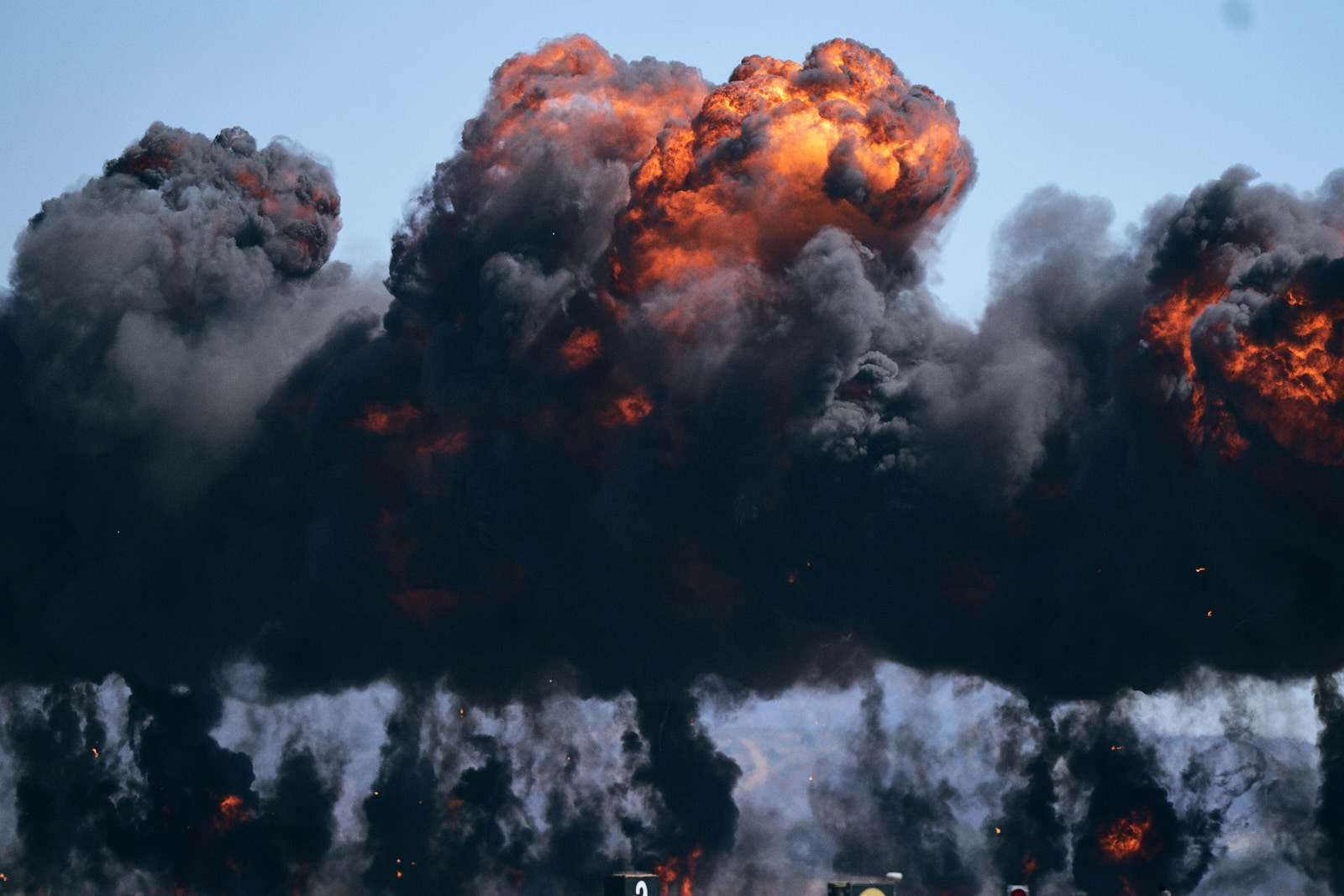 And, Sony brought their mirrorless firepower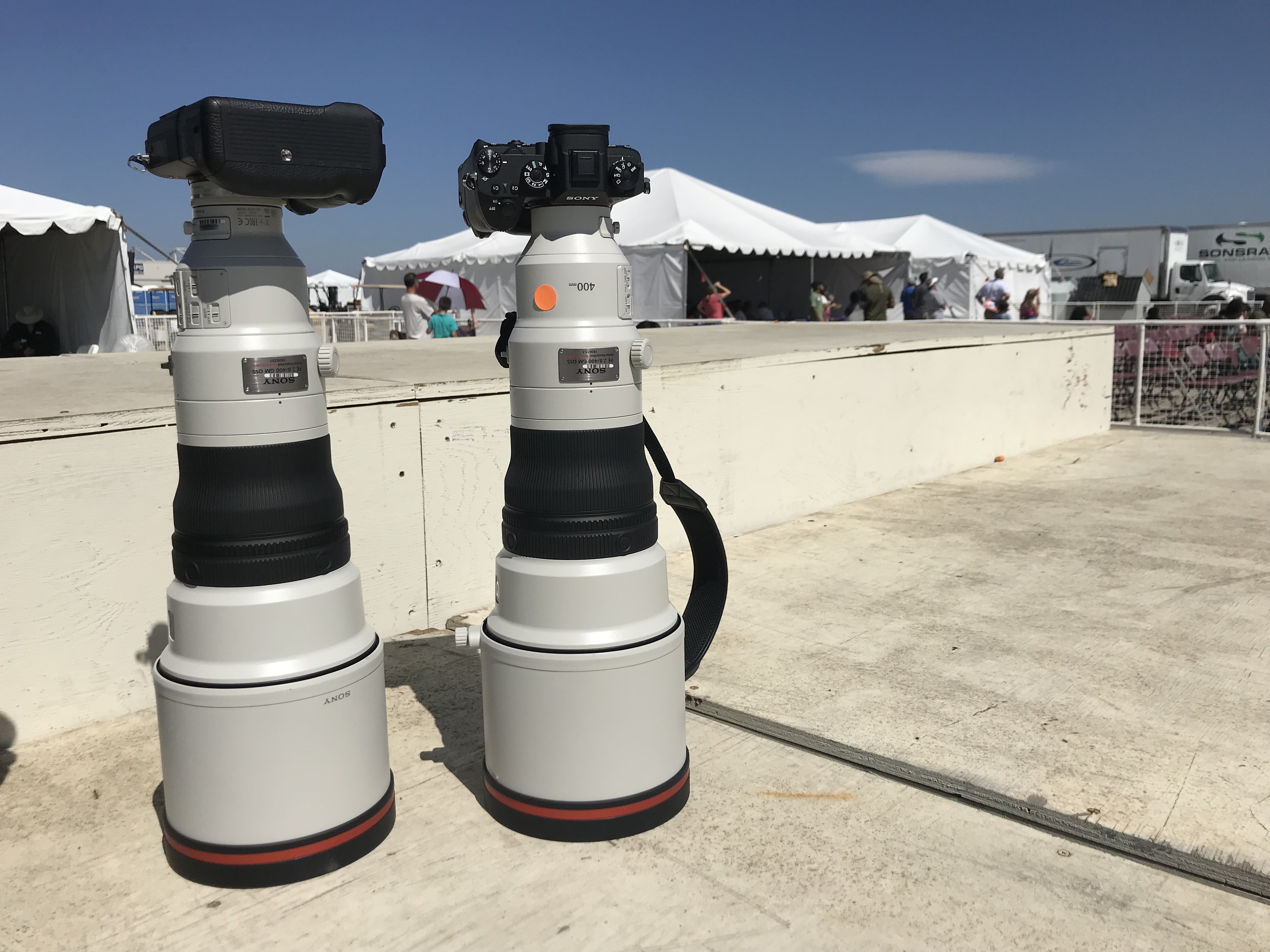 Digital Photo Pro just published my latest and I tell the story about shooting jets at Miramar with two legends of aviation photography: Larry Grace and Frank Crebas.
As I shared in yesterday's post, they're DSLR shooters who had nothing but praise for the a9.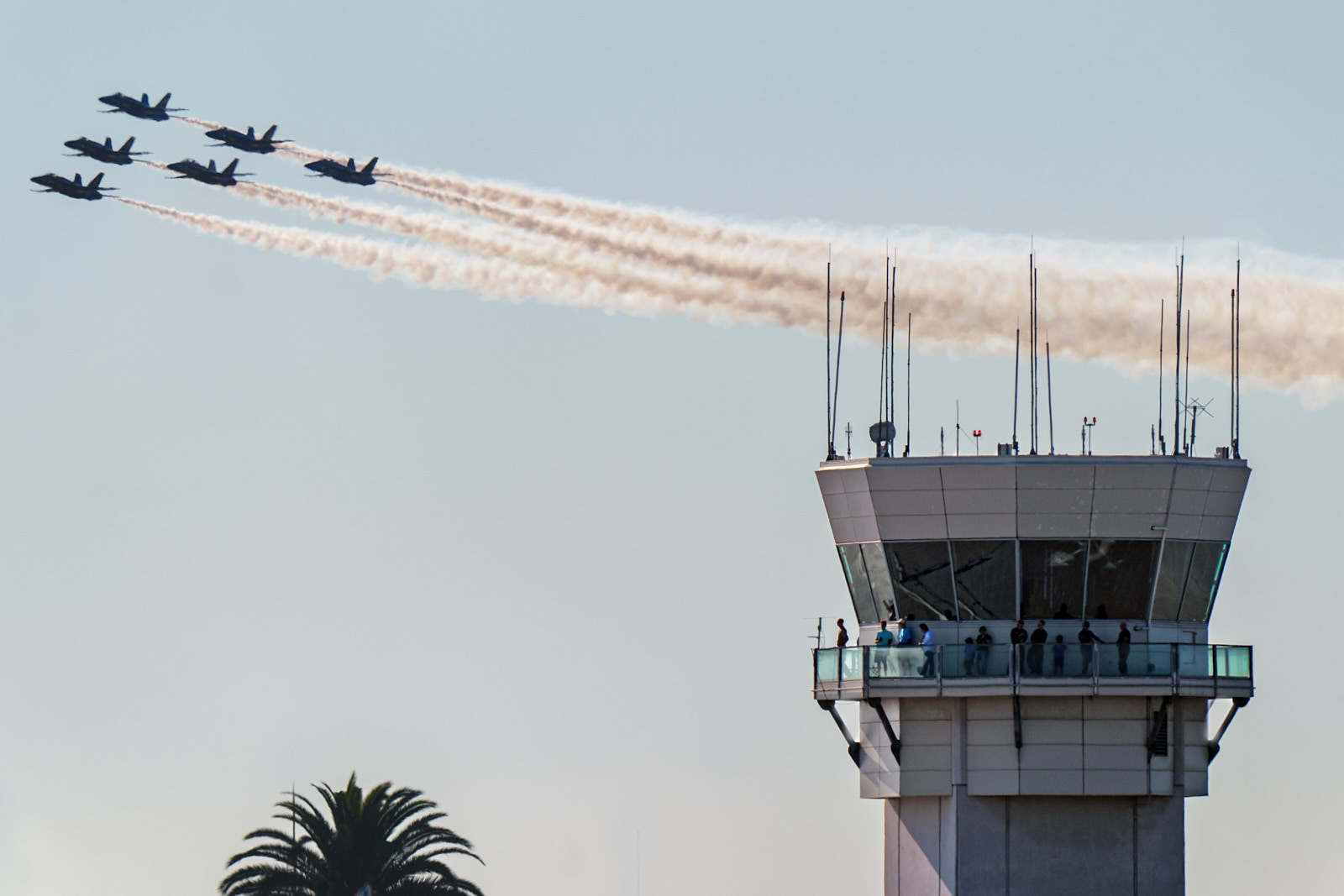 Recognize that air traffic control tower in the feature image? You should, it's the featured in the movie Top Gun and monitors the flights at MCAS Miramar.
Here's the shooting scenario: in the media scrum, a spotter calls out where the jet is approaching from. I'd point the lens in the direction of the approach, see a blurry, fast-moving subject in the viewfinder, half press the shutter button, and the camera locked on and tracked. No blackout gets really interesting at this point; sure, there's the wow of seeing what you're capturing in real time, but I used it for composing too.
There was about a third of the sky with good light. After locking focus, I'd wait to see a letter, number, or rich colors on a jet to depress the shutter button all the way and capture. That's how I got this photo of the Patriots and the "right into the danger zone" Blue Angels flyby above.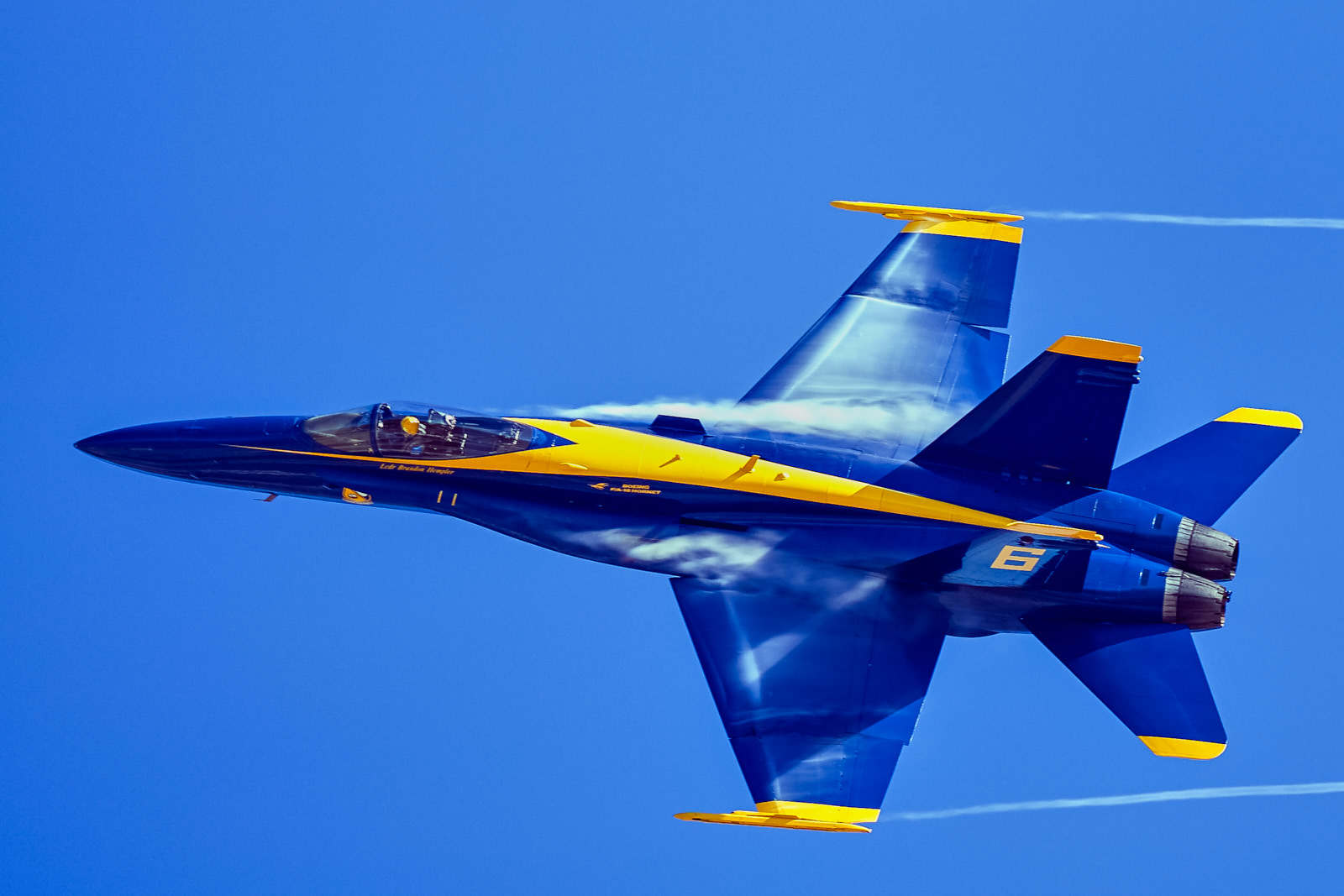 A shoot like this is about being in the moment and letting the camera go to work. The a9 calculates focus at 60 times per second, while capturing at 20 frames per second with no blackout. That means the focus locks on instantly and tracks even supersonic subjects while you see the frames in the viewfinder.
Back home in the studio, I had 16,000 photos to process. Almost all in focus, sharp at high rez. About a dozen had me saying to myself, "How did I do that?"
Really it was the sensor and the lens that did that.
And, you can do it too.
The a9 costs $3998 on Amazon and for this type of photography is well worth it. The 400 2.8 G is another 12K.
…
My daily shooter is Sony a9 II with a vertical grip and various Sony lenses attached like the FE 20mm F1.8. Find more gear recommendations in our shop. As an Amazon Associate I earn from qualifying purchases.