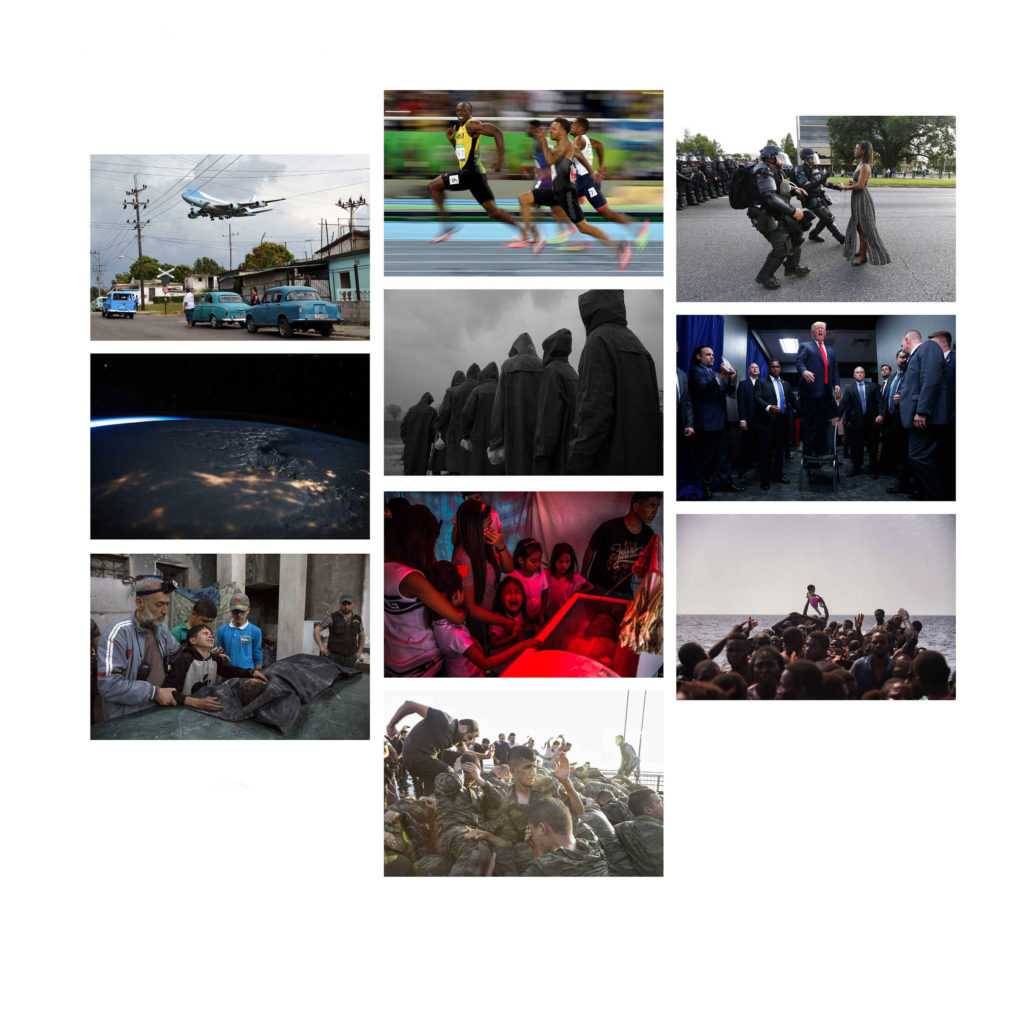 We can talk the tech, review the gear, and debate mirrors or not in pro cameras, but it always comes down to the photos. And, capturing moments. Time just released their Top Ten Photos of The Year 2016.
Two of them I'd seen…Bolt and Ieshia Evans and the rest I hadn't.
Over the last few months we have been pouring over thousands of photographs that provide a snapshot of the year in news and culture. There were so many runners up to this year's Top 10 photos but these, we feel, are the most striking and lasting. We spoke to each of the photographers about the picture they made; their words provide the captions that accompany their photos in this unranked gallery.
All ten are inspiring. Also see the top 100 of all time.
…
My daily shooter is Sony a9 II with a vertical grip and various Sony lenses attached like the FE 20mm F1.8. Find more gear recommendations in our shop. As an Amazon Associate I earn from qualifying purchases.