Filed under "I'm too old for this shit," but a good story from Cleveland about urban climbers and their Instagram. @churkh use a Sony A6000 to get the shots while narrowly missing trains or tripping and falling off a high-rise.
"Since I started, I have come close to death multiple times," he says. "All it takes is an object to trip over, for you to lose your grip, a strong breeze, anxiety, or a surprise. About a month ago, I was almost hit by a train, it brushed against my backpack.
For us the amount of fun had on a bike ride is inversely proportional to the weight of camera gear transported by the rider. We limit our danger and risk, but also have mortgages and tuition to pay….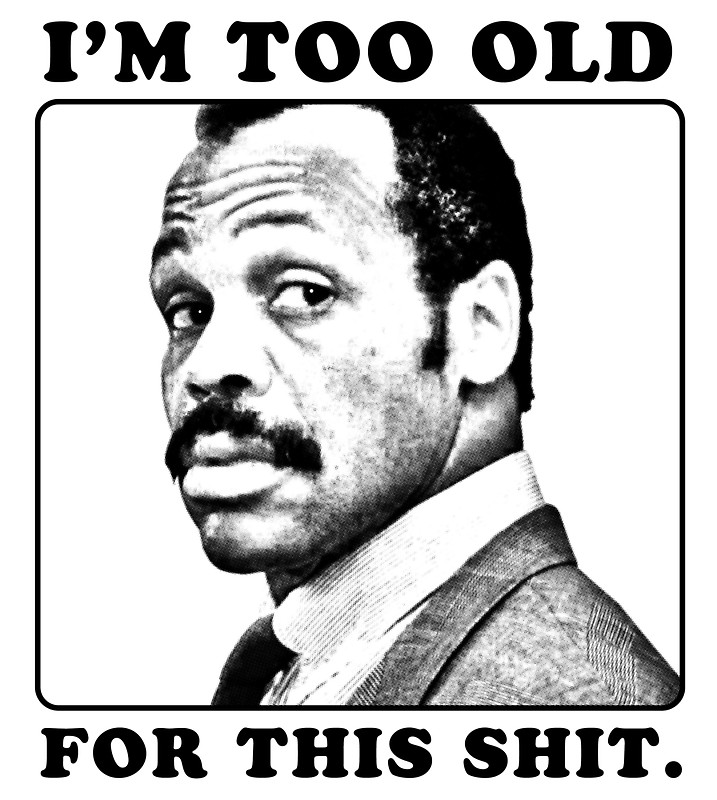 The a6000 is the most popular digital camera ever, even if you're not the most dangerous photographer in the world…. the results speak for themselves.
…
My daily shooter is Sony a9 II with a vertical grip and various Sony lenses attached like the FE 20mm F1.8. Find more gear recommendations in our shop. As an Amazon Associate I earn from qualifying purchases.