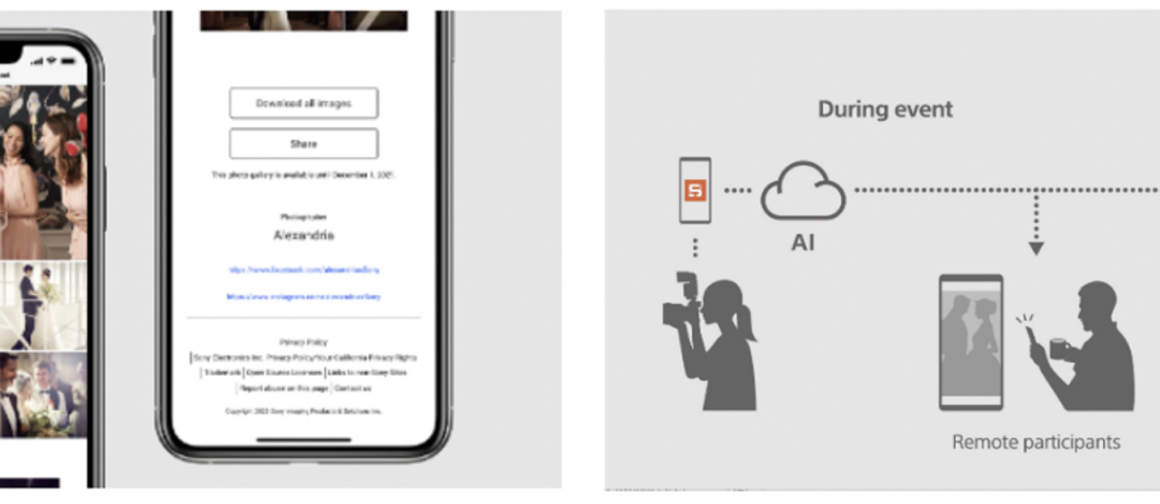 Visual Story 2.0 adds video today. Sony has released an update to their Visual Story app. The app is a mobile application for professional event photographers. As a result, it simplifies the process of delivering media. Clients can immediately see the media after an event through gallery creation. In addition, Sony's AI assists the image selection and web delivery concurrently.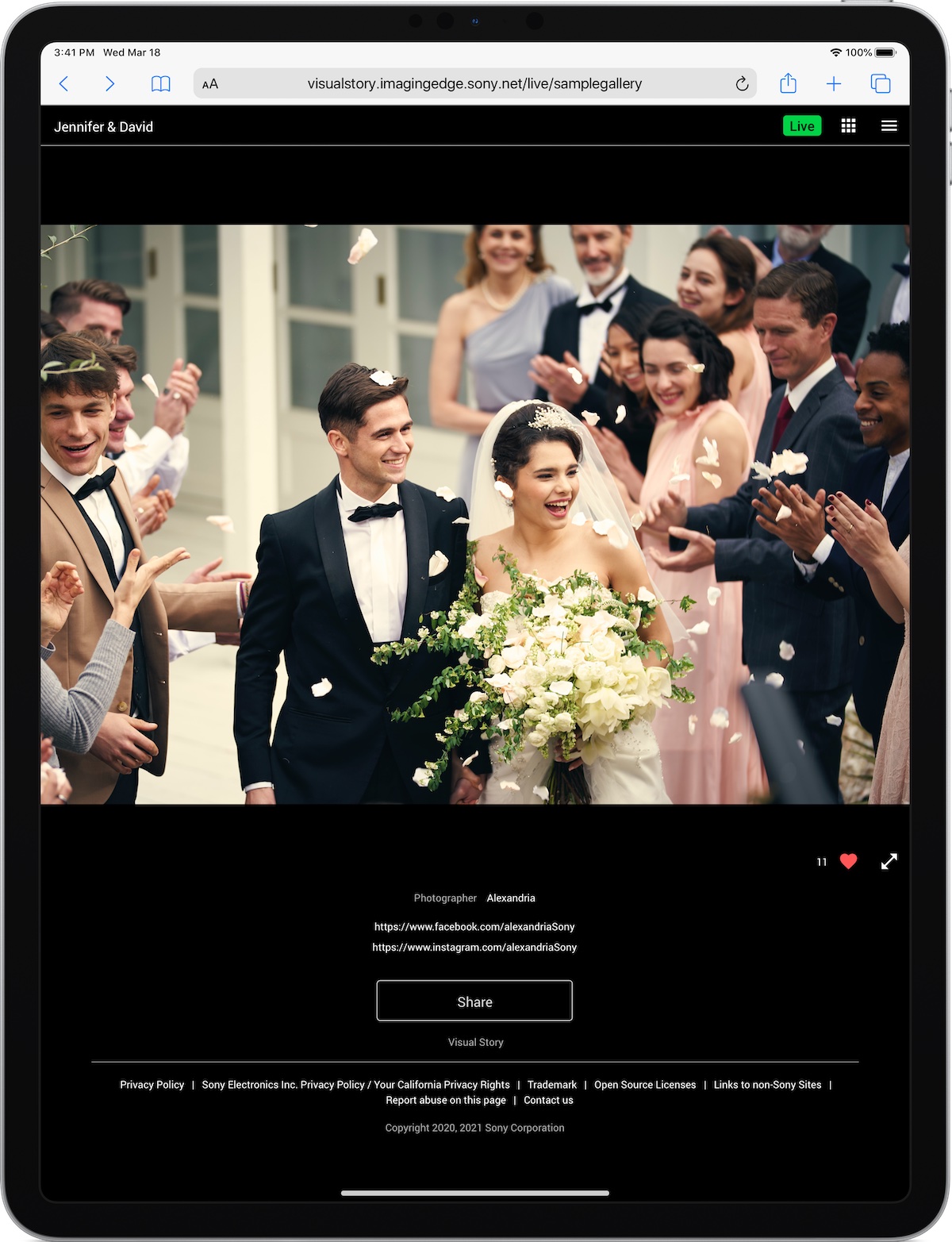 SD Card Reader Support and Mass Storage
In case the network connection at the site of the live event is not strong enough, Version 2.0 allows users to select and import media via an SD card reader. Or a USB mass storage connection. Photographers can connect directly to an SD card reader. Or directly to a camera in mass storage mode with a USB cable. In other words, you can use the features of the app without a connection and connect later.
Overall this is a strong update from Sony. They also said they're working on an Android version.
Visual Story 2.0 Features
Optimizing import destination settings
Reconnecting when FTP connection is lost
Simplifying the steps to create a Story Gallery
Displaying the original file name in a Story Gallery
Supporting individual downloads for media in a Story Gallery
Increasing the expiration time for a Live Gallery for up to 24 hours
Adding background color options in a Story Gallery
Compatibility and Availability
Visual Story Version 2.0 is available now for iOS in the App Store. It is compatible with select Sony cameras including:
7C
Alpha 7 III
A7R IV
A7S III
A9
A9 II
A1
Also, the FX3.
…
My daily shooter is Sony a9 II with a vertical grip and various Sony lenses attached like the FE 20mm F1.8. Find more gear recommendations in our shop. As an Amazon Associate I earn from qualifying purchases.