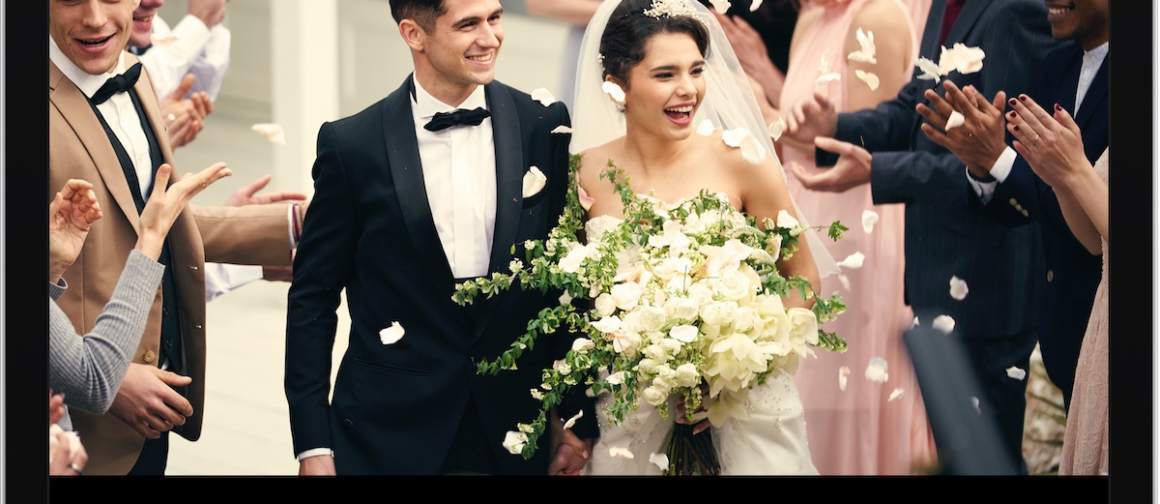 Sony's Visual Story app updated to version 1.1 today. In December, Sony announced Visual Story. That's a mobile-app-based tool for sharing and delivering photos to clients via the cloud. Visual Story uses AI-detection to help photographers quickly pick their best images. Also, to deliver them over the web to clients.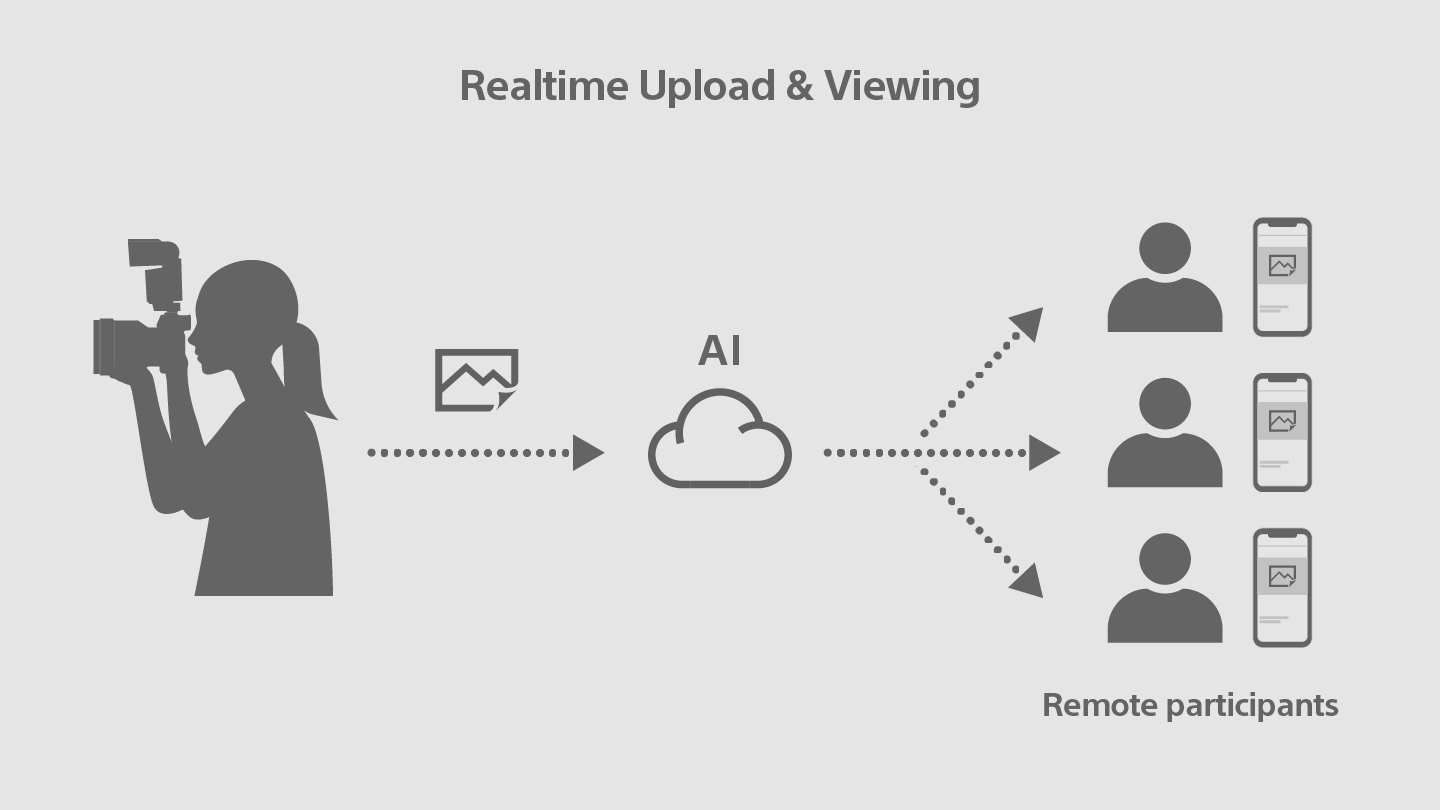 Version 1.1 now features Live Gallery, a tool for sharing and delivering images during a socially-distant event. The app also includes scene-detection tools. These tools allow for the automated creation of galleries for things like cake, jewelry, and more.
Live Gallery also helps simplify a professional workflow by allowing Auto transfer while shooting with a compatible Sony Alpha brand camera, automated image selection using AI, and applying edit presets to all images within a live gallery at the same time. Live Gallery viewers can also like specific photos, which the photographer can use to choose final image selections to deliver to their client.
Visual Story App Updated Compatibility and Availability
Version 1.1 is available now for iOS in the App Store for free and is compatible with select Sony cameras including: Alpha 7C, Alpha 7R IV, Alpha 7S III, Alpha 9, Alpha 9 II as well as Alpha 7 III (updated to firmware Version 4.0 or later), Alpha 1 and FX3i.
…
My daily shooter is Sony a9 II with a vertical grip and various Sony lenses attached like the FE 20mm F1.8. Find more gear recommendations in our shop. As an Amazon Associate I earn from qualifying purchases.