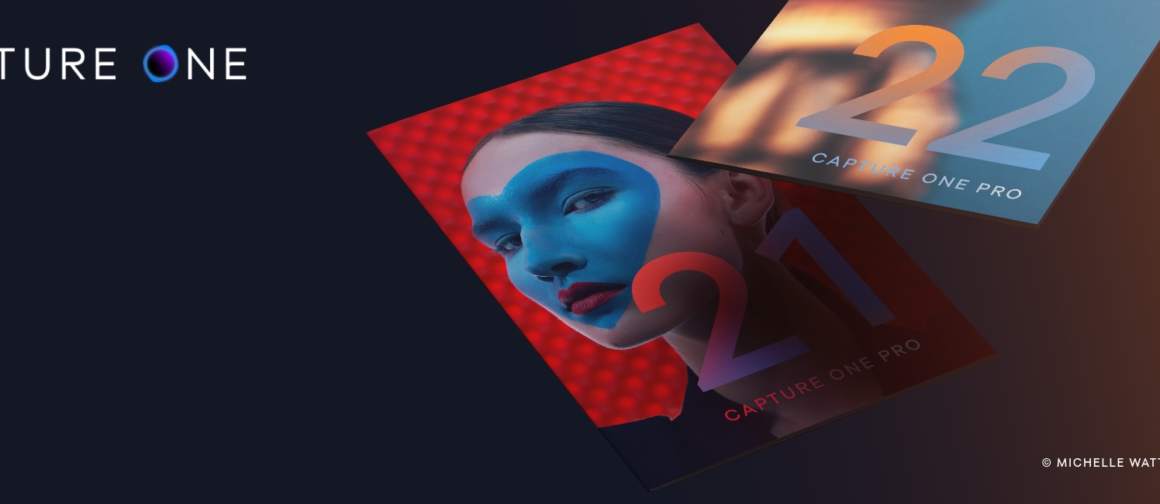 Today, Capture One 21 Path to 22 was announced. Capture One is providing their photographic community the opportunity to get Capture One 21 now and upgrade to Capture One 22 at no cost when it releases this December.
The offer is for photographers who prefer a single-version license instead of a subscription. Version 22 will offer features like HDR merging and Panorama. A license costs $199, a monthly subscription is $19, and an annual costs $149.
The window to take advantage of this offer is Tuesday, September 21st at 8AM ET through October 4th 6PM ET.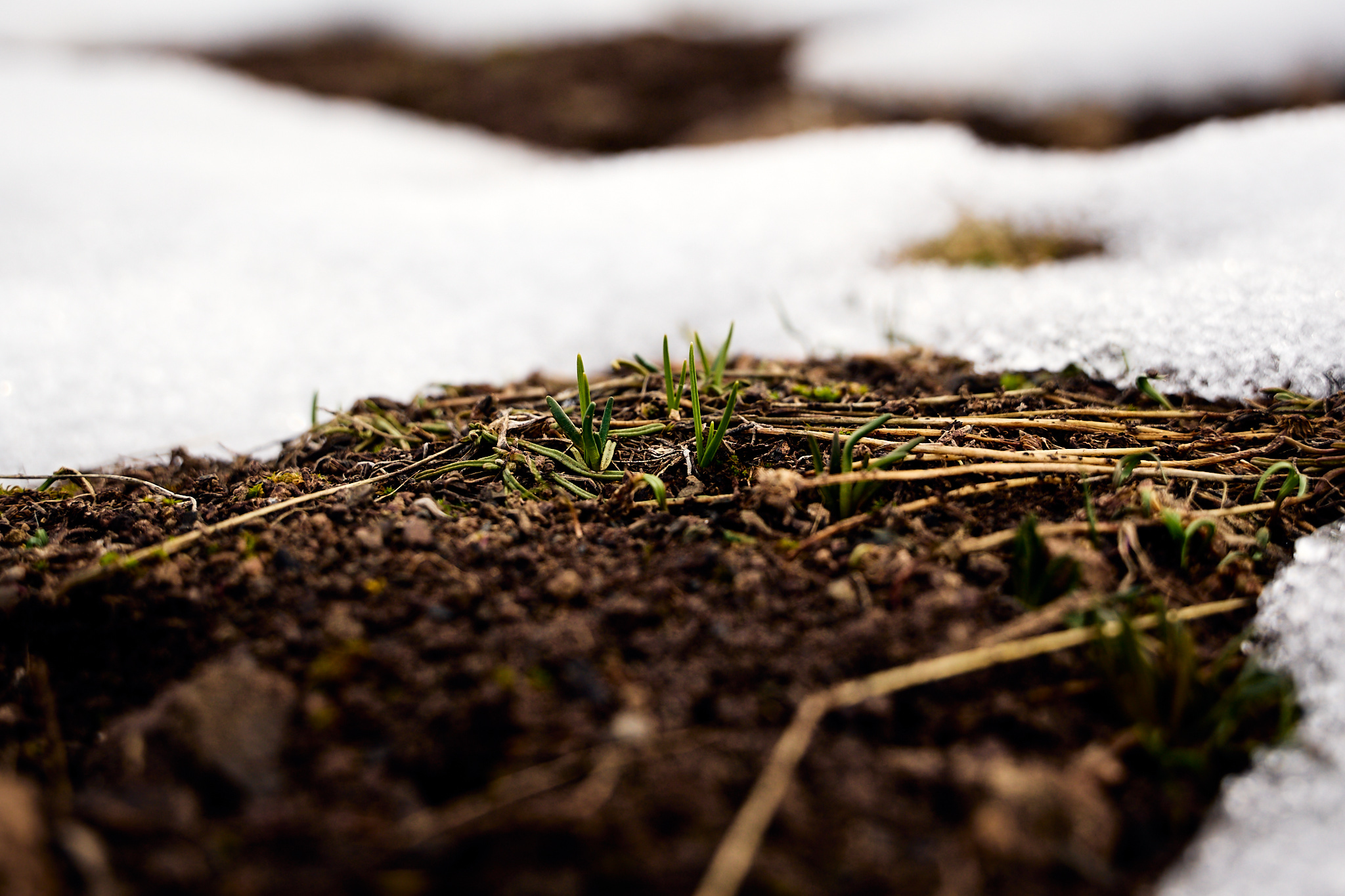 Capture One 21 shipped with many new features that I use when I'm in the studio like
Magic brush
Speed Edit
Style Brushes
Dehaze
ProStandard Profiles
HEIC support
Import viewer
My fav technique is to apply a style as a layer and them use the Luma Range to restrict it to the photo highlights or shadows. To learn more about Capture One, read how one of their influencers uses it and my interview with their CEO.
Besides all the tech stuff, what I like best the Capture One staff rides bike to work in Copenhagen.
My fav anecdote from our meeting is that one of the first things he bought is a bike when he moved to Copenhagen. I knew there was a reason I get along with the Capture One folks so well, they bike like me. Everywhere.
…
My daily shooter is Sony a9 II with a vertical grip and various Sony lenses attached like the FE 20mm F1.8. Find more gear recommendations in our shop. As an Amazon Associate I earn from qualifying purchases.