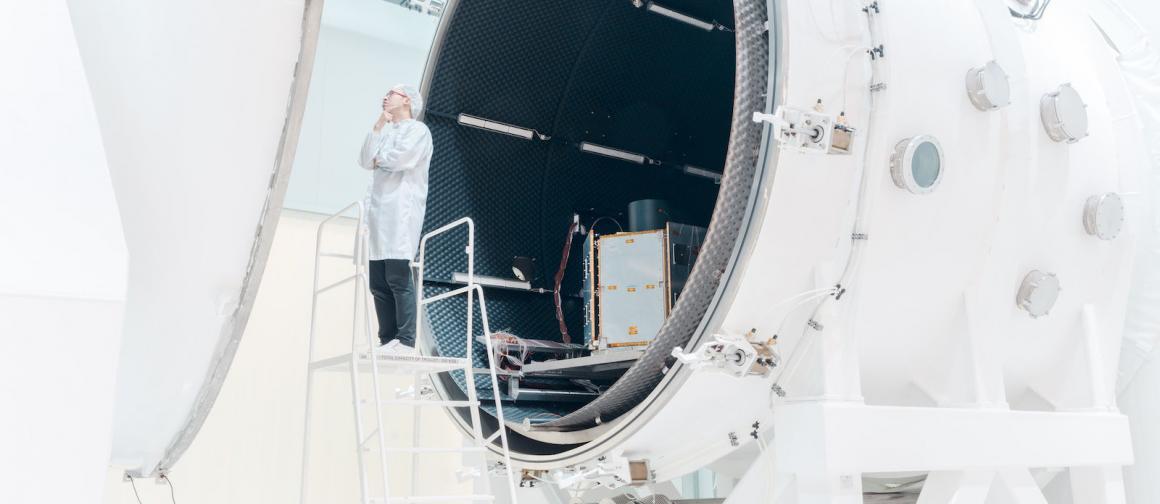 An annual competition hosted by the World Photography Organization, the Sony World Photography Awards, announced their shortlist for 2018. Attracting nearly 320,000 entries from more than 200 countries, the organizers shared the images with the press and the winners will be announced on April 19 and shown at the Somerset House in London.
There are some brilliant photographs in the list and all taken with Sony cameras. I'm sharing a handful of images across the competition categories. The captions are from the photographers. The featured image on this post is a Thermal Vacuum Test Area by Jack Kong.
Mosul Liberated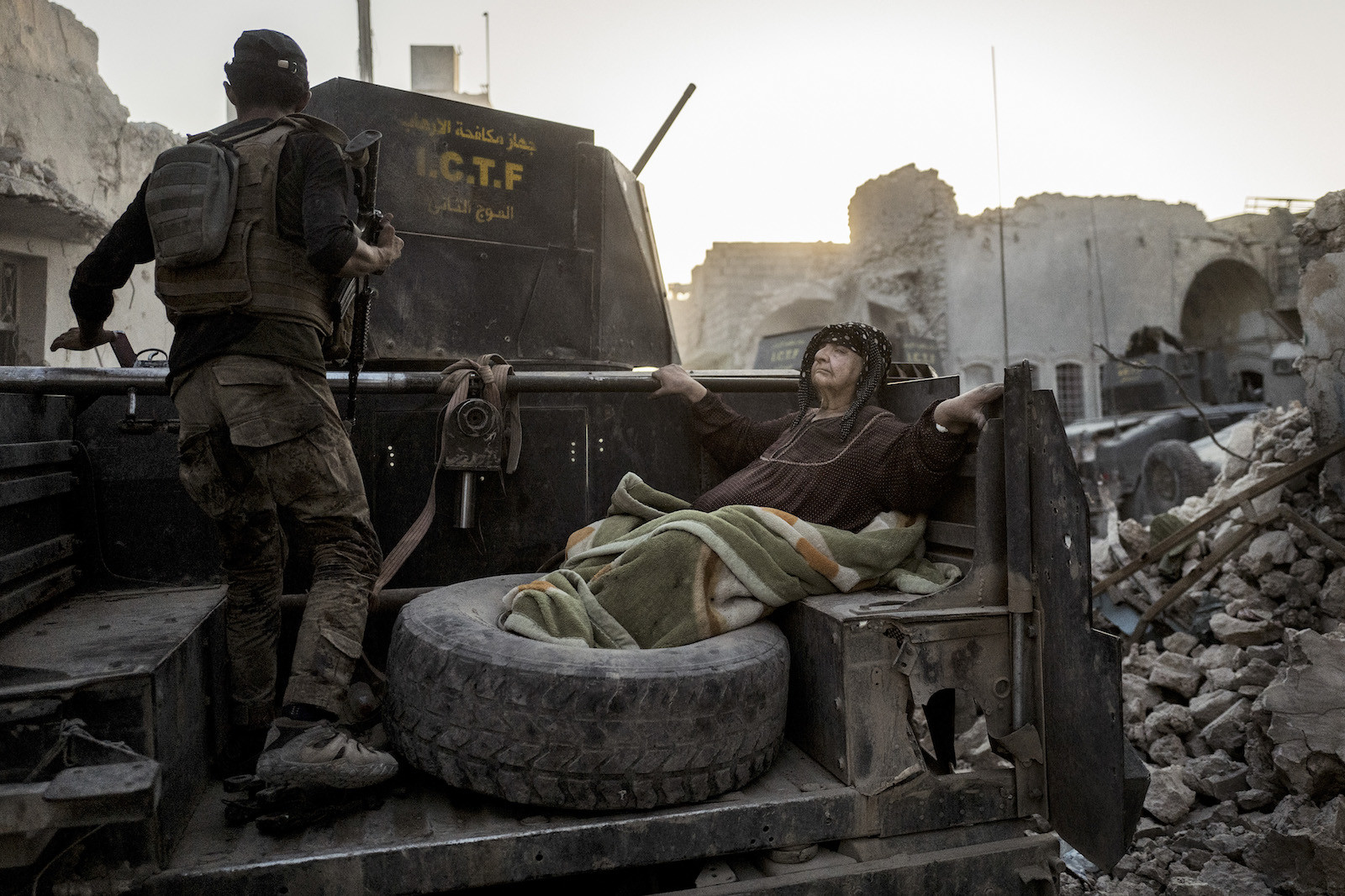 Waiting for Freedom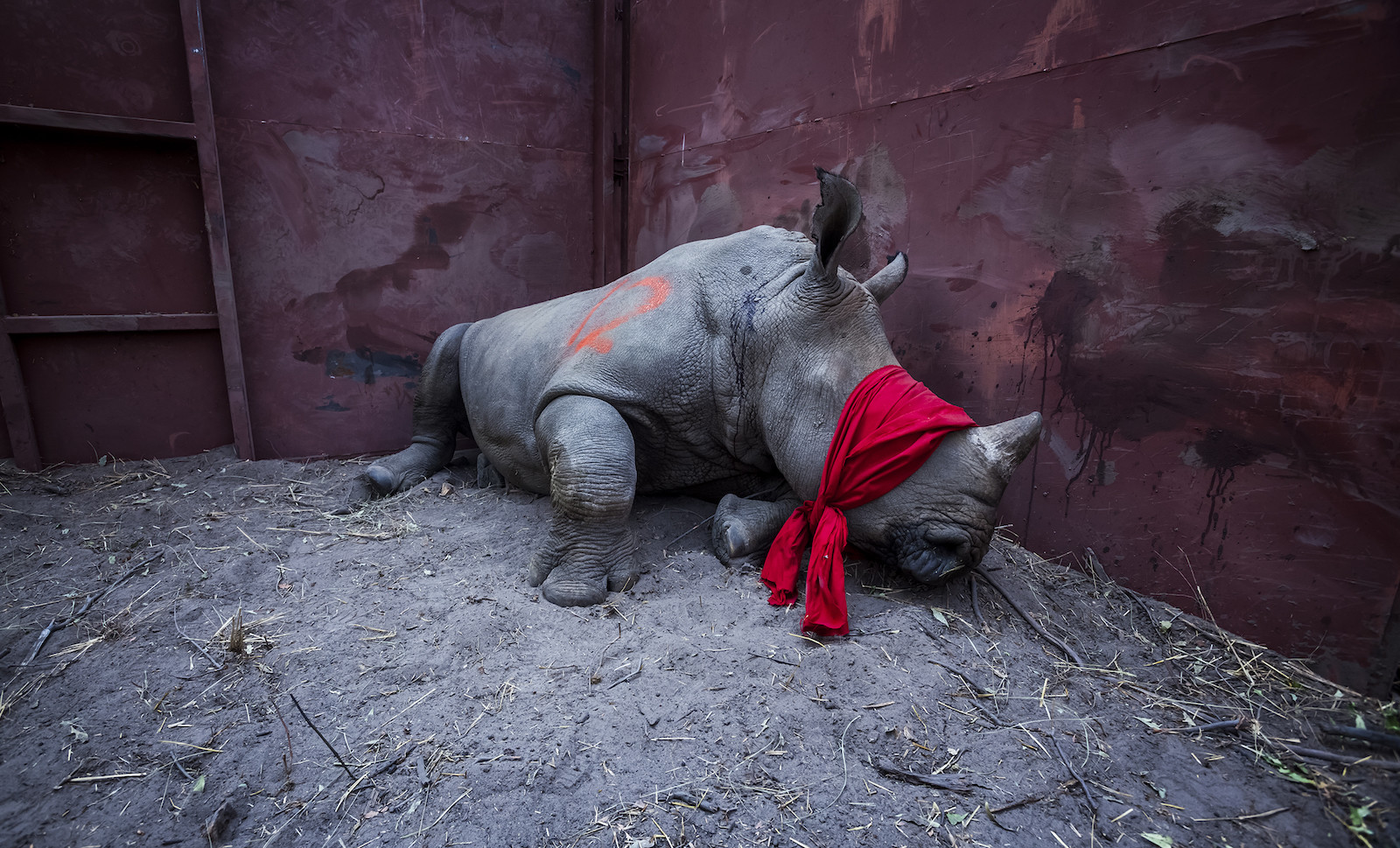 Twins of Koumassi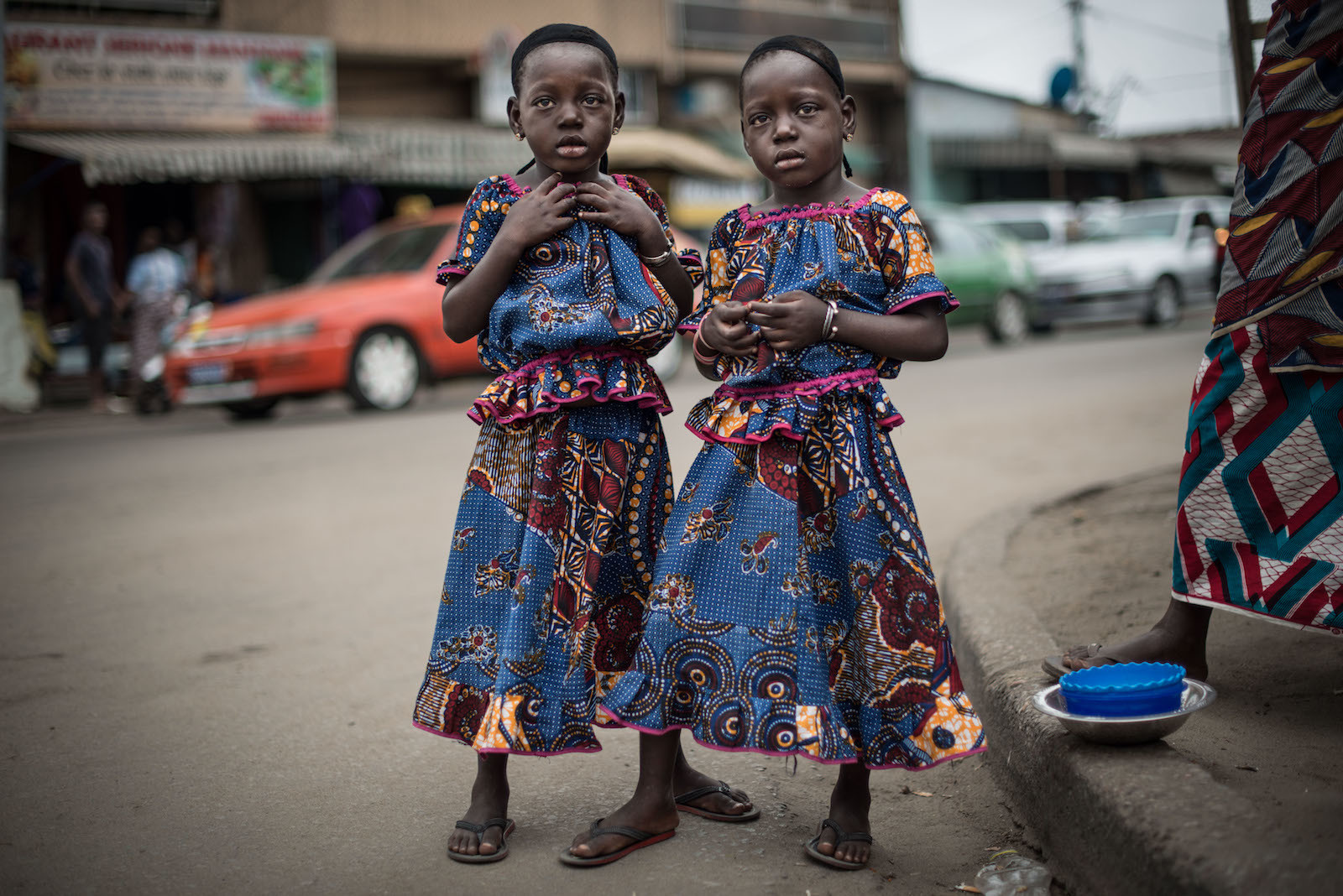 Read about the competition and see more photos on World Photo's blog. And, this series by Rachael Talibart is one of my favs.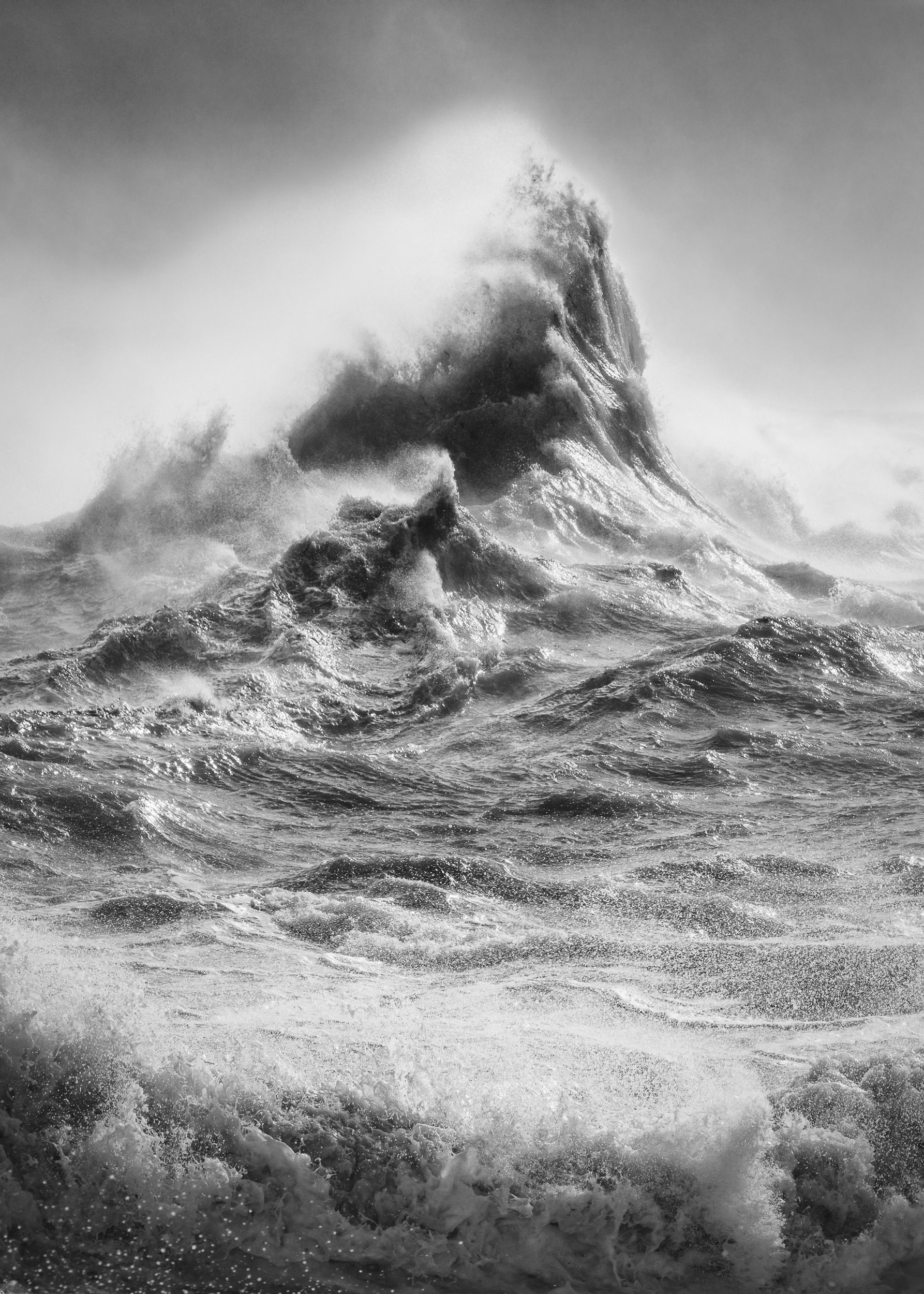 …
My daily shooter is Sony a9 II with a vertical grip and various Sony lenses attached like the FE 20mm F1.8. Find more gear recommendations in our shop. As an Amazon Associate I earn from qualifying purchases.