Sony is marketing the a7 III as a no-compromise camera and it mostly is. DSLRs are great and durable and you really only notice the difference with mirrorless when you use them back to back. Both will take amazing photos; especially, with flagships cameras like the D850 ($3200 on Amazon) or 1DX ($5600 on Amazon).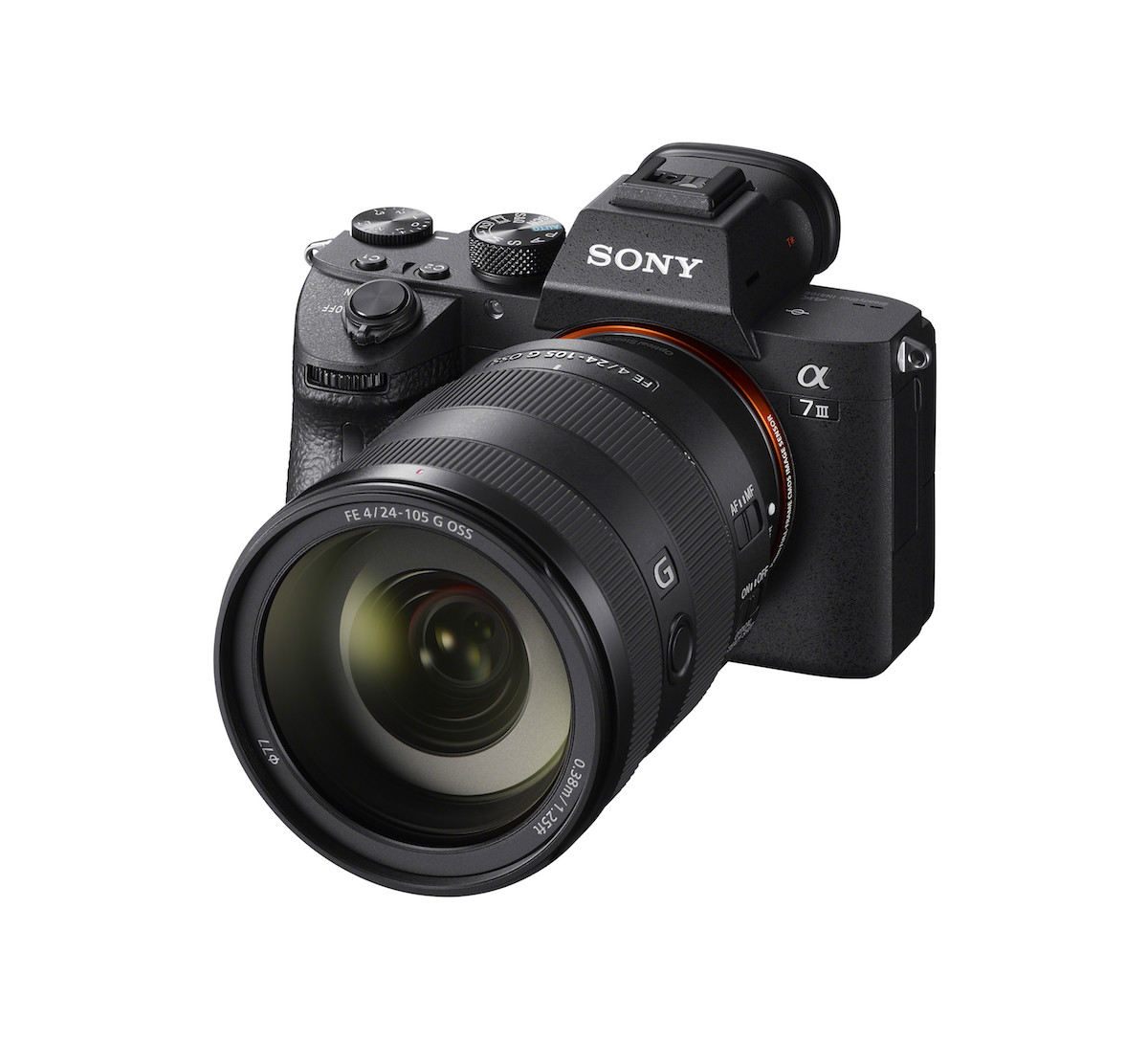 It's the tech advantage of no mirror that really stands out. Here's a recent example with this frame of the RXO on a road in the Joshua Tree National Park.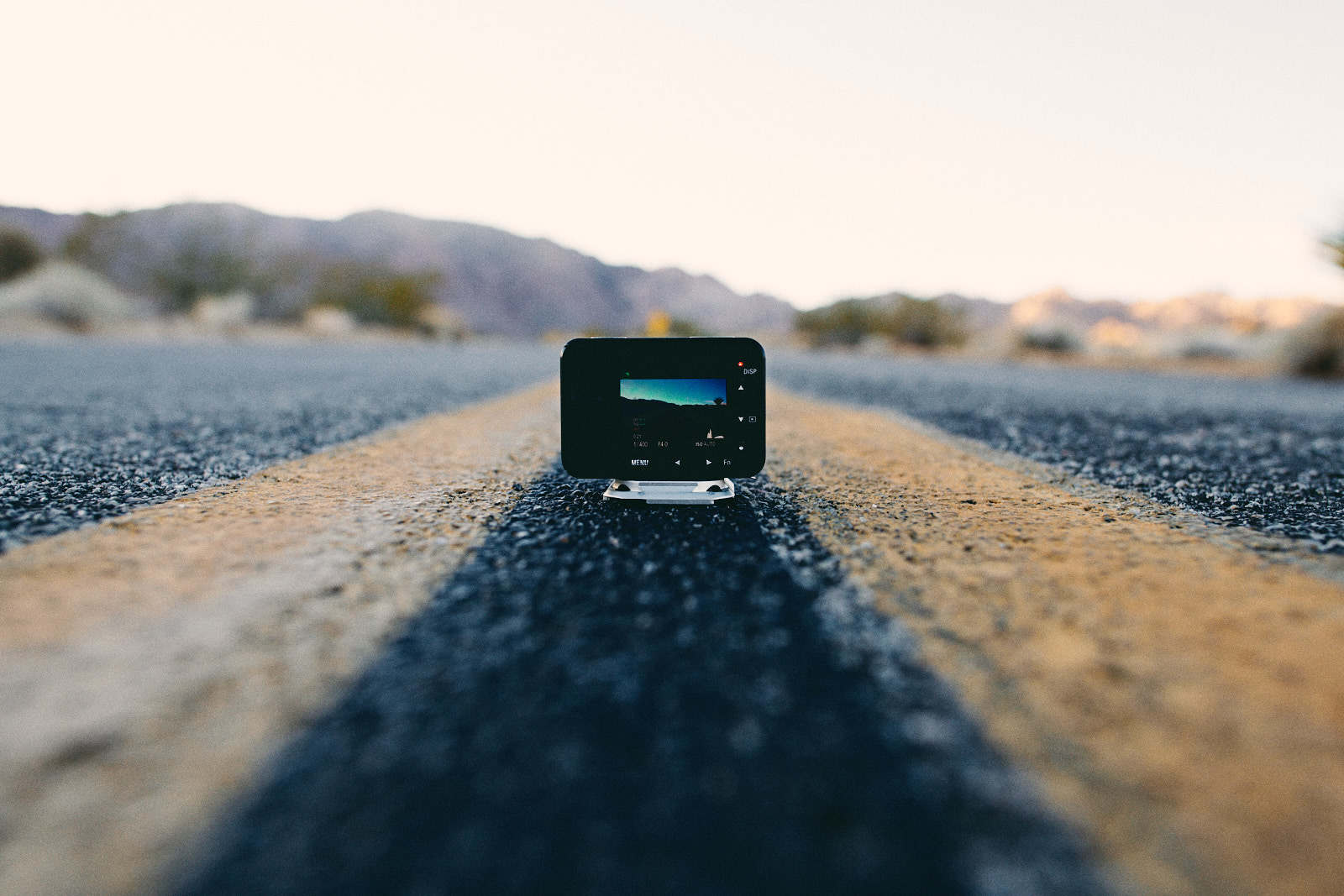 Admittedly, a camera on a road during the golden hour isn't that technical of a shoot, but the angle was awkward. And, I'm on a busy park service road. The DSLR got an amazing shot, you bet, but composing it took much more effort than a mirrorless would because I wasn't able to see the exposure and adjust it live. Yes, the D850 has live view like the 1DX, but it's cropped and it's slow because the video has to turn off and then the mirror move out of the way to capture and image.
5 Reasons Mirrorless Are Better
See your exposures while capturing them—not discussed enough, it's a huge difference in composing.
Low angle or other shooting you can do with live view but it's slow— because of the mirror slap.
Video has phase, auto, and eye af—Sony's killer Eye AF feature works on video.
LCD is not in focus at arms length for those who are farsighted, the evf has a diopter—this was the main problem, I couldn't see my shot.
Weight—my primary driver to using mirrorless.
There is no compromise on image with a mirrorless camera, Sony is telling you the truth, but there is compared to their other just-released, more expensive Alpha series cameras like the a7R III ($3198 on Amazon) and the a9 ($4498 on Amazon).
Those include:
EVF refreshes at a rate less than an a7r III or a9—for pixel peepers, this is an issue and when composing love.
Video out is 8bit 4:2:0 instead of 10bit 4:2.2—makes a difference when color grading blue, sunny skies.
Rolling shutter, the a9 has virtually none, the a7r III has little—I produced it a couple times when shooting action, panning, and with the silent shutter on.
24 MP instead of 42—To some a smaller file size is more workable, I get that, but prefer the large.
As I wrote when the a7 III launched, Sony believes photographers should expect more from a $2000 camera. The basic model, as they call it, offers arguably more technology and image quality than any other camera lens in this class.
That's because Sony's tech doesn't compromise.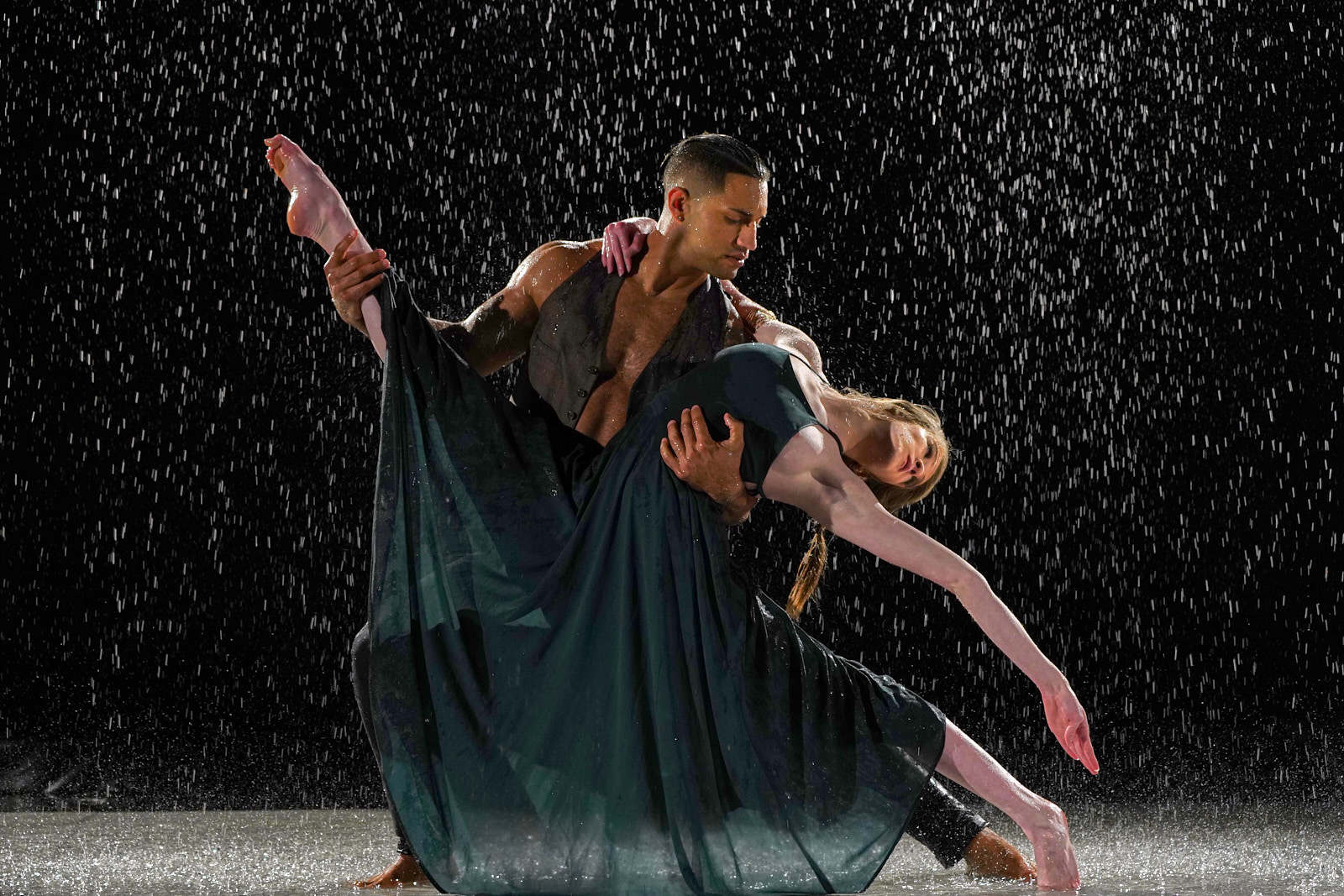 The a7 III is available for pre-order now from a retailer near you or on Amazon for $1998. It'll ship April 10th with various zoom or prime bundles.
Sony A7 III Bundles
---
Also published on Medium.
…
My daily shooter is Sony a9 II with a vertical grip and various Sony lenses attached like the FE 20mm F1.8. Find more gear recommendations in our shop. As an Amazon Associate I earn from qualifying purchases.