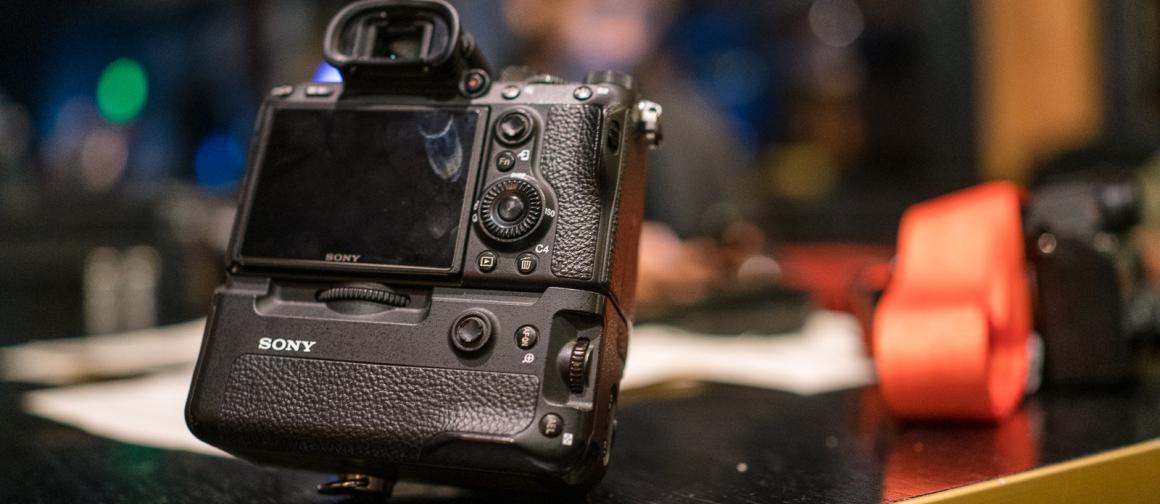 There are 24 Sony camera settings you need to know about. My friend Jason Vong compiled all the FAQs from various groups into one video. Hopefully it will help you understand your camera better.
Surprisingly, lots of new photographers are picking up a Sony camera during COVID-19  And, there has been an influx of the same questions popping up. Have fun shooting out there!
If you're shopping cameras, consider the a6400. For more about the compact camera, see the Best Vlog Ever post and what you need to know is this and the 6000 line is Sony's tech for less.
For $998 on Amazon or B&H, the a6400 packs a lot of tech into a compact size. It replaces the a6300 and sits just below the a6500 in the lineup. Compared to a full-frame camera, like the a7iii, the a6400 is compact because it's built around a smaller APS-C sensor.
The a6400 is perfect for travel and intended to replace a smartphone with much better photos. While smaller than the cameras in Sony's lineup intended for pros, it uses the same E mount so you attach anything from an expensive G Master lens to a budget-friendly Sigma.
Read more about the a6400 in the launch post. Here's a fav photo I took with it, shared on Instagram. As I shared there, "it's a $900 camera that'll take photos like a $3000 one."
…
My daily shooter is Sony a9 II with a vertical grip and various Sony lenses attached like the FE 20mm F1.8. Find more gear recommendations in our shop. As an Amazon Associate I earn from qualifying purchases.