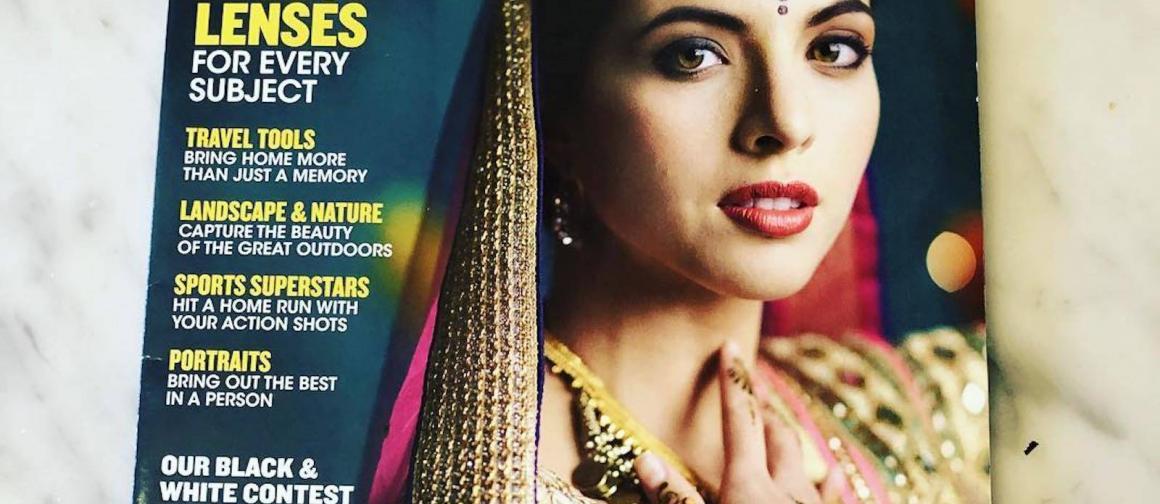 I recognized the cover photo on the Spring Issue of Digital Photo Pro. And, you may too, if followed the a7R II launch back in 2015. It was taken by my editor, David J Schloss and is his first cover.
It's lovely and taken with the
Sony 100mm ($1498 on Amazon) attached.
The spring issue is on newsstands now and the main story is about lenses, like that crazy share 100mm.