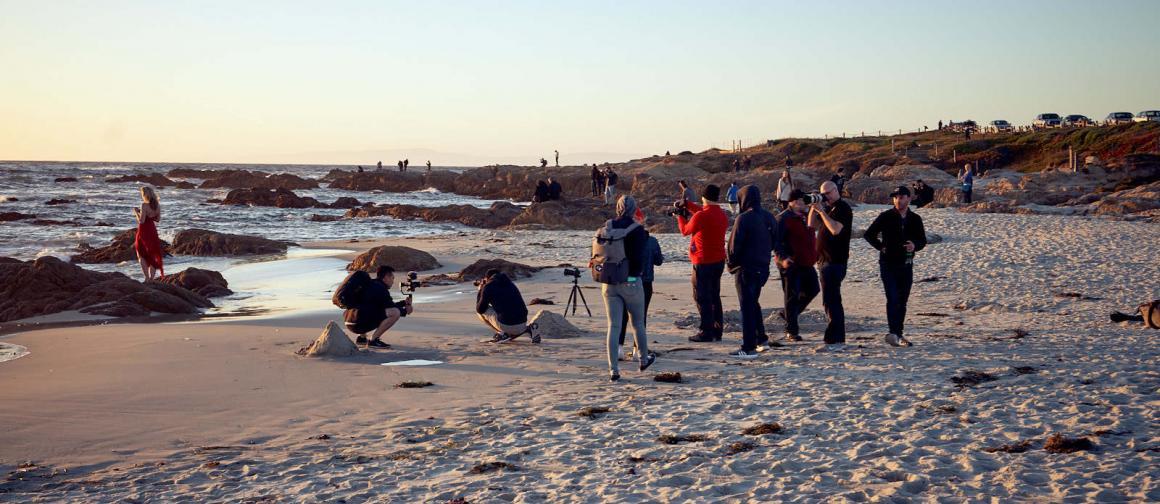 My story about Sony Kando Trip 2.0 and the Alpha Collective I met there was just published on Digital Photo Pro. The collective is a group of immensely talented photographers playing the Instagram game just like us older players did with blogging.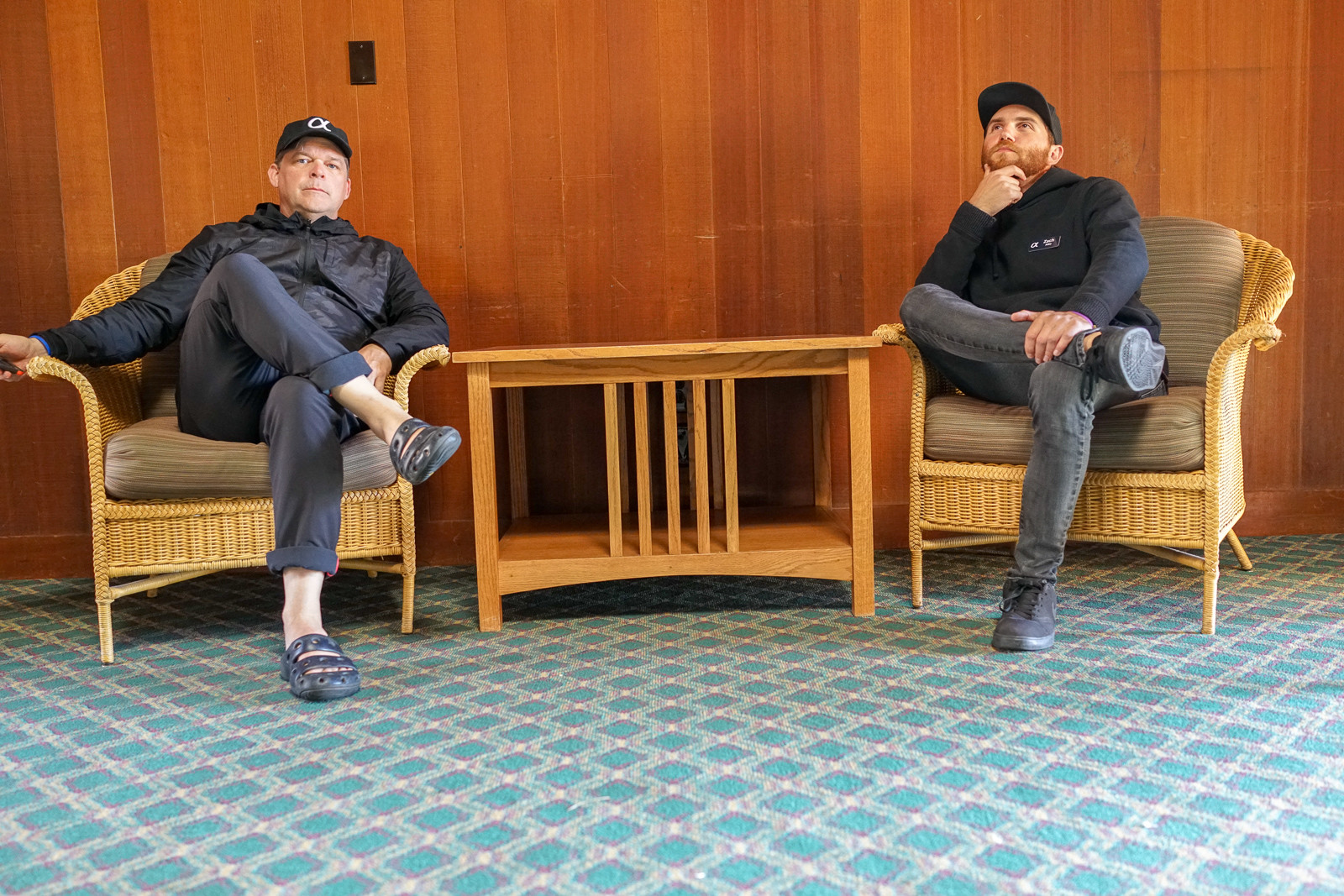 I interviewed six collectives, two artisans, and one cyclist.  If you get the opportunity, I'd encourage you to hang out with them at a future event. At the least, follow them on Instagram. 
So what was it like hanging out with creatives half my age that are twice as talented and with seemingly endless resources available to them?
It was what Kando is all about, being wowed.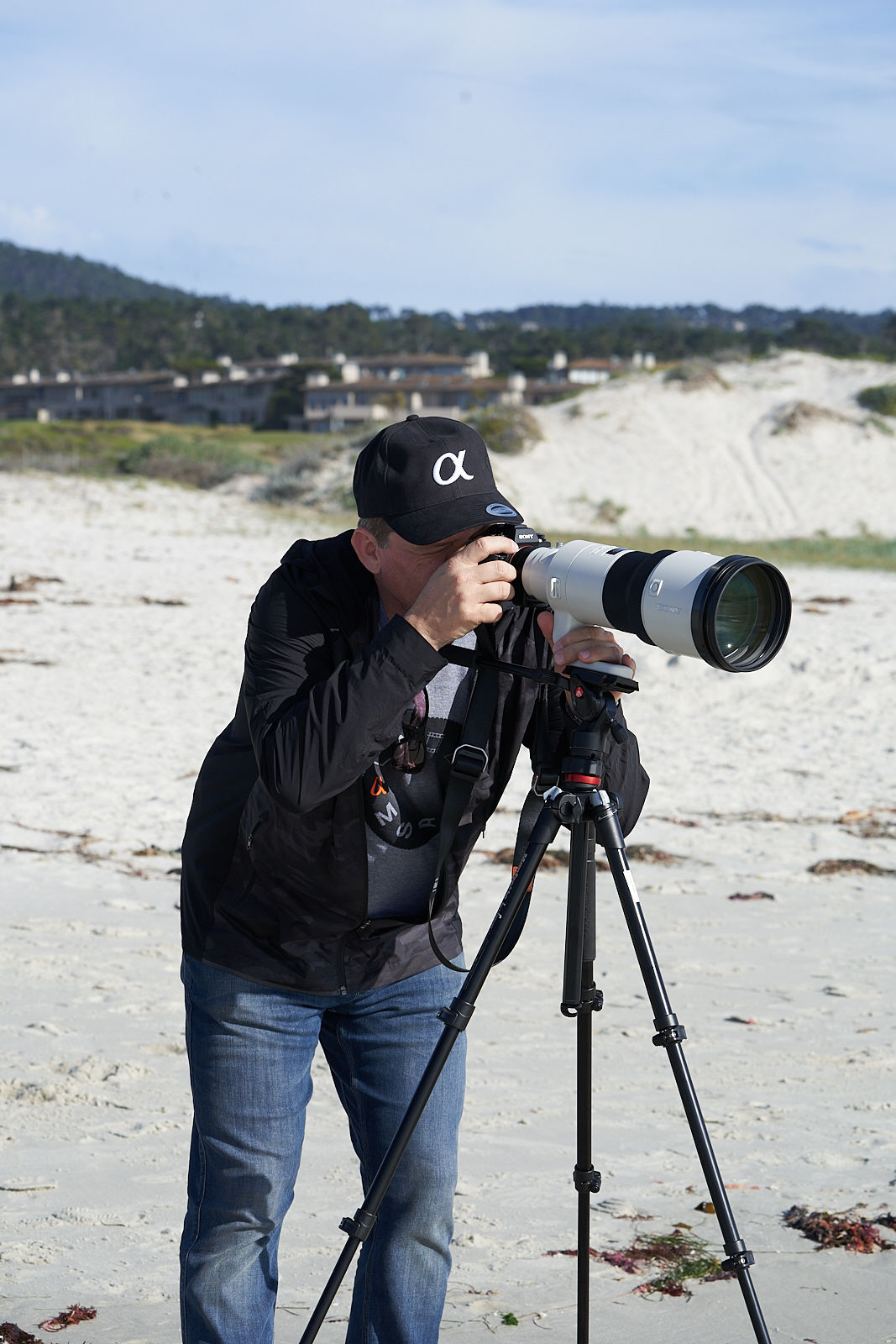 Seriously, this is the most energized group of creatives I've hung out with since the salad days of blogging and walked the halls of SXSW when Web 2.0 was a hot conference topic. 
What you need to know is, where GenX (me) hustled the web, blogging, and to some extent YouTube, these Instagrammers are hustling an algorithm and with great success. The collective (artisans too) are immensely talented photographers shooting with Sony kit.
And, while their means to success is different than ours was, they are doing great.
As a parent of a millennial I was worried that they were just couch surfing and not earning enough to pay a cell phone bill. I resisted offering any Dad advice and just listened to their take on a career.
They're doing great.
I asked them:
How did you get into photography?
What's your fav destination you've photographed?
What's something about you people don't know?
How has Sony wowed you?
For their responses, click through and I'll write about Kamran on my cycling lifestyle outlet, Bike Hugger. He's not a collective member or an artisan. Instead, a fascinating character who got a camera to take photos of his native Pakistan to show it to his classmates while studying in Berlin.
What he wanted me to know is he's not an extraordinary person but someone in a pressure cooker for too long who had to get out.
So he decided to go on a bike journey and take a Sony camera with him.
That's a relatable story.
…
My daily shooter is Sony a9 II with a vertical grip and various Sony lenses attached like the FE 20mm F1.8. Find more gear recommendations in our shop. As an Amazon Associate I earn from qualifying purchases.