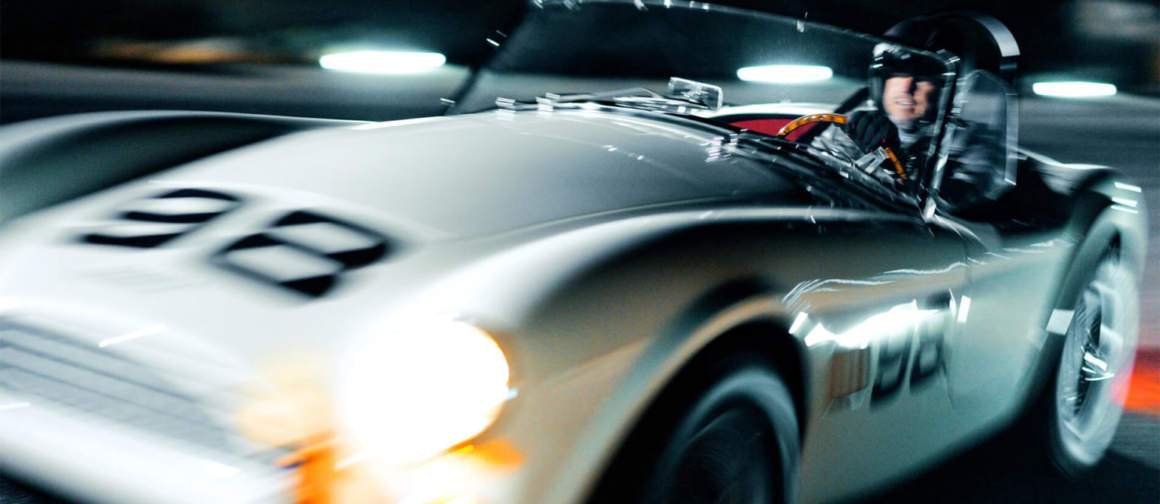 In a new blog Philip Edsel discusses Alpha 1 and Capture One 21. Philip is a Sony Alpha Collective member. The post is his first as Capture One ambassador. He shares a glimpse into how revolutionary the camera is. He also discusses how seamless it fits into a photo editing workflow.
The Sony Alpha 1 is an especially exciting camera for me for a few reasons. First, it's body is in the style of my favorite Sony camera to shoot with: the Sony A9. There's nothing like a solid mechanical dial, and as someone that is often capturing a range of fast-moving action, as well as more intimate portrait moments, the drive and autofocus mechanical dial is a huge plus. Second, the specs are outrageous. 50MP at 30fps with no blackout? That type of performance was unheard of just a few short years ago.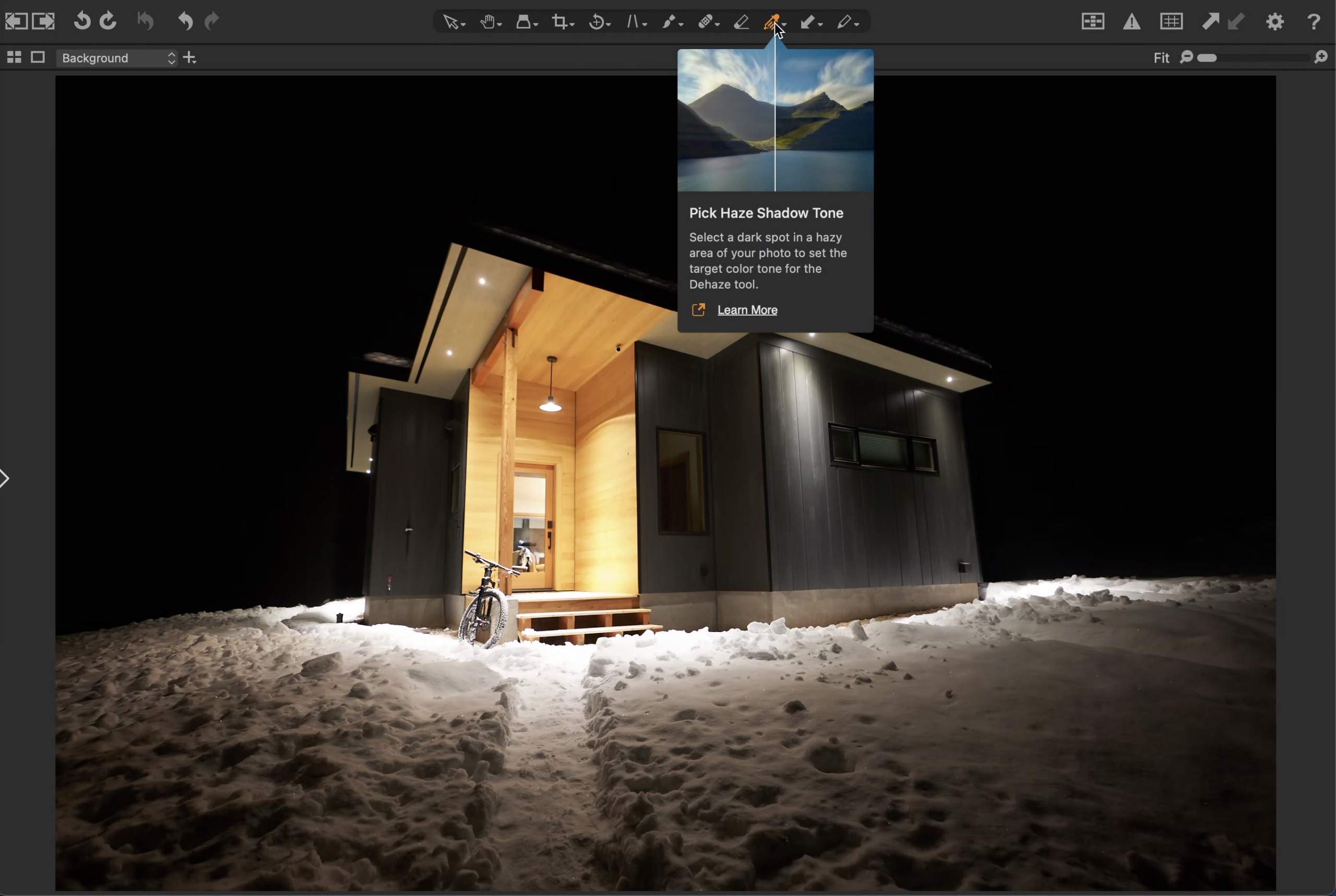 Philip continues
These days it feels like every client wants more content in less time, so every second I can shave off my workflow adds up. Even with the Alpha 1's 50MP files or the Sony A7rIV's 63MP files, Capture One pulls in and displays image previews insanely quickly, so you can cull and make selects directly from the card if you're in a hurry. This comes in especially handy when you've forgotten you were shooting 30fps at 50MP on the Sony A1 and you have a lot of large files to go through!
Thrilled to get my Alpha 1 and shoot with the 135mm, I filled up two cards in a day and I'm just now sorting through them. Philip is correct. The workflow is much faster with Capture One 21. Download a free trail direct from Capture One. Also check out the latest style packs.
Feature photo credit: Philip Edsel.
…
My daily shooter is Sony a9 II with a vertical grip and various Sony lenses attached like the FE 20mm F1.8. Find more gear recommendations in our shop. As an Amazon Associate I earn from qualifying purchases.