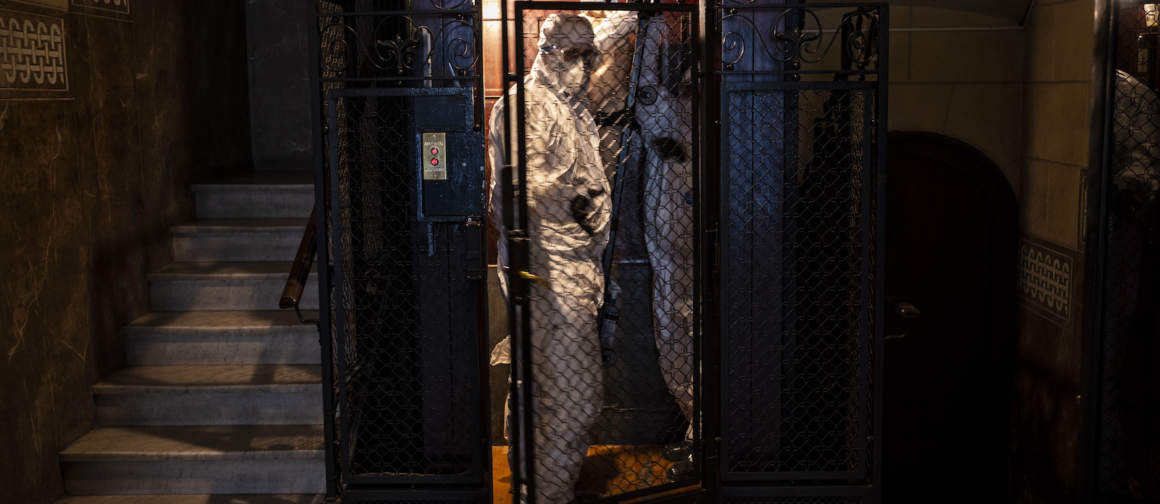 The AP wins multiple Pulitzers with Sony cameras. The Pulitzers were won in feature and breaking news photography. Back in July, I shared the news that the AP switched to Sony cameras. As a Sony mirrorless evangelist, it's rewarding to know that cameras such as the Alpha One were capturing historical, memorable images.
I know my friends at Sony feel honored too. They played a role in capturing these prize-winning images. Like, these from Emilio Morenatti.
Really happy to receive the Pulitzer Prize. Sharing here a selection with some of the best images. Activate 🔊 pic.twitter.com/wxrIdrCHP4

— Emilio Morenatti (@EmilioMorenatti) June 11, 2021
Here is the AP's statement about the awards, and the value of excellent photojournalists.
The outstanding work of the AP photography staff in covering racial justice protests and Emilio Morenatti's compassionate, yearlong look at the impact of COVID-19 on the elderly in Spain are two shining examples of what photojournalists strive to do everywhere: use light and shadow to bring knowledge and understanding to all corners of the globe," said J. David Ake, AP assistant managing editor and director of photography.
AP Wins Multiple Pulitzers During COVID
Morenatti covered the impact of the COVID epidemic in Spain. He produced an especially profound body of work. The images are haunting and beautiful. To capture the pandemic without risking the health family, he sequestered himself in a dirty portion of their apartment for months. He did this to avoid contact with them. In much the same way as he does in conflict zones.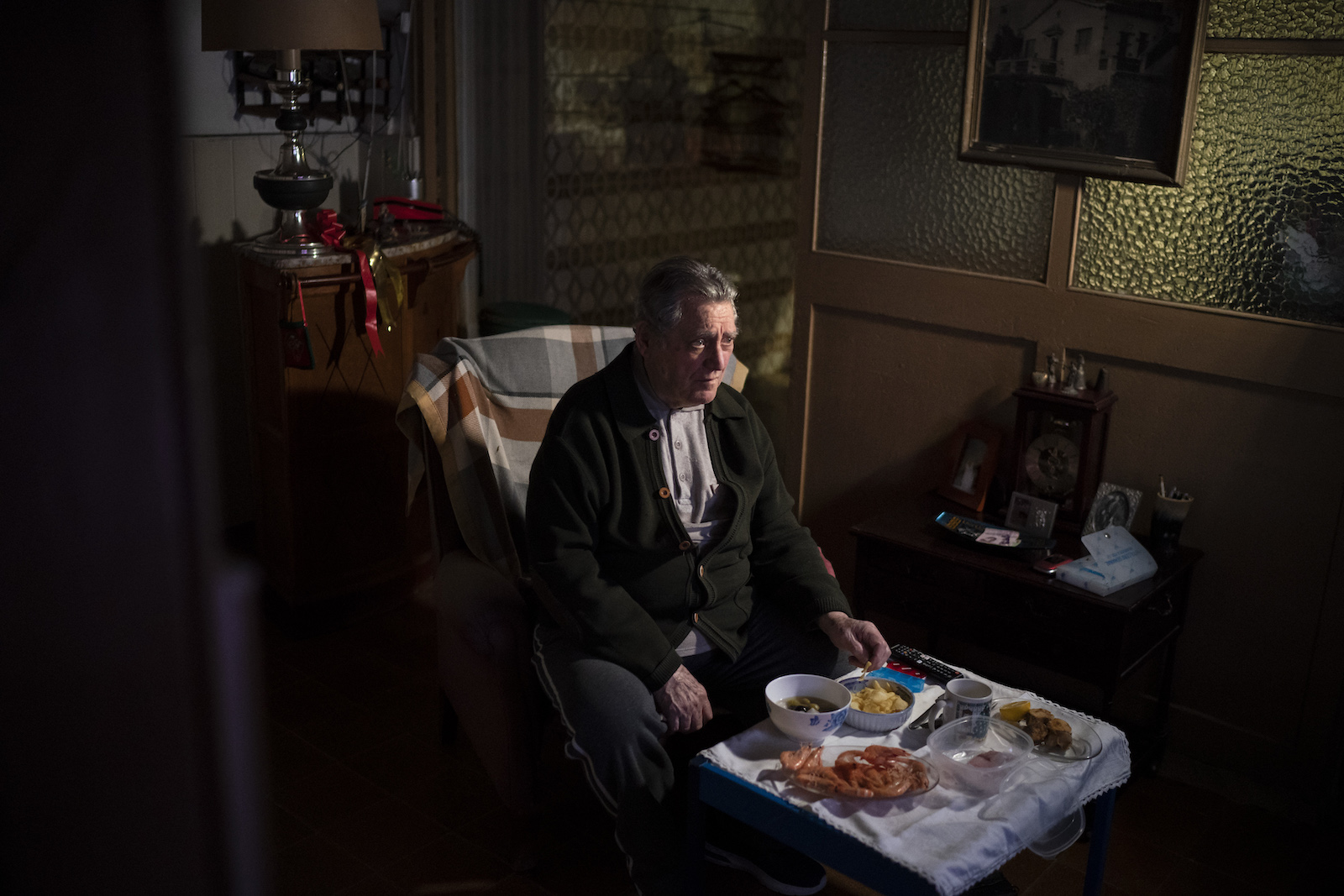 Read about the rest of the prize winners. Including, in the breaking news category for drama and raw emotion experience during Black Lives Matter protests.
…
My daily shooter is Sony a9 II with a vertical grip and various Sony lenses attached like the FE 20mm F1.8. Find more gear recommendations in our shop. As an Amazon Associate I earn from qualifying purchases.