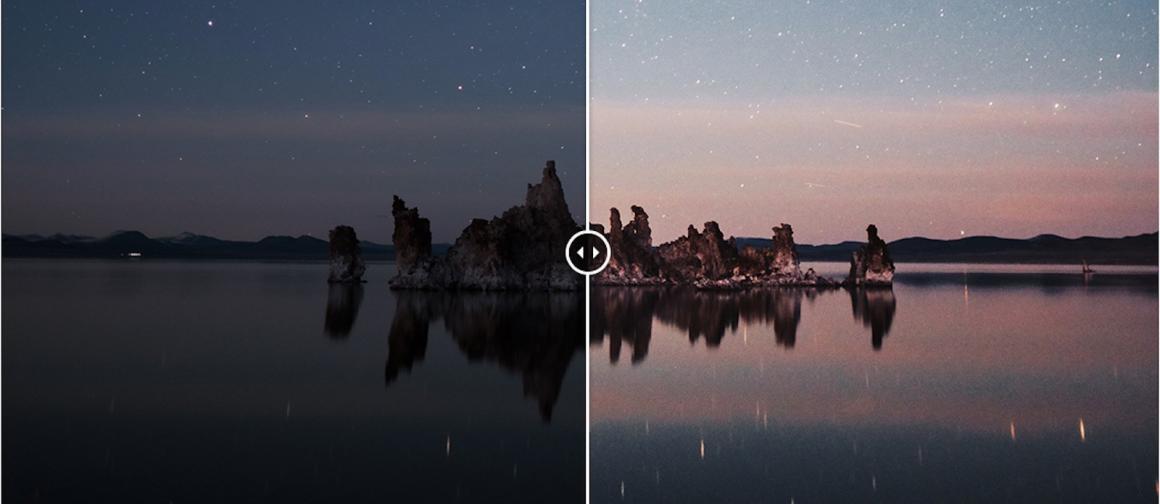 Capture One Updated Latitude Style Packs with the addition of Pacific and Infinite Peak. Bryan Minear and John Schell designed new styles.
Style Packs work like Lightroom presets. In my workflow, I use them as a starting point and adjust from there. Style Packs are stackable too. The updated Latitude Style Packs join the Kodak ones released this spring.
From the Updated Latitude Style Packs PR
Capture One Latitude Styles were precisely-developed, designed and tested to work with an extensive variety of images. They adjust the overall look and feel of any image with one click.
Both 'Pacific' and 'Infinite Peaks', the new Latitude Style packs, include a diverse set of Styles that complement each other. Above all, they provide enough variation to suit any scene. The wide selection of Styles offer endless possibilities to create professional and distinguished editorial images. Those include fashion, street, travel, wedding, portraiture, or any other genre.
Pricing and Availability
Latitude 'Pacific' and 'Infinite Peaks' Style Packs are now available. The Styles are purchased per pack or as a bundle with all 4 Style Packs in the Latitude series. In addition, for a limited time as a bundle with only the 2 new packs:
Price per Style Pack: EUR: 39. USD: 34. GBP: 34
Price for Latitude Style kit including Infinite Peaks and Pacific (Limited offer): EUR: 59. USD: 49. GBP: 49
Installation
The packs are installed with a double-click, importing via the Styles and Presets tool, or by dragging-and-dropping the pack to the Capture One menu icon. Then, the packs are accessed from the adjustments menu.
Here's a before and after applying the Latitude|Sunbound pack on a photo I took during the a7 III launch in Vegas.

…
My daily shooter is Sony A1 with a vertical grip and various Sony lenses attached like the FE 20mm F1.8. Find more gear recommendations in our shop. As an Amazon Associate I earn from qualifying purchases.