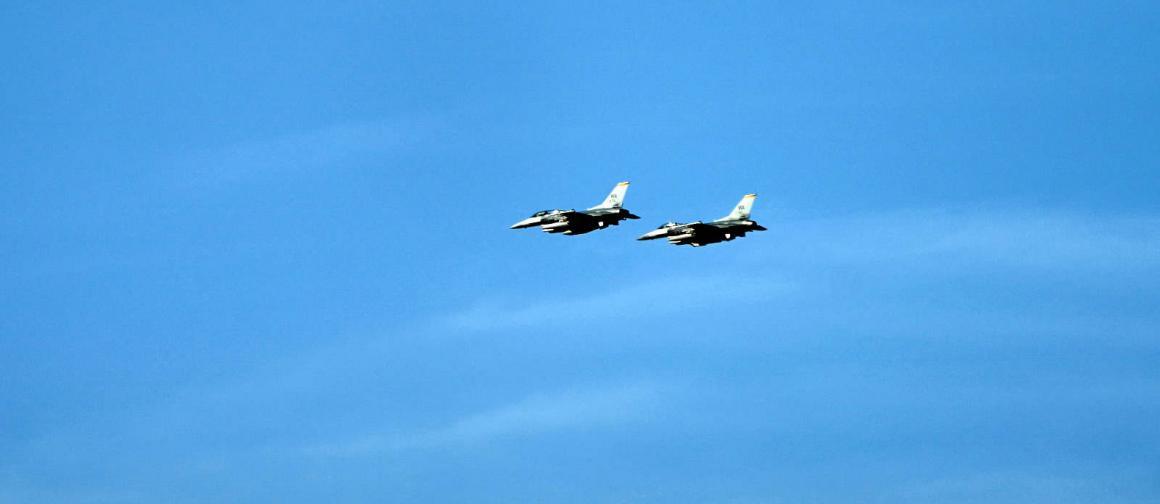 As a street and bike photographer (@bikehugger) I don't point my camera towards the sky very often, unless I'm shooting BMX or big-air jumps. And, this F16 photo best demonstrates how well the Sony a7 III performs for action sports even when photographing a subject not in my repertoire.
I heard a jet sound, scanned the sky, there they are: point and click, click, boom, done.
Just above me were three other journalists also taking photos of the jets. I'm sure there photos were just as good, probably better, two of them shoot jets much more than me.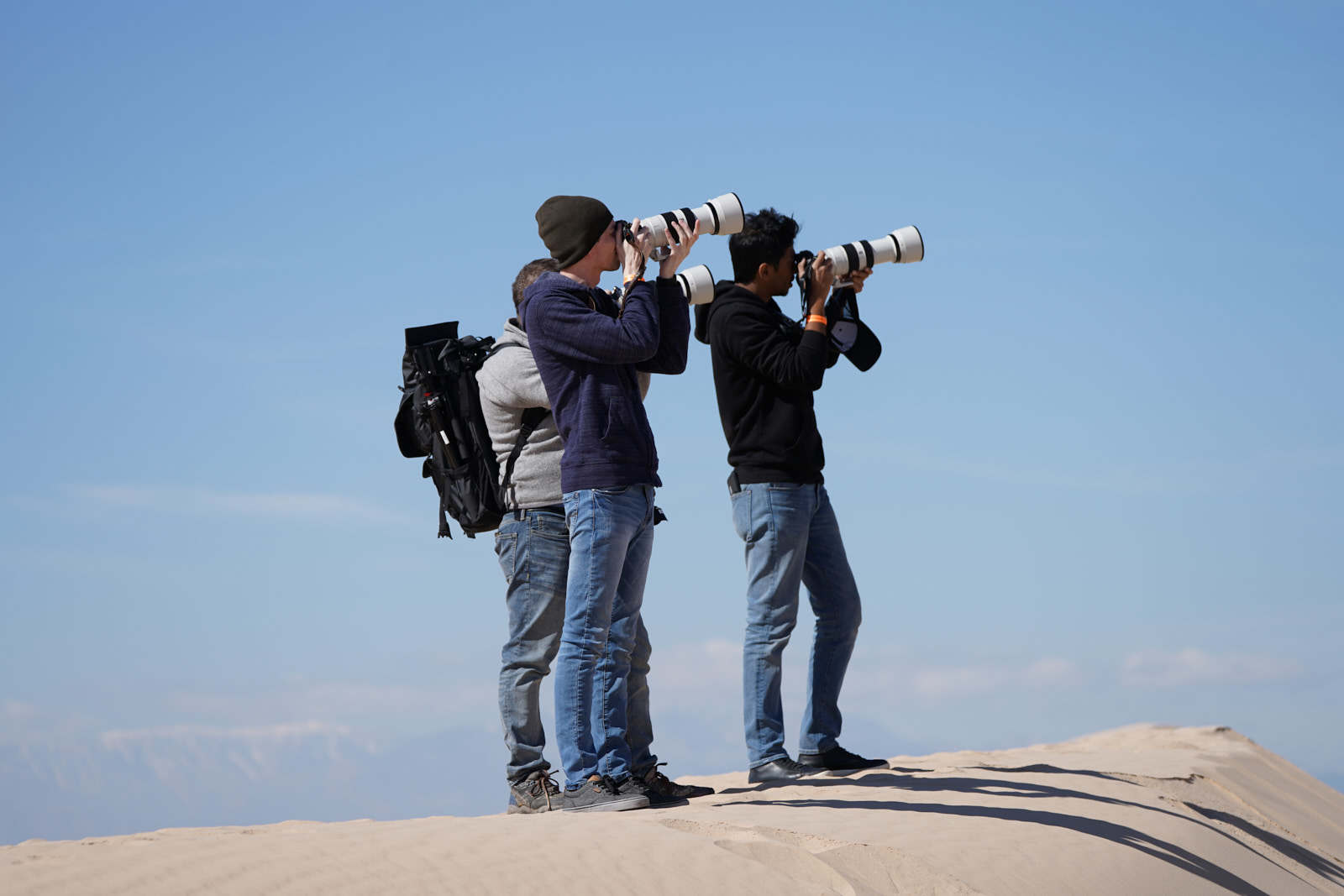 The specs on the $2k a7 III outperform any pro Nikon or Canon up until the most recent models, and it outperforms the D5 and 1DX Mark II in every spec except frame rate, where it's 10fps not 14fps.
Even since the launch, media like me has been saying is It's the no compromise mirrorless camera. In post, after sorting through over 3K photos, the jets really popped for me; as well, as the studio shots like this one.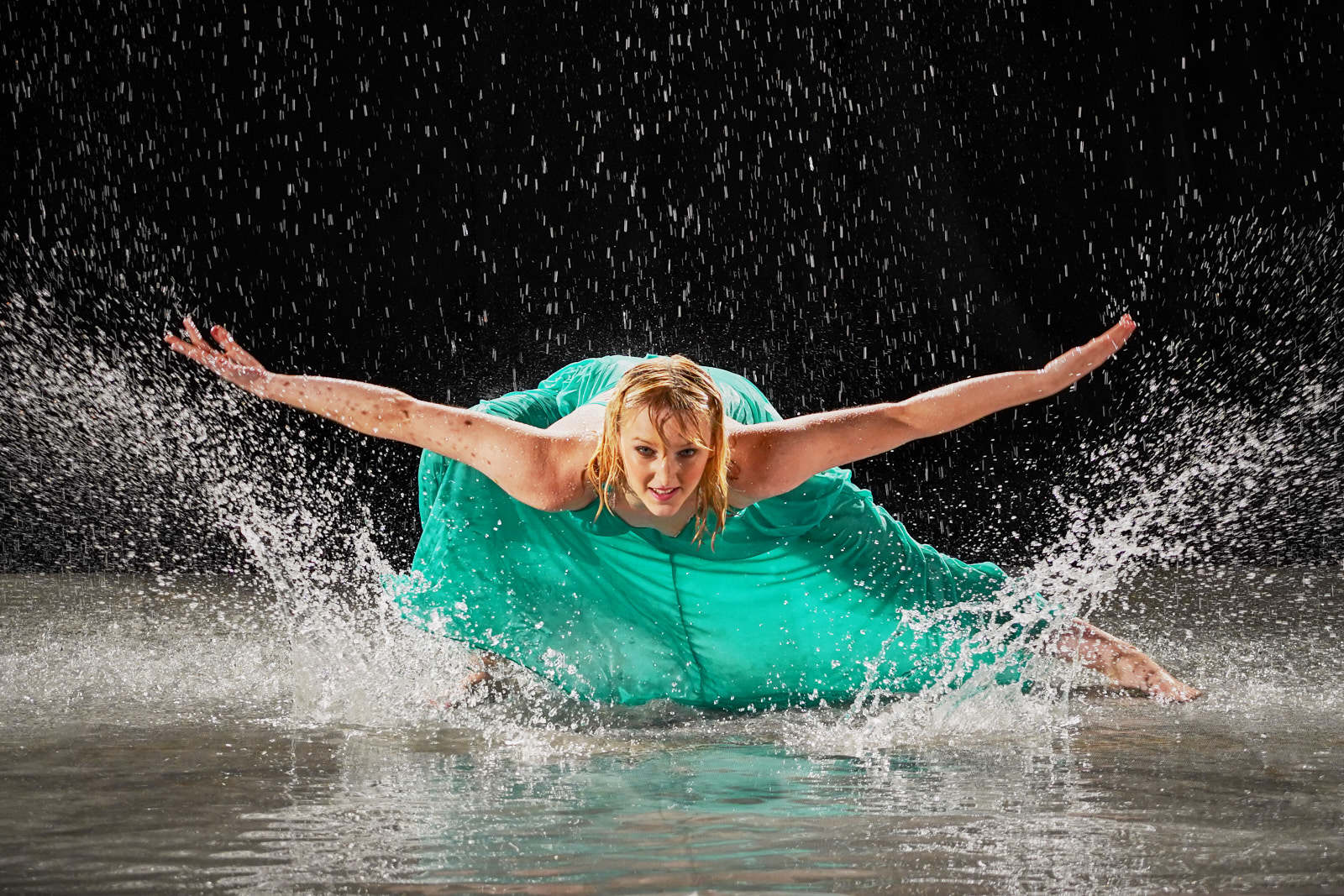 5 Reasons Mirrorless Are Better
See your exposures while capturing them—not discussed enough, it's a huge difference in composing.
Low angle or other shooting you can do with live view but it's slow— because of the mirror slap.
Video has phase, auto, and eye af—Sony's killer Eye AF feature works on video.
LCD is not in focus at arms length for those who are farsighted, the evf has a diopter—this was the main problem, I couldn't see my shot.
Weight—my primary driver for using mirrorless.
The a7 III is available for pre-order now from a retailer near you or on Amazon for $1198. It'll ship April 10th with various zoom or prime bundles. Also see this post on the best sports settings.
Sony A7 III Bundles
…
My daily shooter is Sony a9 II with a vertical grip and various Sony lenses attached like the FE 20mm F1.8. Find more gear recommendations in our shop. As an Amazon Associate I earn from qualifying purchases.