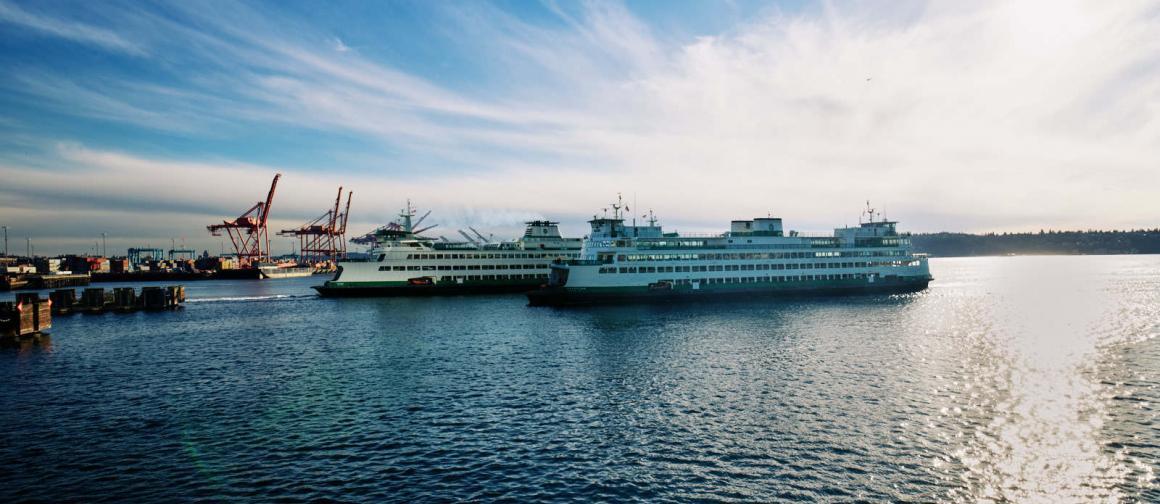 Kodak Everyday Styles Pack for Capture One was made in Seattle by Mastin Labs. That's fitting because I've been spending this spring downtown capturing the waterfront. Considering my busy schedule, getting the finished look I want in about 3 clicks is working for me.
Intended for wedding photographers, I'm using the styles for street and landscapes. Maybe sports.
I mean, just look at this. It sure evokes a moment.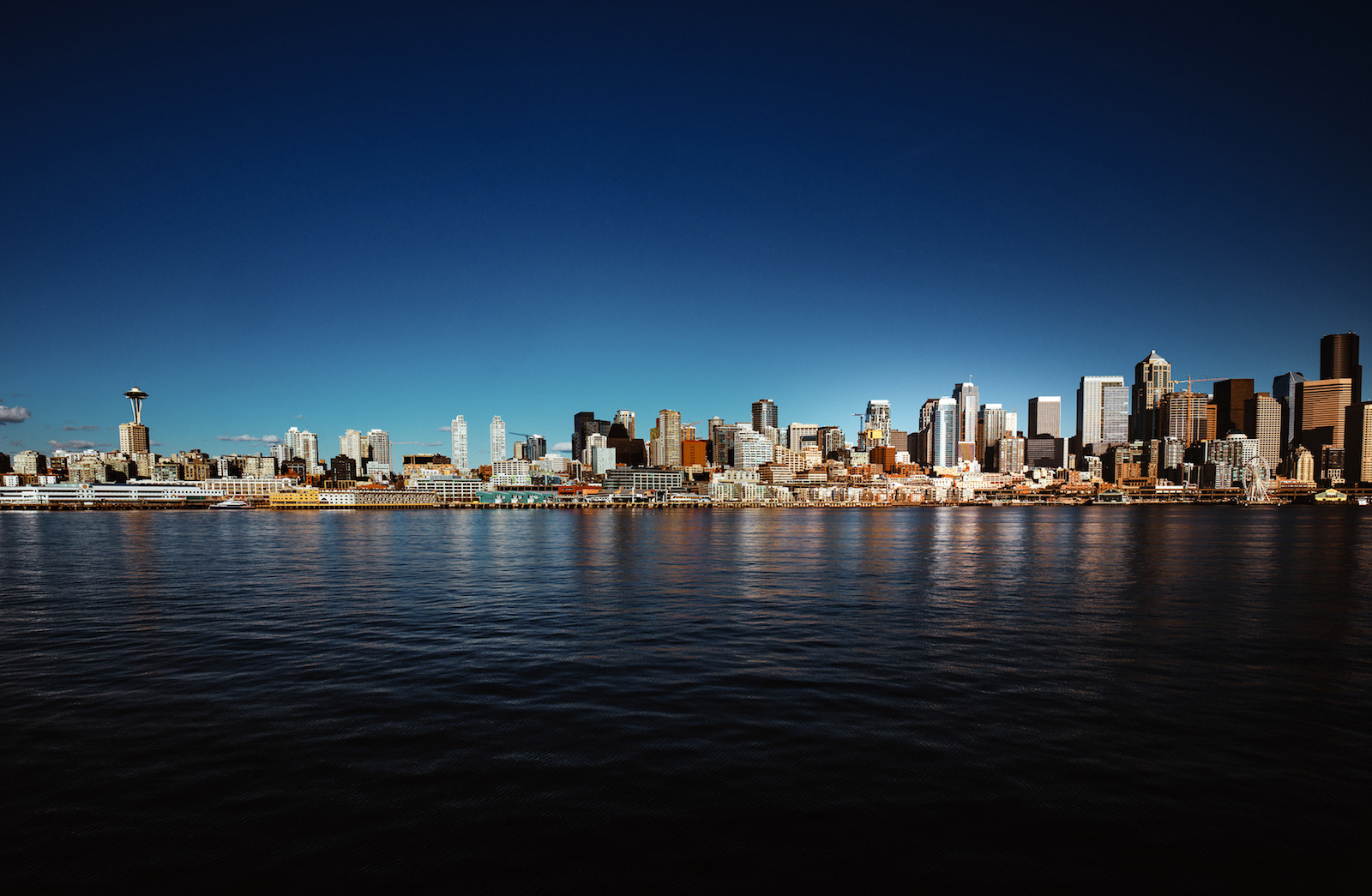 Where this style pack differs from the others Capture One has released is it ships with a workspace and tab item displayed (I didn't even know you could do that). I used Gold 200 on this BTS photo from Pike Place Market.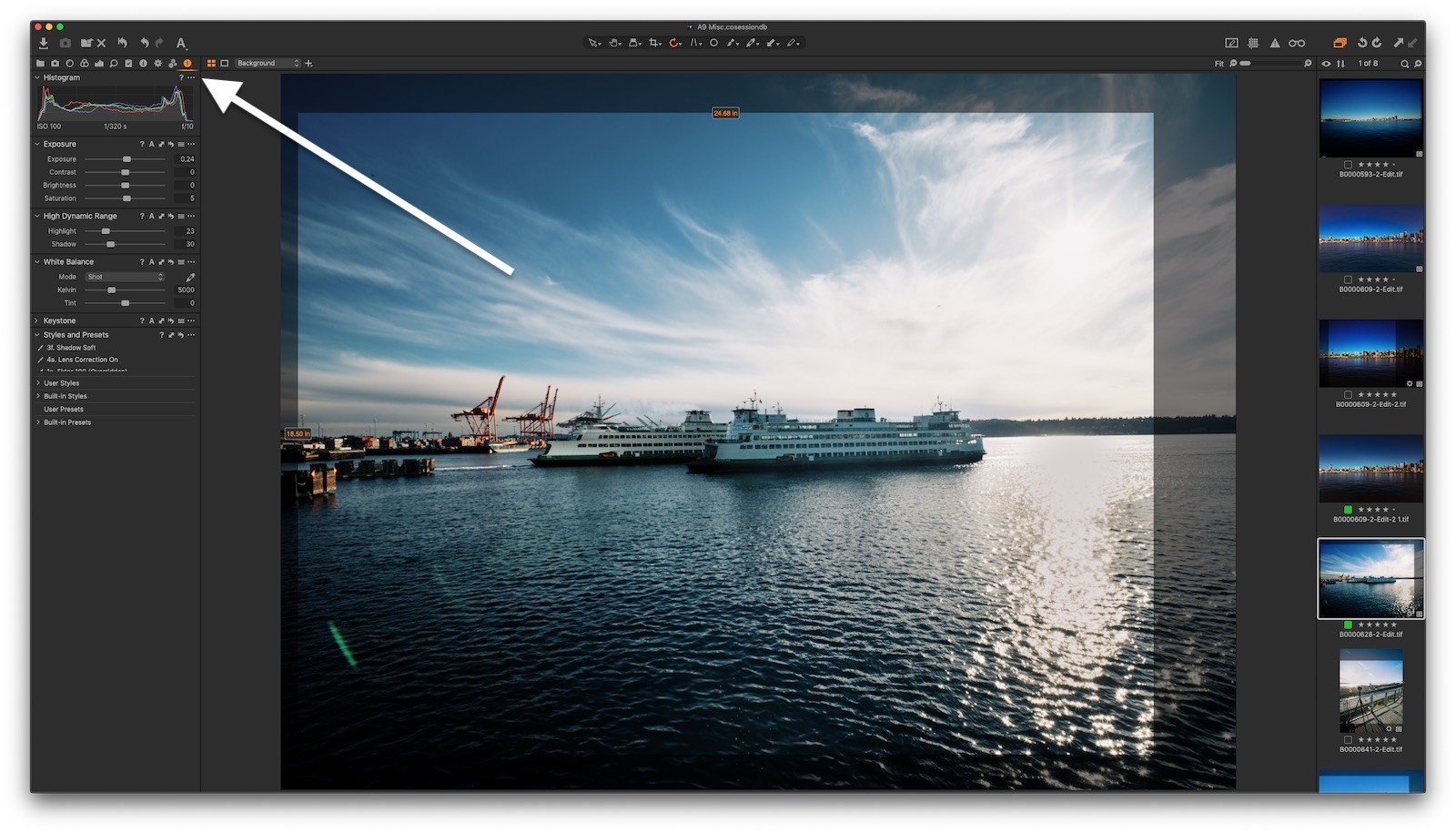 The workspace groups white balance, shadows and highlights, the settings I change the most. And, want the quickest access too.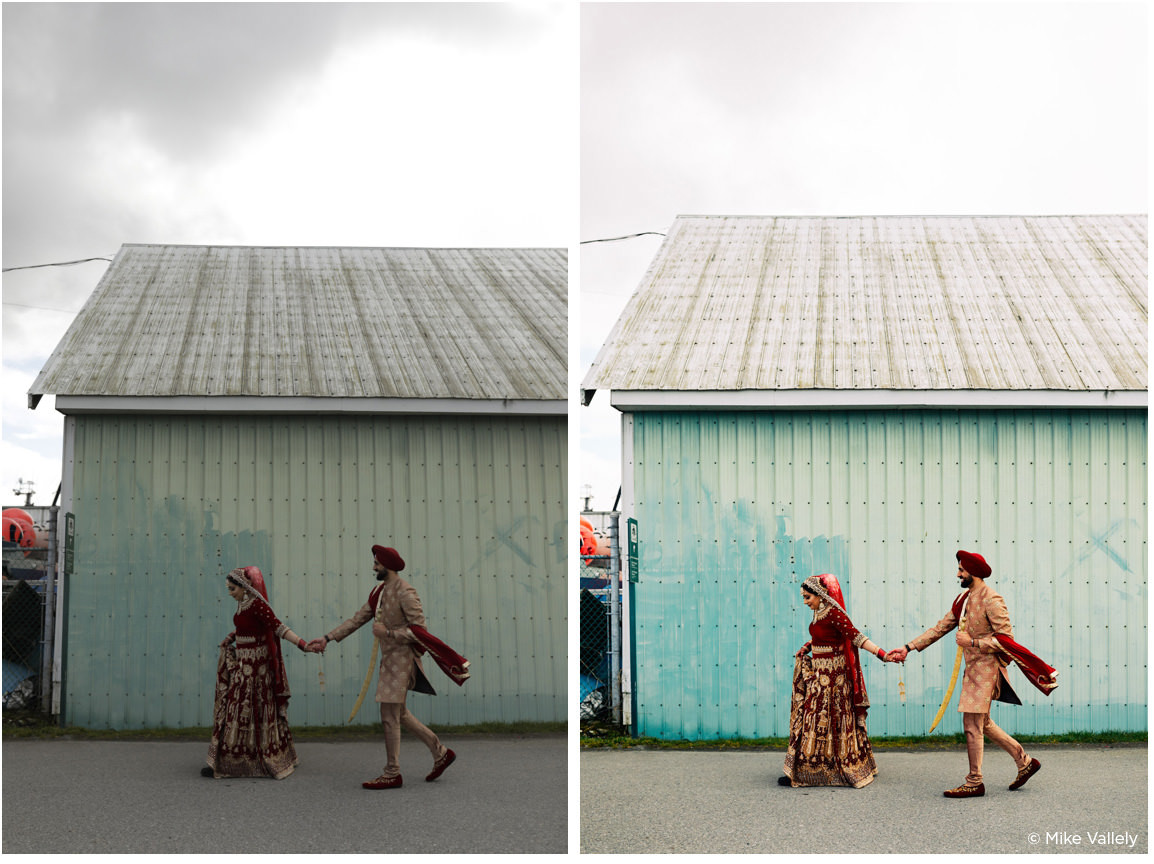 What I didn't know until this release from Capture One is how influential Matsin is in this space. They match real film as close as possible. That means photographers that shoot Portra 160,  Kodak Ektar 100, or Fuji whatever…if they want to have that look congruous in their work, this is the only way to do it via presets or styles. Presets like this from Matsin are what hybrid shooters use (film and digital ) to make their digital files looks like real film.
Most importantly, Mastin working with Capture One means other preset makers will follow suit from Lightroom. Wedding photogs (or street like me) should pause to think about switching to C1 because of this release. To that point, I work primary in Capture 1, edit as needed in Photoshop, and use Lightroom CC on my iPad.
Kodak Everyday Styles Pack for Capture One Features
This pack has three distinct looks: bright and vivid, gold and lush, or rich black and white tones.
Our color science recreates the micro-contrast of real film for a clean, three-dimensional look.
Includes Tone Profiles to help you easily overcome tricky lighting situations.
Style-specific white balance settings to help you get perfect color in one click.
More Capture One
…
My daily shooter is Sony A1 with a vertical grip and various Sony lenses attached like the FE 20mm F1.8. Find more gear recommendations in our shop. As an Amazon Associate I earn from qualifying purchases.