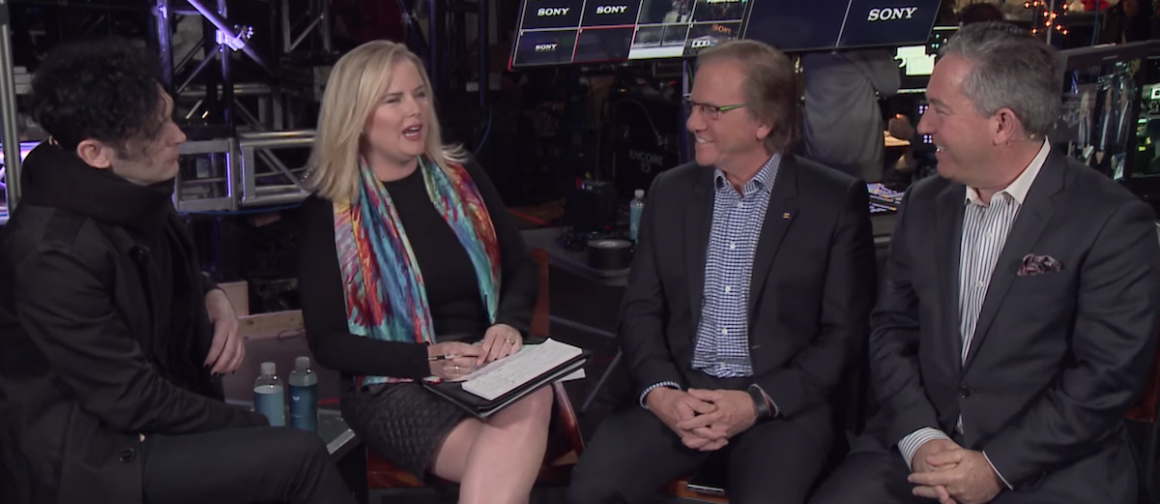 If you missed Sony's live press conference at CES 2018, like I did, it's on YouTube now. Sony's President and CEO, Kazuo Hirai present their new innovations and vision of the future.
Specific to cameras, this video starts with an explanation of Kando (bringing out emotions in people) and features Sony Electronics President and COO, Mike Fasulo, Lead Guitarist of Third Eye Blind, Kryz Reid, Technology Industry Analyst at TECHnalysis Research, Bob O'Donnell, and moderated by Head of Corporate Communications, Cheryl K. Goodman.
The most Kando moments I've had recently are using the RX0s, like capturing this during a ride stop.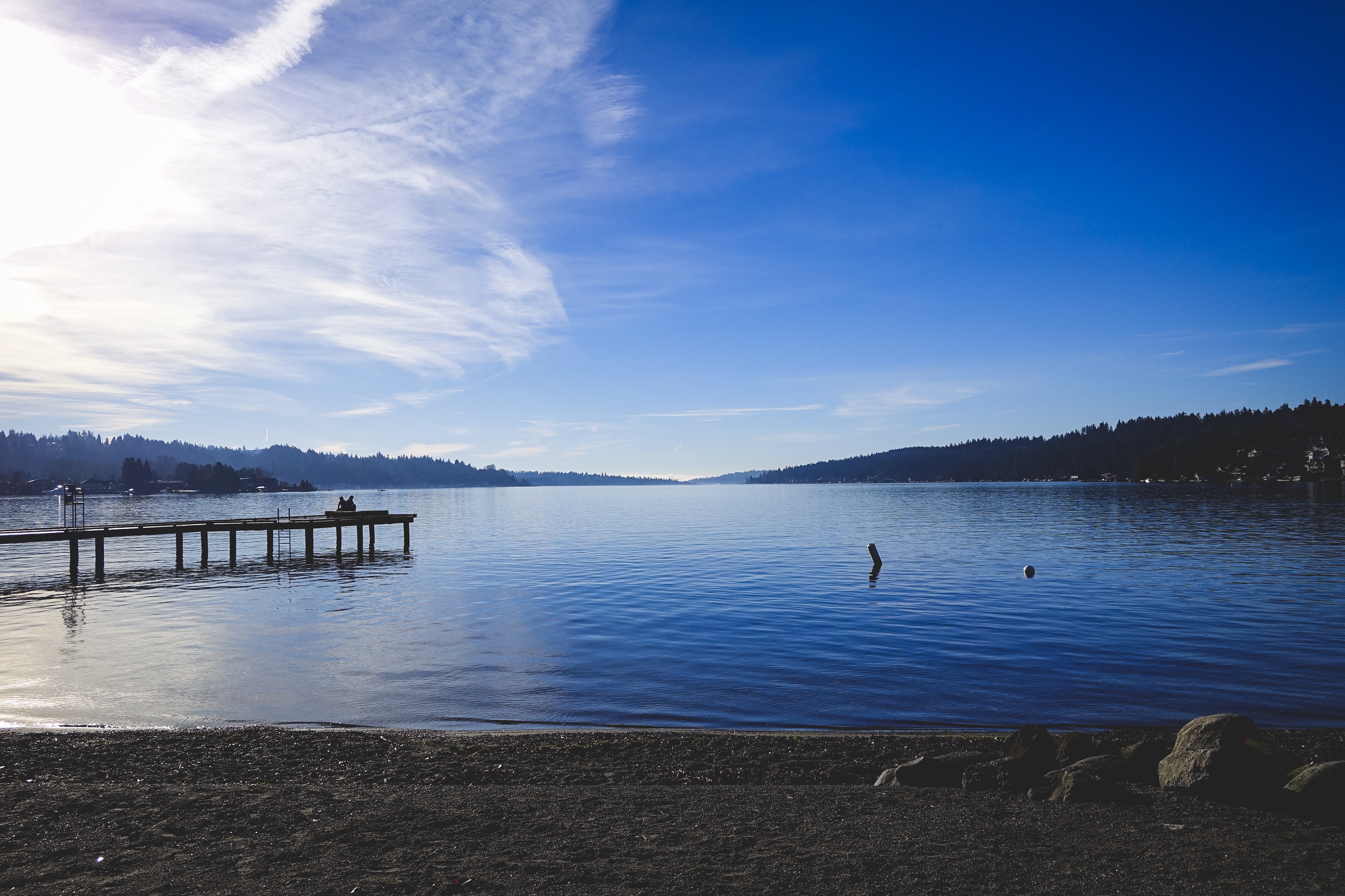 That photo was created by a small form factor camera.
…
My daily shooter is Sony a9 II with a vertical grip and various Sony lenses attached like the FE 20mm F1.8. Find more gear recommendations in our shop. As an Amazon Associate I earn from qualifying purchases.