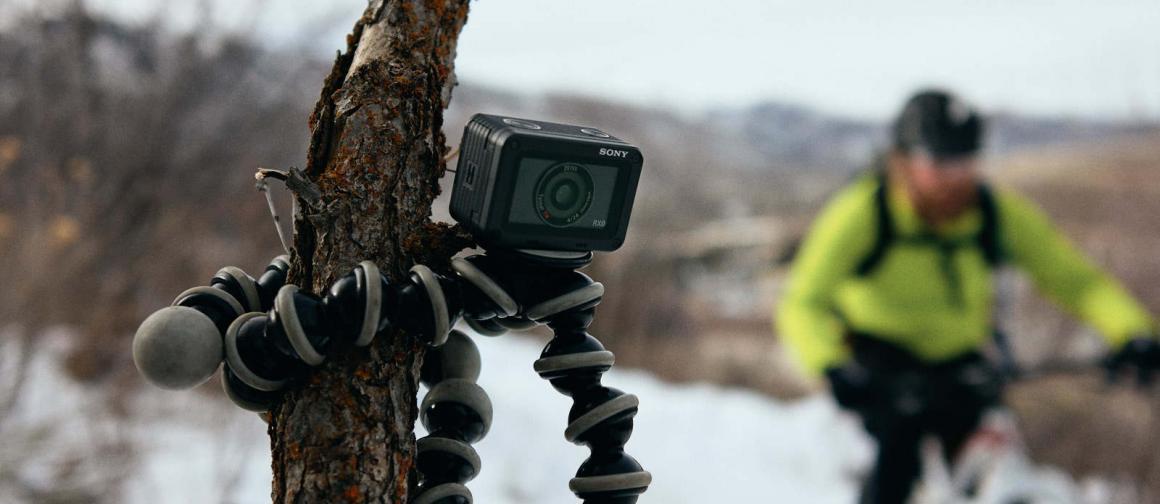 Perhaps you were wondering how to get a fatbking in the snow shot with Sony's RXO? Here me (@bikehugger) and @photojohnohoto attached one to an aspen on Park City's Prospector Trails and used the app to shoot remotely as we took multiple passes.
I'm covering Sundance for Digital Photo Pro and HD Video Pro this week (here too), follow along on Instagram. And, with much more to follow.
…
My daily shooter is Sony A1 with a vertical grip and various Sony lenses attached like the FE 20mm F1.8. Find more gear recommendations in our shop. As an Amazon Associate I earn from qualifying purchases.