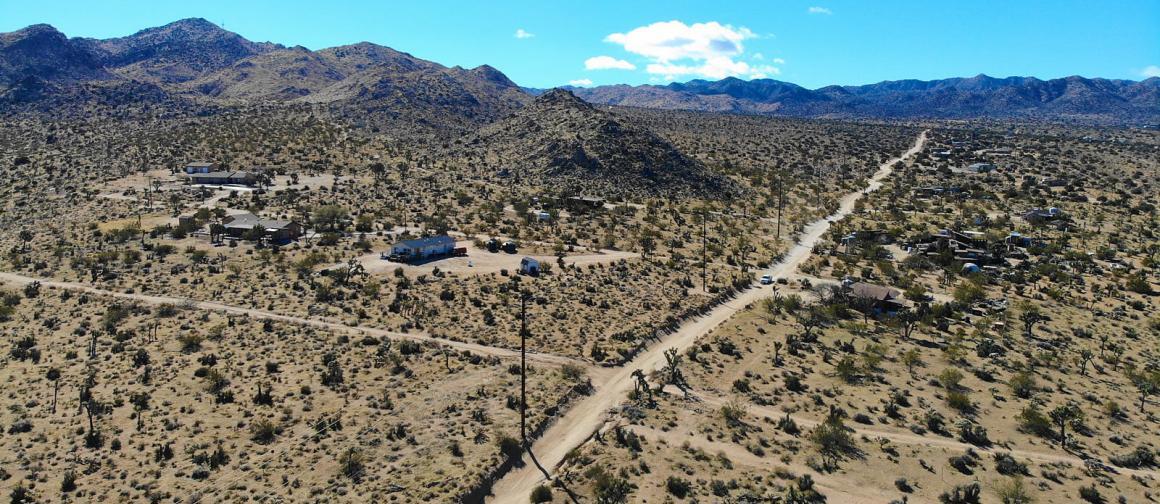 The DJI Mavic Air ($799 on Amazon) is the smallest pro photo and cinema drone available. I was with Digital Photo Pro in the Joshua Tree, California while this test video was made.
Watch it for the sample footage and to learn if it lives up to the hype. DPP's review is here
Despite the small size of the Mavic Air, it's impressively powerful.
I'm shooting with a demo unit now and agree with DPP. Today, I took it with me to the Iron Horse, a rails to trails just outside of Seattle. While it isn't a Sony camera like the a7R III, I expect from now on I'll included a drone in my creative quiver.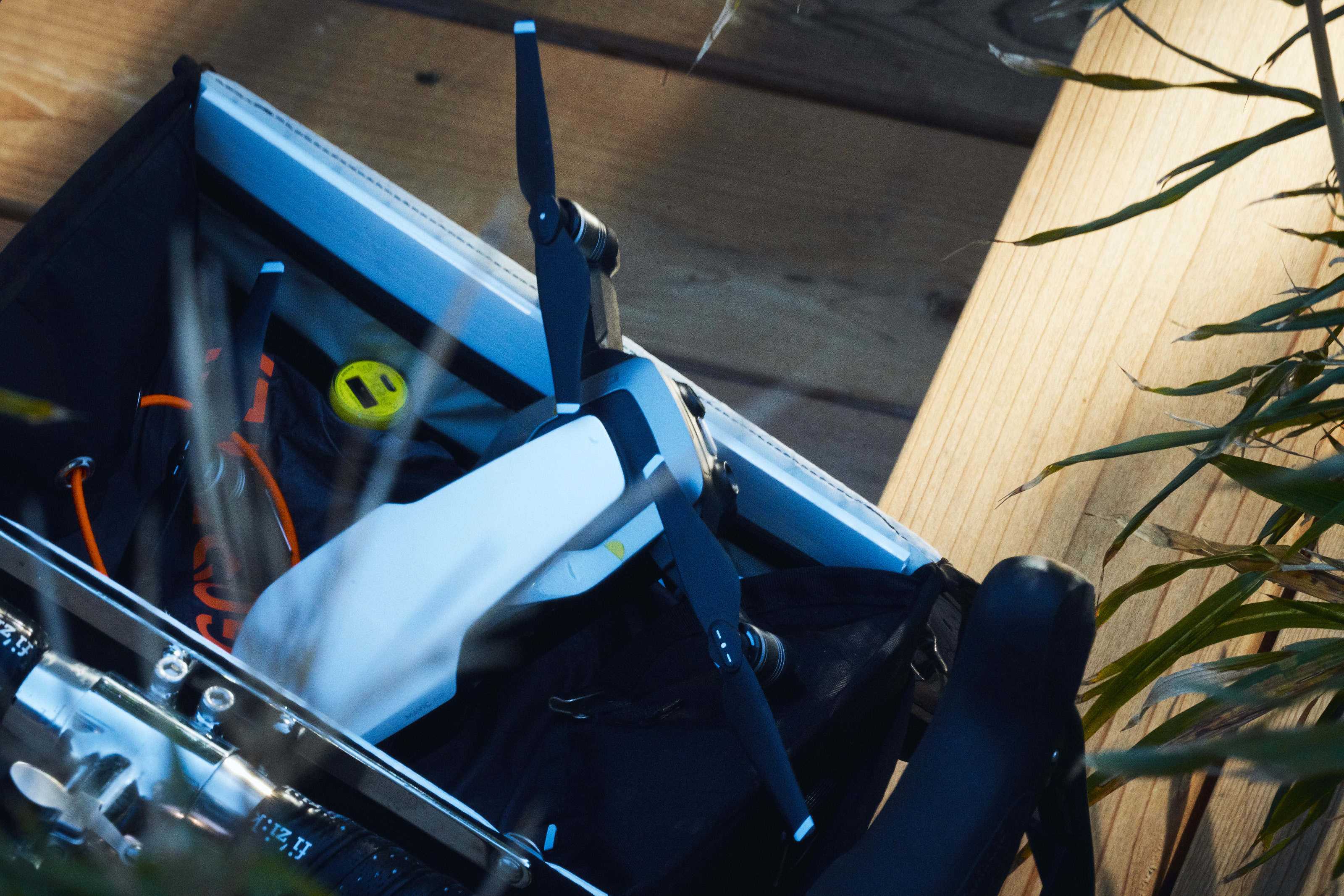 That I could carry the Mavic Air with me on a ride says much about the intent of the drone and how photographers can use it for scouting, to set a scene for a visual story, and bring the reader into the view they're sharing.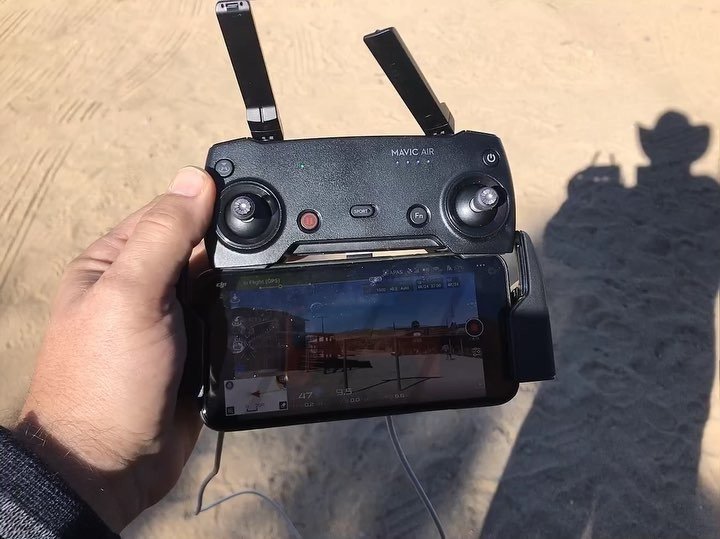 Funny too because I don't know that my final edit would be any better than this automagically created one by the DJIGlobal app. After a flight, the app collects the video into an album and then creates a 30 second clip from the day's shoot.
This one is pretty good.
If you're shooting video commercially along with photography, the Phantom 4 is a much better choice, as it provides for a number of video formats and codecs not available on the Mavic Air.
But if you're looking to travel with a drone like I do, especially in adventure-sports like cycling where bringing a Phantom 4 isn't practical, the Mavic Air is the best choice.
We rode about an an hour and a half to get to the trestle and I didn't notice the weight one bit—it was packed with a Sony body and Sigma lens.
Next up, I'm taking up a big climb for a view of the Snoqualmie Valley.
…
My daily shooter is Sony A1 with a vertical grip and various Sony lenses attached like the FE 20mm F1.8. Find more gear recommendations in our shop. As an Amazon Associate I earn from qualifying purchases.