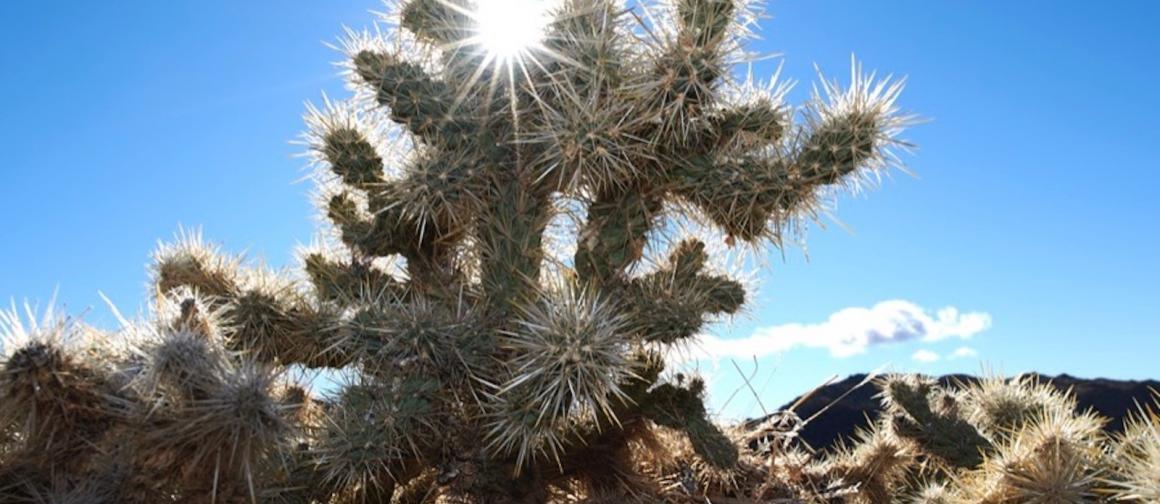 The Outdoor Photographer staff, including me, takes to Joshua Tree to do some landscape shooting. Watch as we scout locations, discuss landscape composition and techniques, and even give restaurant advice for travelers.
While the video isn't Sony specific, we did shoot with Tamron lenses who committed to the E Mount earlier this year. Their highly-anticpated 28-75mm F/2.8 Di III RXD (Model A036) is expected to deliver superb optical performance, including both outstanding image quality and beautiful background blur effects (bokeh). Consistent with the weight savings of a mirrorless system, the A036 weighs a mere 19 ounces and minimum object distance of 7.5 in at the wideangle zoom setting.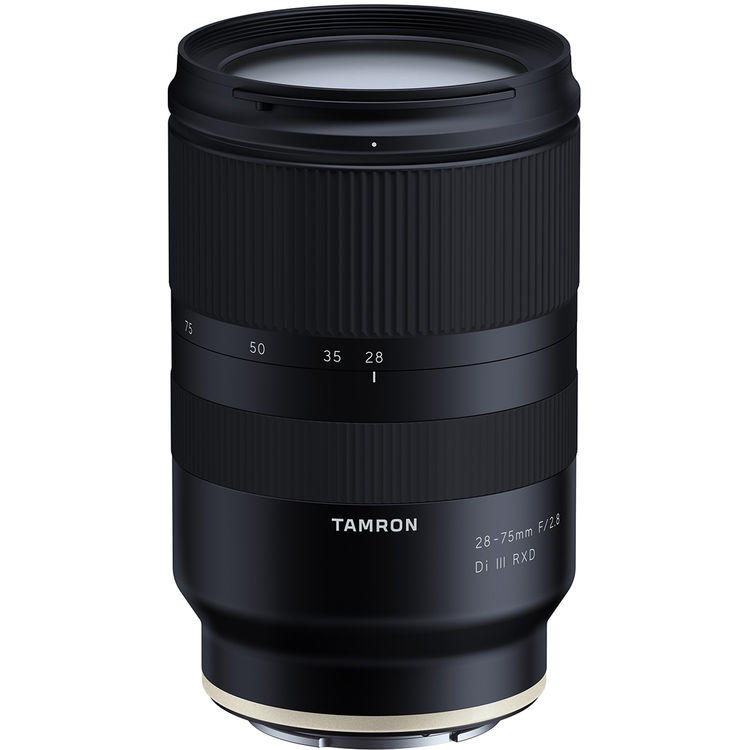 Most interesting is the zoom lens is compatible with Sony's "Direct Manual Focus (DMF)", meaning it'll show you what's in focus with peaking and zoom in for a closer look. Like Eye-AF, it's a killer feature of the Sony Alpha series cameras.
A lens that can do everything well with wide to narrow focus is useful in the desert, as the video shows. The opening sequence includes a few seconds from the RXO too.
Immediately following the a7III launch we drove to Joshua Tree. It was quite cold.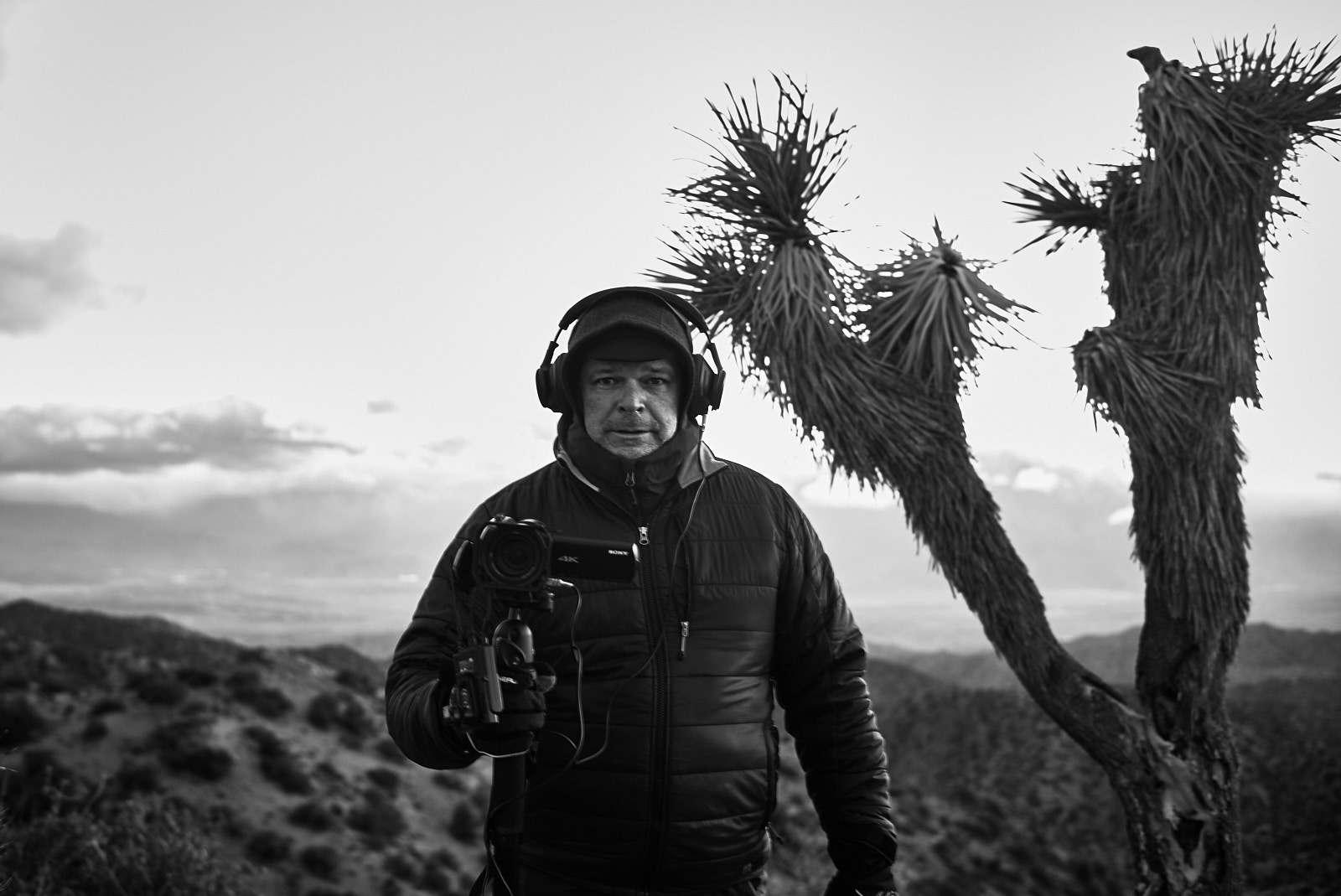 What I learned about outdoor shooting is mostly how to adapt to an uncooperative nature. Few things turned out as we planned, so we had to come up with new plans, on the fly. Like Beyonce, we made lemonade.
There is beauty in the places you'd least expect. When the sunrise crested and all we sun was a few blah sunburst, we turned the cameras to the desert floor and flowers bathed in golden light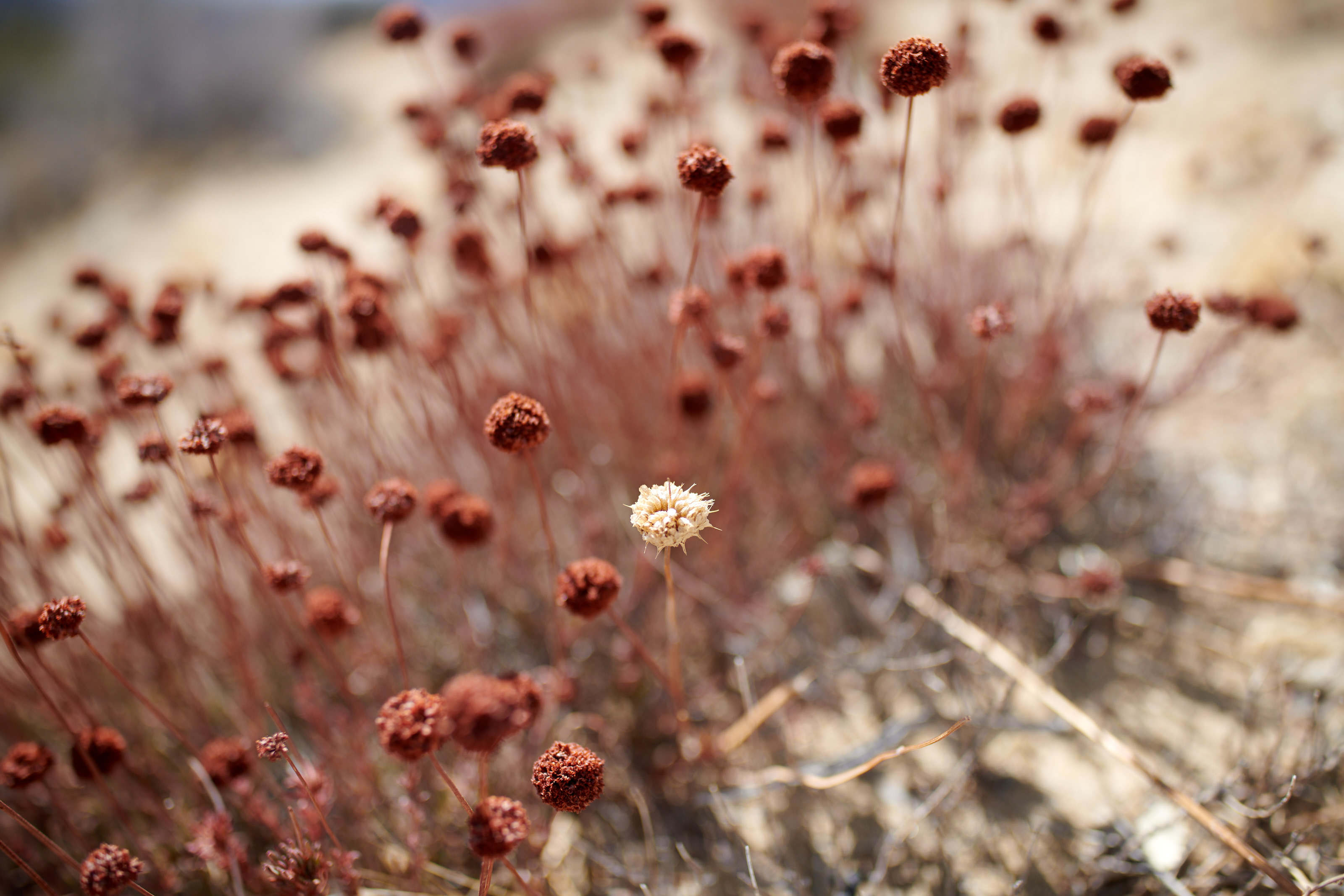 I also understood know how to incorporate a cinematic drone into projects by using a flyover to set the scene. The opening to the video insides footage shot with a Mavic Air.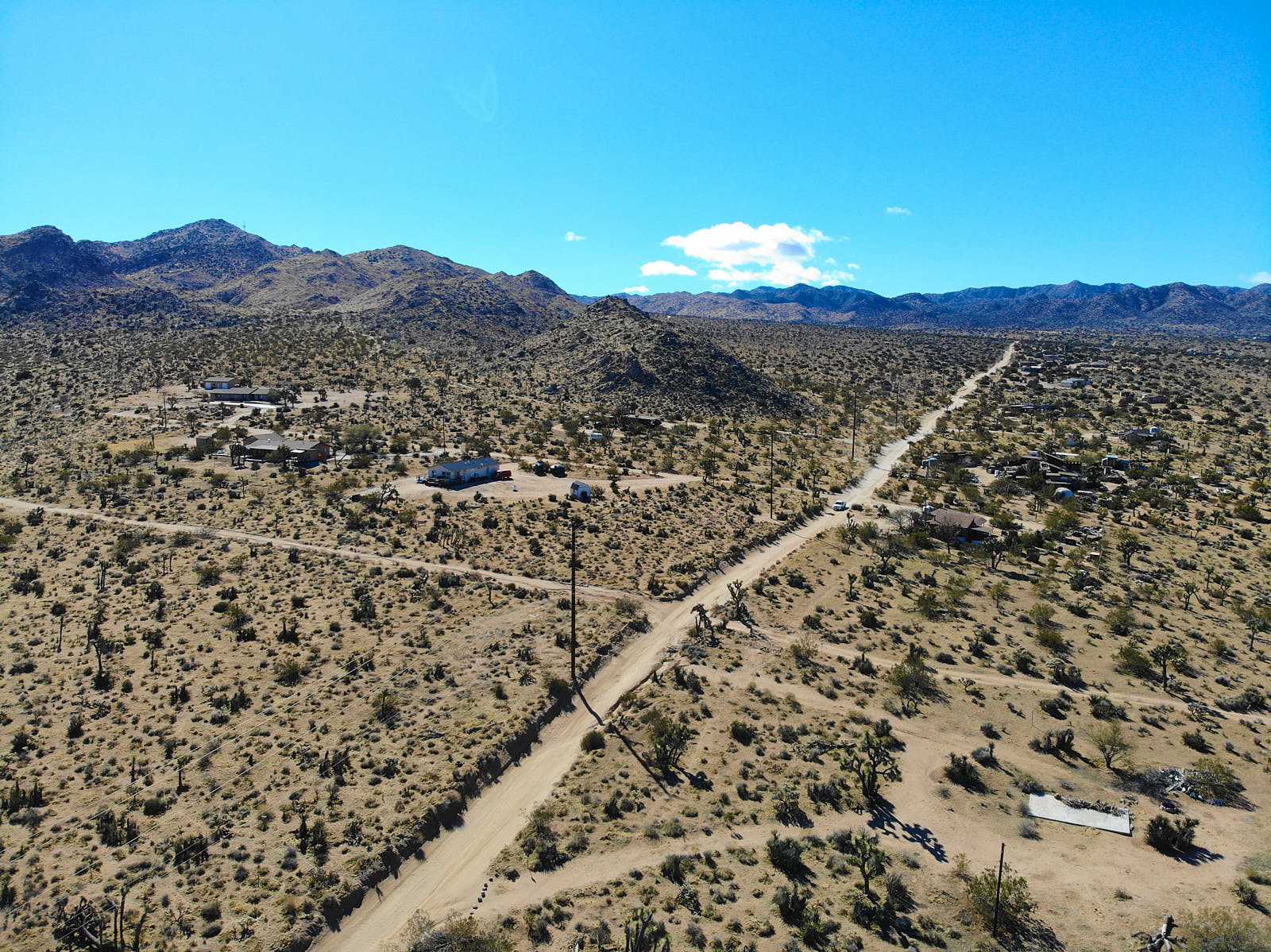 I talked about that a bit more in this post.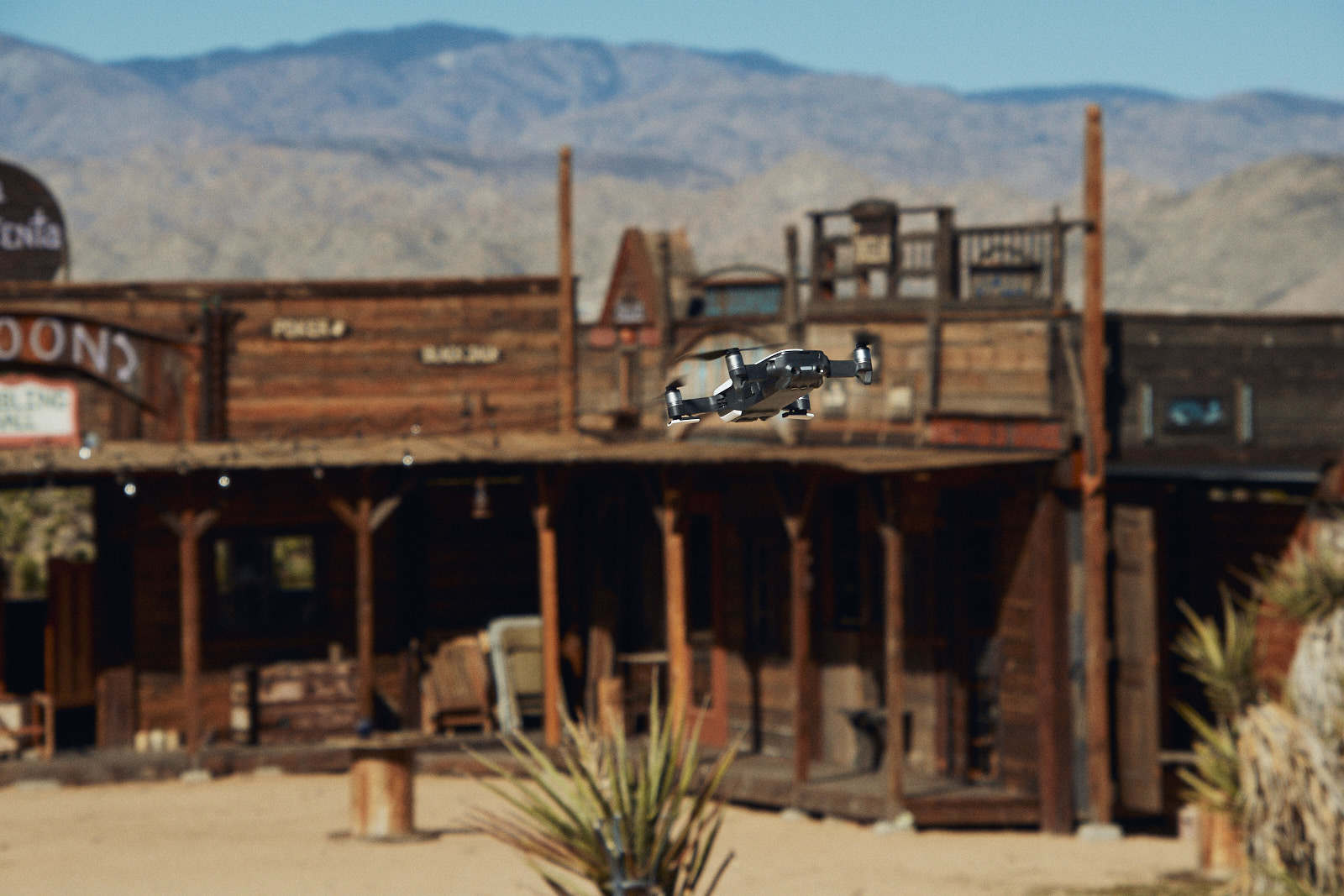 …
My daily shooter is Sony A1 with a vertical grip and various Sony lenses attached like the FE 20mm F1.8. Find more gear recommendations in our shop. As an Amazon Associate I earn from qualifying purchases.