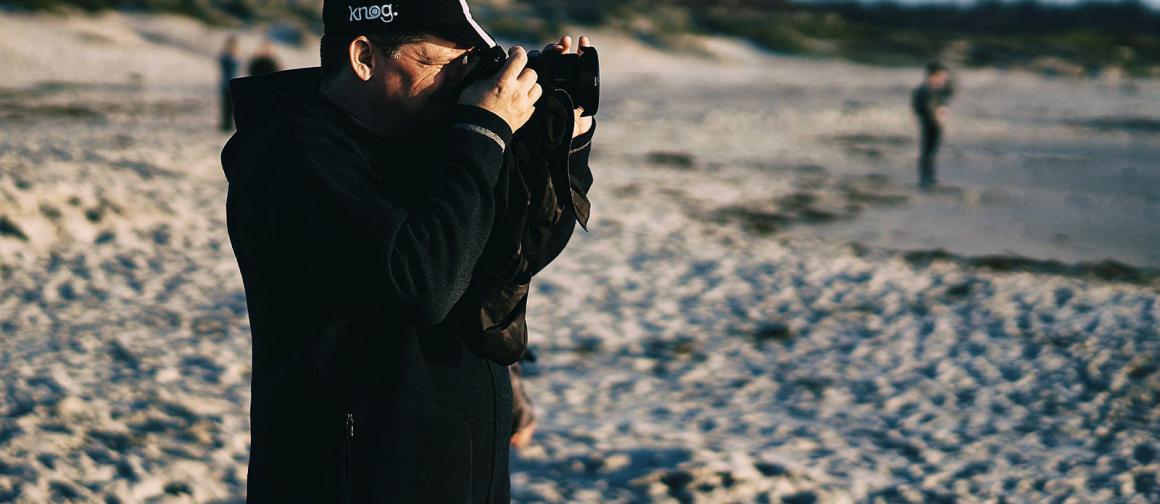 If I could wear Duer performance jeans on the red carpet tomorrow when SIFF opens I would. They're that comfortable and versatile for just about everything. I wore them for all the shoots during Sony Kando Trip in a variety of temperatures.
And, when interviewing collective members like Zach Allia.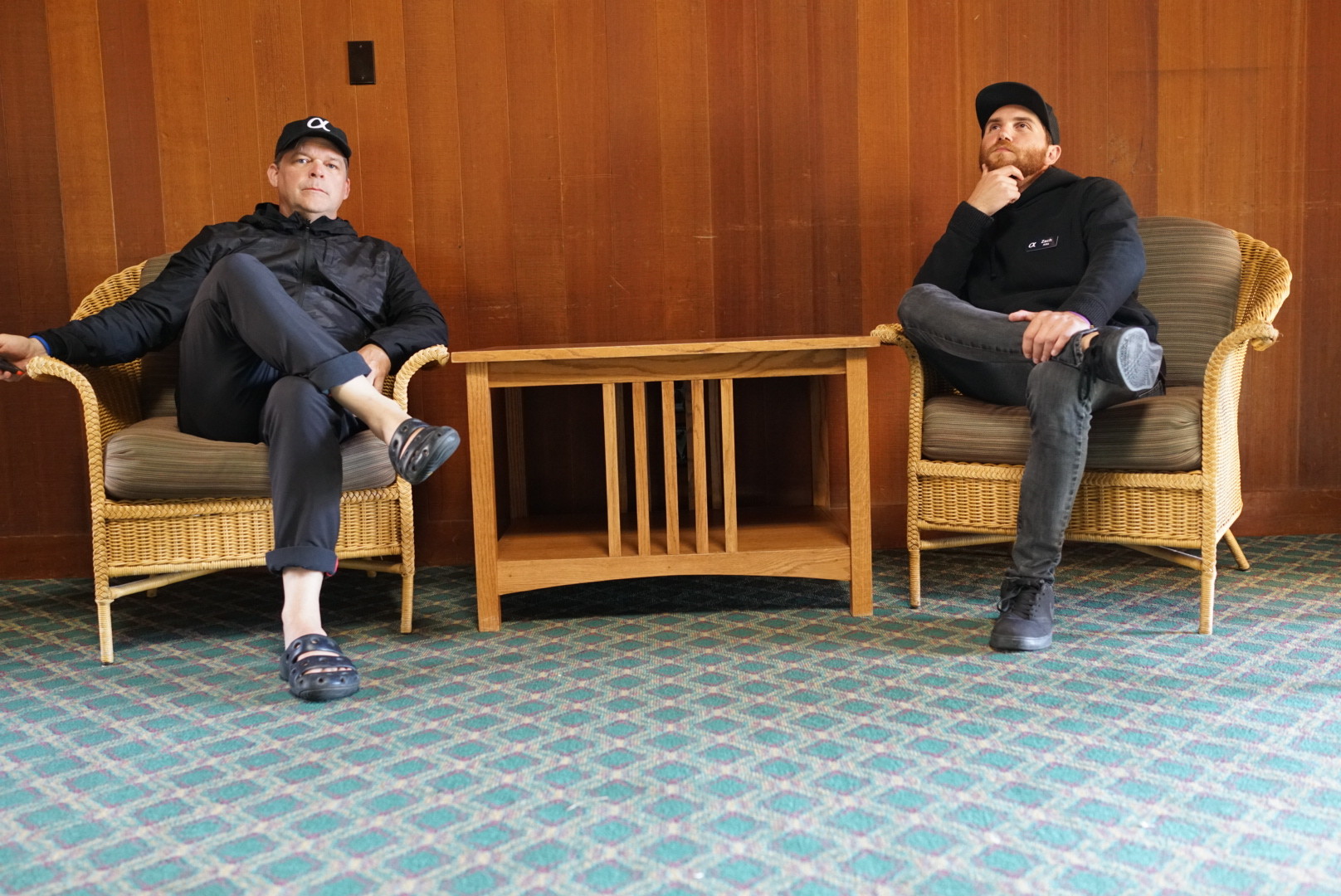 Technically, it's the fabric blend of Lyrca, Coolmax, and a silver treatment to prevent order.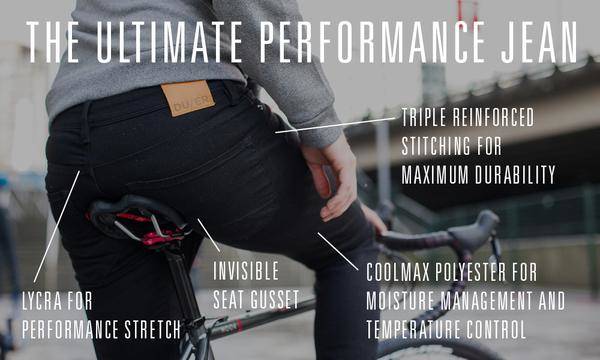 That's lots of tech.
What you need to know is they're low rise, true to size, and very comfortable. I'm not a brand ambassador for Du/Er just an enthusiast and respect them for launching a successful company from Kickstarter (that used to be a thing).
I have the Duers in Vintage and Galatactic. Both costs $129.00 and shared here with a referral link that gives me a credit back so I can get even more super comfortable jeans. If clicked and a pair of Duers are purchased, you'll get a credit too: $25.00.
They remind me of the Chuck Norris Jeans I always wanted.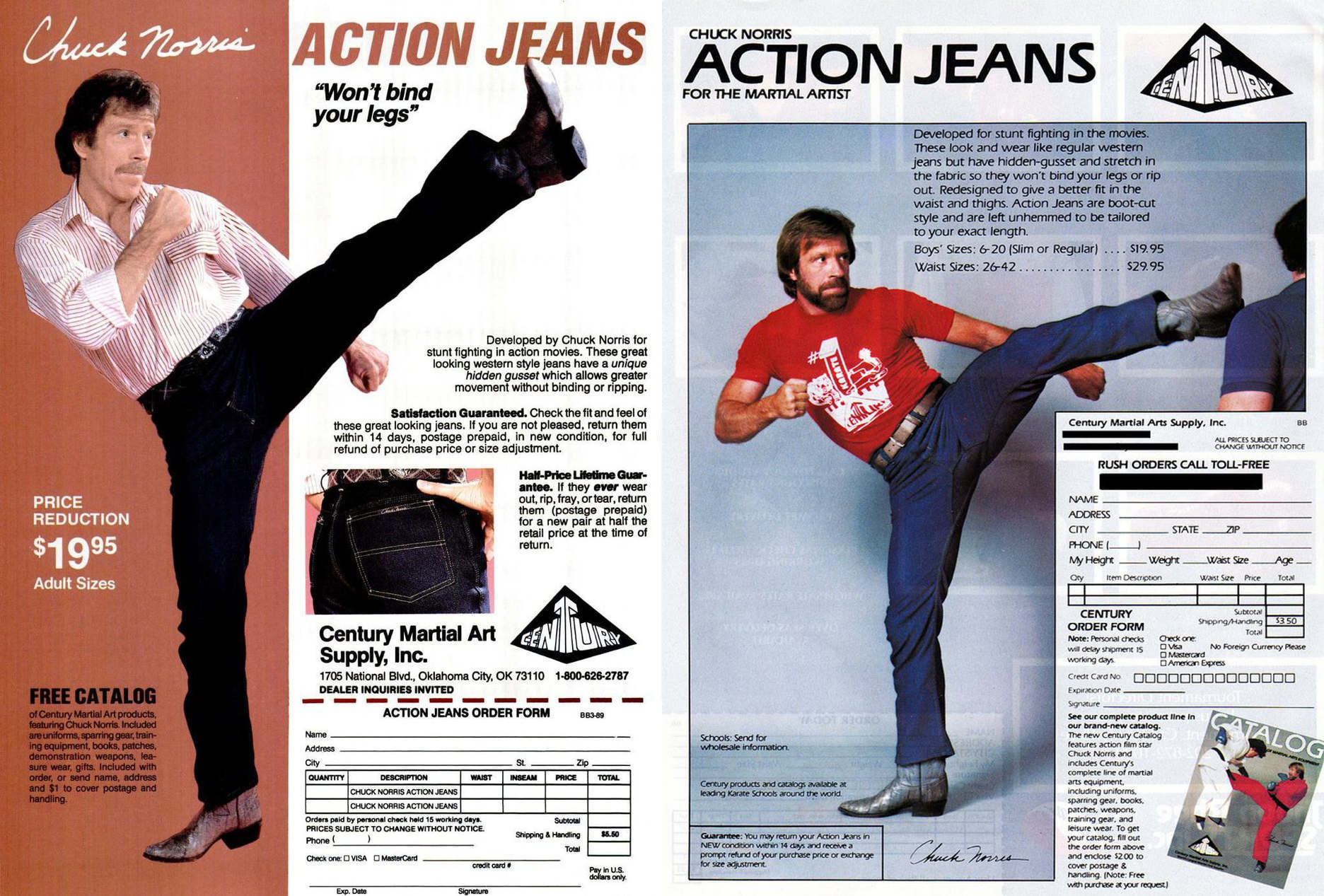 because they "won't bind your legs" when getting a shot like this.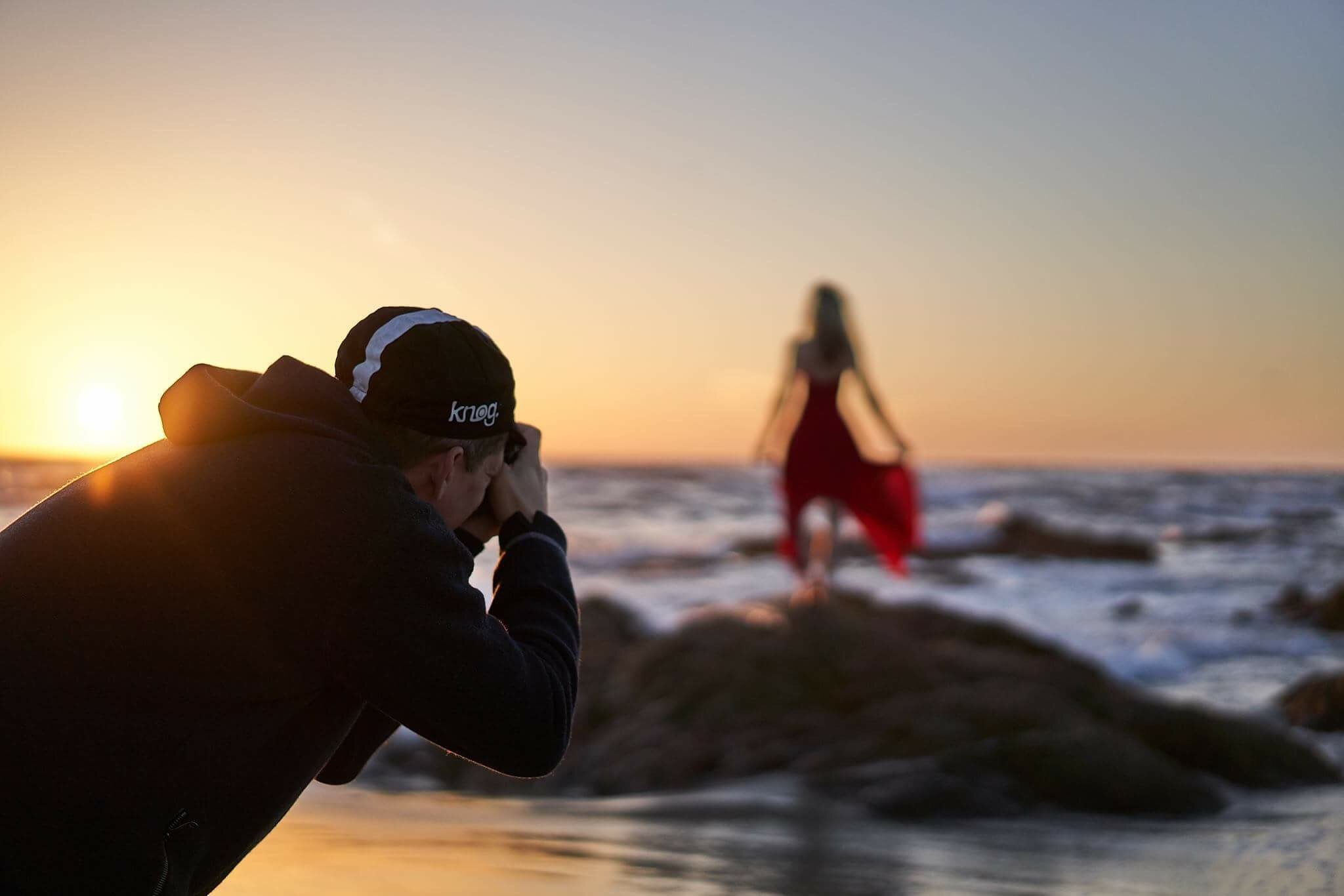 Here's my wife wearing hers with a sweet vintage film camera, a Voigtlander Vitomatic II.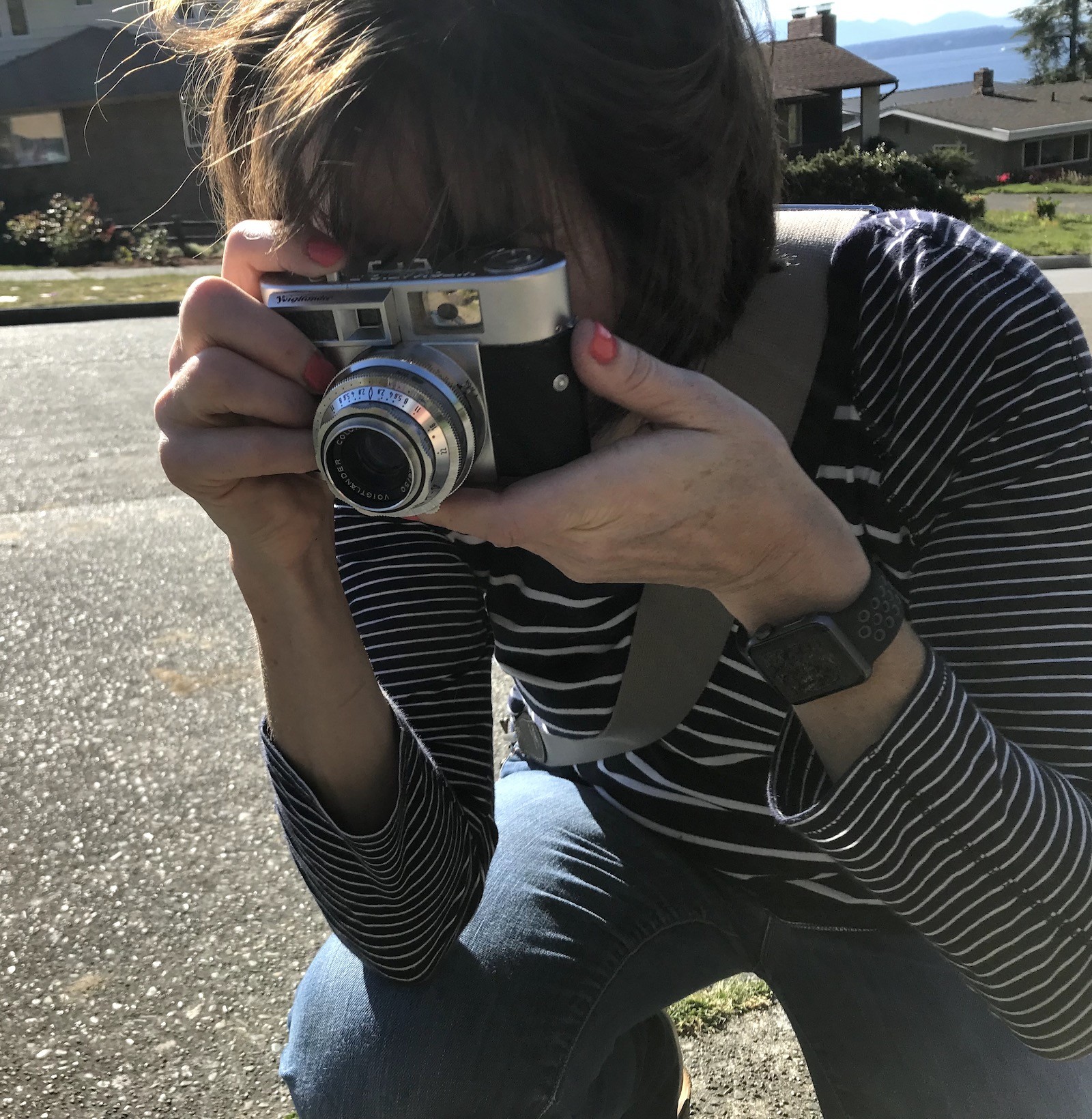 She, like me, wears them so much, and got a second pair to not wear them out.
The straight and narrow Onyx.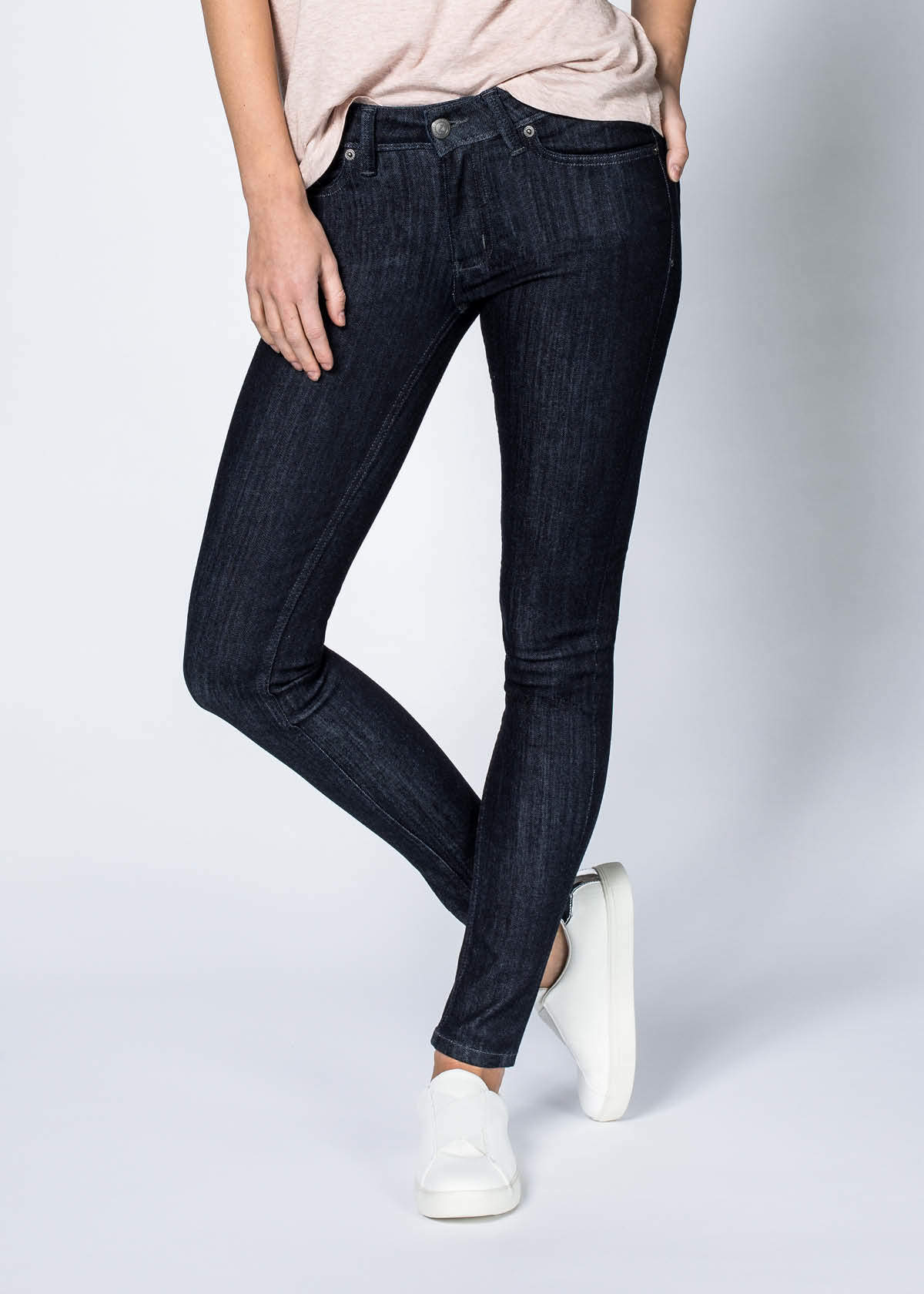 You bet I recommend them for shoots and when paired with a breathable tee or collared shirt. If you refer Chinos, Duer makes those too and calls them Live Free.
They also make a No Sweat pant made with a tencil that I wore climbing the alps in Switzerland on a lovely spring day. They were just as comfortable, but I prefer more durability from the denim when shooting on an assignment.
Back to SIFF, I'll be on the red carpet tomorrow.
Photos to follow, of course.
Photos of me by Anthony Thurston.
…
My daily shooter is Sony A1 with a vertical grip and various Sony lenses attached like the FE 20mm F1.8. Find more gear recommendations in our shop. As an Amazon Associate I earn from qualifying purchases.