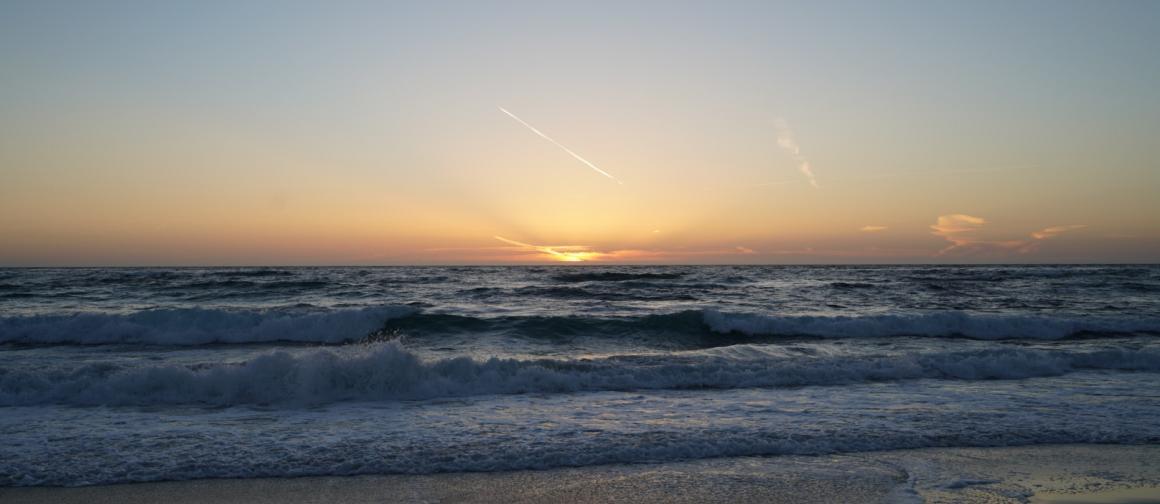 You were expecting a sunset shot from Sony Kando Trip 2.0? I'm here so sure, why not…And, I'll share more photos as the week proceeds. The event is at Asilomar Hotel & Conference Grounds, located on the Monterey Peninsula in Pacific Grove, CA. I'm here with the press for the first half and the second half is workshops.
Kando Trip is Sony's brand and community experience. To them, it's worth more than running a TV ad (and probably costs about the same) because of the evangelism and all the hashtagged photos on Instagram. During the day, there are various sets and photography happenings to immersive yourself in the Alpha way of doing things.
To me, it's an opportunity to hang out with their shooters known as the Sony Alpha Collective, artisans, tech staff, execs from Japan, and learn something new about photography, like shooting underwater (that's tomorrow).
What Exactly is Kando?
Loosely translated from Japanese, Kando means
Being in the moment, present with expressive technology.
In other words, if you compose the shot, the camera will take care of the rest. And, wow you with the results.
To learn more about Kando, read this Sony Europe blog about the topic and watch the video from the 2014 CES Keynote by Kazuo "Kaz" Hirai, President and CEO of Sony Corporation who said a camera like the a9 was coming 3 years ago.
There will soon be super-sensitive cameras that enable amateur photographers to catch rich images with mood, and of course with atmosphere. And the subtleties of great photographs will be more accessible to everyone. Amateur photographers, enabling ease and simplicity to achieve tone and details that are often missed in conventional digital images.
Here's another sunset photo and taken with the wide 16-35 G Master f/28 ($2138 on Amazon) attached to an a7R III.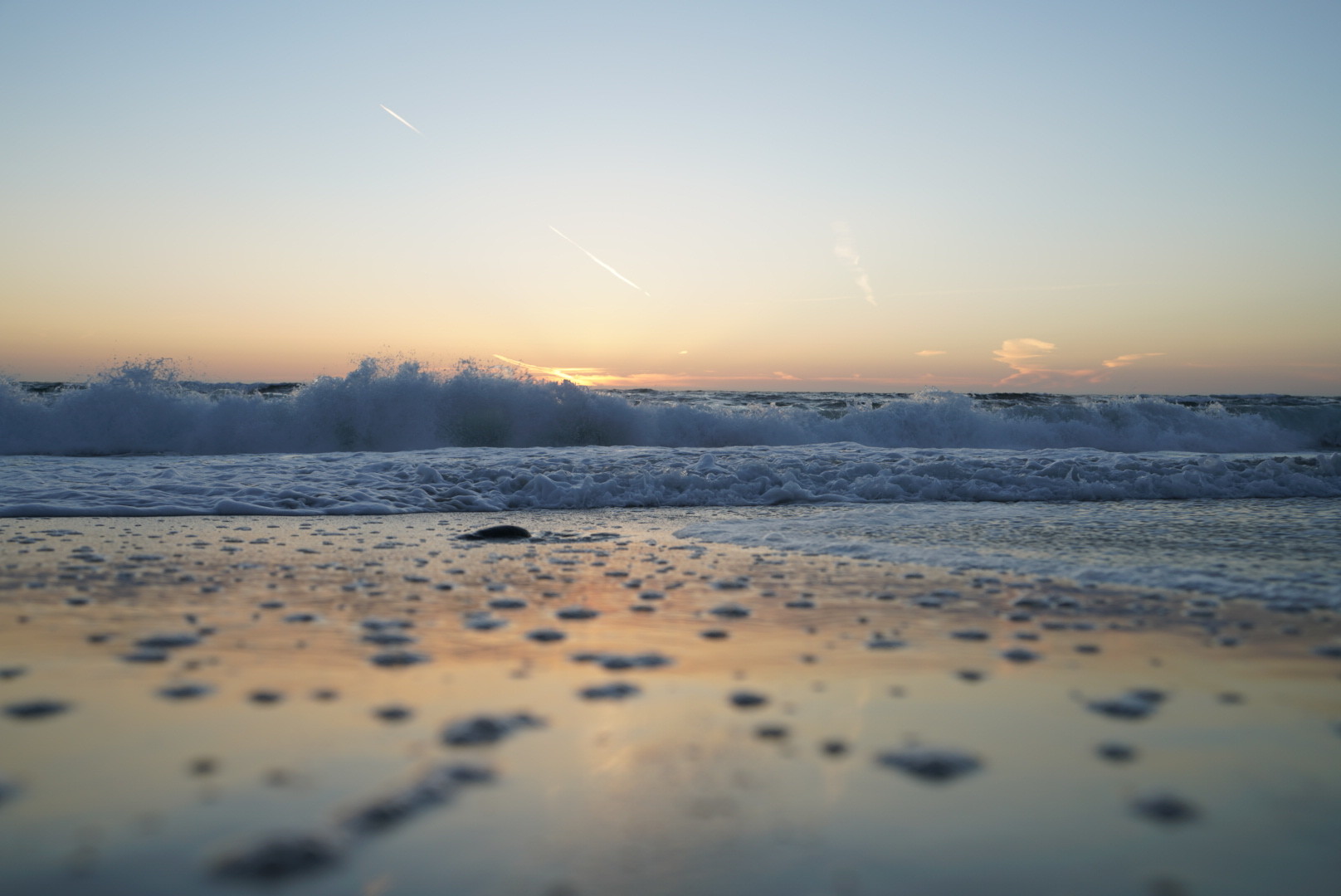 …
My daily shooter is Sony a9 II with a vertical grip and various Sony lenses attached like the FE 20mm F1.8. Find more gear recommendations in our shop. As an Amazon Associate I earn from qualifying purchases.