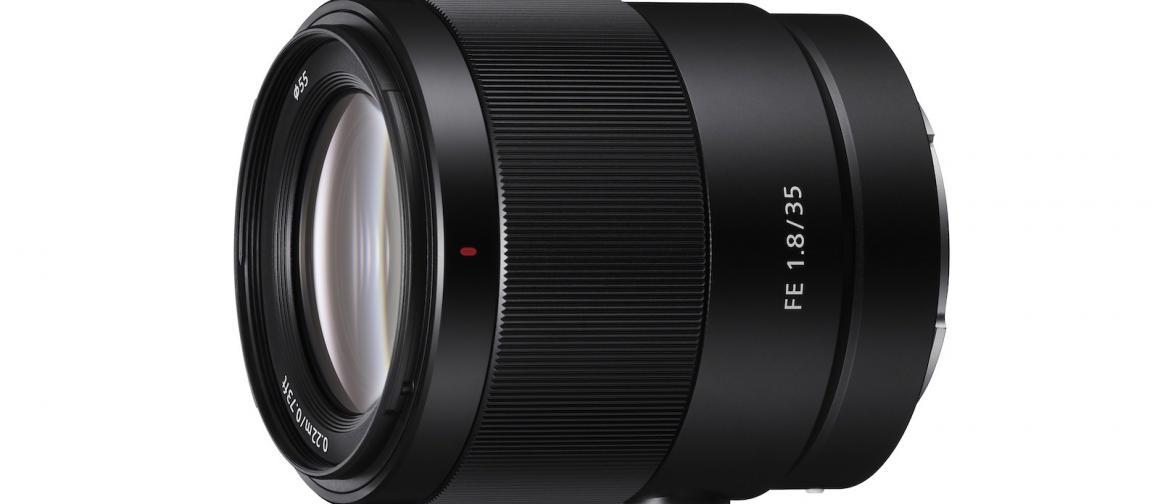 A Sony FE 35mm F1.8 prime lens was announced today. The 35 1.8 joins their E-Mount lens lineup. The compact, lightweight 35 provides excellent edge-to-edge sharpness. Most importantly, it offers outstanding image quality.
The 35 1.8 is a Zeiss model. The Linear Response manual focus is for accurate control. An external focus-hold button allows for quick switching between modes. Because of the dust-and-moisture-resistant design it's a versatile choice for outdoor photographers.
A 35 is a lens I almost always carry. Likewise, read about Sigma's 35 here.
With this announcement, Sony now has 52 E-Mount lenses and 34 full-frame models. Besides that, the lens is priced at $749 (USD). It will ship in August.
In addition, more information about the 35mm 1.8 is available from Sony Alpha Universe.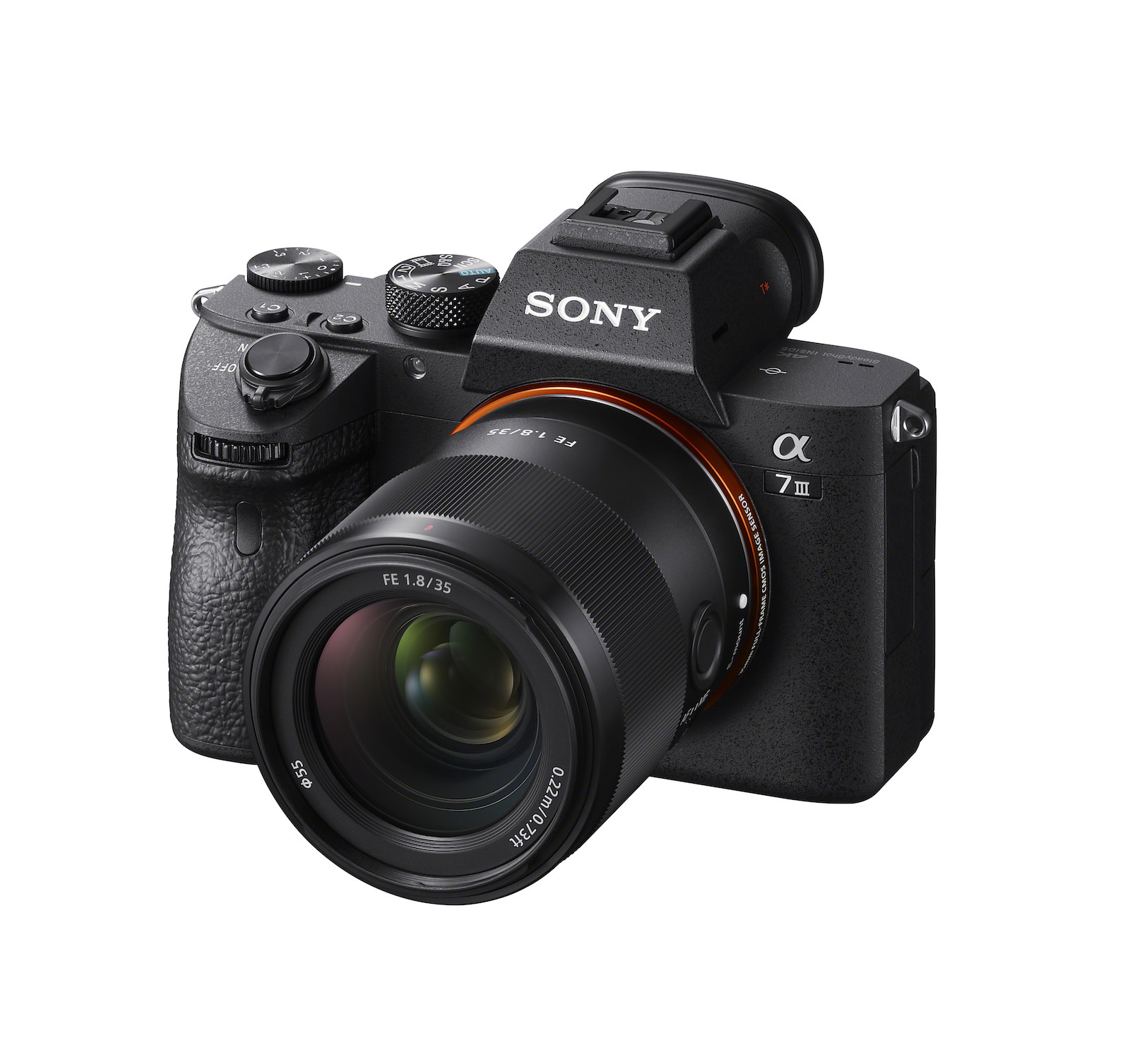 Sony FE 35mm F1.8 Prime Product Highlights
Sony's newest 35 offers high-resolution with a large-aperture. Even more, the full-frame performance is packaged in a compact, lightweight lens.
Large F1.8 maximum aperture.
Weighs just 280 grams and measuring 65.6 mm by 73.0mm.
Advanced optical construction.
An aspherical element suppresses aberration.
Delivers high resolution throughout the entire image frame.
9-blade circular aperture enhances beautiful bokeh.
Minimum focus distance of 0.22m.
Maximum magnification of 0.24x offer close-up photography.
Above all, the standout feature of the FE 35mm F1.8 is versatile control. Certainly, the handling is for a wide range of imaging needs.
Conveniently placed, customizable focus hold button.
A focus mode switch for instantaneous switching between focus modes.
Linear Response Manual Focus for fine, responsive control.
Dust- and moisture-resistant design.
Most noteworthy, the Quiet AF with excellent tracking is a feature movie makers will enjoy. As a result, the linear-motor AF drive system is for both stills and motion.
Pricing and Availability
The FE 35mm F1.8 will ship in August 2019 for approximately $750 US. Preorder now from B&H.
…
My daily shooter is Sony A1 with a vertical grip and various Sony lenses attached like the FE 20mm F1.8. Find more gear recommendations in our shop. As an Amazon Associate I earn from qualifying purchases.