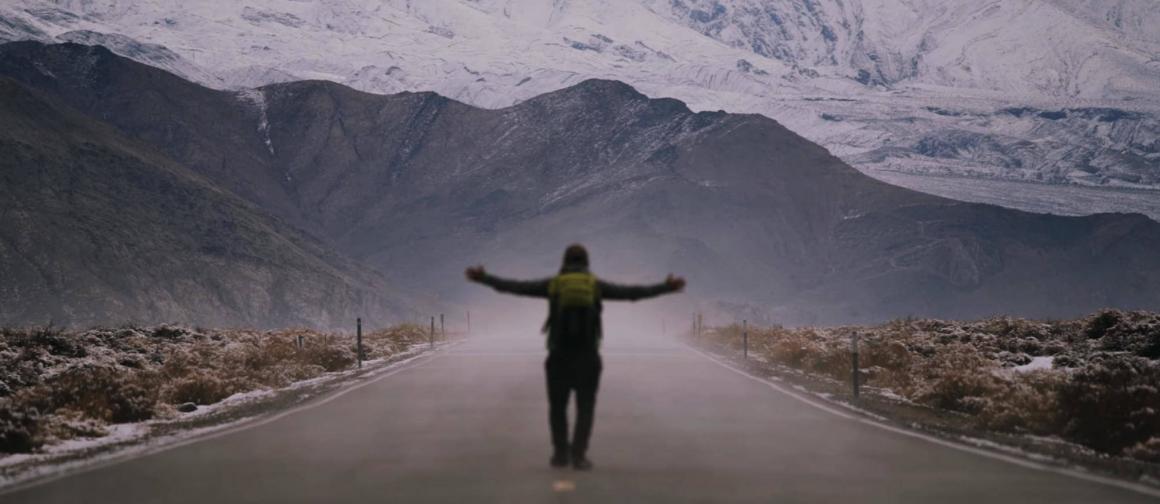 From the #AlphaFamily to yours…Yesterday, Sony announced a $100 Million COVID-19 Global Relief Fund. Community is at the core of everything they do. During the past few weeks of a Stay Home, Stay Healthy order, I've seen an overwhelming amount of creativity still flowing from the #alphafamily.
Today, the Sony Artisans of Imagery and Alpha Imaging Collective shared this video.
It includes wisdom and advice on how they are navigating a difficult time. As the pandemic impacts creators around the world, Sony is reminding us we are not alone. And, you are all part of the #AlphaFamily. In fact, now is the best time to connect with new and old friends. Find a photo on an SD card, a video, and share stories you haven't yet told. I plan on getting better at topics I've been curious about, like astro.
Regarding the relief fund, Kenichiro Yoshida, President and CEO, Sony Corporation, said
Sony extends its condolences to the families of those who have passed away as a result of the COVID-19 crisis, and extends its sympathies to all those who have been impacted.
From The #AlphaFamily To Yours Resources
Finally, from The #AlphaFamily To Yours resources:
…
My daily shooter is Sony A1 with a vertical grip and various Sony lenses attached like the FE 20mm F1.8. Find more gear recommendations in our shop. As an Amazon Associate I earn from qualifying purchases.