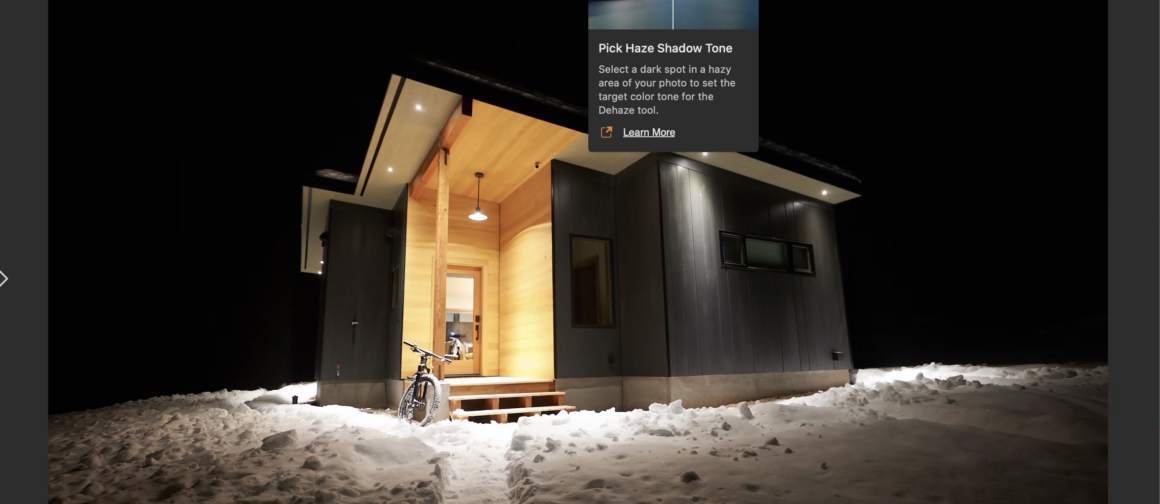 Below is an interview with Capture One CEO Rafa Orta. Rafa and I met over a video link a few weeks ago to discuss software and photography. I then sent him a handful of questions to answer in email. He kindly replied.
My fav anecdote from our meeting is that one of the first things he bought is a bike when he moved to Copenhagen. I knew there was a reason I get along with the Capture One folks so well, they bike like me. Everywhere.
Absolutely! It was my first purchase in Copenhagen, a bicycle.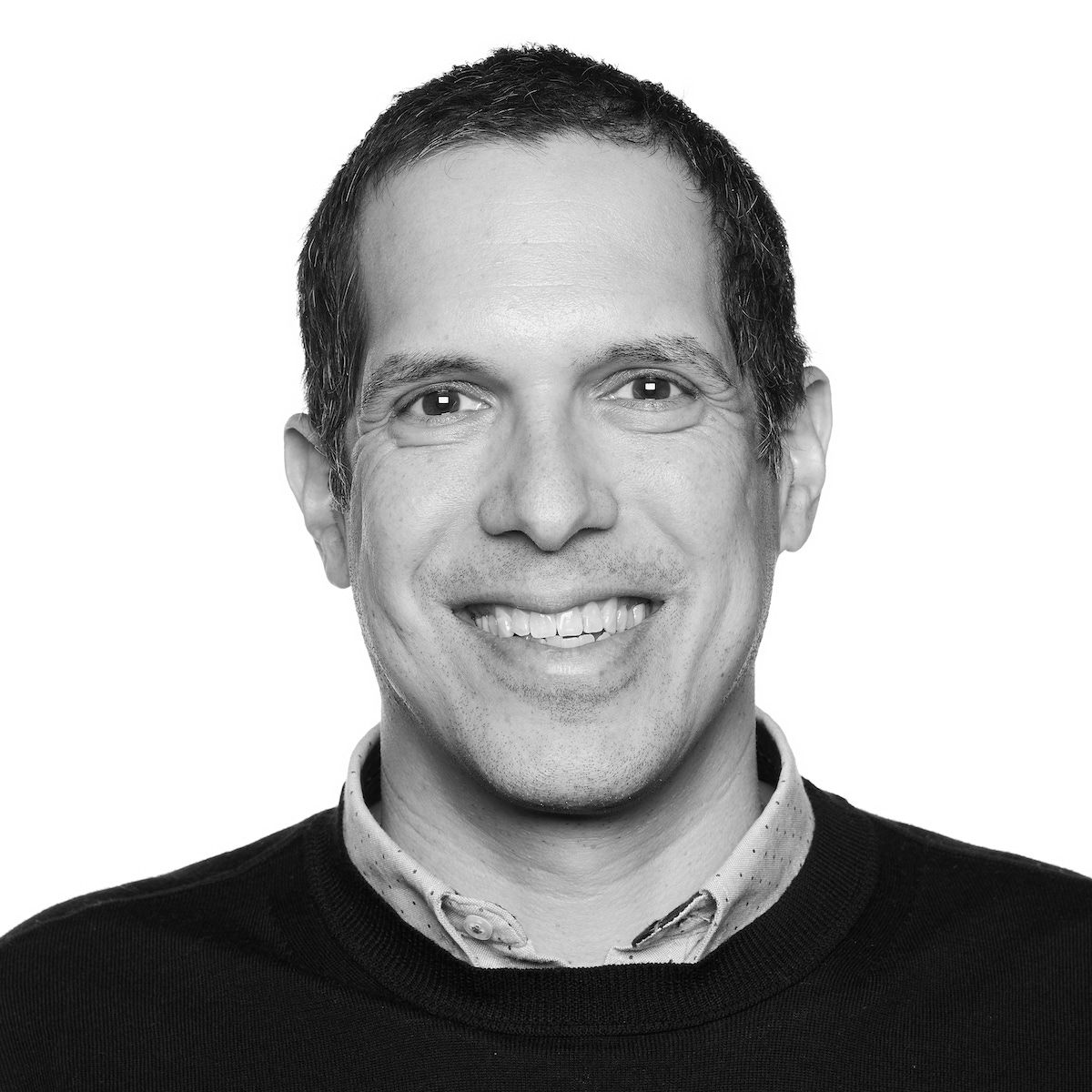 How does C1 keep up the release pace during a pandemic?
The last 12 months have of course been a huge adjustment for everyone and companies and teams like Capture One have had to face a number of changes, adversities, and opportunities.
Firstly, we have been incredibly thoughtful about the physical and mental health of our team.  Following mainstream science very closely, and the guidance from the Danish and Greek governments, where we have offices.  We have focused on providing the right tools to collaborate remotely effectively and also the right spaces to meet in person safely, when necessary.  We're not out of the woods yet, we continue to listen to our team, learn about what's working and what isn't and adjust our policies and places as we go.
Secondly, our close proximity to passionate photographers who are members of our community and our customers has inspired us to keep going, to keep innovating.  We're particularly touched by how many of our ambassadors have been moved to give back to the photography community, by developing virtual training and showcasing platforms, we have also participated by scaling our training capabilities and community engagement campaigns like "Tell it with colors."  We're humbled by the warmth and generosity of the photography community in the face of a global pandemic.
Thirdly, as a technology company, specifically a software company, we have many practices that have allowed us to continue running our development cycle as a remote team while giving our team members easy access to the equipment they need to build and test Capture One, for example, cameras, lenses, etc.
What is your vision for C1?
There's never been a more exciting time to be at the intersection of photography and software.
High-end cameras are evolving at the fastest pace ever and we're extremely excited about the recent and future announcements from manufacturers, many of which we partner closely with, like Leica, Sony, and Fujifilm.
There are huge industry-wide shifts in the technology industry, including mobile, cloud, and AI, which are widely and easily available at an unprecedented scale for software companies like us.
The emergence and consolidation of the Passion economy have allowed more people than ever to embrace their passions and interests as a viable full-time or part-time career path.
All of the above will shape our future plans, we're excited about their potential and how we will grow the role we play in helping photographers achieve their vision by building the most powerful image editing software.
What trend in technology are you following or anticipating?
I look at technology in a very broad way, the through-line in my career has been an ever-growing conviction about how technology makes the world a better place.
The trend I find most compelling is how, in the long-term, technology leads to an inevitable leveling of the playing field.  Everything becomes simpler and more and more people have access to goods and services they didn't before.
The broad adoption, globally, of technologies like smartphones, cloud and AI make me optimistic about the possibilities and the future.
Do you bike to work?
Absolutely! It was my first purchase in Copenhagen, a bicycle.
Copenhagen is the most amazing place to ride a bike daily and for every purpose.  It's very flat, bike lanes are incredibly safe and there are bike racks everywhere.
It's mind-blowing to be in a place where everyone from very young children to older folks cycle everywhere and you see every size, shape, and style of bike you can imagine.
What do you find most interesting about the photography software market?
The thing I find most compelling is how photography software inhabits the intersection between technology and creativity.
We live at a time of great technological progress, technologies are so advanced that sometimes they can easily be taken for magical.
This has allowed increasingly more and more people globally to express their creativity and show the world.
I couldn't imagine a better time to be in photography software.
---
I'm using the latest version of Capture One, including the new Nordic style packs. I'm very pleased with the gradation in this landscape photo.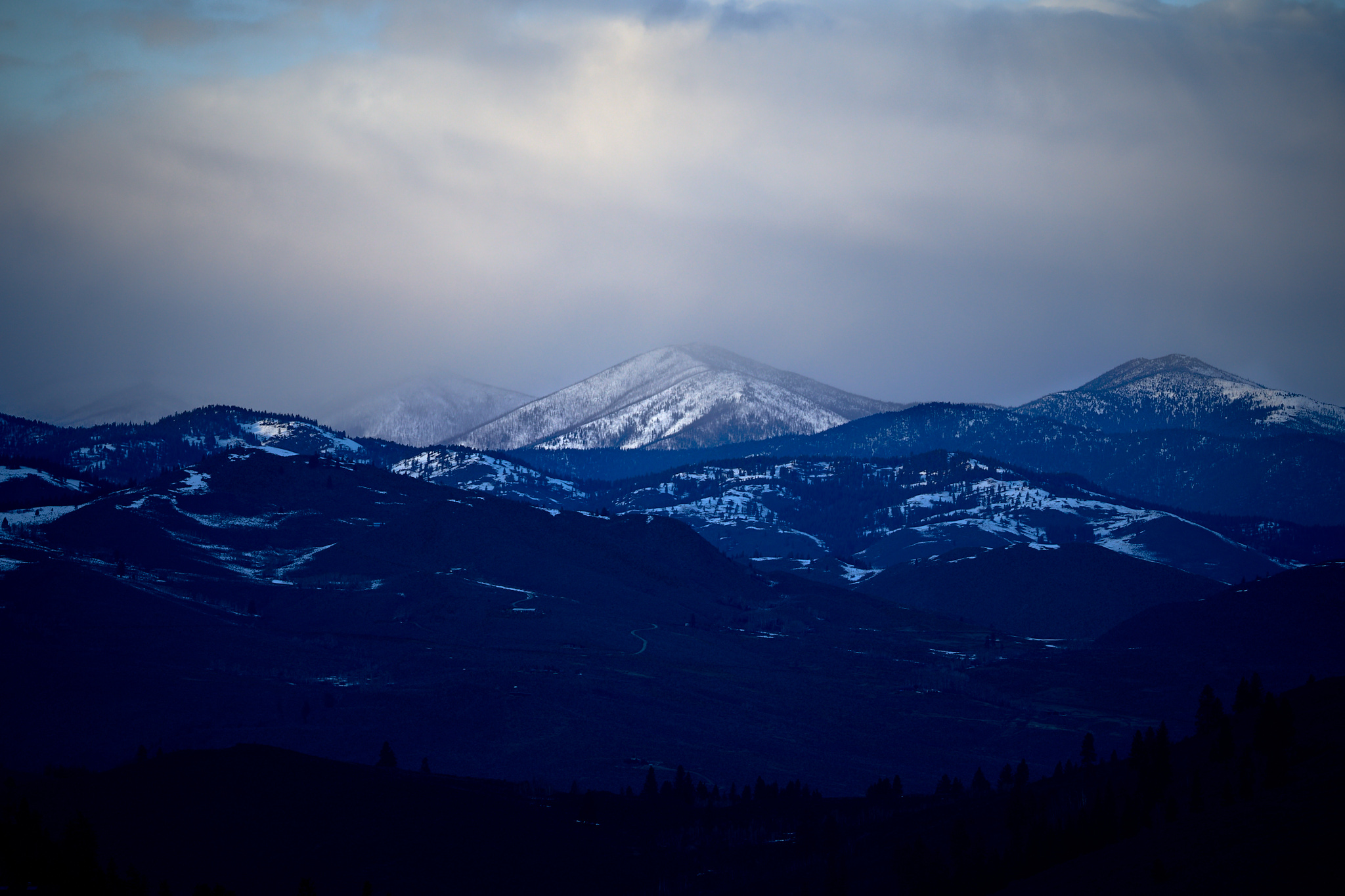 I achieved it using a mix of the new style brushes. And, the latest version (14.1.0.220) offers a Sony Alpha One profile.

…
My daily shooter is Sony a9 II with a vertical grip and various Sony lenses attached like the FE 20mm F1.8. Find more gear recommendations in our shop. As an Amazon Associate I earn from qualifying purchases.